The Institute of Quantitative Finance at Xi'an Jiaotong-Liverpool University is collaborating with Wilshire Analytics, the technology foundation of Wilshire Associates Incorporated (Wilshire®), to launch an investment management and risk analysis certificate course.
The four-week course is tailored to students pursuing careers in finance, providing a hands-on opportunity to understand how portfolio managers address risk in today's increasingly turbulent global financial markets.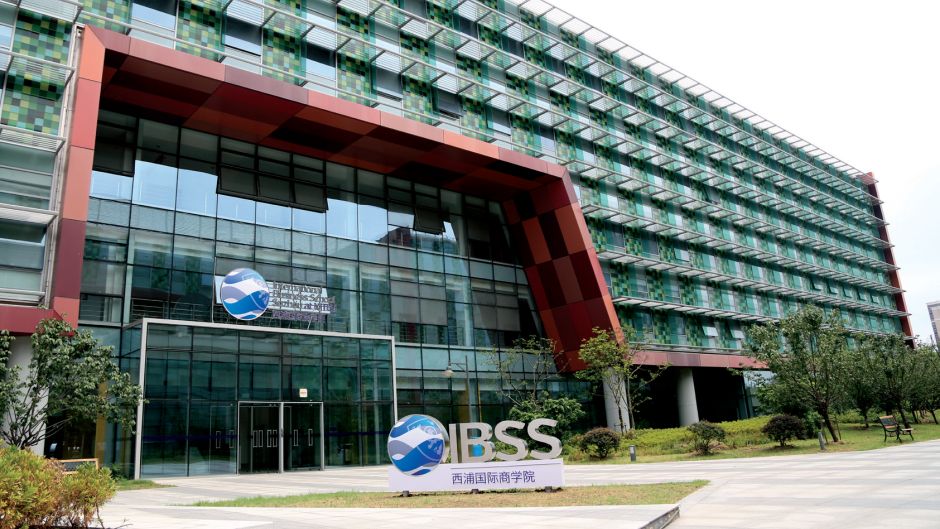 Blending academic theory and real-world experience from leading financial services executives, the course develops core skillsets required for working in finance.
"We are thrilled to collaborate with XJTLU on a course that brings together thought leaders in academia and finance to help students excel when seeking careers in a highly competitive marketplace," said Elton Xu, vice president at Wilshire Associates.
"Wilshire's relationship with XJTLU is a testament to the importance of the Asia-Pacific market and the priority for Wilshire to contribute to the education of tomorrow's leaders in finance."
In 2015, Wilshire opened an office in Suzhou, China, to enhance the service of global investment technology and index solutions clients. During that time, Wilshire formed a relationship with International Business School Suzhou at XJTLU, recruiting nine graduates to date.
"We continue to see an abundance of opportunity for Wilshire's growth throughout the region, and the certificate course serves to further strengthen our recruiting efforts of top students," Elton added.
The certificate course will commence in May and is open to all undergraduate and graduate students who are pursuing a future career in the financial sector and young professionals who are looking for global investment management exposure in education.
The Institute of Quantitative Finance at XJTLU was established in 2014 by academic staff from the Departments of Mathematical Sciences, Computer Science and Software Engineering and International Business School Suzhou.
Researchers in the institute work on practical interdisciplinary problems in finance, financial engineering, risk management, and disseminate our results internationally through high-quality and practical research output.

Wilshire Associates, a leading global financial services firm, provides consulting services, analytics solutions and customised investment solutions to plan sponsors, investment managers and financial intermediaries. Its business units include Wilshire Analytics, Wilshire Consulting, Wilshire Funds Management and Wilshire Private Markets.
For more information about applying for the course, students should contact Dr Yi Hong on yi.hong@xjtlu.edu.cn.