An event to pair external mentors with Xi'an Jiaotong-Liverpool University students was held last Sunday, attracting hundreds of external mentors, academic department representatives and all current XJTLU Year Three students.

The event is an important part of the XJTLU external mentors programme, which sees high-level professionals from a range of businesses and industries paired with XJTLU students to give them career guidance.
Dr Minzhu Yang, vice president of XJTLU, welcomed attendees, saying: "The external mentor programme is key element of University's unique educational model and this year we have extended our external mentors' team and involved more senior level professionals. We appreciate the efforts of all external mentors and the time, energy and money they have spared to give our students guidance on their career development."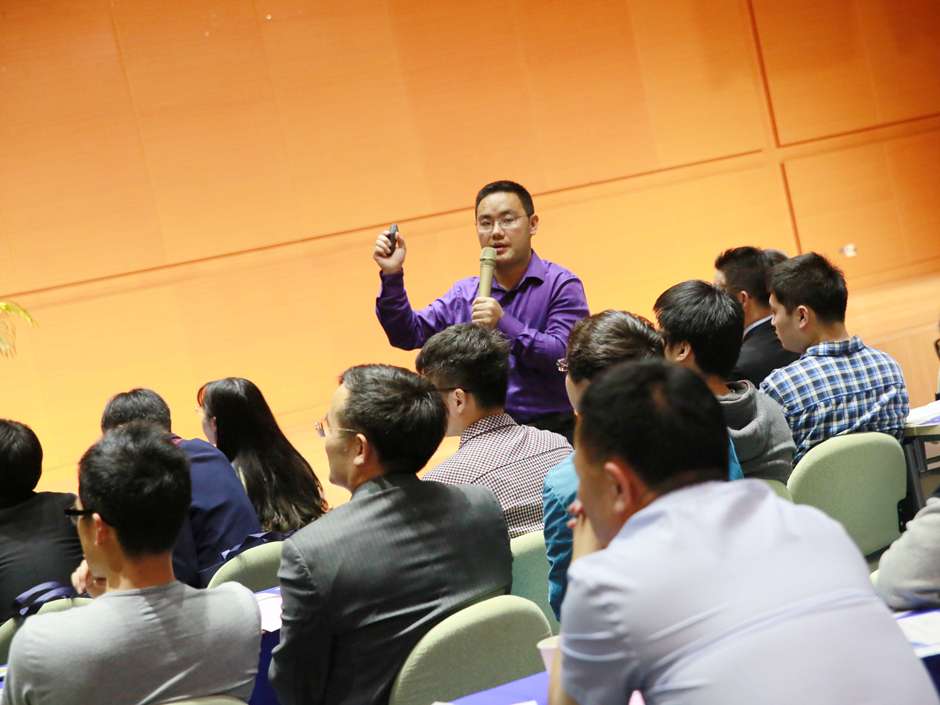 Qijian Xie, deputy director of the Student Management Centre and head of the Student Affairs Office at XJTLU, spoke about the future development of the external mentors programme, including pairing Year Three students with mentors earlier in the year and extending the programme to second year students: "Getting students paired with external mentors early can help them better proceed with their career planning," he said.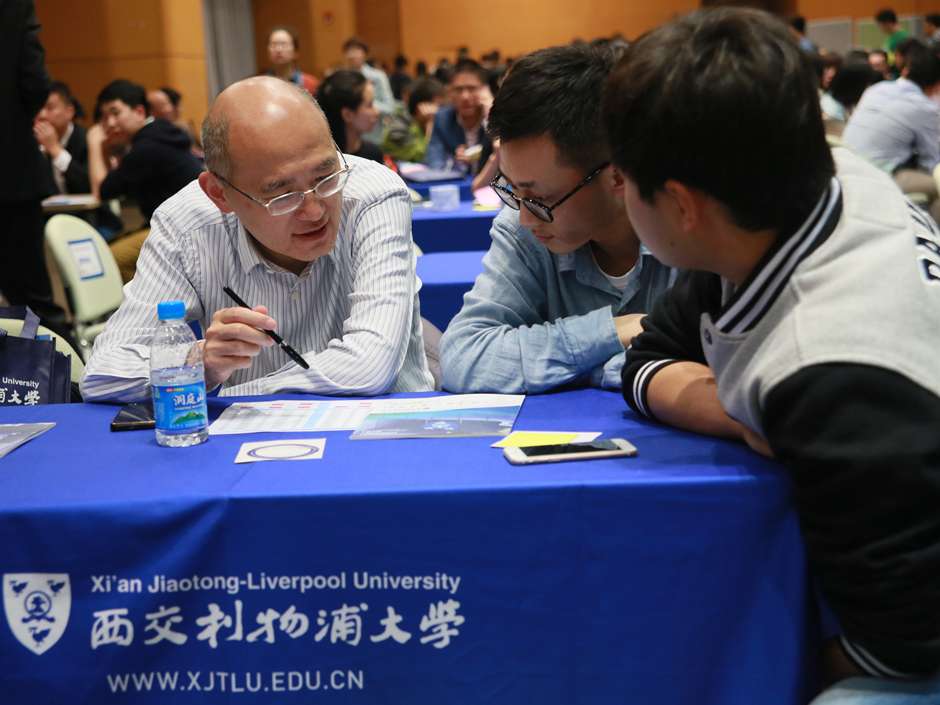 Current mentor Yun Zhou, president of Standard Chartered Bank Suzhou branch, spoke to attendees about common challenges that students face in their career planning, including not knowing whether to continue onto further studies or to find a job after graduation. She advised that students should think about their interests and their available resources while trying to make a decision: "No matter what decisions students make, it's better for them to insist on their dream and strive for it," she said.

As a new mentor, Yanping Gu, training manager of Suzhou Samsung Electronics LCD Co., Ltd., said: "I feel honoured and happy to attend today's meeting. I've been looking forward to communicating with XJTLU students since Professor Youmin Xi delivered education training at our company and introduced XJTLU's educational philosophy and method."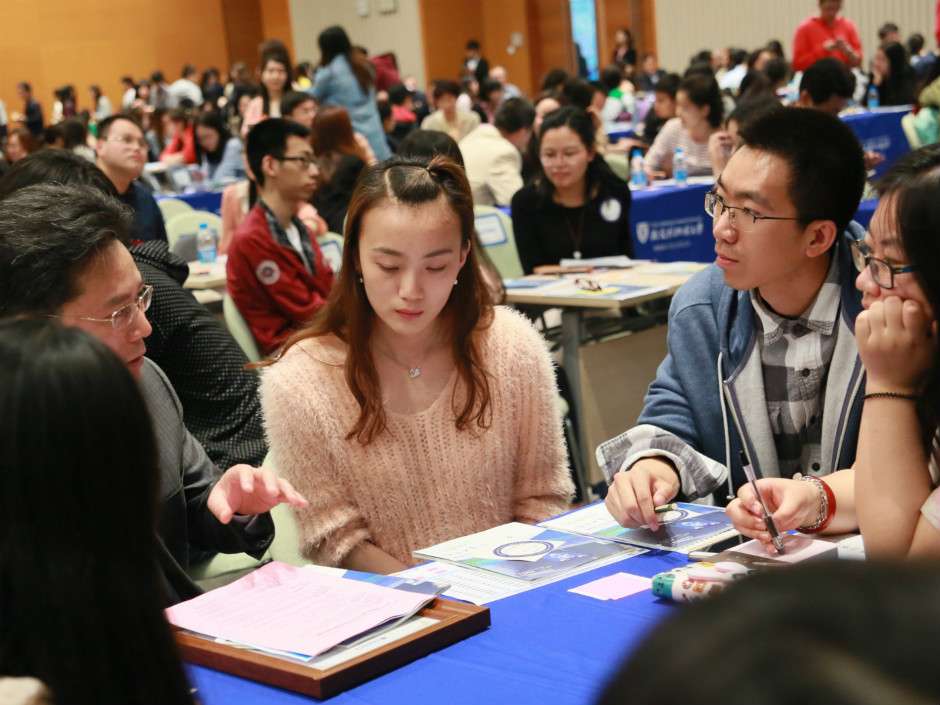 Hua Song, deputy general manager of Shandong Chaoruishi Medical Technology Co., Ltd. and an experienced mentor, said that XJTLU students have wide horizons and ambitious life goals. He suggested students set goals properly and build their confidence from short-term goals before realising ambitious, long-term goals.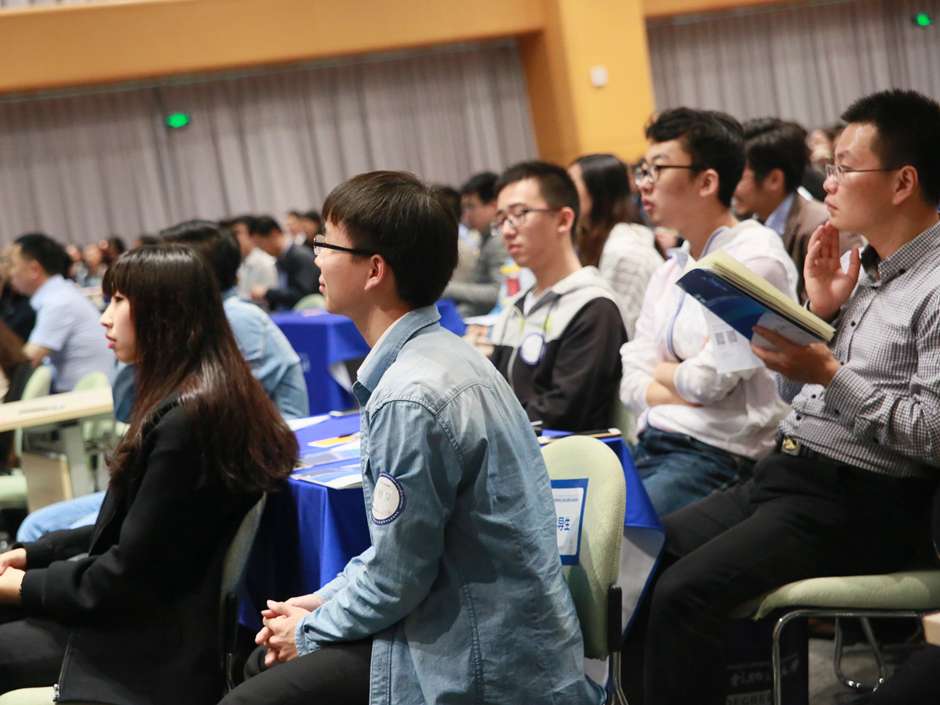 Wei Kuang, a Year Three student from the Department of Architecture at XJTLU, had a clear picture of her future, intending to study a masters in architecture in the United Kingdom or Australia before working as an architect.
"I hope my mentor can help me with my questions about aspects of interpersonal relations and other issues in the workplace," she said.