A programme discussing student-centred education and the reform of university management was held at Xi'an Jiaotong-Liverpool University.
The seventh session of the Education Leadership Excellence Programme, organised by the Institute of Leadership of Education Advanced Development (ILEAD) at XJTLU, attracted 35 senior managers from nine universities across China.
The programme aimed to support university leaders to deal with challenges in higher education and to rethink its value, based on XJTLU's own exploration of new models of education.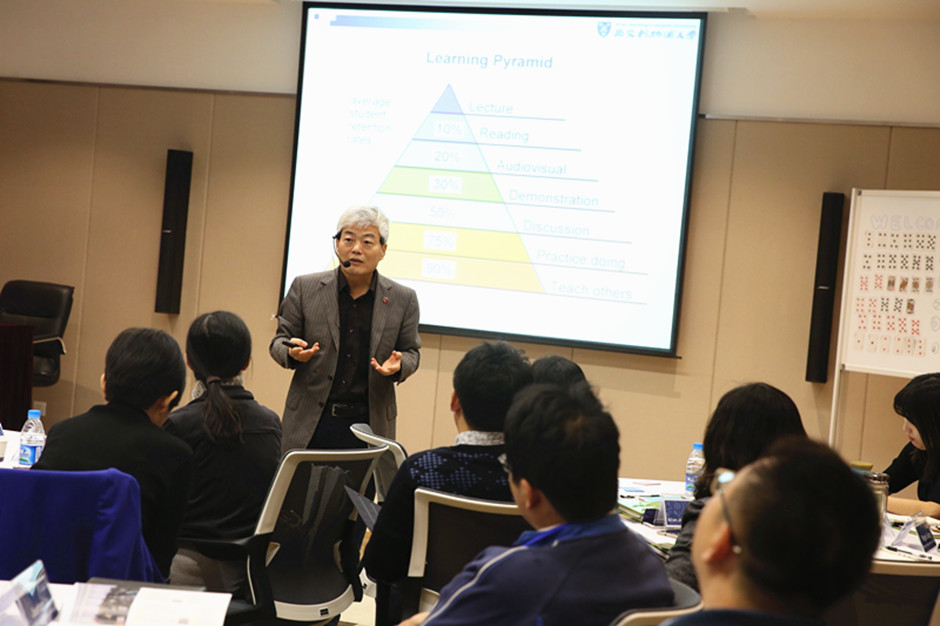 Professor Youmin Xi, executive president of XJTLU, shared his opinions about the challenges of and opportunities for reshaping higher education in the light of globalisation, the knowledge economy and information technology revolution.

XJTLU's vice president, Dr Minzhu Yang, spoke about XJTLU's implementation of student-centred education and the practical experience that has been gained in the process.
Guoxin Yang (pictured below), head of the student affairs office at Henan University of Science and Technology, said: "XJTLU's experience in implementing a student-centred educational approach has already gained a good reputation. Through this leadership excellence programme, we have a better understanding about this approach, which has very practical significance for us."
XJTLU's achievements in supporting the internationalisation of higher education in China attracted a number of domestic universities, such as Beijing Union University (BUN), to learn from its experience.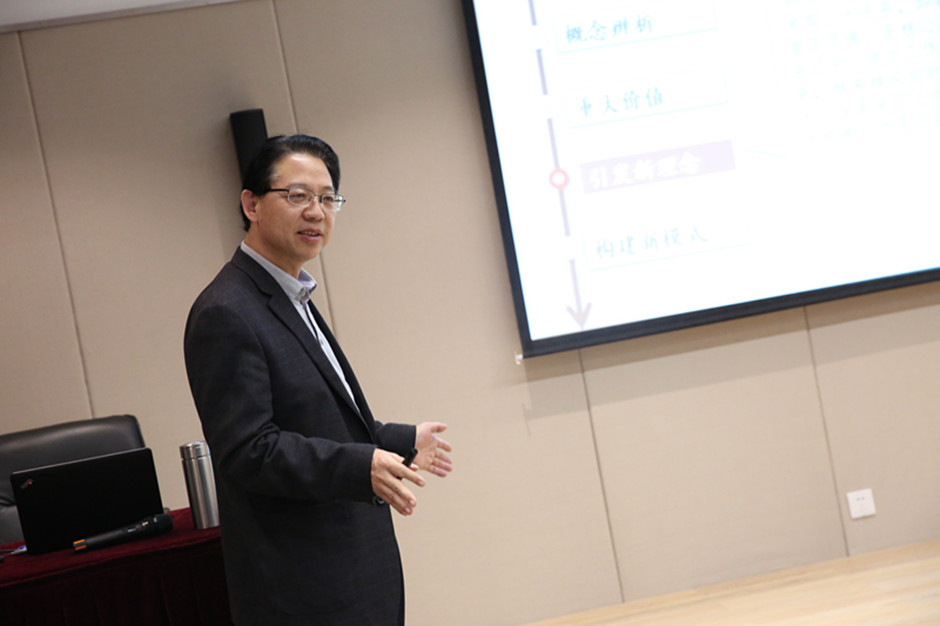 Fubin Yin, deputy secretary of the party committee at the Business College at BUN, said that his college was applying for accreditation from the Association to Advance Collegiate Schools of Business (AACSB) International and that they have encountered some challenges in reforming their educational approach to meet international standards.
"Reform has had a big impact on the design of our current curriculum and quality assurance systems, for example, we needed to develop a new academic staff assessment system to meet AACSB's requirements," he explained.
He also emphasised the importance of and difficulties in changing academic staff members' mindsets from the idea of managing students to serving them.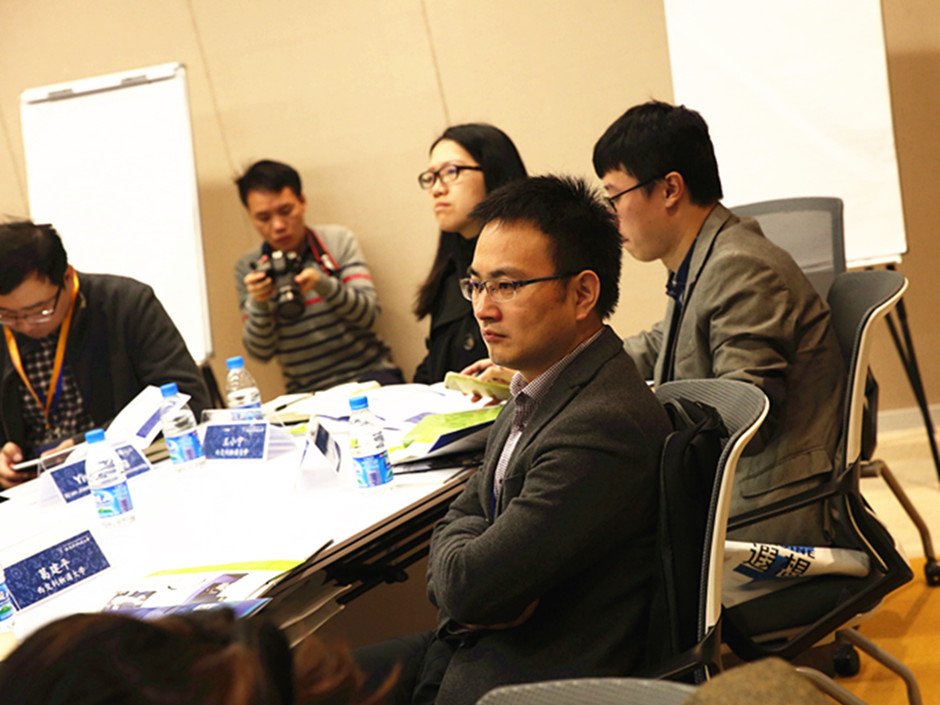 "I was impressed by XJTLU the moment I arrived at the campus," he said. "Brochures for student recruitment and the University's new website are refreshing."
Staff from the nine universities that participated in the programme also completed an evaluation of the student-centred approach with the help of ILEAD and will receive feedback and suggestions on how to improve the systems within their own institutions.