Xi'an Jiaotong-Liverpool University's Ultimate Frisbee student team has been crowned winners of the eastern division of the Chinese University Ultimate Association (CUUA) League.
They beat competition from teams at universities in Shanghai, Nanjing, Suzhou, Ningbo and Hangzhou to win the two-day round-robin league, which was held at The University of Nottingham Ningbo China.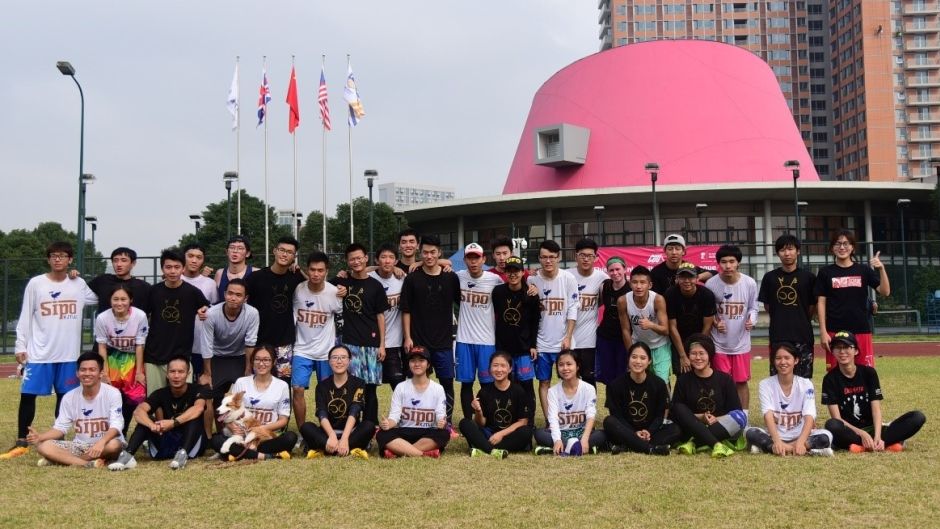 The CUUA League is one of the highest levels of Ultimate Frisbee for university students in China and has eastern, western, central, northern, southern, north-eastern and north-western divisions. The best teams from each division take part in the National CUUA League in March 2017 and fight for the title of National College Champion.
The first day of competition saw XJTLU "SIPO" Ultimate Frisbee Team beat Zhejiang Sci-Tech University, East China Normal University, Tongji University and Nanjing Sport Institute.
The last game of day one against Nanjing Sport Institute, 2015 national league champions, proved the most challenging with the XJTLU team coming from 2-5 down to take the universe point - Ultimate's version of sudden death – to win the game and remain unbeaten in the competition.
"Though they were faster, taller and stronger, we had better teamwork and cooperation," said Zixuan Wang, new captain of the XJTLU team.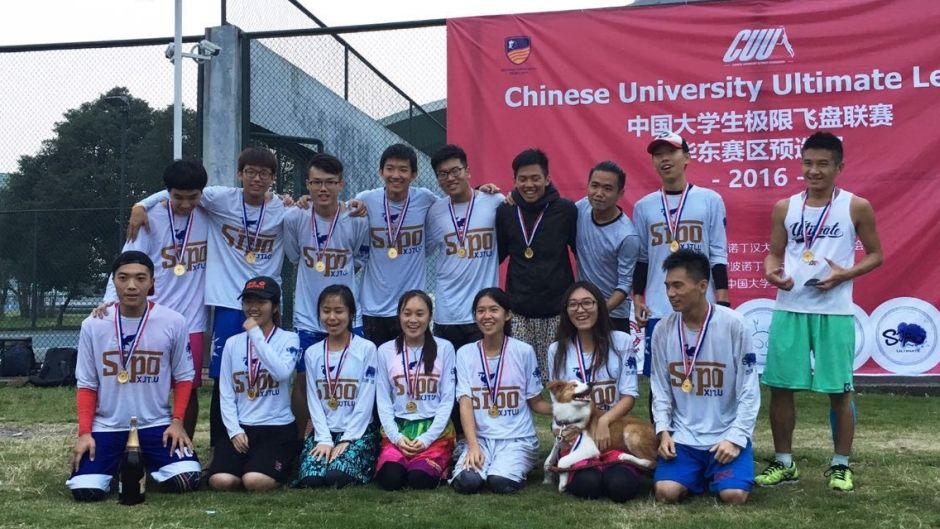 On day two, XJTLU beat Fudan University before facing The University of Nottingham Ningbo China, the 2015 eastern champions. XJTLU were 0-2 behind at the beginning of the match but got back into it to finally win 6-5.
The victory secured the eastern division championship for XJTLU and ensured they will take part in the national league in March 2017.
Zixuan said the team was keen to win the championship as the last time they had won any major titles was two years ago.
"Since then, we've lost four finals including two in CUUA leagues - UNNC beat us through the universal point in the eastern division final, while Nanjing Sport Institute beat us last year in the national final. But now we've fought back and we will keep going and fight to take the national title," he said.
The universities that took part in the Eastern CUUA League include: Zhejiang Sci-Tech University, East China Normal University, Tongji University, XJTLU, UNNC, Nanjing Sport Institute, Fudan University, Nanjing United and Fosier United.