A delegation from the National Education Advisory Committee (NEDC) of China visited Xi'an Jiaotong-Liverpool University last week as part of its work to push through education reform in the country.
The delegation, led by Zhan Wang, director of the committee responsible for course materials for state education at elementary level, visited XJTLU to hear about the University's achievements and experiences as a Sino-foreign joint venture. Mr Wang is the former deputy minister of the Chinese Ministry of Education and former vice governor of Jiangsu Province.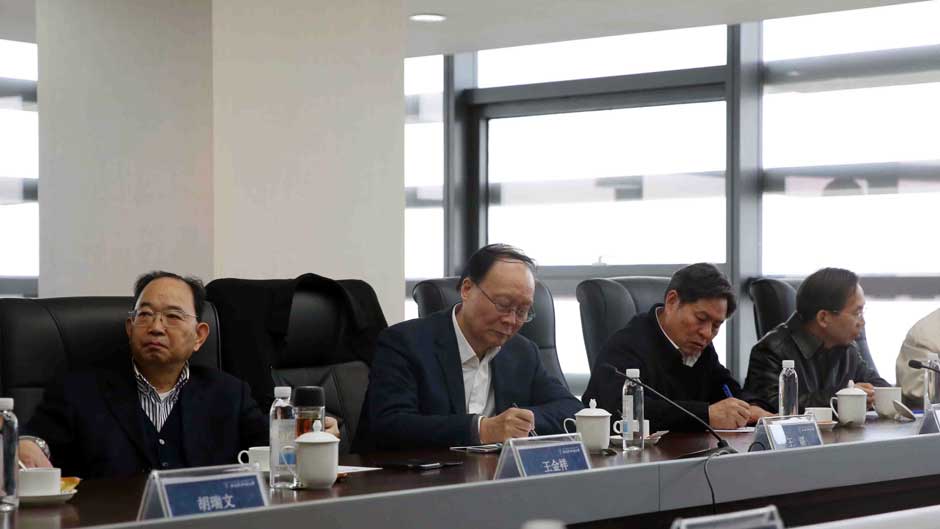 The National Education Advisory Committee is responsible for the assessment of education across China, aiming to improve quality and highlight best practice amongst education institutions.
Professor Youmin Xi, executive president of XJTLU, vice presidents Dr Minzhu Yang and Dr Yimin Ding welcomed the group.
During the meeting, Professor Xi delivered a speech on the history and mission of Sino-foreign cooperative universities, based on XJTLU's own experiences.
He said: "Education [in China] is encountering many challenges in the current era. A big problem for education reform is that we are focused on our internal problems, but pay less attention to the development of international education, which can enhance the process of higher education reform."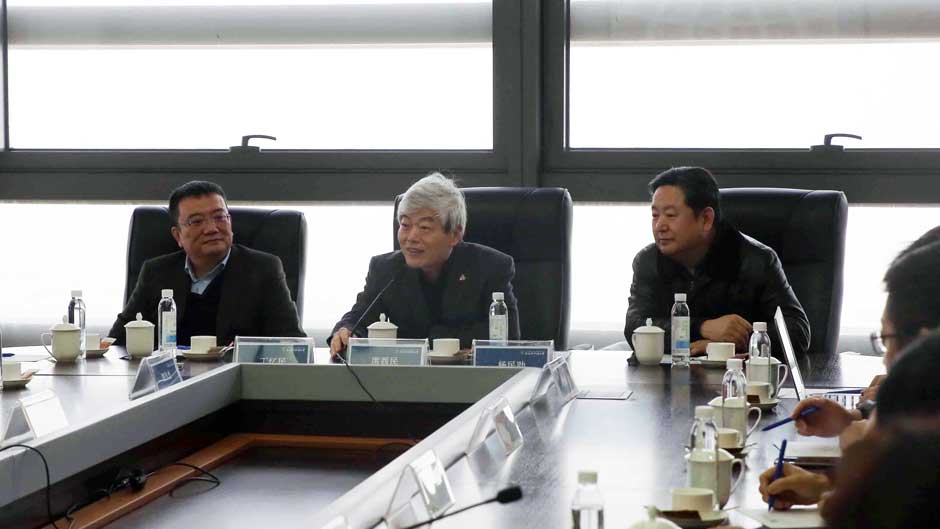 He said he believed that reform of higher education needed to adjust, along with the positioning of the function of universities, university governance structures and the way of allocating resources, amongst other things.
"This is the era to rethink education, reshape learning and teaching, and redefine universities," he added. "XJTLU and other Chinese universities have an opportunity to explore education from the same starting line as world-class universities."
Speaking about XJTLU's own experiences, Professor Xi said that the University was dedicated to building an academic community conducive to students' learning, while at the same time improving campus values and influencing social development.
He repeatedly mentioned XJTLU's educational philosophy, emphasising that a university was not simply a place where students learn knowledge, but should also help them grow. He said XJTLU advocated research-led teaching, learning and working, with staff and students encouraged to make progress through constant exploration.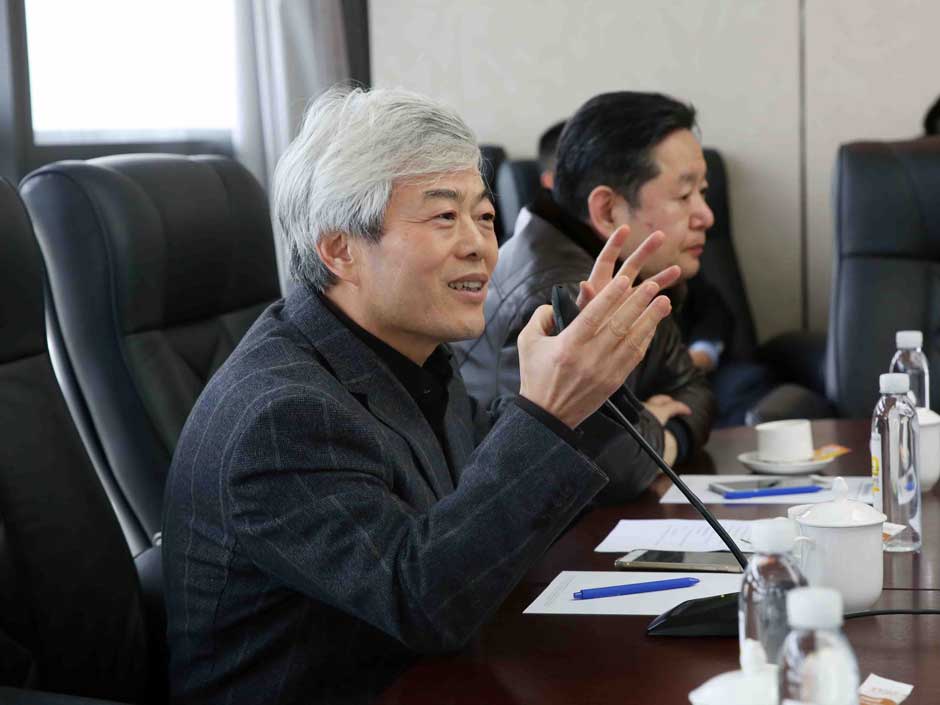 "In order to explore interaction between universities and society, XJTLU has established a series of research institutes, including the International Innovation Hub and International Technology Transfer Centre, which aims to make XJTLU a platform to attract international advanced technologies to enter the Chinese market," Professor Xi continued.
Professor Xi also revealed that XJTLU was thinking about how to further influence the reform of domestic education and the development of international education.
"Every year, XJTLU summarises the best practice in international education, along with theoretical research and XJTLU's own research, and we pass the results to other domestic universities in the forms of conferences, forums and training," he added.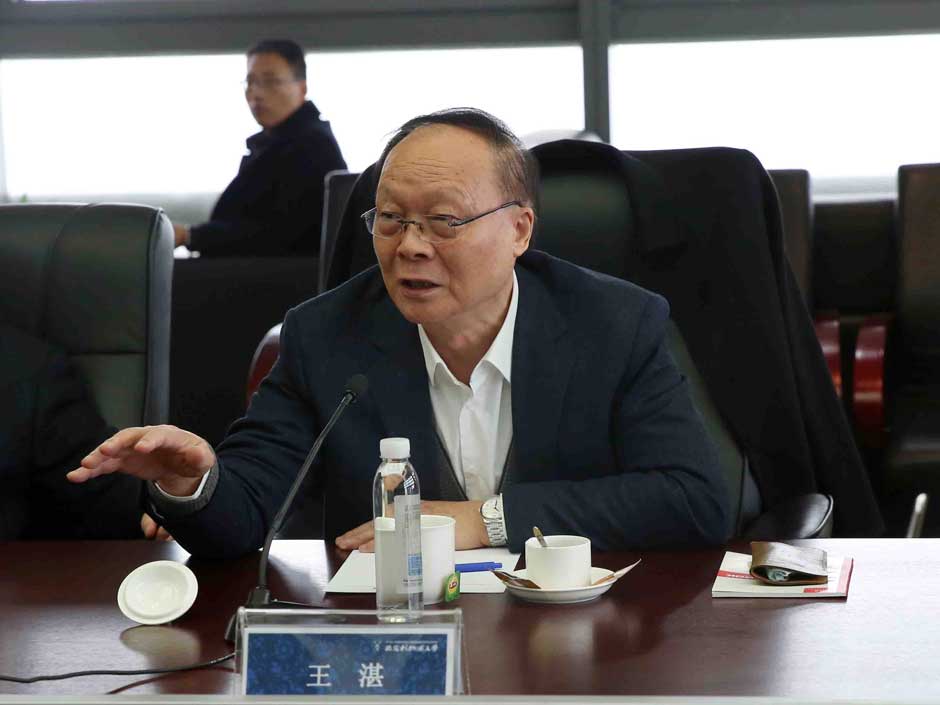 Members of the delegation were interested in a range of topics including XJTLU's educational philosophy and the internationalisation of its staff, including recruitment policies and salary scales.
Mr Wang said: "XJTLU's achievements over 10 years demonstrate the trend of education modernisation in Suzhou."
He added that the modernisation of education in Suzhou was a leader in China and that opening up to the outside world was an important way to improve education in the country.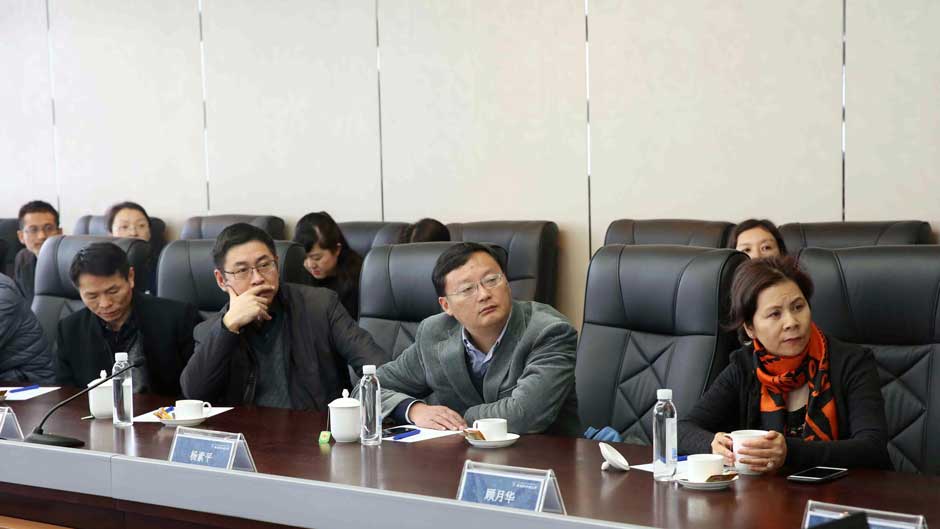 In addition, he said he believed Suzhou, a frontline city in China's reform and opening up policies and a leader in economic development, had provided fertile ground for XJTLU's growth, emphasising XJTLU's success in integrating and localising high-quality resources.
"XJTLU's achievement is not only in talent training, it has also contributed to local social and economic development. XJTLU's achievements have had a positive effect on universities in the province and across China," he said.
"The Ministry of Education is very supportive of Sino-foreign cooperative universities. We hope XJTLU, as a pioneer, will continue to achieve great things in talent training, institutional construction and the exploration of educational philosophy."