Xi'an Jiaotong-Liverpool University has been elected as a founding member of an international translation association, the World Interpreter and Translator Training Association (WITTA).
The University, along with around 40 other organisations, was voted as a founding member at a conference and international symposium on translation in education and education in translation at Guangdong University of Foreign Studies (GUFS).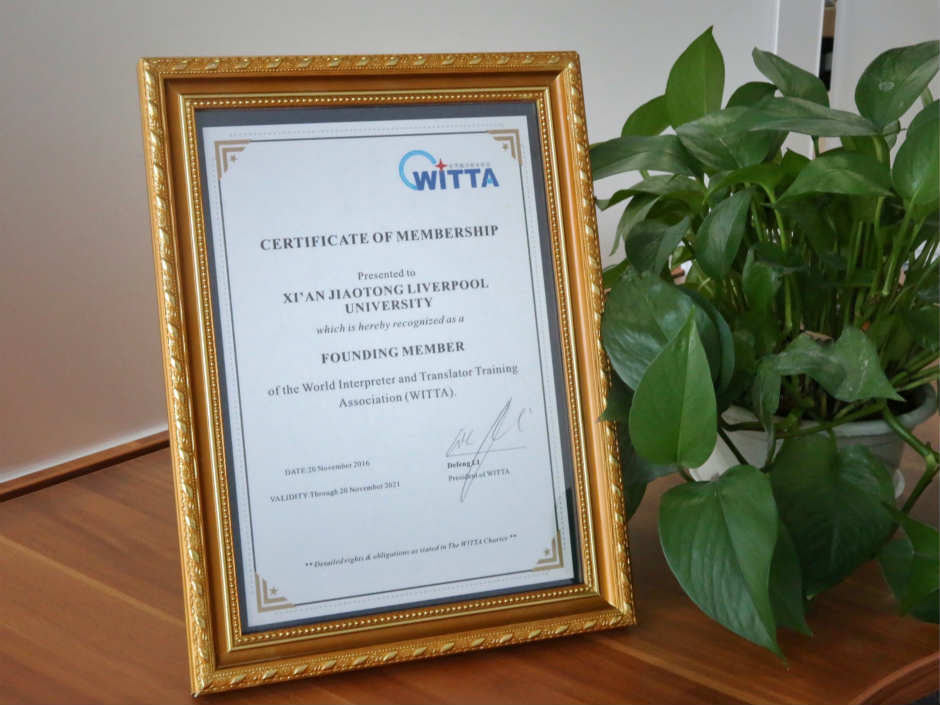 Well-known scholars and experts from both China and overseas in the discipline of translation education gathered together to discuss how to promote the development of international translation and interpretation education.
Representatives from the founding university members, along with international journals and well-known language service business also discussed the association's establishment, voting for members and deciding on regulations, a council and sub-committees.
The international symposium was also a chance for participants to share their latest research on various topics including methods for translation education, translation technologies, language services and testing and evaluation.
Qian Xia, a lecturer from the Department of English at XJTLU who participated in the WITTA conference on behalf of XJTLU, said: "The founding members of WITTA not only consist of universities and colleges focused on traditional and practical translation studies, but include businesses, language and translation magazines and publishing houses.
"The combination of the members will bring academic research, communication and cooperation opportunities to XJTLU's translation teaching and provide internship opportunities for translation studies students."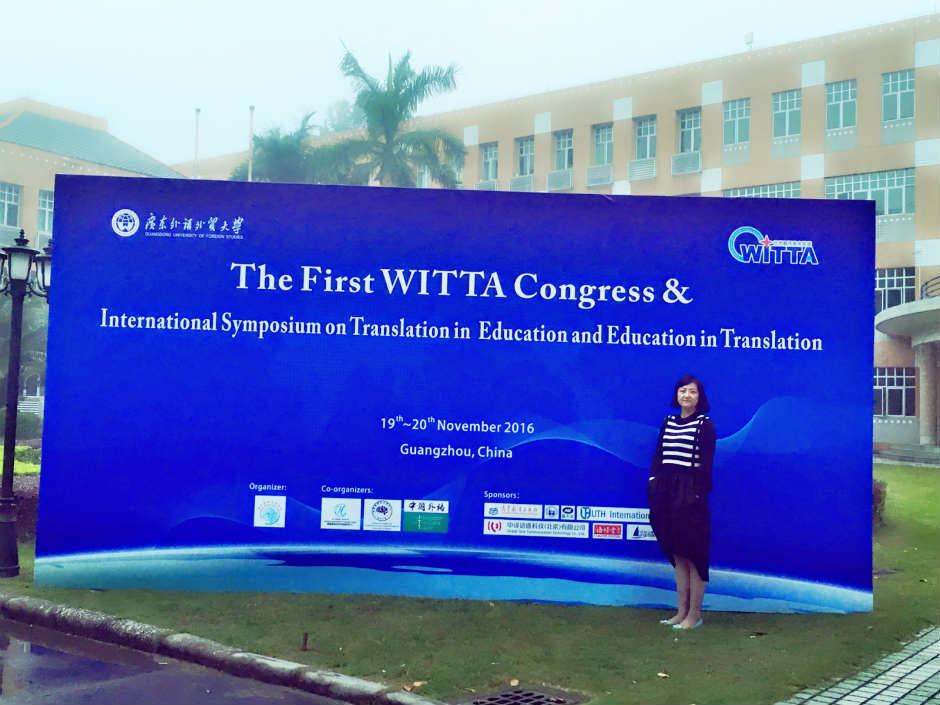 Dr Zhoulin Ruan, head of the Department of English at XJTLU, said: "As an international Sino-foreign cooperative university, XJTLU's participation in the founding of WITTA helps set up an international cooperation and communication platform for the University's development of high-quality talent in translation.
"It also enhances the close integration of the translation industry with the design of our undergraduate and postgraduate programmes."
The second WITTA conference will be held at the University of Westminster in 2018.
To meet the demands for translators in the global jobs, XJTLU's new MA Mass Media Translation programme is designed to cater to the needs of both practitioners and those aspiring to pursue research in translation studies. The programme is the first of its kind in Mainland China.
In addition, XJTLU also opened the biggest and most advanced simultaneous interpreting lab of its kind in Mainland China to train students in interpreting and simultaneous interpretation skills.