Students and teachers from five European schools of architecture worked with peers at Xi'an Jiaotong-Liverpool University to develop solutions for the redevelopment of Suzhou's historic Changmen District, conserving heritage architecture and introducing modern innovations.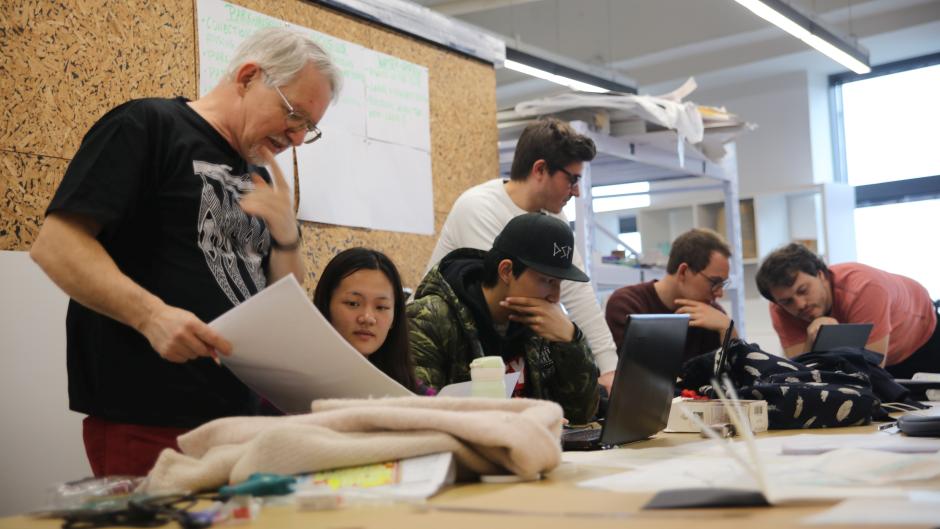 Visiting international architects and students collaborated with the XJTLU staff and students from the Department of Architecture over the course of a week, beginning with site visits and ending with presentations and discussions of their work.
It is the second time this workshop has been held at XJTLU. It was organised by Pierre-Alain Croset, Head of the Department of Architecture at XJTLU, with assistance from lecturer Juan Carlos Dall'Asta.
"The workshop contemplates the possibilities created by selectively demolishing the modern buildings," explained Pierre-Alain. "The voids created in the middle of the traditional urban fabric could offer the opportunity to introduce innovation, and to explore a more sensitive and elegant contemporary language."
"Our students really enjoyed themselves and benefited a lot," said Juan Carlos. "It was a great opportunity for them to get in contact with students at European universities, open their minds, share opinions about architecture, life, and everything."
As well as returning participant schools from last year – the University of Liverpool, Graz University of Technology, Politecnico di Torino - two additional architectural schools took part in this year's workshop - ENSA Paris Val-de-Seine and Sapienza University of Rome. A total of 11 teachers and 54 students from five European schools of architecture took part, together with 56 students and 5 teachers from XJTLU.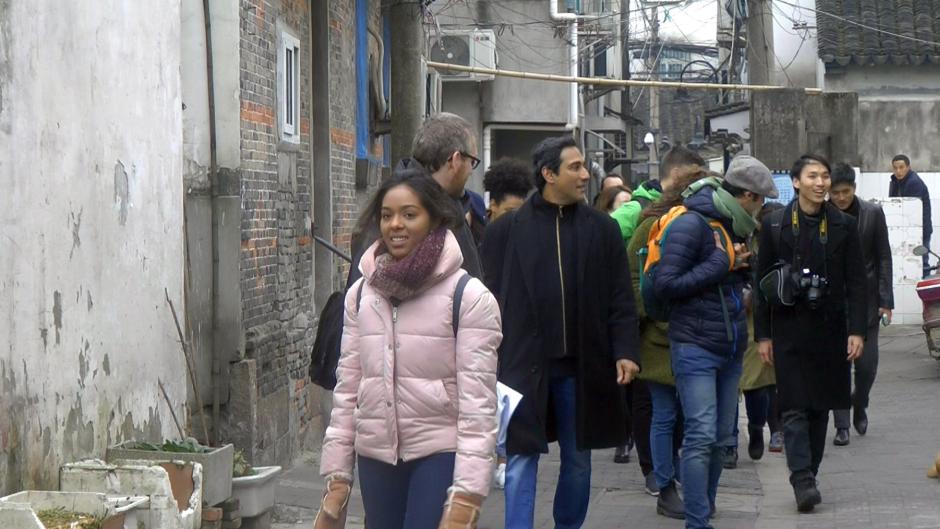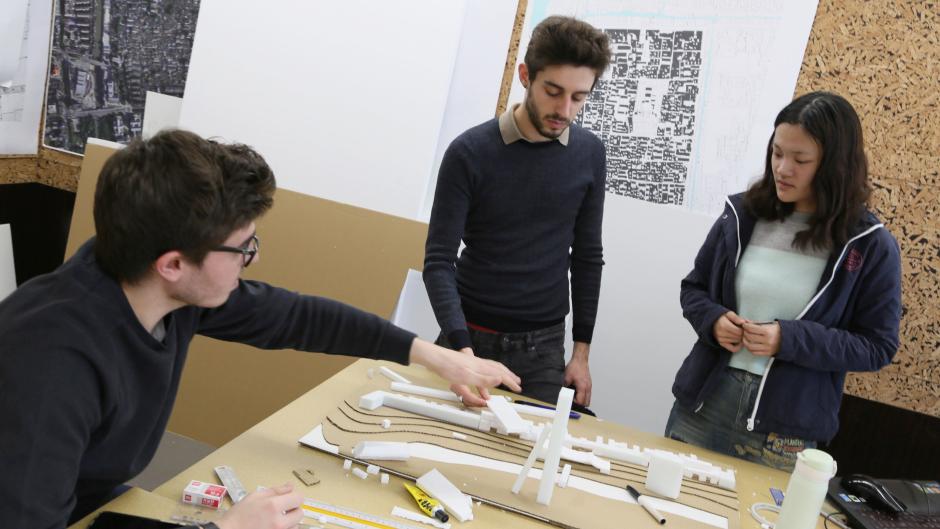 Participants were divided into 14 groups, comprising students from each of the visiting institutions and XJTLU students, each led by an architect. There were then each allocated a specific site within the Changmen district for which to develop a restoration plan, imagining new interventions or creating pedestrian connections through the historic blocks, working in the University's new South Campus Design Building.
Sarah Munroe, an undergraduate student in architecture from the University of Liverpool, found her supervising tutors from Graz to be a 'positive, motivating influence'.
She also enjoyed the opportunity for collaboration with other students that the workshop presented: "It's helping me to learn a new working process, as different group members make their contributions. It's also been good to see what they find interesting in architecture as opposed to just what I alone think. I rely a lot on heritage and history, but others take a more modern approach. The Italians work a lot on theory, so they've brought in some interesting concepts," she said.
Mingyang Xu, a Year Three architecture student at XJTLU, also enjoyed the collaborative process, adding: "The other students in my group were very open-minded and we had some good talks."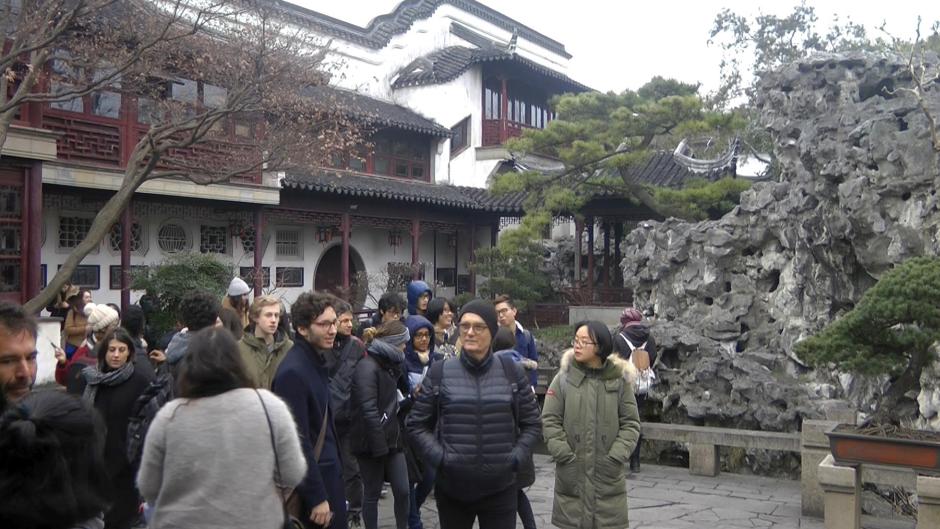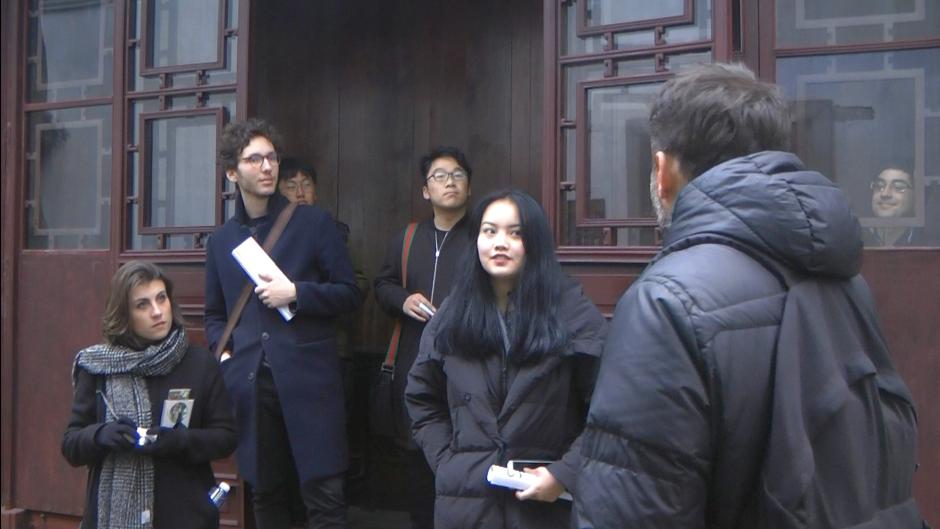 The workshop began with visits to historic gardens within the Changmen District to see examples of well-preserved historic architecture. Illenia Massucco, a student from Politecnico di Torino, Italy, said of the Mountain Villa with Embracing Beauty Garden: "It was one of the most beautiful places I've seen in my life. Everything is very controlled and nothing in the design is left to chance."
Visiting professors also found inspiration in the Chinese architecture they saw. Martin Grabner of Graz University of Technology, Austria, noted interesting similarities between courtyard houses in Suzhou and in Palestine: "Both cities have different morphologies to that of European cities, but the similarities between Islamic and Chinese architecture is very interesting for me," he said.
Juan Carlos Dall'Asta also found the use of space in Chinese gardens 'fascinating' and noted that European architects can learn a lot from them about the sequencing of spaces and the relationship between internal and external space.
Soumyen Bandyopadhyay, Head of the Department of Architecture at The University of Liverpool, noted how the workshop corresponds to similar work in architecture and cultural heritage internationally:
"We have a research centre at The University of Liverpool called ArCHIAM, which stands for Architecture and Cultural Heritage of India, Arabia, and The Maghreb, and covers a lot of the African and Asian region," he said.
"Clearly this workshop aligns with the kind of work we are doing there, helping governments and stakeholder bodies to understand the value of contemporary design within an historic context. To merely conserve is out-of-step with contemporary life, and it's important that we think in a contemporary way while honouring the spirit of the past."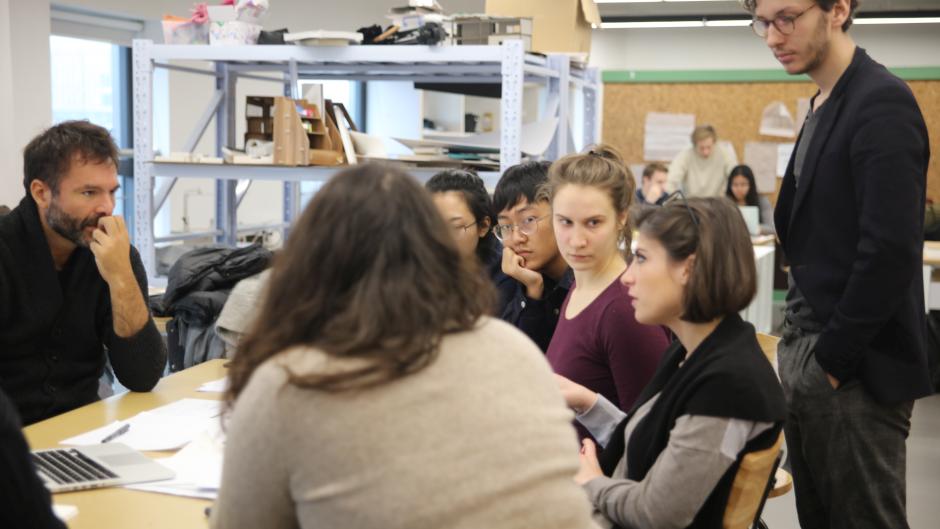 Following a week of intense design work, plans were finally fused into a 'collage' plan of possible architectural projects for the Changmen Historical District. Representatives at the Planning Bureau of Suzhou have commented that they value a critical dialogue with XJTLU on matters related to conservation for heritage architecture and are interested in the innovations the University can offer.
"The tradition of preserving important historical architecture is quite young in China," said Martin Grabner. "Ancient dynasties always destroyed what was there before. This is maybe a point that China can learn from Europe, just as we can learn interesting things from Chinese architecture."
Simona Salvo of Sapienza University of Rome remarked that: "People [in China] are happy with their traditional way of living, but demolishing [historic buildings] and rebuilding leads to gentrification, and so there is a danger of 'throwing out the baby with the bathwater'. What is novel here is that finally design and architectural conservation are meeting, and in the right place which is in the city overall, not only monuments."
The final restoration plans and models will be on display on the first floor of the Design Building from midday on Saturday 25 February, and all are encouraged to attend the exhibit.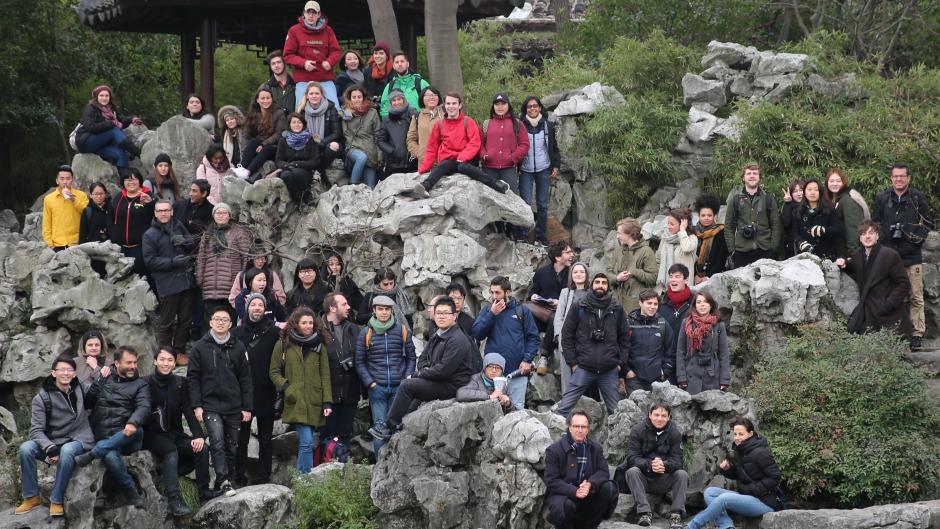 reporter: Danny Abbasi