The 27th Meeting of XJTLU Board of Directors was held on 25th July 2017 on South Campus. The meeting was chaired by Professor Janet Beer, Deputy Chair of the Board of Directors and Vice-Chancellor of the University of Liverpool.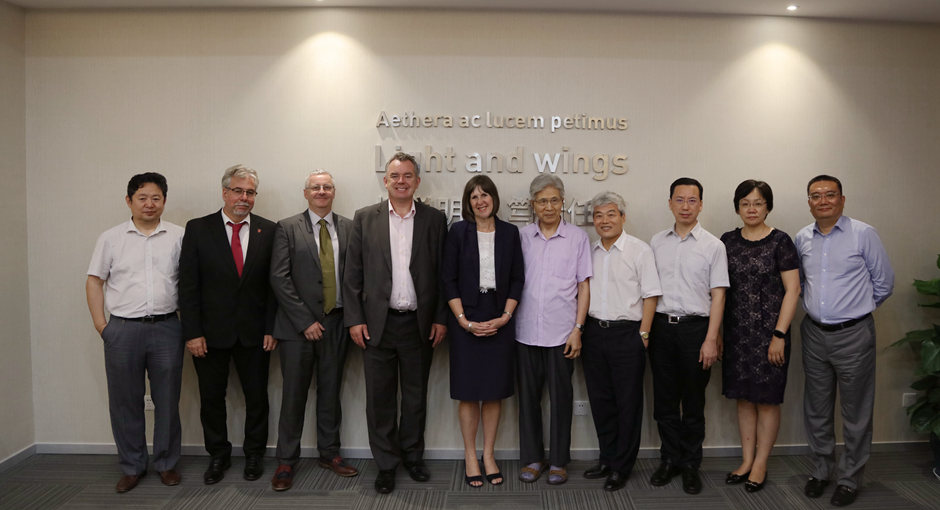 At the Board meeting, XJTLU Senior Management Team presented XJTLU's exploration on Syntegrative Education, and reported the 2017 student recruitment, 10-year financial plan and strategic priorities for the next year. The Board appraised the achievements XJTLU has made over the past academic year, which is a 'busy and successful year', as Professor Janet Beer put it. The Board was confident that with the support from government, parent universities and shareholders, XJTLU would be able to make more significant achievements and greater impact to higher education in China and beyond. The Board urged XJTLU to continue its efforts on enhancing its research profile and develop XJTLU as research base for international collaboration and technology transfer.
Some Board members also attended XJTLU's eighth graduation ceremony, held from 26th to 28th July.
(reporter: President's Office)