Professor David Goodman has been appointed vice president for academic affairs at Xi'an Jiaotong-Liverpool University. Professor Goodman is succeeding Professor Barry Godfrey who decided to return to the University of Liverpool for personal reasons. The appointment will last for at least one year and officially began on 6th September 2017.
Professor David Goodman was head of the Department of China Studies at XJTLU since 2014 and has appointed Dr Beibei Tang to be his successor. He had also been acting head of International Student Recruitment and Services from June 2016 to June 2017 during the absence for maternity leave of Kirsty Mattinson who has since from returned.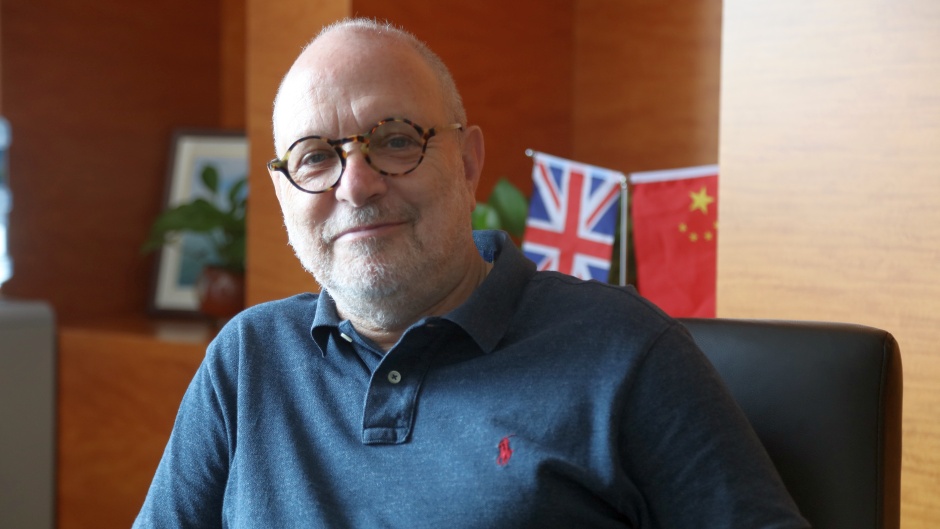 Professor Goodman has been active in university management since 1983, having established a faculty, four research centres, and a department; and having been vice president at University of Technology, Sydney, for five years. He also served on the Australian Research Council, and the Australian Government's Foreign Affairs Council; and been a quality auditor for the European Association of Universities, the Hong Kong Council for Accreditation of Academic and Vocational Qualifications, and both the Australian Universities Quality Agency and the Australian Tertiary Education Quality Standards Agency.
His research work has concentrated on Sichuan, Guizhou, Shanxi, Gansu and Qinghai provinces of China over four decades. He has edited the book series China in Transition for Routledge since 1995; and the series Handbooks of Research on Contemporary China for Edward Elgar since 2012.