"Perhaps 10 percent of people in the future will become specialised elites or experts in a particular field. Another 20 percent, however, may become the industry elites who use new technologies of the future," said Professor Youmin Xi, executive president of Xi'an Jiaotong-Liverpool University.
"The current education model mainly cultivates specialised elite. The world changes very fast and human beings need to run even faster than the changes," Professor Xi continued at the "2017 XJTLU Press Conference on Syntegrative Education" held in Shanghai.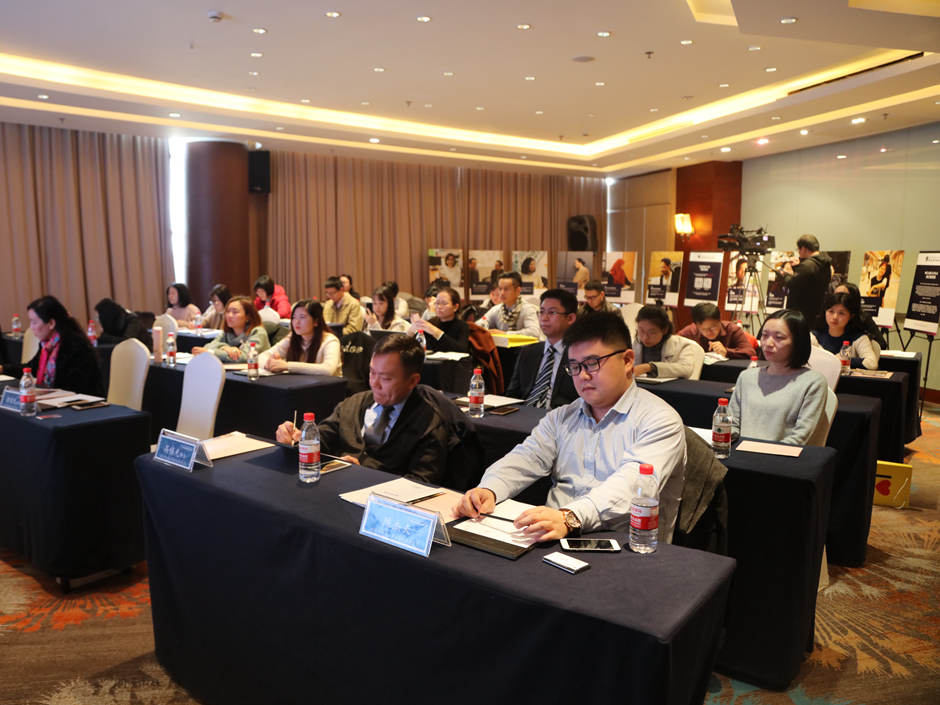 During the conference, Professor Xi shared his views on the challenges that current education is facing and introduced the achievements of XJTLU's internationalisation and exploration of Syntegrative Education (SE).
Professor Xi said: "SE is a new educational model that XJTLU will explore together with enterprises and industry. SE will build on the first ten years of XJTLU and the University's current professional talent training and aims to open a new chapter for XJTLU's educational exploration."
"The SE model covers three forms: the first is Industry and Enterprise Tailored Education (SE-IETE); the second is the development of an Entrepreneur College at XJTLU (SE-EC); and the third is cooperation with local government and enterprises to create an Innovation and Entrepreneurship Community to cater to emerging industry elites (SE-IEC)," he explained.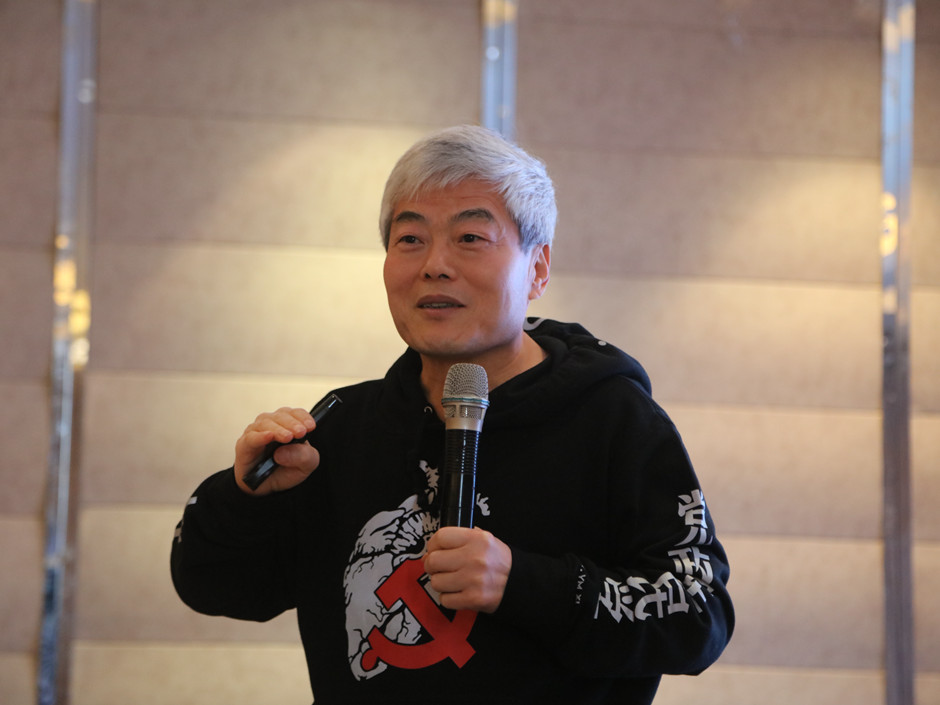 "SE aims to cultivate internationalised syntegrative industry elites who are equipped with curiosity, critical thinking, creative action and lifelong-learning ability," Professor Xi added.
During the press conference, XJTLU signed a MoU on developing advanced talents with ChengDu HongWenHuiZhi Education Science and Technology Co. Ltd. (Zhixin Group). According to the MoU, both sides will conduct the IETE project together.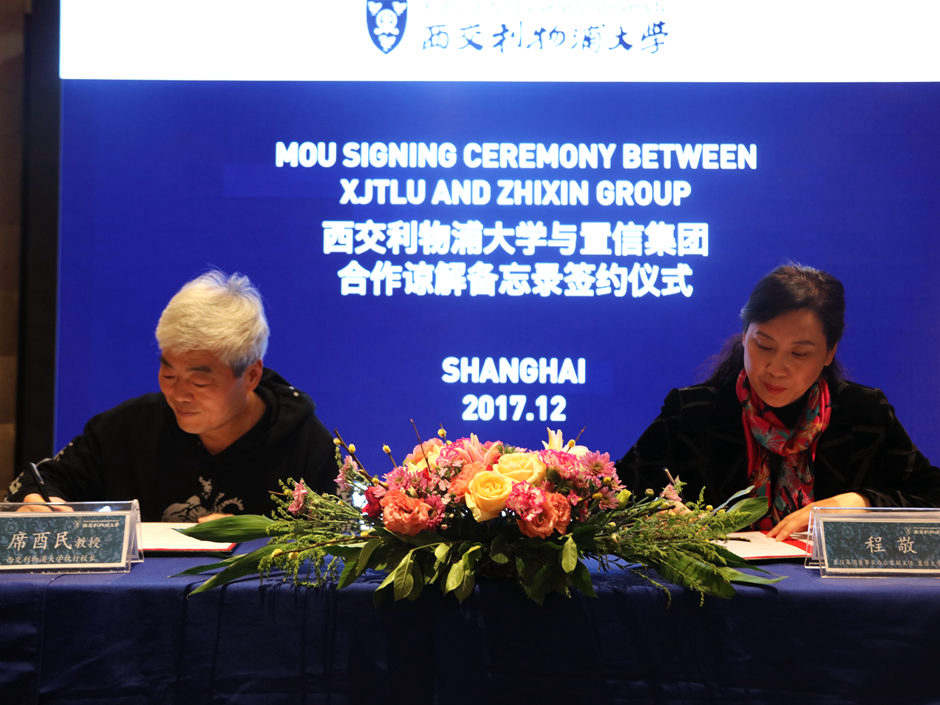 XJTLU officially launched its SE-IETE programme this year and the first cohort of nearly 40 students finished on-site internship learning at JC Group during the summer.
Jiefu Chen, chairman of XJTLU Alumni Association Shanghai Branch, who was also invited to attend the event, said: "Although, we didn't get the highest marks in Gaokao, we are still daring to participate in global competition."
According to Jiefu, there are currently over 3400 XJTLU alumni in Shanghai and among them, one has become president of a listed company, 16 are entrepreneurs, two have received angel investments and over 160 are working at manger level in enterprises.
The "2017 XJTLU Press Conference on Syntegrative Education" was organised by University Marketing and Communications at XJTLU with Dr Xin Bi, deputy director of Center for Information and Knowledge as host of the press conference.
After the press conference, guests visited the "We are XJTLU" campaign album exhibition showcasing people who make up the XJTLU community.
By Tiantian Xu, photos by Liping Tian
Translation by Guojuan Wang, edited by Jacqueline Bánki