Xi'an Jiaotong-Liverpool University held an opening ceremony for the first cohort of students enrolling in the Industry and Enterprise Tailored Education (IETE) project, a pilot project for XJTLU's new educational model: Syntegrative Education (SE).
Thirty-seven students were selected and they will start their field studies in the two cooperating enterprises, JC Group and Probro Logistics, during the summer holiday.
Professor Youmin Xi, executive president of XJTLU, introduced the University's exploration in the new educational model of Syntegrative Education, saying: "During the past 10 years, XJTLU formed and implemented an educational model for developing internationalised professional talents successfully.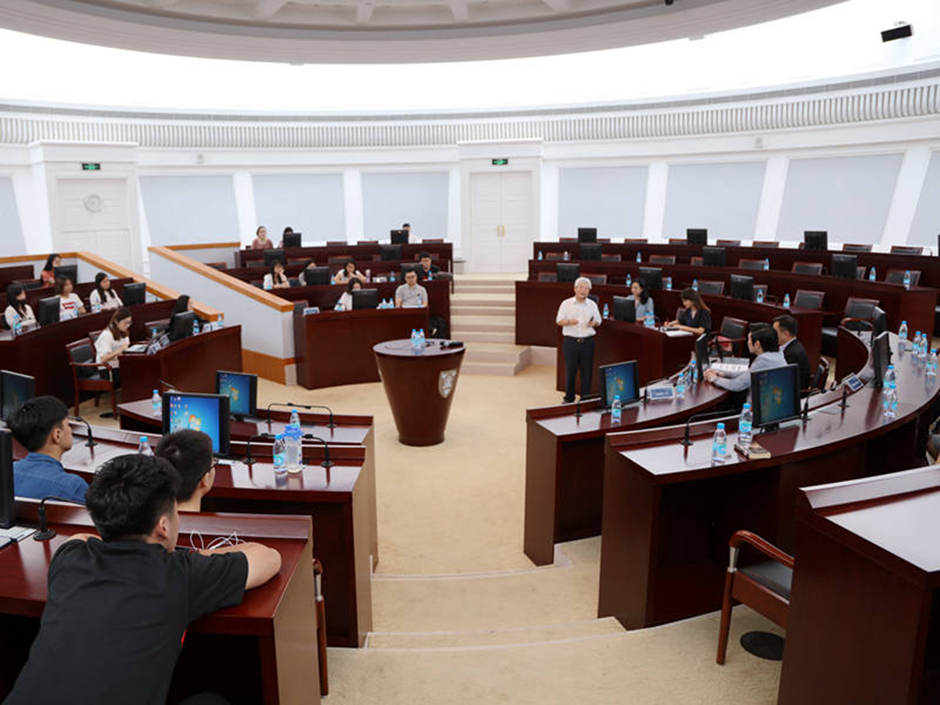 "Looking to the future, we need to develop highly versatile talents who can drive the industries of the future by continually deepening and perfecting our current professional talent education model."
Dr Chee Seong Chin, dean for Learning and Teaching at XJTLU, said: "The IETE project aims to improve students' competitive abilities and create better career prospects for them. It will also train high-level professional talents with well-rounded qualities and great potential for the enterprises they work for."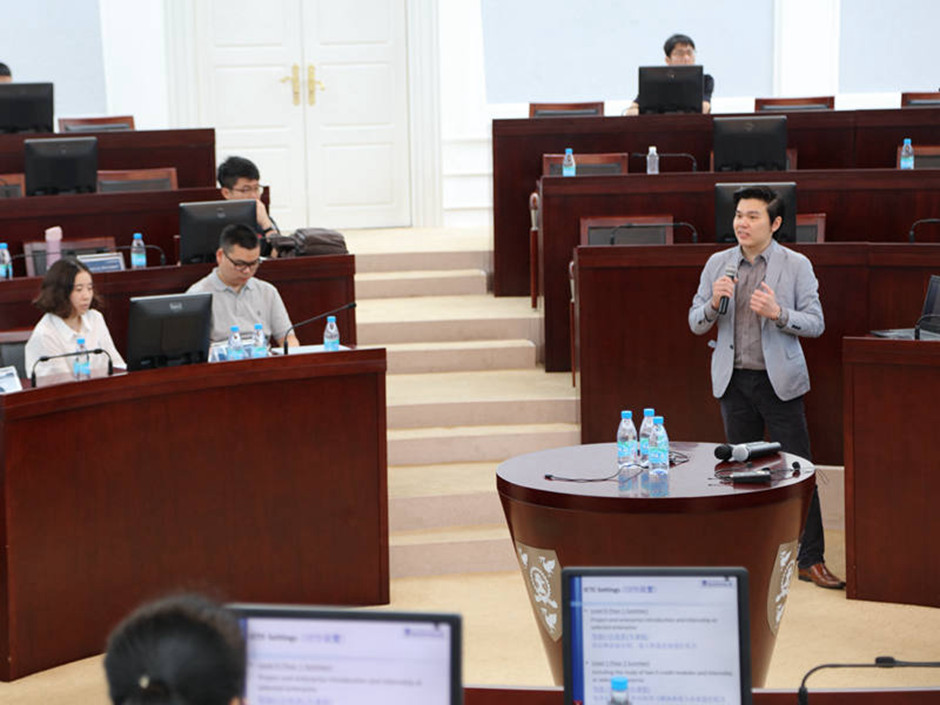 Dr Tony Koo, director of International Innovation Hub at XJTLU, emphasised the importance of the IETE project to students' career development, saying: "IETE is a new educational model, and the life-long value of this project is that it will strengthen your career prospects and competitive abilities."
Zhaotong Zhang, a Year One student studying BA Marketing, was impressed by a sentence from Jay Wei, chairman of the board of JC Group: 'Learning is not only done in the classroom; it's a combination of study and practice.'
"I need to use knowledge I've learned in my practice life; otherwise, I cannot really realise the benefits of this knowledge," said Zhaotong. "I hope I can have opportunities to undertake training and practice on-site at excellent enterprises, learn more extensive industry knowledge, and become one of the 20 percent of industry elites as Professor Xi mentioned."
Amanda Chinembiri from Zimbabwe who studies with the Department of Electrical and Electronic Engineering at XJTLU is the only international student currently participating in this project.
She said: "I hope to have a better understanding about Chinese culture through this project, learn more industrial knowledge about Chinese business, and about the actual operation of international business activities in China."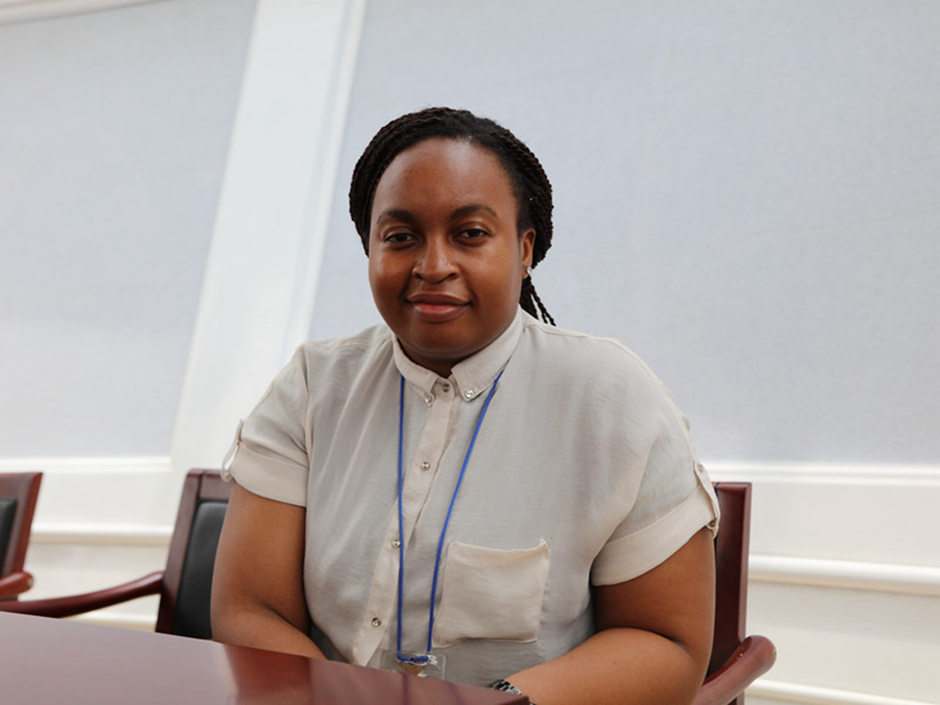 During the induction, Hongfang Wang, project manager of JC Group, answered general questions raised by students regarding detailed arrangements of when and where on-site learning will take place.
Download the Syntegrative Education and Industry and Enterprise Tailored Education 2017 brochure for more information.
(translator: Guojuan Wang, editor: Danny Abbasi)