What is creative thinking and how can we achieve it? This critical topic was the focus of an event titled 'Foreseeing Different and New Ideas' held at Xi'an Jiaotong-Liverpool University.
This third of the 'W•E TALKS Series' held by XJTLU Museum had presentations given by Professor Zhiyue Bo, director of the XIPU Institution, Dr Eddy Fang from International Business School Suzhou at XJTLU, and Jenny Yang, secretary general of Shanghai Chance Art Foundation. They all who shared their understanding of creative thinking towards learning and teaching, academic research and life experience with the staff and students at XJTLU.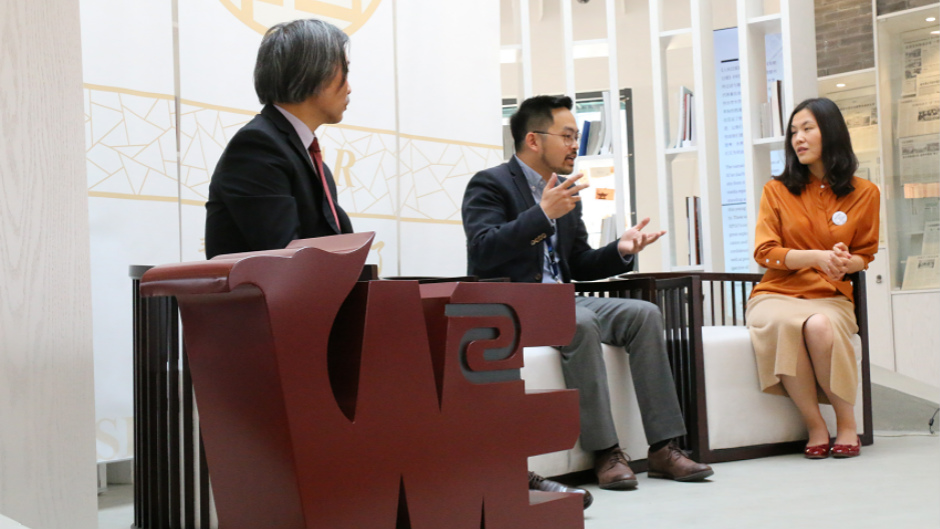 "Learning has nothing to do with age but is more about interest and method," said Professor Bo, creative thinking comes from all aspects of life and it cannot be acquired without learning extensive knowledge."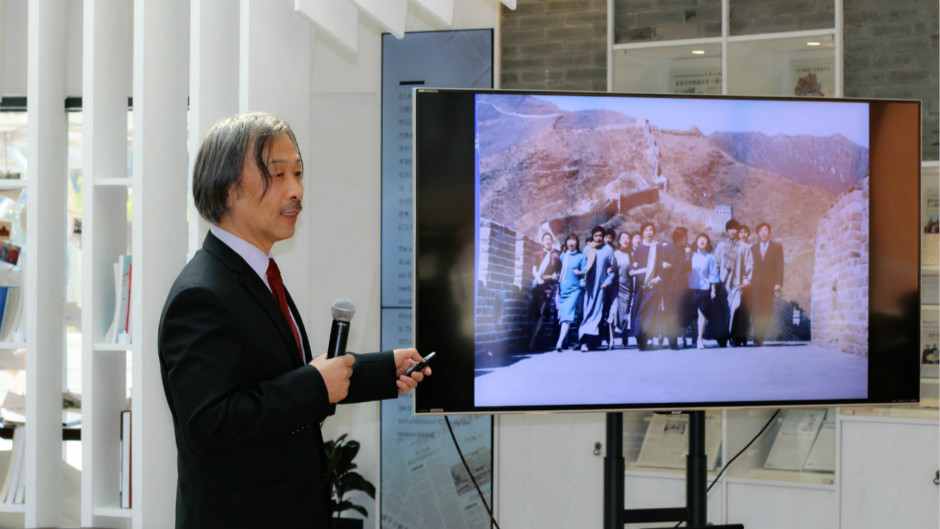 Professor Bo also alluded to the case of the XIPU Institution applying creative thinking to advise the Suzhou municipal in resolving the issue of Suzhou not having an airport.
Dr Fang recommended that we think outside the box , and pointed out that creative thinking breaks through the mode of thinking that has prevailed for a long time.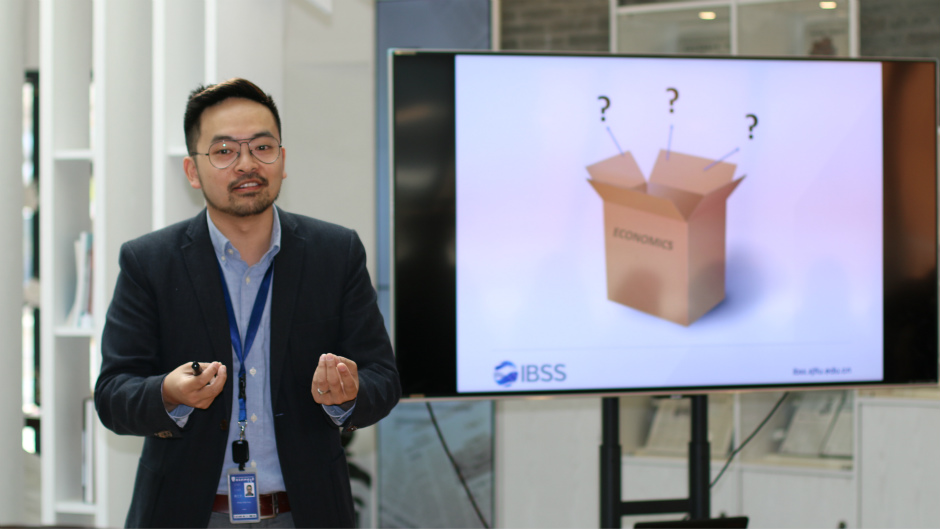 During his speaking, Dr Fang shared his own research case in the field of economics. He moved away from conventional methods in the field and analysed social panic towards food safety as a social psychological phenomenon through computer simulations.
As a result he found that the development of social media contributed to people's increasing panic towards the problem of food safety.
Jenny Yang commented that there are certainly differences between traditional and creative thinkers. "Only through looking back at a problem itself and redefining the problem will people obtain new solution and achieve creative thinking," she said.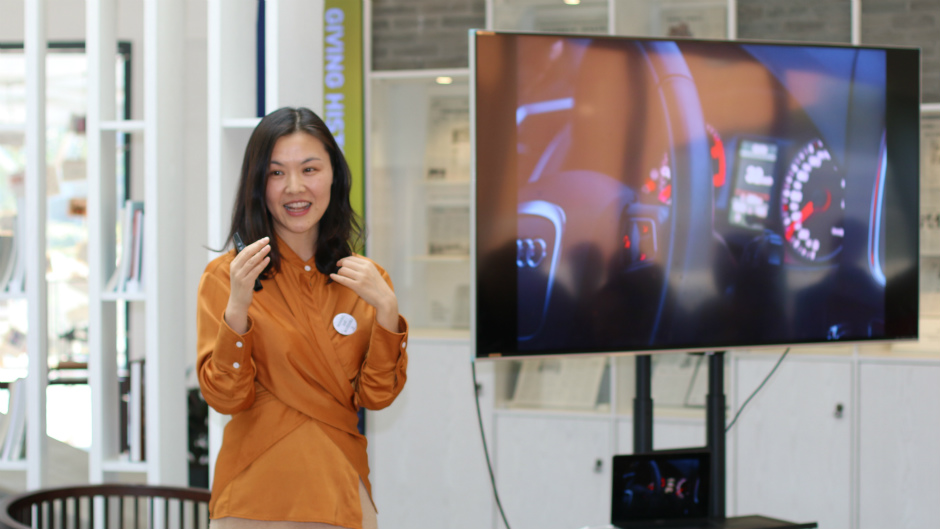 Jenny's use of this thinking outsdie of the box is not only reflected in the operation of company projects, but also in the exploration of her own life direction.
Starting as an interior designer, moving to be a museum curator and then an innovative strategic consultant, she was inspired by creative thinking to jump out of her own survival mode and gradually found her own value.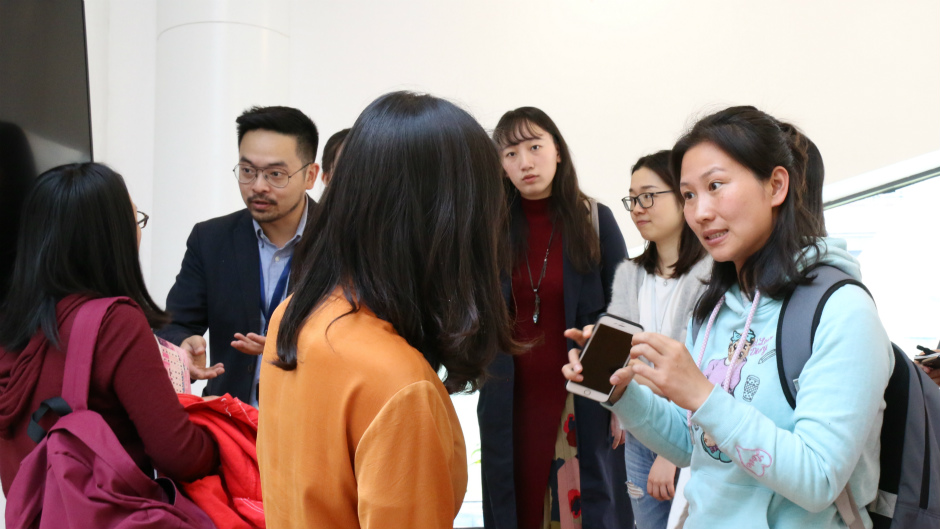 Story provided by XJTLU Museum, photos by Chengzhi Xu and Xuan Wang
Translation by Boqiang Xiao, edtied by Guojuan Wang and Jacqueline Bánki