An international workshop on statistical modelling was held at Xi'an Jiaotong-Liverpool University.
The 4th International Workshop on Statistical Modelling of Heavy-Tail Phenomena with Applications was held by the Chinese society of Probability and Statistics and XJTLU. It attracted more than 100 representatives from the universities and research institutes in China, the US, Canada, the UK, Denmark, Norway, and Australia.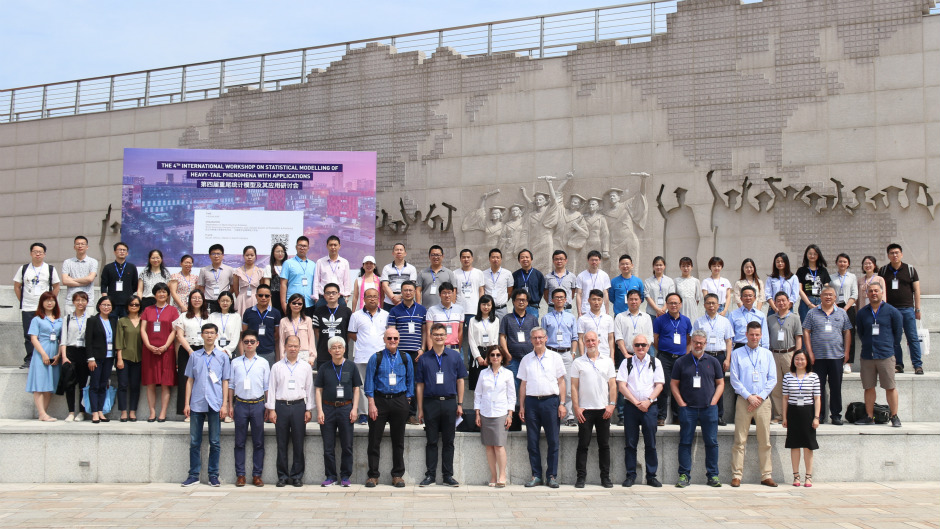 The three-day workshop included four keynotes, 13 guest lectures, and 11 lectures in parallel sessions. Speakers introduced the cutting-edge research hotspots in statistical modeling of heavy-tail phenomena from different perspectives.

During the opening ceremony, Professor Eng Gee Lim (pictured below), dean for research and graduate studies, delivered his welcome speech on behalf of the University.
He talked generally about heavy-tailed distributions and extreme value theory, emphasised the important roles these theories play in various fields of research.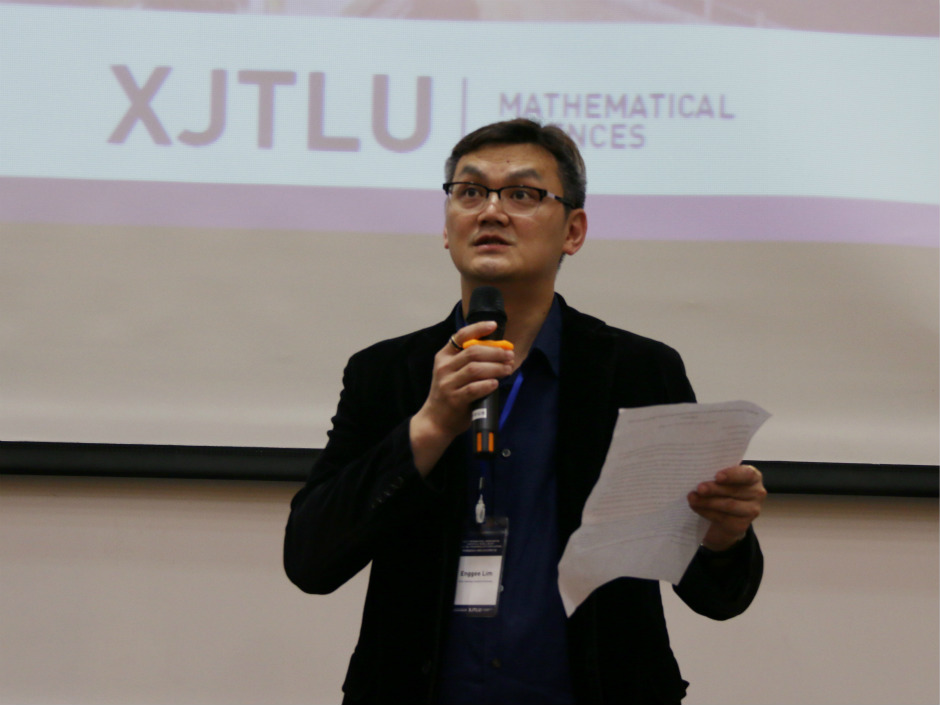 "I would like to thank all the experts and scholars from home and abroad who will share their latest research findings and experiences," said Professor Lim. "I believe that this workshop will also help to promote the development of statistics at our University," said Professor Lim.

Dr Fei Ma, deputy head of the Department of Mathematical Sciences, introduced the educational philosophy of XJTLU and the degree programmes offered by his department.
He stressed that XJTLU is highly concerned with internationalised education, including academic internationalisation. It encourages its staff to go abroad and carry out cooperative research projects with high-level universities, and for scholars from high-level universities to visit XJTLU for cooperation and communication in various forms.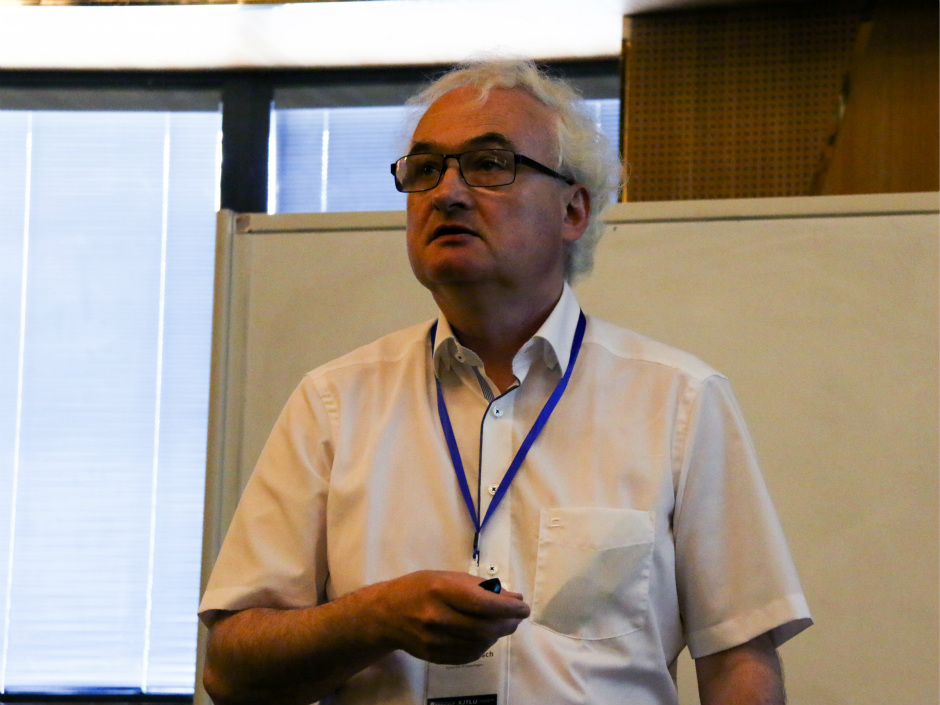 In the last part of the opening ceremony, Dr Jiajun Liu, chairman of the organising committee, gave a warm welcome to the honoured guests on behalf of the committee, and announced the official opening of the workshop.
Renowned international specialists Professor Thomas Mikosch, Professor Sidney Resnick, Professor Gennady Samorodnitsky, and Professor Qihe Tang gave keynote presentations about the cutting-edge issues and hot topics in the field.
There were lectures by many other experts from home and abroad, including noted mathematician Darinka Dentcheva, with some of the lectures held in parallel sessions to allow attendees to focus on topics related to their personal research interests.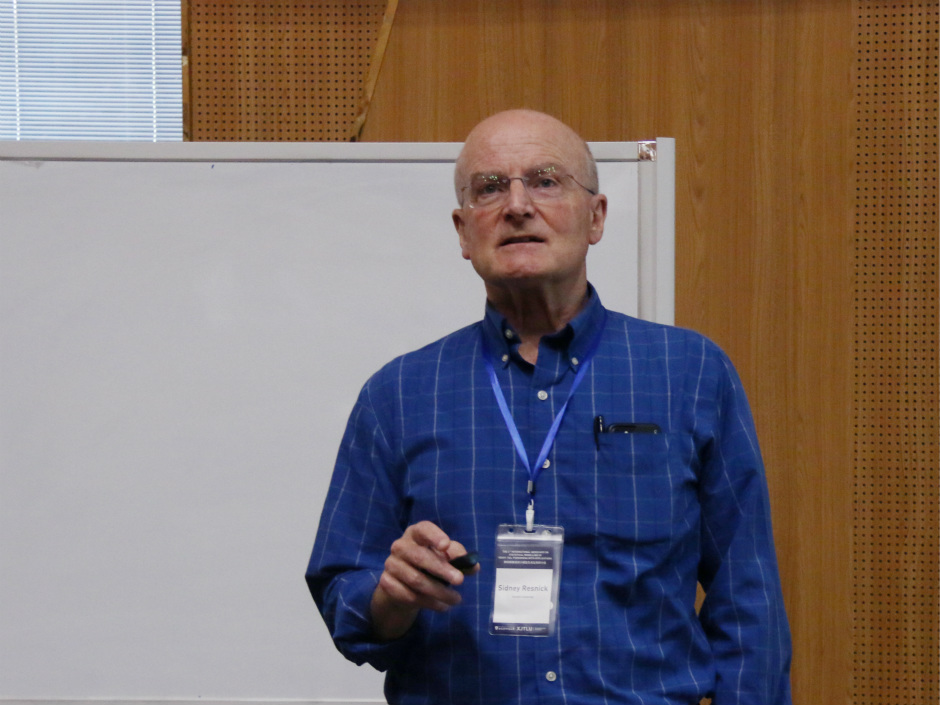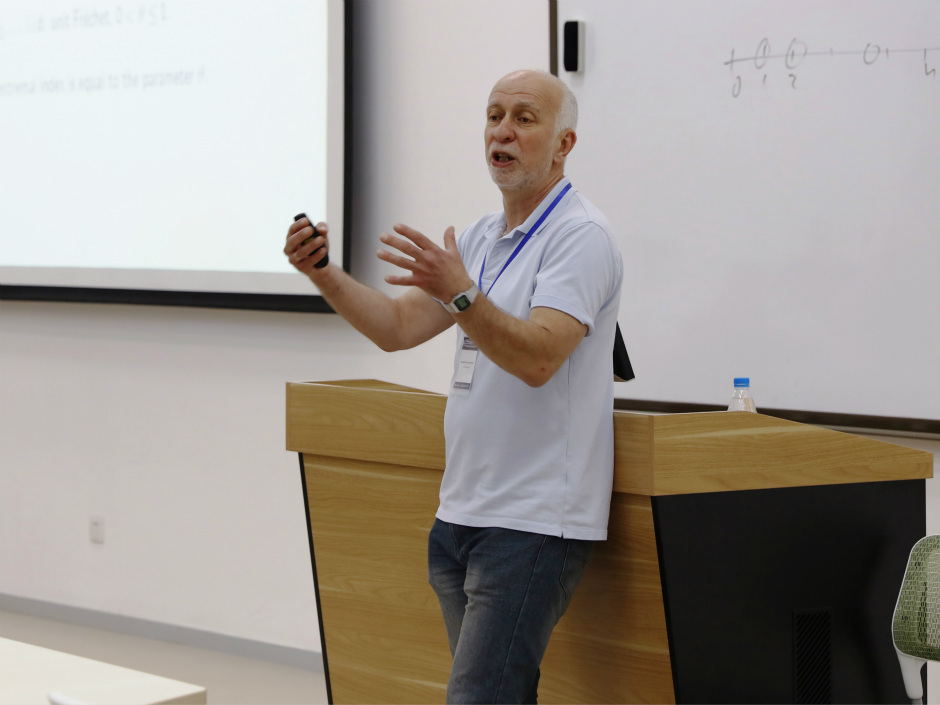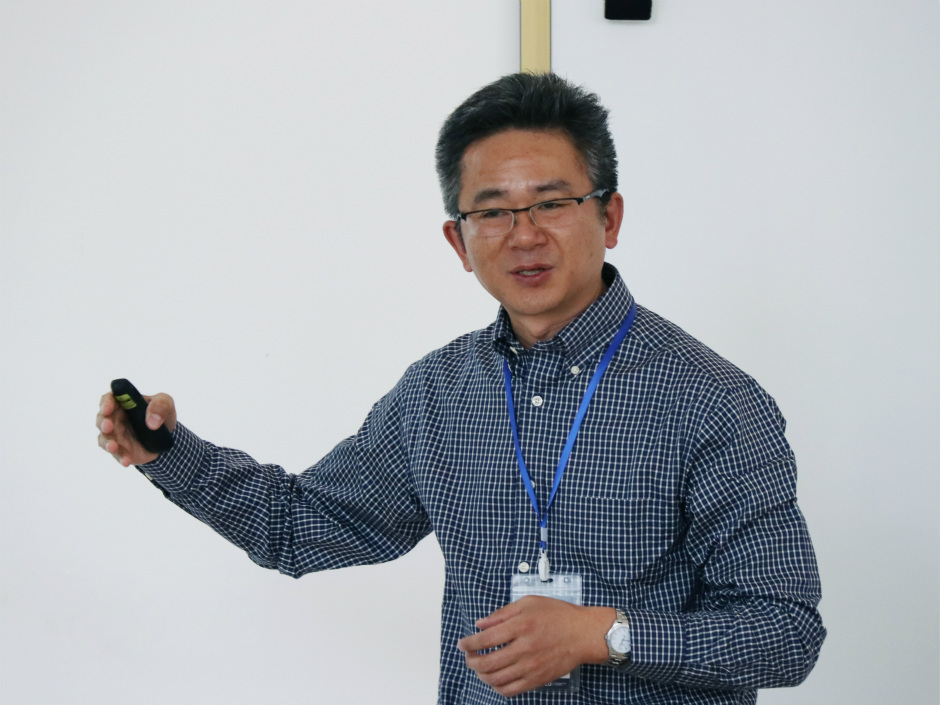 The closing ceremony was hosted by Professor Qihe Tang (pictured below), who talked about the eight-year history of the International Workshop on Statistical Modelling of Heavy-Tail Phenomena with Applications.
Initiated by Professor Yuebao Wang of Soochow University in 2010, there have since been four sessions of the workshop which provides a platform for Chinese scholars, including young scholars and doctoral students, to communicate with domestic and foreign experts in statistical modelling.
"We are most fortunate to have world-class scholars giving keynotes and renowned professors delivering lectures and sharing their knowledge with us," said Professor Tang. "They have also greatly inspired and encouraged our Chinese scholars.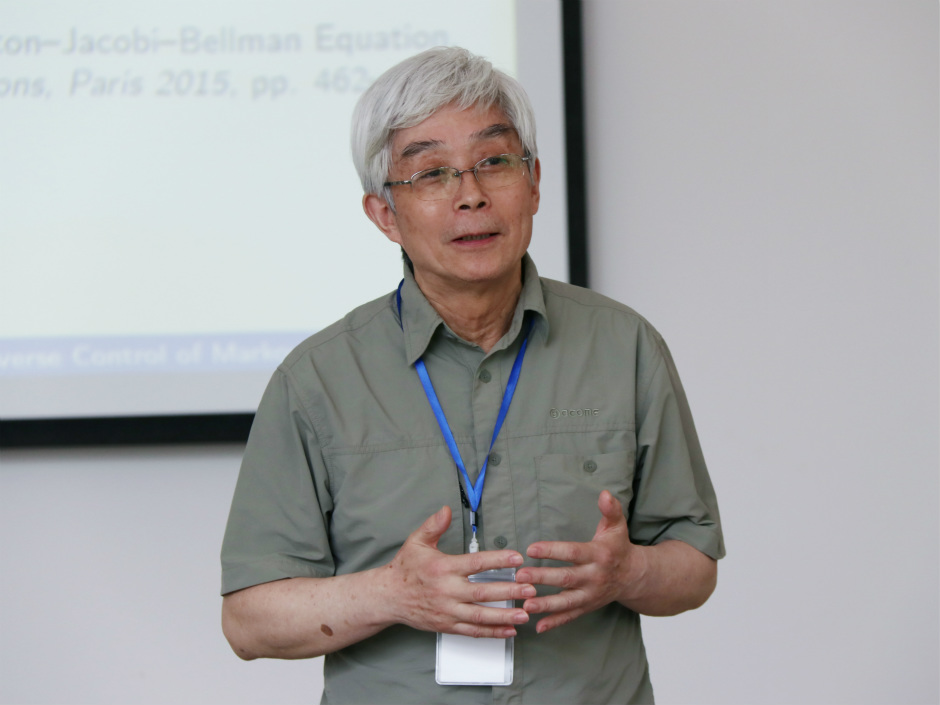 Story provided by the Department of Mathematical Sciences; photos by Yuanyuan Du
Translated by Boqiang Xiao; edited by Guojuan Wang and Danny Abbasi