"Xi'an Jiaotong-Liverpool University is a successful model for Sino-foreign cooperation in higher education, recognised for its ability to foster talent and innovation."
These were the words of vice director of the Department of International Cooperation and Exchanges, Ministry of Education, Jun Fang (pictured below, middle) when he visited XJTLU on October 10 to attend a meeting about the University's development plans.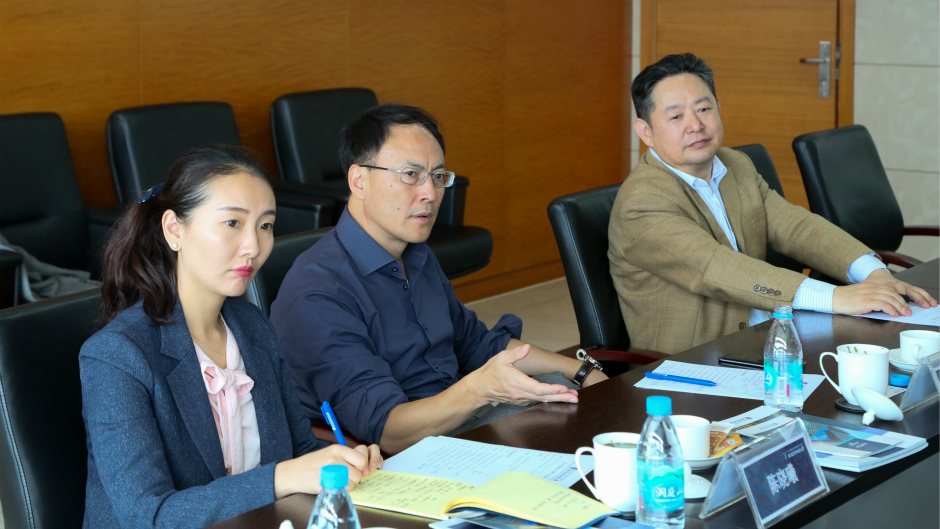 The senior official said what XJTLU had achieved in its short history was inspiring, and that Sino-foreign cooperation in education plays an important role in China's development.
"Sino-foreign cooperation in running education institutions, and students having the opportunity to study abroad are two critical parts of education reform, which drive our national development," he said.
Fang also showed his support for XJTLU's ambitious development plans, which will include building the new Taicang campus and establishing the XJTLU Entrepreneur College.
"Continued exploration needs to take place as joint venture institutions grow and adapt to the ever-changing global higher education industry," he said.
"Sino-foreign joint ventures provide a high-quality undergraduate education, and through real international cooperation and innovation, they are also a platform to develop high-level international talent."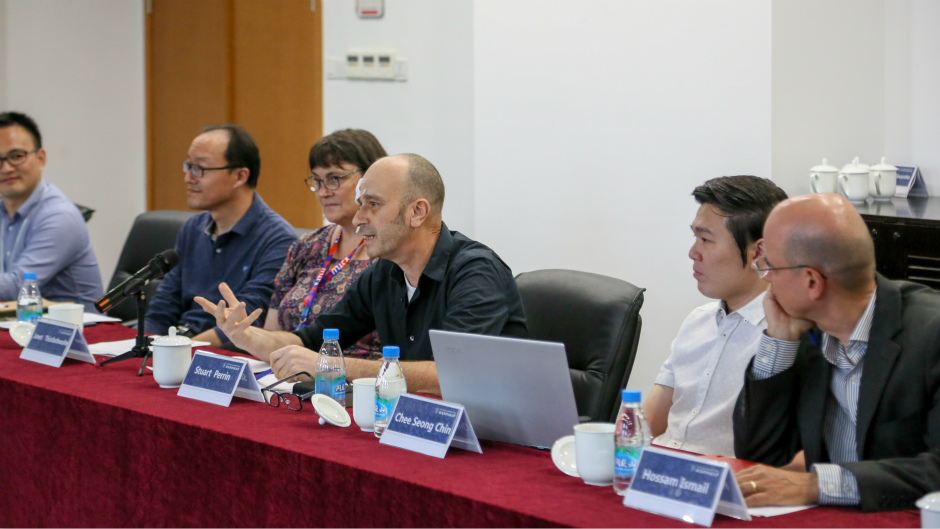 XJTLU Vice President Professor Minzhu Yang reaffirmed the strengths of joint venture institutions such as XJTLU during his presentation at the meeting.
"Our University mixes the freedom of American education, the quality of British education and the concrete foundation of Chinese and Russian education," he said.
Dr Stuart Perrin dean of international at XJTLU, agreed, stating: "XJTLU's teaching practices aren't simply to take examples by the UK and US – instead we use great universities around the world for reference."
XJTLU Industrial Design student Eva Carocci, from Italy, addressed the meeting to share her own experience of international education.
Carocci went to middle school in Italy and then studied in US, before spending one year in high school in China.
"When choosing a university, I wanted to find an international university so that I could experience different cultures. XJTLU was the only place I applied for," she said.
"XJTLU surprised me a lot. The University brings different cultures together. This cultural diversity was present everywhere, from theoretical learning to research, and to all aspects of class participation."
Professor Qiuling Chao (pictured below), vice president of XJTLU, introduced Fang to the University's exploration and mission in higher education reform across four areas: education models, knowledge creation and management, fostering talent and supporting social services, and Chinese education reform and international education development.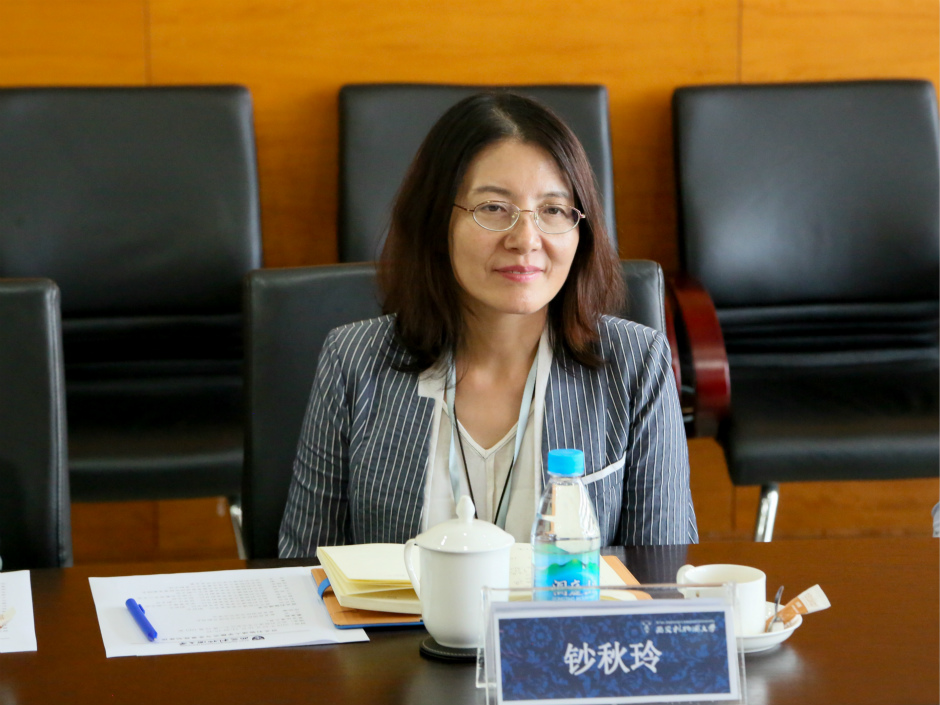 "We are a pioneer in education reform and we strive to share our findings with other universities, as well as constantly innovating and refreshing our own approach."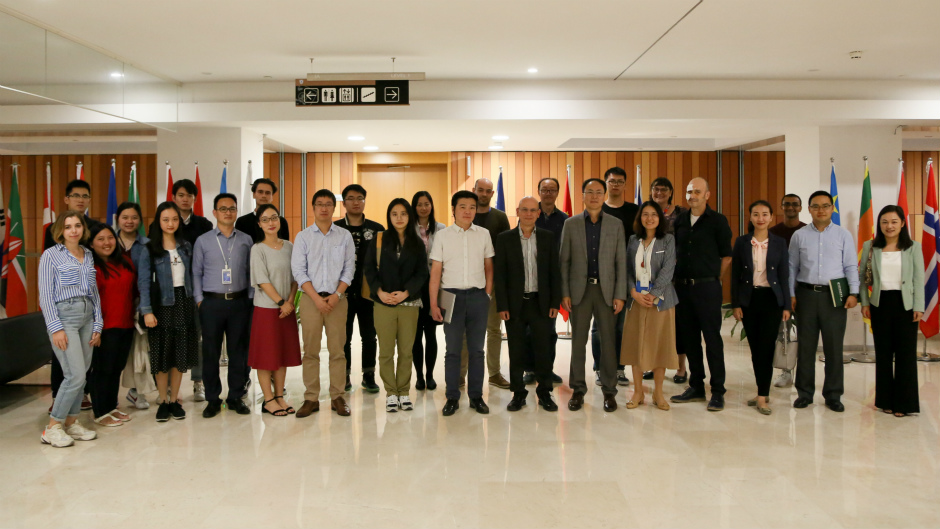 By Hongjiong Gou; photos by Haochen Wang; edited by Rosanna Galvin