Xi'an Jiaotong-Liverpool University academic Luciano Zubillaga's latest film Succulent Humans #3 will make its international premiere at the 57th Ann Arbor Film Festival in Michigan in the United States next week.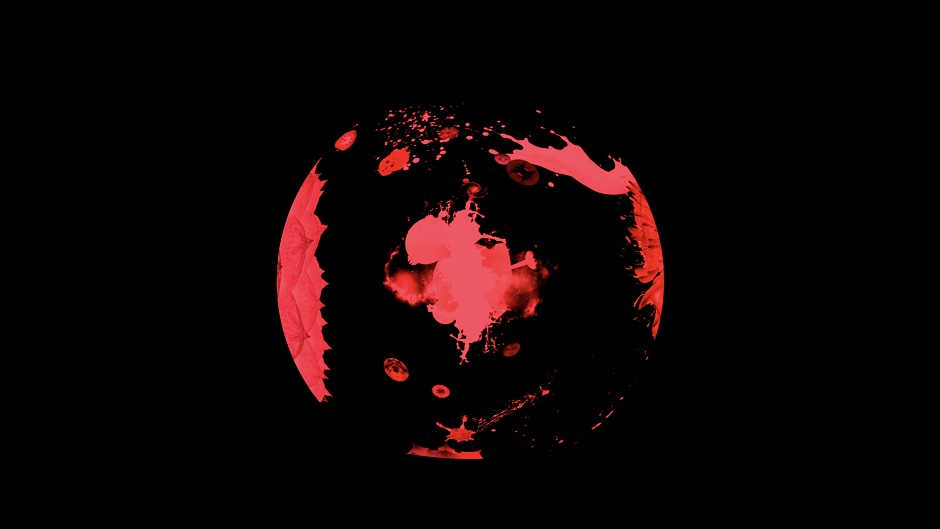 Directed and edited by Zubillaga and co-produced with film studio TcoET, Succulent Humans #3 is an experimental film featuring a soundscape written by Suzhou-based artist Zuo.
Zubillaga, who is based at the XJTLU School of Film and TV Arts, says the work is a film essay that investigates American right-wing cosmic imagination.
"This is an experimental film that uses a variety of sounds, live footage, animation and text to help the audience consider alternative forms of the real," Zubillaga says.
"My hope is that it engages with audiences emotionally and intellectually, as well as providing a real sensory experience.
"I want people to leave the film questioning mainstream realities, to consider other modes of existence, and to think about how they can re-engage with our planet."
Zubillaga says he finds inspiration for his creativity in philosophical debates. Last year he presented two papers on decolonial epistemologies, posthumanism and art at the World Congress of Philosophy at Peking University.
"Experimental film is a brilliant form for examining the relationship between philosophy, technology and science," he says.
"Experimental and essay films have never been regarded as mainstream, like the more popular genres of fiction and documentary.
"Experimental films often have non-linear narratives. They create innovative emotional atmospheres by engaging with time-based media in a more abstract manner.
"These films reclaim narrative as a more complex and fragile form. What matters is not the single and dominant storyline, but how the viewers actively navigate different threads and possibilities.
"Perhaps we are getting closer to true interactive or virtual reality narratives."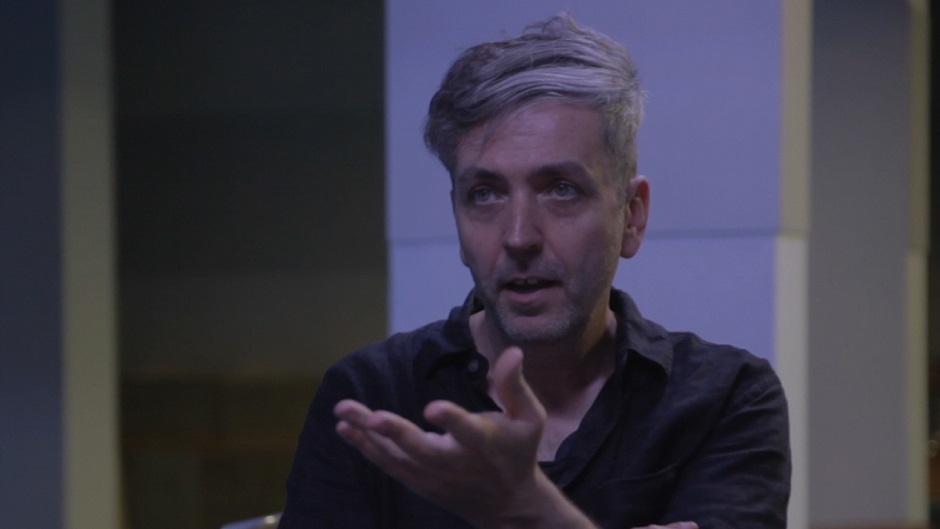 As an artist and filmmaker, Zubillaga has produced four films that have been screened at the Ann Arbor Film Festival in the past decade. Across his career, he has also had more than 30 public screenings both at international film festivals and museums, such as the Institute of Contemporary Art London, Whitechapel Art Gallery and the Museum of Modern Art, Buenos Aires.
His first feature film, Things to Come, is based on a graphic music score and performed by German star Hanna Schygulla.
In addition to his work as a filmmaker, Zubillaga is also a teaching fellow at XJTLU, where he takes great pleasure in watching students discover experimental film.
"I believe there's a conversation between teaching and filmmaking," he says.
"I teach a module called Experimental Film Practices. At first, students find it difficult to understand what an experimental film is, and how to create one.
"To get them started, the first project is to create a montage from found footage. By the end of the module, the students are able to produce high-quality and innovative short films.
"I enjoy helping students think from a new perspective. By working with them, I learn too – learning never stops and works both ways."
Succulent Humans #3 will screen at the Ann Arbor Film Festival in the competition category. The oldest independent and experimental film festival in North America, it is renowned for showcasing a variety of genres from around the world.
The Ann Arbor Film Festival is also one of only a handful of festivals in North America to be recognised as a qualifying film festival for the Academy of Motion Picture Arts and Sciences, also known as the Oscars. This year's festival will be held from March 26 to 31.
By Fangyuan Liu, edited by Rosanna Galvin
Photos supplied by Luciano Zubillaga