A symposium on renewable energy techniques and sustainable development was successfully held at Xi'an Jiaotong-Liverpool University on May 11, 2019. Nearly 200 experts, scholars, engineers, and graduate students in the field of renewable energy participated this symposium.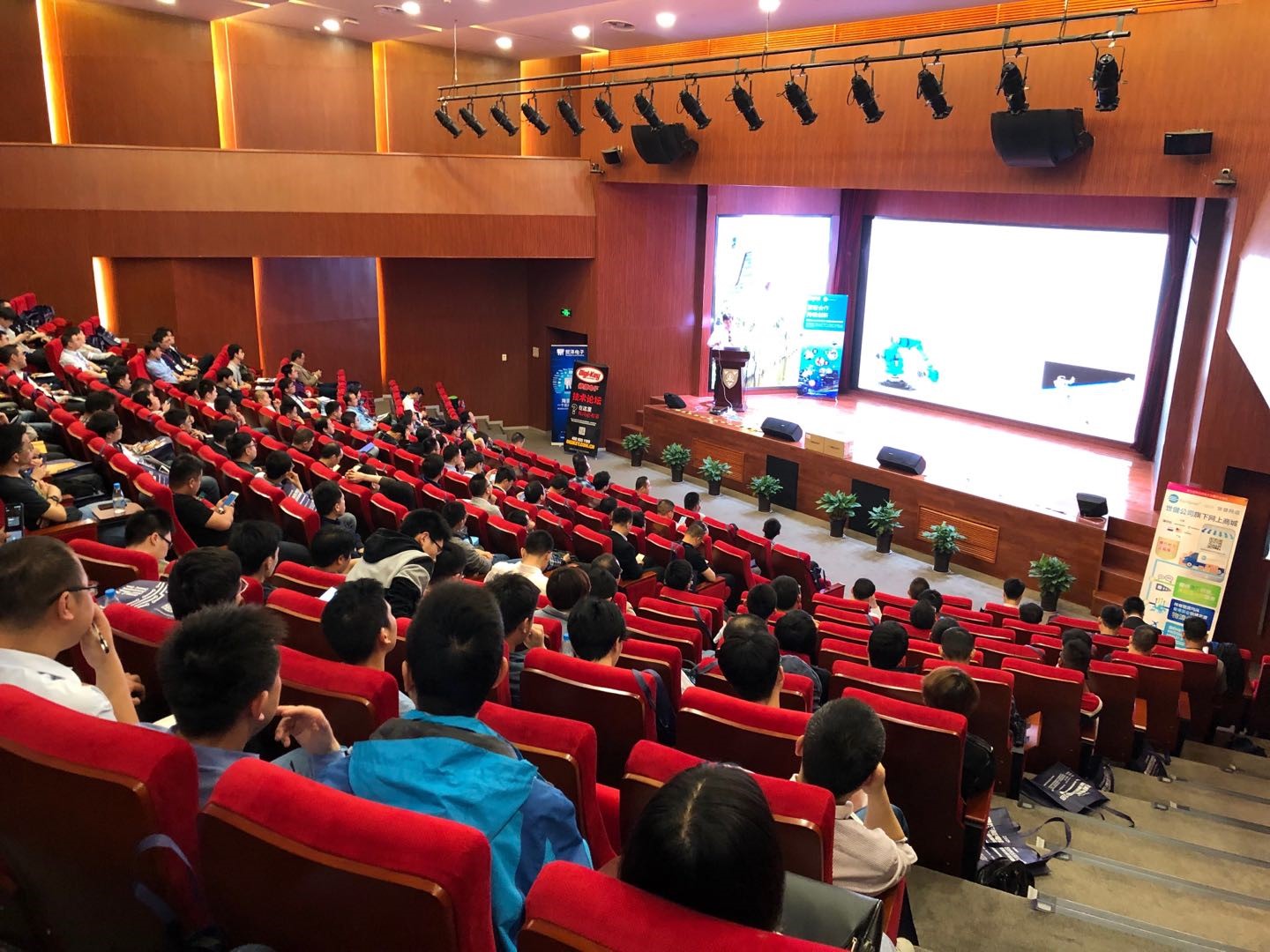 This symposium is aimed at providing an academic forum to present and discuss the progresses in research, development, and application of renewable energy techniques such as solar energy and wind energy from different perspectives such as technique challenges, governmental policies, cost, reliability, and other practical issues.
Famous experts from Tsinghua University, Zhejiang University, Southeast University and Yanshan University gave their wonderful keynote speeches for the symposium. These presentations cover the hottest cutting-edge research topics, including robot control, wireless power transfer system in electric vehicles, solar power system, and multilevel converters.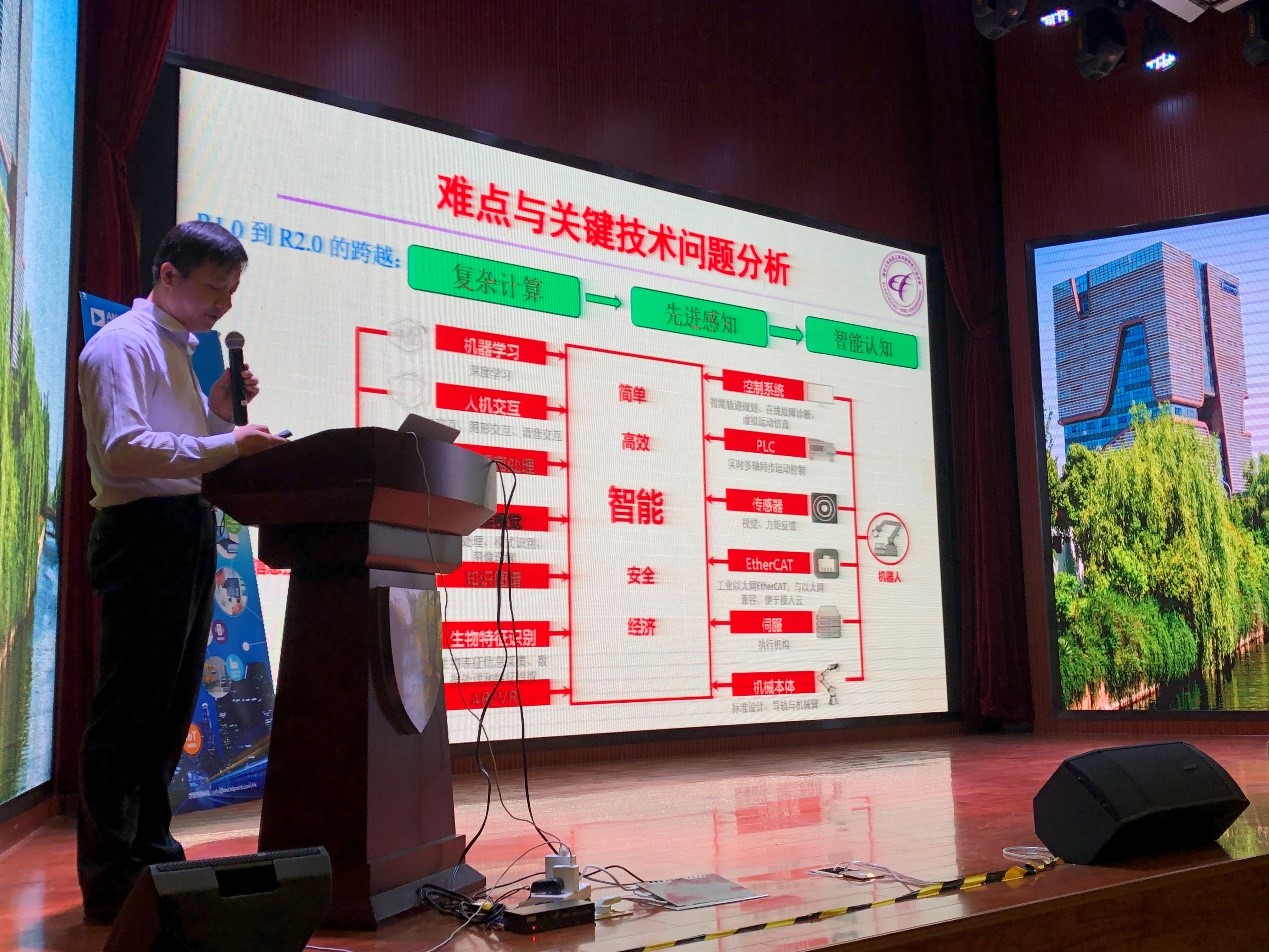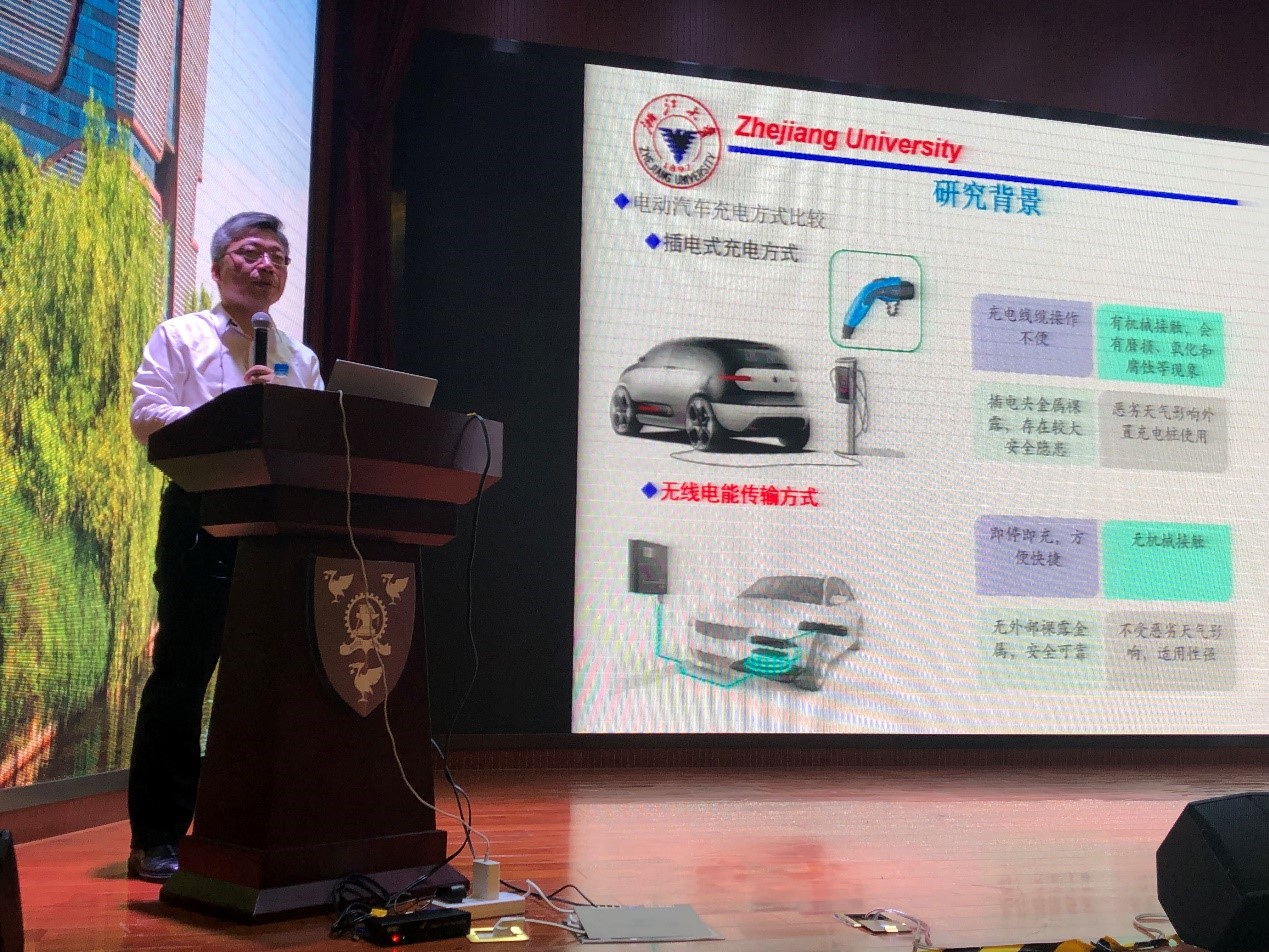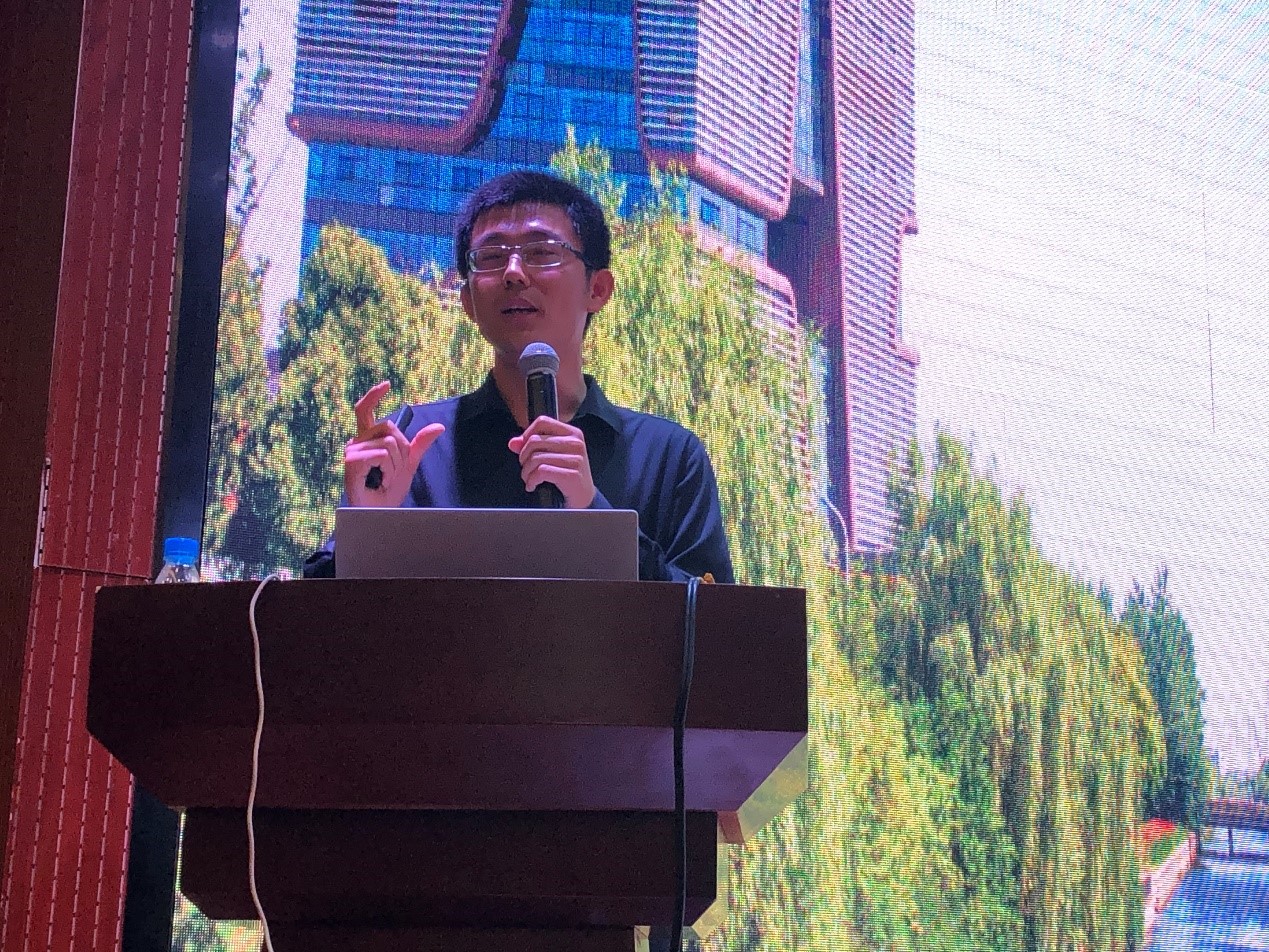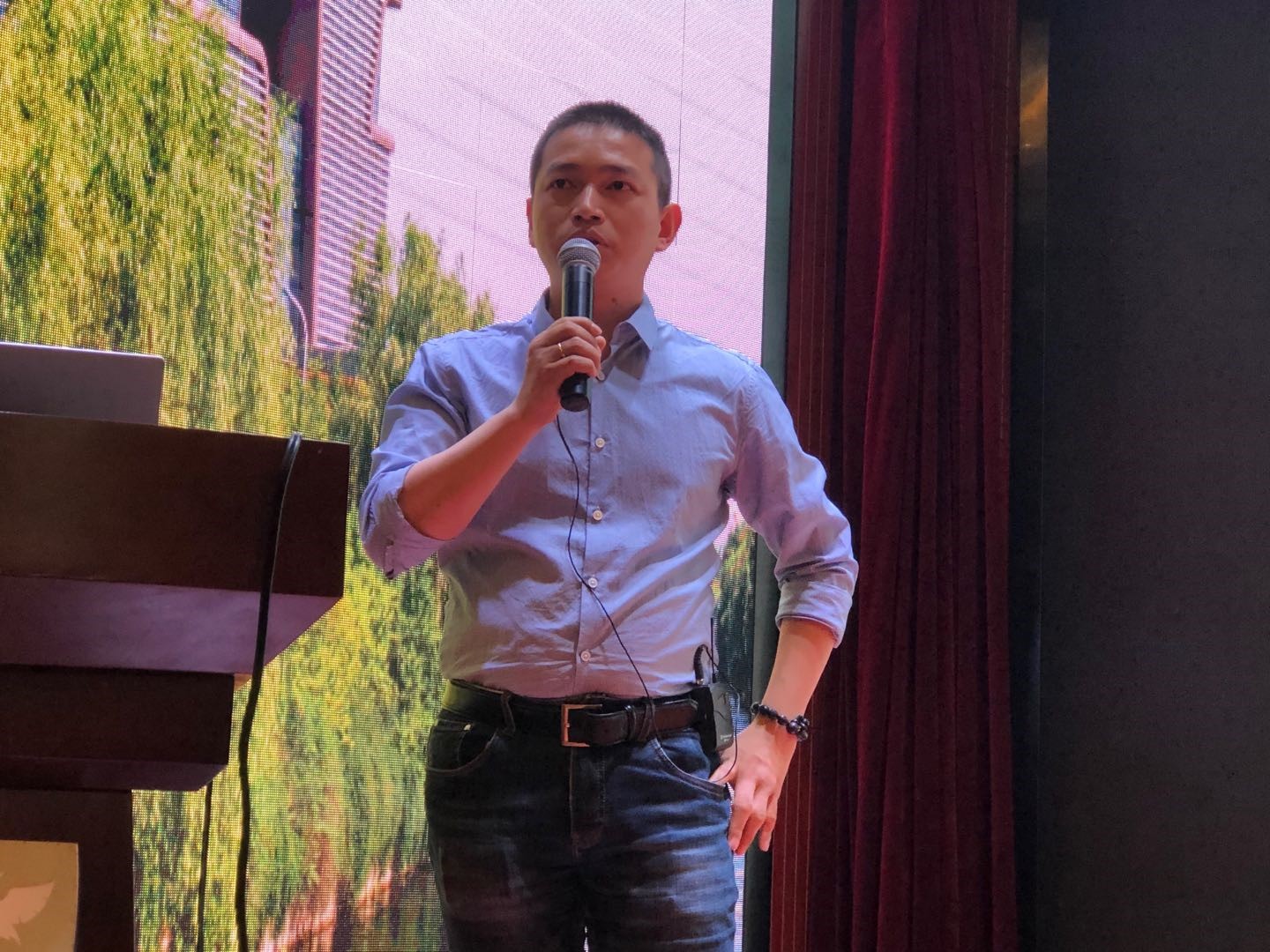 Above: Speeches from Prof. Xiao (Tsinghua University), Prof. Ma (Zhejiang University), Prof. Guo (Yanshan University), and Prof. Deng (Southeast University) from top to bottom.
These experts expressed their appreciation for the good hardware conditions and the brand-new educational model of XJTLU. Meanwhile, they made useful suggestions about the development of emerging discipline at XJLTU and how to carry out scientific research cooperation with other universities.
"This is a successful symposium to showcase our university," said Dr. Huiqing Wen, sponsor and organizer of this symposium, "it is beneficial for us to strengthen the education and research cooperation with other famous universities."
"It's a good example for the Syntegrative Education, which is proposed by XJTLU," said Dr. Wen, "Our scientific research should be rooted in practical engineering problems and strive to find out effective solutions. Meanwhile, we should strive to realize the practical engineering application of our latest research outcomes."
Students gave high appreciation for the symposium. "This symposium gave me profound inspiration especially the grid-connected transformer-less PV system," said Guanying Chu, a PhD student of XJTLU. "Some new ideas were discussed in the symposium, which is useful for my research project," said Xue Wang, a master student of XJTLU.
By Dr.Huiqing Wen