The Department of Civil Engineering at XJTLU is happy to welcome Dr Bowen Xu as our new staff member. With his experiences, he makes an excellent addition to the existing team. Having him on board, the Department is able to further improve the teaching quality, expand the faculty capacity, and provide excellent education for its undergraduate and postgraduate programmes.
Dr Bowen Xu
Lecturer
Joined XJTLU since:
I started working in the Department of Civil Engineering in July 2020. I'll deliver modules in the academic year 2020/2021.
Modules taught:
CEN325 Timber and Masonry Structures
CEN403 Advanced Simulation of Sustainable Structural Systems
CEN208 Capstone Design 1 (Reinforced Concrete Design)
Professional experience:
I acquired my PhD degree at Imperial College London followed by a year of post-doc experience at the same institute. I have been working on the European Union Seventh Framework Programme FP7/2007-2013 within the project "Anagennisi: Innovative Use of All Tyre Components in Concrete" while also work in collaboration with China Electric Power Research Institute on the performance of polymer cementitious composites.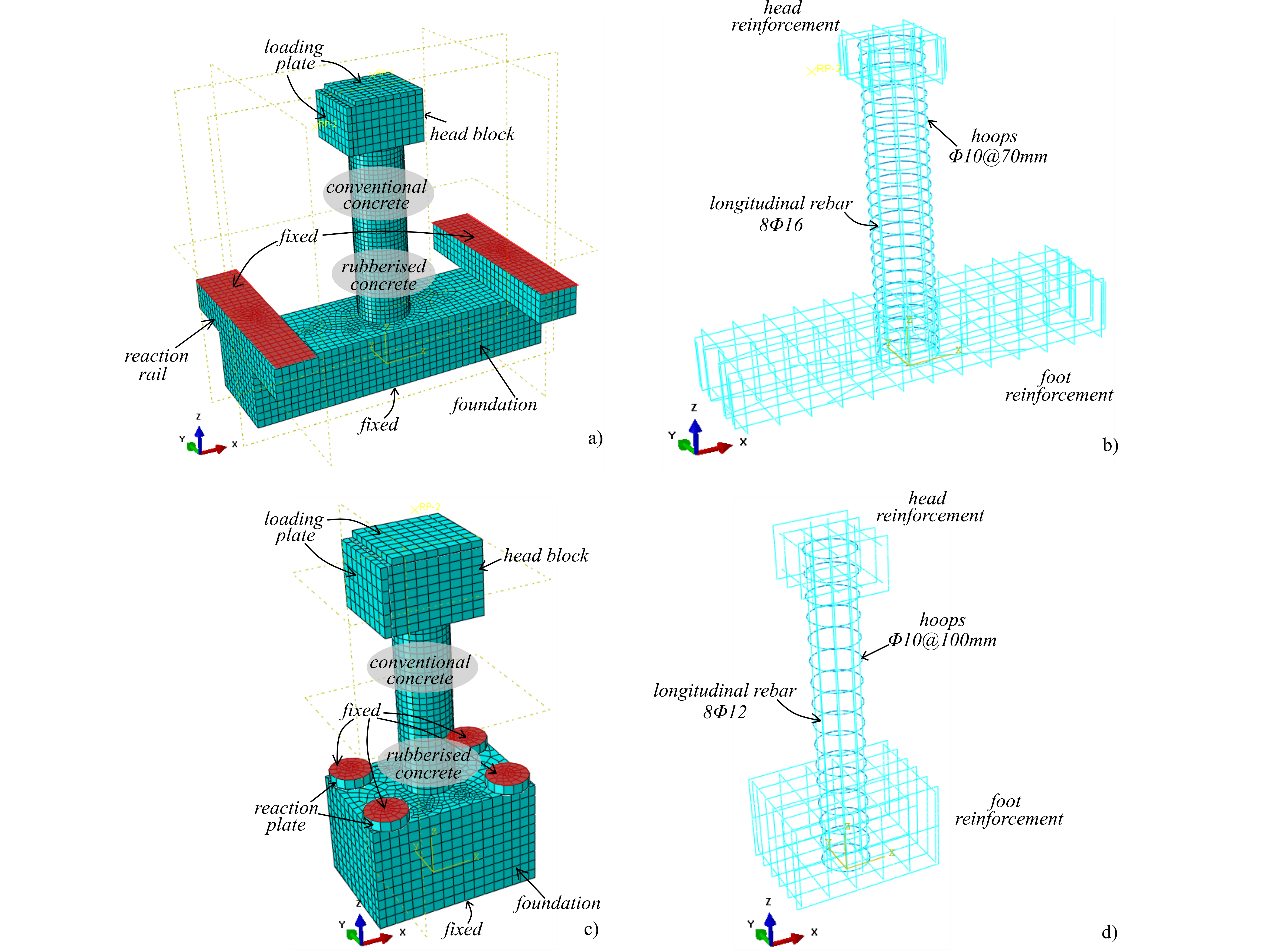 Research interest:
My research interests focus on the properties of innovative cementitious materials, including their material characteristics and behavior as structural members, i.e rubberised concrete, polymer concrete, reinforced concrete structures.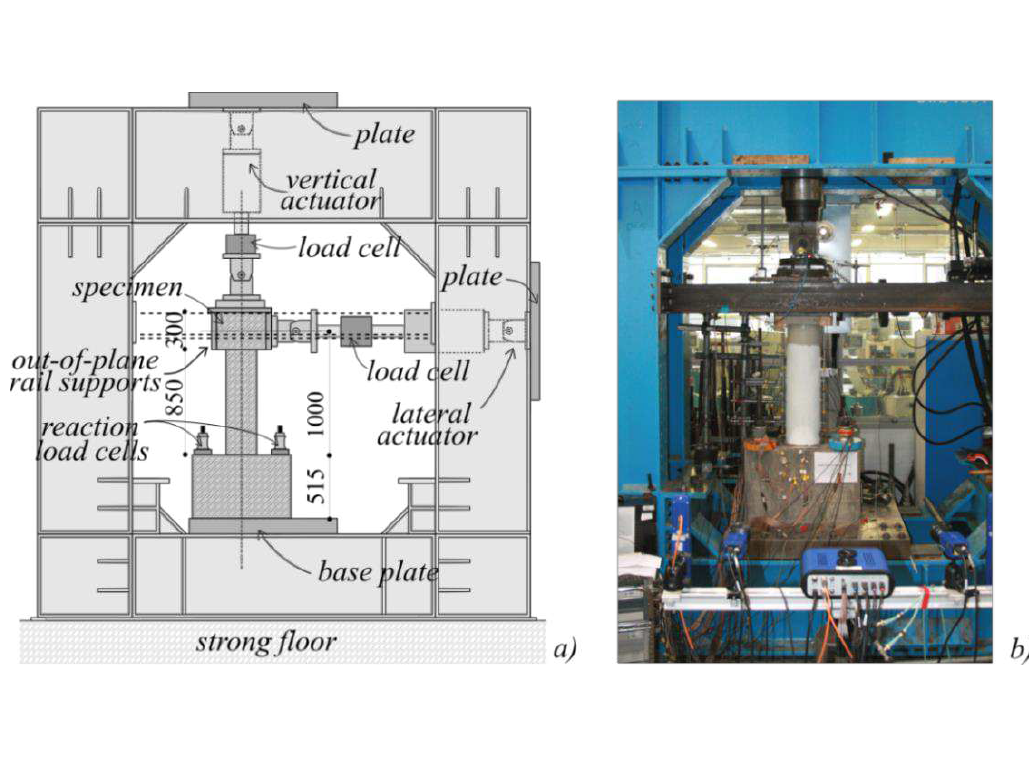 Thoughts on the Department of Civil Engineering and XJTLU:
XJTLU is a young institute with a high potential of future development. The future scope of the department lies on the sustainable development of civil engineering, focusing on environmental friendly and energy saving concepts, which brings significant and practical guidelines for future infrastructure constructions. The state-of-the-art visions of the department also provide more opportunities of inter-discipline collaborations.
Words to colleagues and students:
The time we spend in this beautiful and energetic university will be precious to us, no matter how long it will be. We will have a happy time together. Enjoy and never ever waste it!
(By Yi Qian, photos provided by Dr Bowen Xu)