The 33rd meeting of the Board of Directors of XJTLU was held on 24th July 2020, chaired by the Professor Xiaoping Song from Xi'an Jiaotong University, who is the Chair of the Board.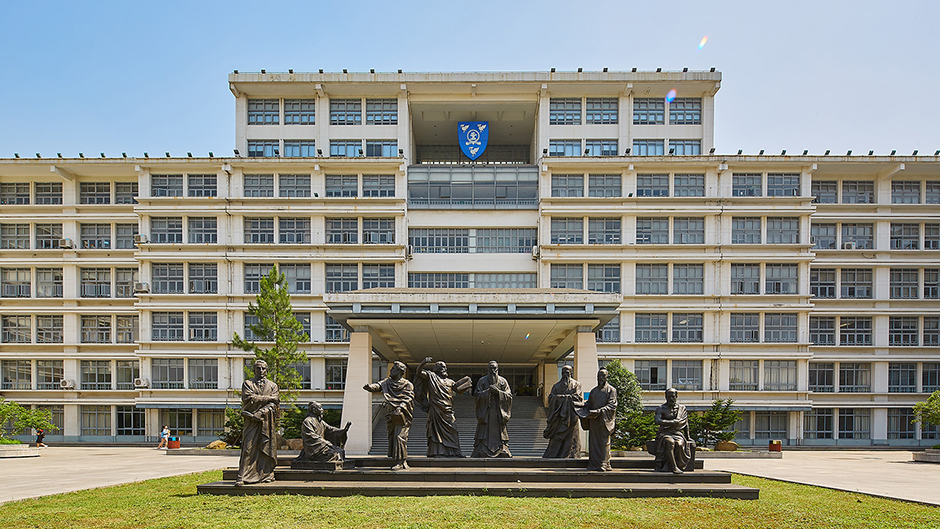 The meeting reviewed and decided the following items:
Approved the nomination of Professor Chris Harris as the successor for Vice President, Academic Affairs and related transitional arrangements
Principally approved the proposal to establish the XJTLU Pharmacy Academy (official English name to be confirmed). This proposal was aligned with the University's vision & mission and 10-year development strategy 2018-2028, as well as the Suzhou's strategic plan to build up a "Pharmacy Valley of China"
Approved the University 10-year Budget
Approved the nominations for XJTLU Honoured Contributors
The meeting also discussed items including: accomplishments of University Leadership Agenda AY19/20, arrangements for dealing with the COVID-19, progress report of the Taicang Campus, undergraduate and postgraduate student recruitment and admissions AY19/20, graduate employment AY19/20, the new academic structure, university strategic risk register, University Audit Committee work updates and key events since the last Board meeting.
The Board gave high praise for XJTLU's achievements in the past six months. The University not only effectively conducted all proper arrangements for dealing with the pandemic, but also made impressive achievements in all key factors, including registered student number increase, programme development, increase in international accreditations, enhancement of research excellence, and higher external rankings. The Board extended their appreciation to the senior management team and all staff at XJTLU for their efforts in the sustained development of the University.
The meeting was held via video conferencing due to the impact of the COVID-19.
By President's Office