Solar Decathlon China 2021 Launching Ceremony was held on Sep 26th 6pm (Beijing Time), in which Xi'an Jiaotong-Liverpool University was represented by Y-Team, which has been selected as one of the 15 finalists of Solar Decathlon China 2021.
With 17 academics and over 60 students from different disciplines, the international partnership comprises Xi'an Jiaotong-Liverpool University, Thomas Jefferson University (Philadelphia, USA), Zhejiang University–University of Illinois at Urbana- Champaign Joint Institute (Haining, Zhejiang), and the International Bamboo and Rattan Organisation (Beijing).
The other selected teams feature prestigious universities from China the US, the UK, France, Germany, Norway, Hungary, Poland and Kazakhstan.
Solar Decathlon is a worldwide renowned collegiate competition initiated by the US Department of Energy in 2002, and introduced to China as an achievement of the China-U.S. Strategic and Economic Dialogues, where it is organised by the China Overseas Development Association.
The interdisciplinary team from XJTLU, consisting of faculty and students from the School of Design, the International Business School Suzhou, the School of Sciences, the School of Humanities and Social Sciences, will design and build a state-of-the-art solar house, showcasing the most advanced building technologies, control systems and design strategies.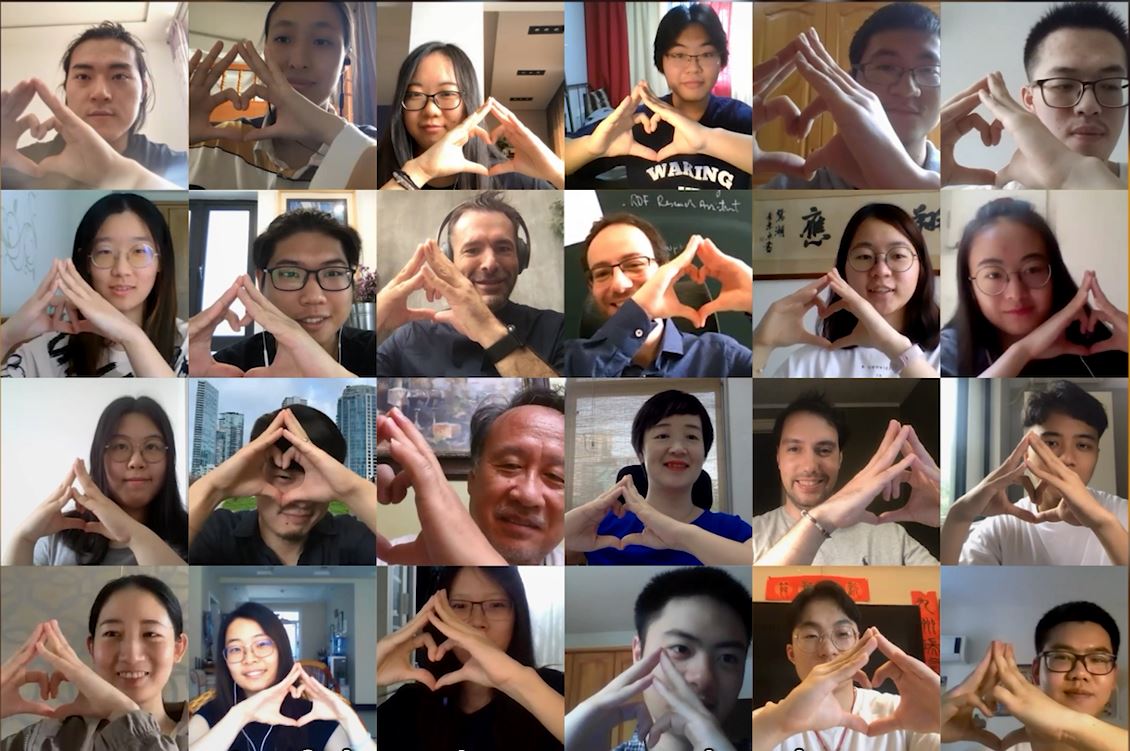 Our prototype will compete against the other international projects in ten contests and, after the exhibition in October 2021, will be kept as a demonstration facility for the 2022 Winter Olympics in Zhangjiakou.
Y-Team welcomes innovative and forward-looking industrial partners.
Contacts:
Marco Cimillo (Faculty Lead and English-speaking contact person): Marco.Cimillo@xjtlu.edu.cn
Ms Xi Chen (Student Team Manager and Chinese-speaker contact person): Xi.Chen1704@xjtlu.edu.cn