A group of Xi'an Jiaotong-Liverpool University students recently returned from their one-year study abroad programmes, facilitated by the XJTLU Global team, which took them to the USA, Canada, Italy, the Netherlands and the UK.
Of the 15 who recently finished their stints overseas, XJTLU Global awarded XJTLU Study Abroad Scholarships to five students based on their academic performance (pictured below, left to right):
• Ruimeng Chang, BSc Applied Mathematics, went to Michigan State University in the USA
• Yisong Luo, BA Business Administration, went to HEC Montreal in Canada
• Jiayi Qian, BEng Architecture, went to Politecnico di Torino in Italy
• Yu Liu, BEng Architecture, also went to Politecnico di Torino
• Yukai Zheng, BSc Applied Mathematics, also went to Michigan State University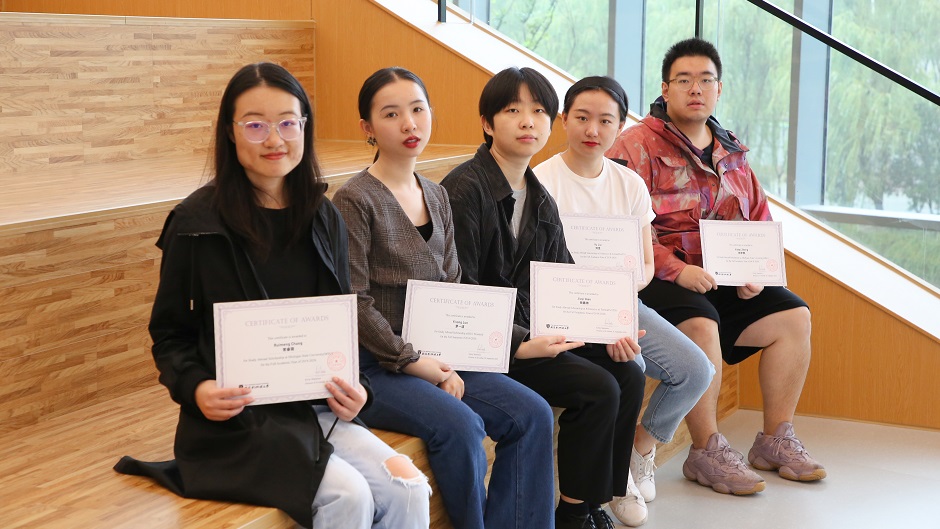 More than education
Liu, who went to Italy, says time abroad was a valuable experience. "As someone in an architecture major, it was amazing to see, in person, some of the extraordinary architecture I've only read about in books.
But a boost to education wasn't the only benefit these students received. Zheng, who went to the US, says: "The experience taught me how to respect diversity, expanded my mind and made me more independent."
Being independent and overcoming fears is something Luo, who went to Canada, also mentions as a benefit. "Before going abroad, I was afraid to communicate with foreigners, afraid of making mistakes, and worried about my pronunciation and grammar. But I found that how you say something is not as important as what you say. People say the first step is the most difficult, but after taking the first step, you're not afraid anymore.
"For anyone thinking about doing a study abroad programme: I say definitely go for it! You'll be thankful for that experience."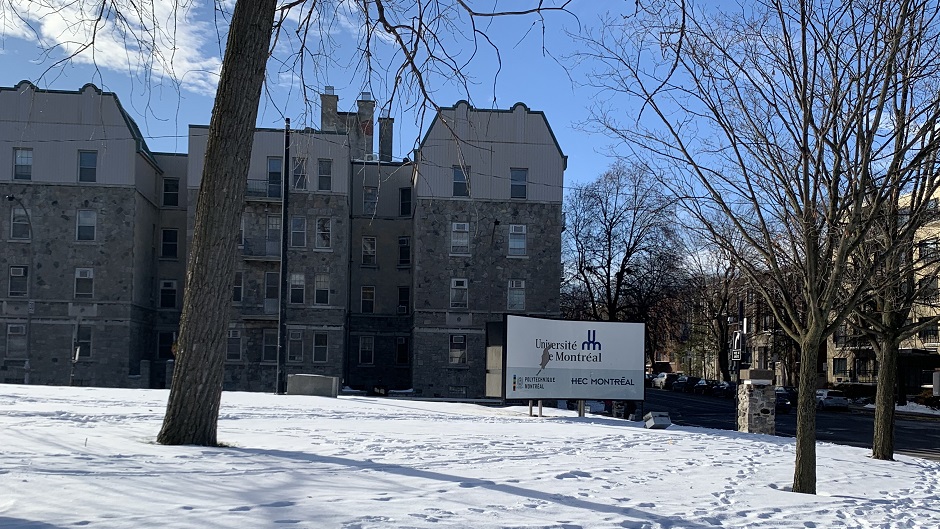 Safety first
With the worldwide pandemic situation, many may be concerned about safety. "We are closely monitoring the ongoing Coronavirus situation," says Yuren Zhang from XJTLU Global. "We've compiled the latest information, policies, recommendations, and resources for students."
Some exchange programmes for this academic year have been suspended, because the partner universities were unable to provide modules remotely, explains Zhang. "There are seven students participating in the exchange programme this year, and they're doing it remotely from the XJTLU campus. If the global situation improves next semester, it might be possible for them to go abroad later."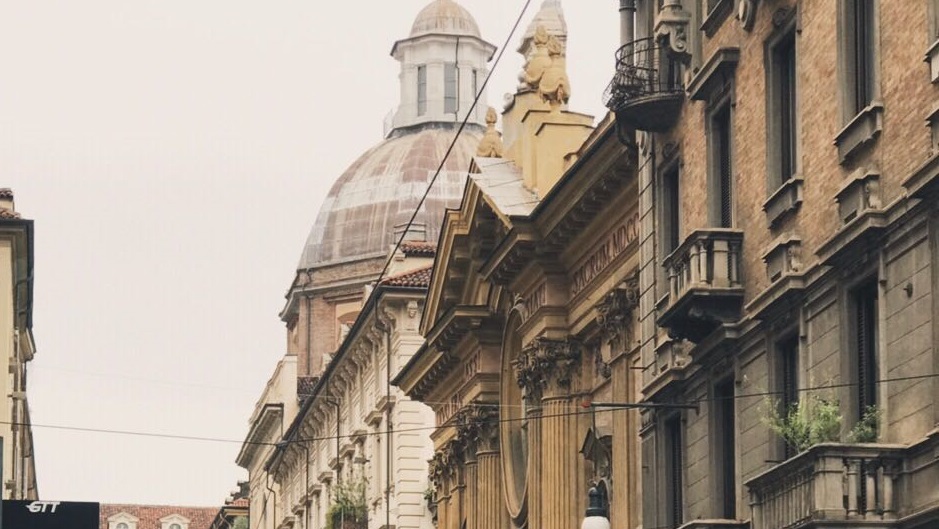 Looking abroad
While the world waits for travel to be as free and open as it once was, the Global team is hard at work expanding the list of partner universities, and has secured four more exchange programmes for students to choose from: "BEng Computer Science and Technology students can apply for exchange to the University of Texas at Dallas in the USA or the University of Wollongong in Australia, and students from BA Marketing and BA Business Administration can apply for exchange to Chulalongkorn University in Thailand.
"At XJTLU, our goal is to train global citizens," says Zhang. "Global citizens are able to approach situations looking at the big picture, rather than from their own point of view. The more you experience, the more open you are to see the world around in new and innovative ways."
For semester and year abroad opportunities, please contact the XJTLU Study Abroad Office on studyabroad@xjtlu.edu.cn
By Patricia Pieterse
Photos courtesy of Yisong Luo, Yu Liu and Ke Ren