Part Time Tutor in Architecture + Design Studio
Duration period: Academic teaching term
Vacant Number: 10
Location: Suzhou Campus
Salary: 2,000 RMB per session (max 4 hours each session)
Travel expenses: 100 RMB/session (Suzhou resident), 200 RMB for others (Shanghai etc.)
Advertisement Closing Date: until all positions are filled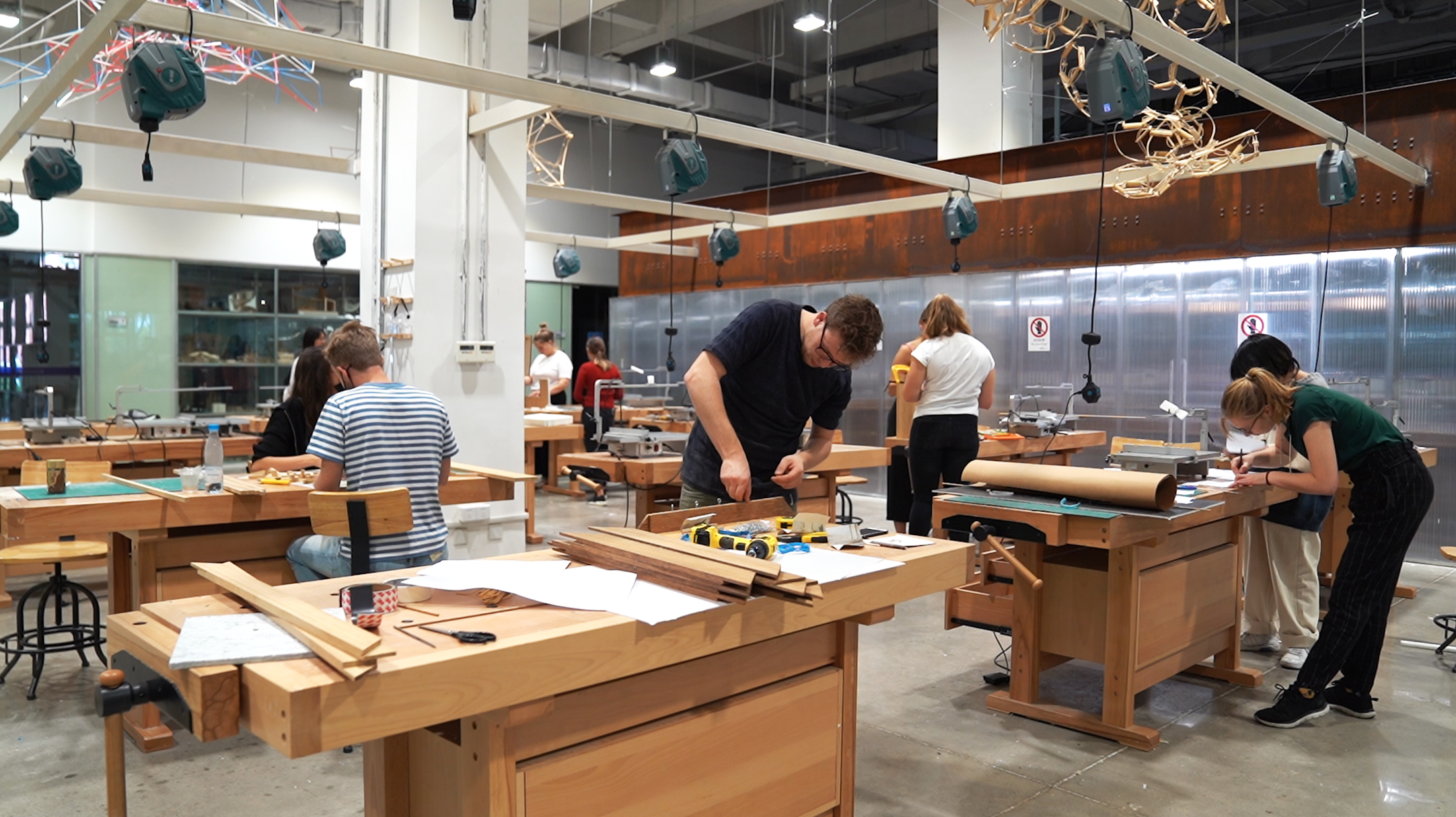 Department Description:
The Department of Architecture + Design at XJTLU nurtures a climate of open discourse with a firmly established tolerance of views and positions, where risk-taking and speculative experiments can flourish.
The Architecture programs offer globally competitive design programs at both Undergraduate and Postgraduate levels, with a focus on educating architectural designers in both a Chinese and international context.
The Department cultivates a learning environment that fosters independent, innovative and responsible designers with a thoughtful and imaginative approach to space making. We recruit students from amongst the top 5% of high school students. Synergy with the University of Liverpool leads the department to also recruit from overseas, ensuring a diverse student body. Our students benefit from the dynamic atmosphere of the department, due to its engagement with the vibrant architecture and construction context of Suzhou and the wider region, as well as its involvement in live projects, competitions, conferences, and other academic institutions and events.
The Department of Architecture + Design at XJTLU has achieved significant milestones in the recent past and is experiencing a rise in attention and student numbers. The Architecture program is the first one in mainland China to have received international validation from the Royal British Institute of Architects (RIBA) for part 1 (Undergraduate Program) and for part 2 (Postgraduate Program).
Roles & Responsibilities:

• Teach as a Tutor in Architecture + Design studio for a semester
Essential Qualifications:

• Master degree in Architecture or Industrial Design ideally with a minimum of 2 years practice and teaching experience
• Fluent in English
To Apply:

Applications must be submitted in a single PDF that includes 3 parts in the order of:
• A cover letter including email, telephone and WeChat contact details
• A current CV, including country of citizenship
• Teaching and or project portfolio
Submit to: madina.malayeva@xjtlu.edu.cn