The International Business School Suzhou at Xi'an Jiaotong-Liverpool University has become the youngest business school in the world to gain Triple Crown accreditation, following its successful joint accreditation from the Association of MBAs (AMBA) and the Business Graduates Association (BGA).
IBSS is now one of just 103 business schools worldwide to achieve the prestigious triple accreditation, having already been the youngest business school to be certified by the Association to Advance Collegiate Schools of Business (AACSB) and the EFMD Quality Improvement System (EQUIS).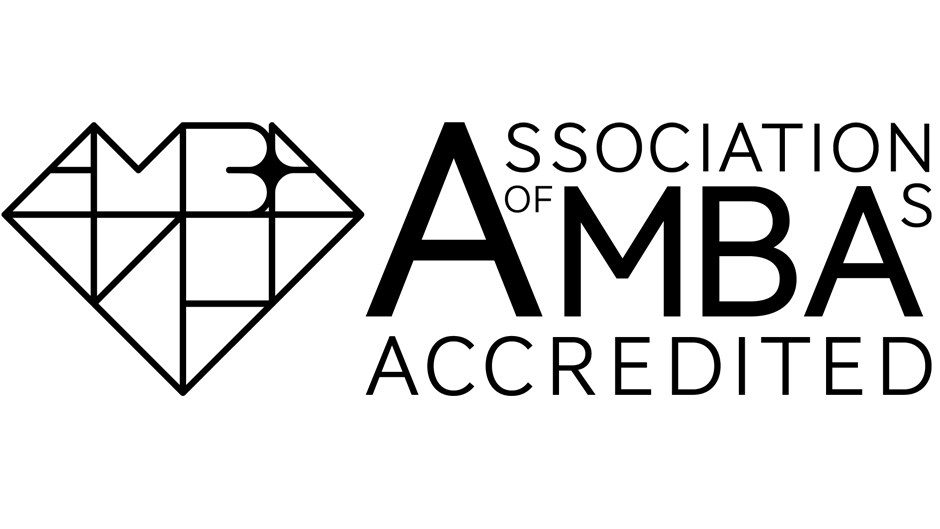 In announcing the accreditation, the Chief Executive of AMBA & BGA, Andrew Main Wilson, said he was delighted to welcome IBSS to the AMBA & BGA network.
"To be accredited by both of these organisations is a testament to the quality and standard of both the School and its programmes," he said.
"The School has made significant achievements in the short time since it was founded in 2013. It has demonstrated that it is aligned with the BGA principles, with the panel having observed excellent work in entrepreneurship, responsible teaching and sustainability."
As part of the joint AMBA and BGA accreditation process, a panel of assessors comprising senior business school leaders from across the globe evaluated IBSS. They commended the committed and motivated leadership team, as well as the diverse and highly international faculty. The panel also noted the value of the ongoing support from Suzhou Industrial Park and Suzhou local government to IBSS.
Professor Jorg Bley, Dean of IBSS, said IBSS was deeply honoured to receive AMBA & BGA accreditation – the final jewel in the Triple Crown.
"I would like to express my sincere gratitude not only for the hard work our IBSS family has put into building a top quality and internationally recognised business school, but also for the integral support and guidance provided by our AMBA & BGA mentors throughout our accreditation journey," he said.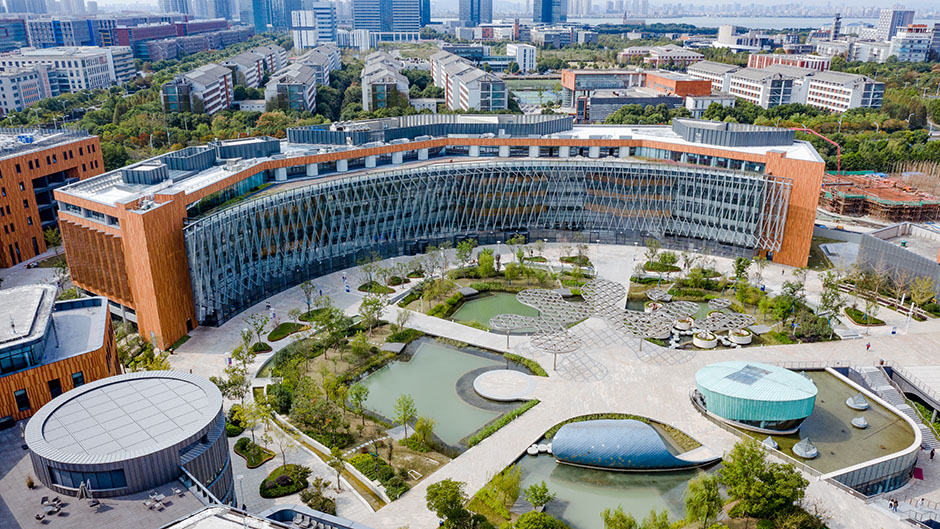 AMBA is the impartial authority on postgraduate management education. BGA is an international membership and accreditation body of world-leading and high-potential business schools. AMBA & BGA's rigorous assessment criteria ensure only the highest-calibre schools – which demonstrate the highest standards in teaching, curricula, and student interaction – achieve accreditation.
All current and recent graduates of the School's MBA portfolio are invited to join AMBA's global network of approximately 55,000 students and alumni in more than 150 countries. In addition, all IBSS undergraduate students and alumni are invited to join BGA's individual membership network.
Through both these organisations, students and graduates can join a community that acts as a force for good in management thought and practice, through exclusive events and business content.
As a recipient of AACSB, EQUIS, and AMBA accreditation, IBSS is also an Advanced PRME Signatory and is heavily focused on creating long-term impact in the areas of ethics, responsibility and sustainability.
By International Business School Suzhou
Edited by Qiuchen Hu
Translated by Ke Tang