International Business School Suzhou at Xian Jiaotong-Liverpool University has gained EQUIS accreditation in June 2018 from the European Foundation for Management Development. IBSS has made history by being the youngest business school ever to obtain EQUIS in the shortest time of under two years. This is an important milestone in becoming a world class business school and highlights the strength and significant influence of IBSS at the international level.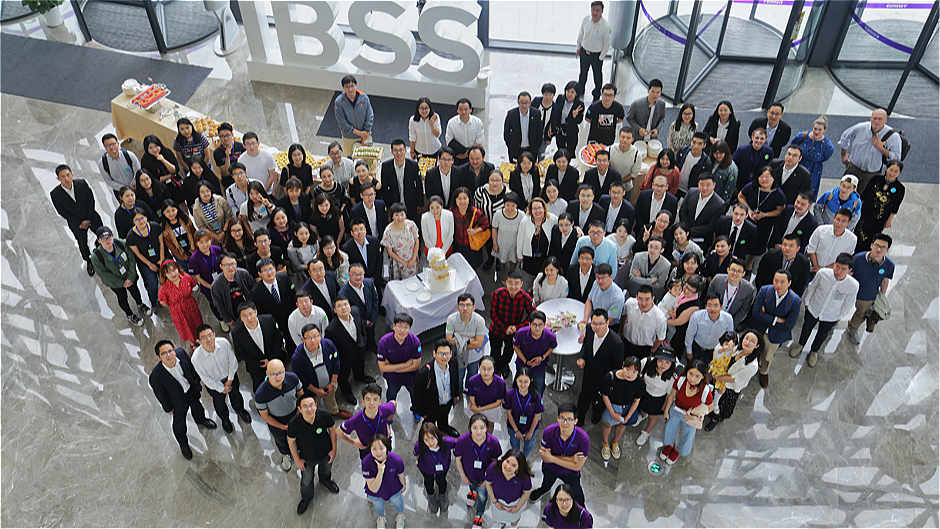 The EQUIS accreditation is a quality certification system for business schools set up by the EFMD. It has become the most global authoritive and select business school certification body in the world with its comprehensive and rigorous review process.
EQUIS requires accredited business schools to be outstanding all-round education centres which excel in teaching, academic research, business engagement,internationalisation, and ethics. As of 2018, there are only 176 business schools in the world that have obtained EQUIS accreditation, and less than 100 that have received both AACSB (Association to Advance Collegiate Schools of Business), the American counterpart of EFMD, and EQUIS accreditation.
This achievement by IBSS comes two years after receiving AACSB accreditation making IBSS the youngest business school in the world to have received both EQUIS and AACSB accreditation, and with these, IBSS has become part of a small group of elite business schools in the world.
The Dean of IBSS,Professor Jean Chen(pictured below) said: "Our EQUIS success is an incredible achievement,marking the entry of IBSS into the league of the world's top business schools.This certification demonstrates that what we have achieved is recognised by the international authorities as an elite business school."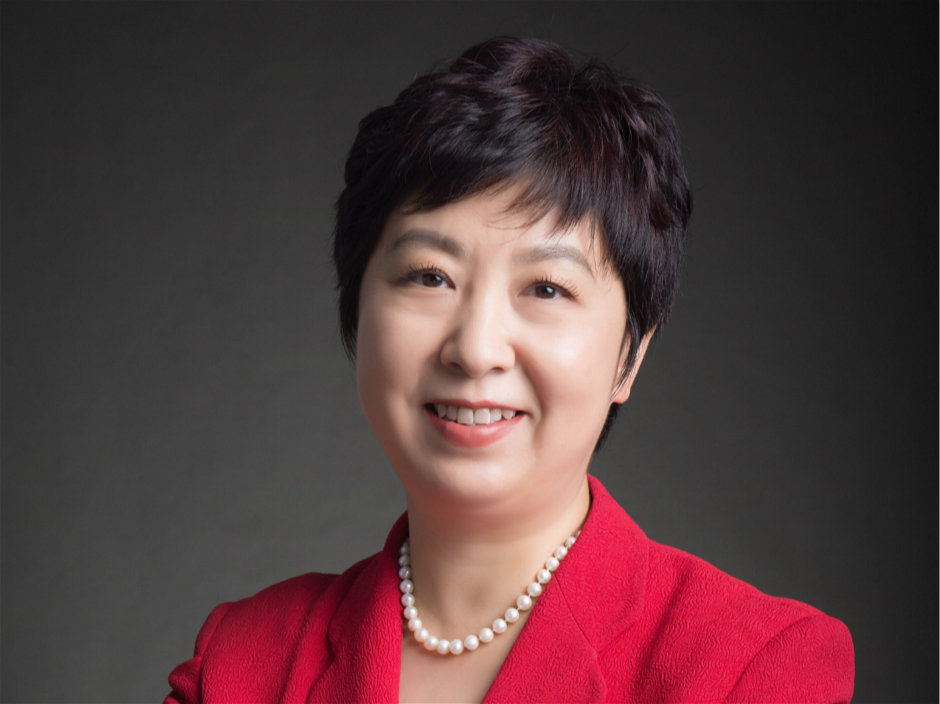 "We are now known for our all-round high quality operation, including vision and strategy,teaching and learning, research, corporate connection, ethics and social responsibility,and internationalisation. We now enter a new era of development and are very proud our achievement," added Professor Chen.
EQUIS Director at EFMD, David Asch commented: "We are delighted to welcome IBSS at Xi'an Jiaotong-Liverpool University into the community of EQUIS accredited schools. IBSS is an excellent example of a strategic transformation into a truly international business school, which enjoys excellent corporate relations while nurturing both teaching and research."
EFMD appointed EQUIS advisor Professor David Buisson congratulated Professor Chen stating: "Many congratulations for your EQUIS success. You should be very proud of what has been achieved and it will be a lasting legacy of the impact that you have made as the Dean of IBSS. No school this young has achieved what you have."
Professor Fiona Devine, OBE, the Head of Manchester Business School regarded this as a great news and said that she is very proud of Professor Chen, and the team she leads,
in reaching this remarkable achievement. She added that this outstanding achievement will be truly recognised and appreciated.
Professor Terry Desombre, former Dean of Business School at the University of Surrey in the UK, and a member of the International Advisory Board of IBSS, said: "I
understand that your School is the youngest to be accredited by EQUIS. It is clear that you have made tremendous progress in a very short space of time. I am sure that this honour is as a result of your wise management and courageous leadership."
" I hope that the University is rightly proud of you and your staff. Led by you, IBSS is now widely recognised on the international stage and I am sure under your leadership will continue to make further progress. You have brought rich experience and significant contribution to the academy. You are a role model in academic and business school leadership," continued Professor Desombre.
The General Manager of Beijing Foreign Company Deco Human Resources Service Suzhou Co.,Ltd. (FESCO Adecco Suzhou), Mr Cheng Zhu, commented: "The EQUIS success of
IBSS is really inspiring. I particularly appreciate the views of Professor Chen on business education and the education model for nurturing business talents. She is a pioneer in academia and a true representative of influential female leaders."
Mr Qin Zou,vice president of Global Manufacturing of Household Electric Tools said:"We are extremely proud of this incredible achievement by IBSS. Professor Jean Chen, Dean of IBSS has brought a breath of fresh air and amazing energy to the School."
Mr Kunlin Dong, chairman and CEO of Kmerit Information Technology Co., Ltd added: "We have been inspired engaging with IBSS in many areas, for example, technology development, training in teaching and learning and research-focused consultancy. IBSS has made significant contribution to corporate activities and proved itself a responsible global citizen in the regional business community."
Story provided by IBSS, edited by Jacqueline Bánki