Xi'an Jiaotong-Liverpool University recently became the first university in the Chinese mainland to have BEng and MDes Industrial Design programmes officially accredited by the Chartered Society of Designers, an internationally recognised body for professional designers.

Being part of the professional body brings huge benefits to XJTLU students, according to Massimo Imparato, the Head of Department and Programme Director of MDes Industrial Design.
"The collaboration between XJTLU and CSD can offer added value to our students' learning experiences," says Imparato. "The accreditation provides XJTLU students with free Student Membership of the professional body, which allows them to get better job prospects, to access a large international network of peers and a large amount of resources."
Professor Richard Appleby, Programme Director of BEng Industrial Design, concurs: "The students will belong to a much wider network of professional designers working both in industry and academia."
For many designers, the CSD accreditation is viewed as an important career stepping stone. When industry employs designers, it is essential that a graduate not only have the academic degree in design, but also the professional skills to realise their creative ideas.
"The accreditation recognises the excellence of our programmes in preparing graduates for a career in professional design practice," said Imparato.
The undergraduate Industrial Design programme at XJTLU started in 2012 and the postgraduate programme started in 2016, aiming to educate future industrial designers who are able to understand and participate in China's social-cultural transformation. After these years of development, the programmes now have graduates in global companies like Apple and Huawei.
"We focus on offering a world-class design education experience and developing as a centre of excellence for Industrial Design study," says Imparato.
"We have a dedicated team of academic staff and technicians along with fantastic resources. With the accreditation, the future for our programmes is very exciting," he says.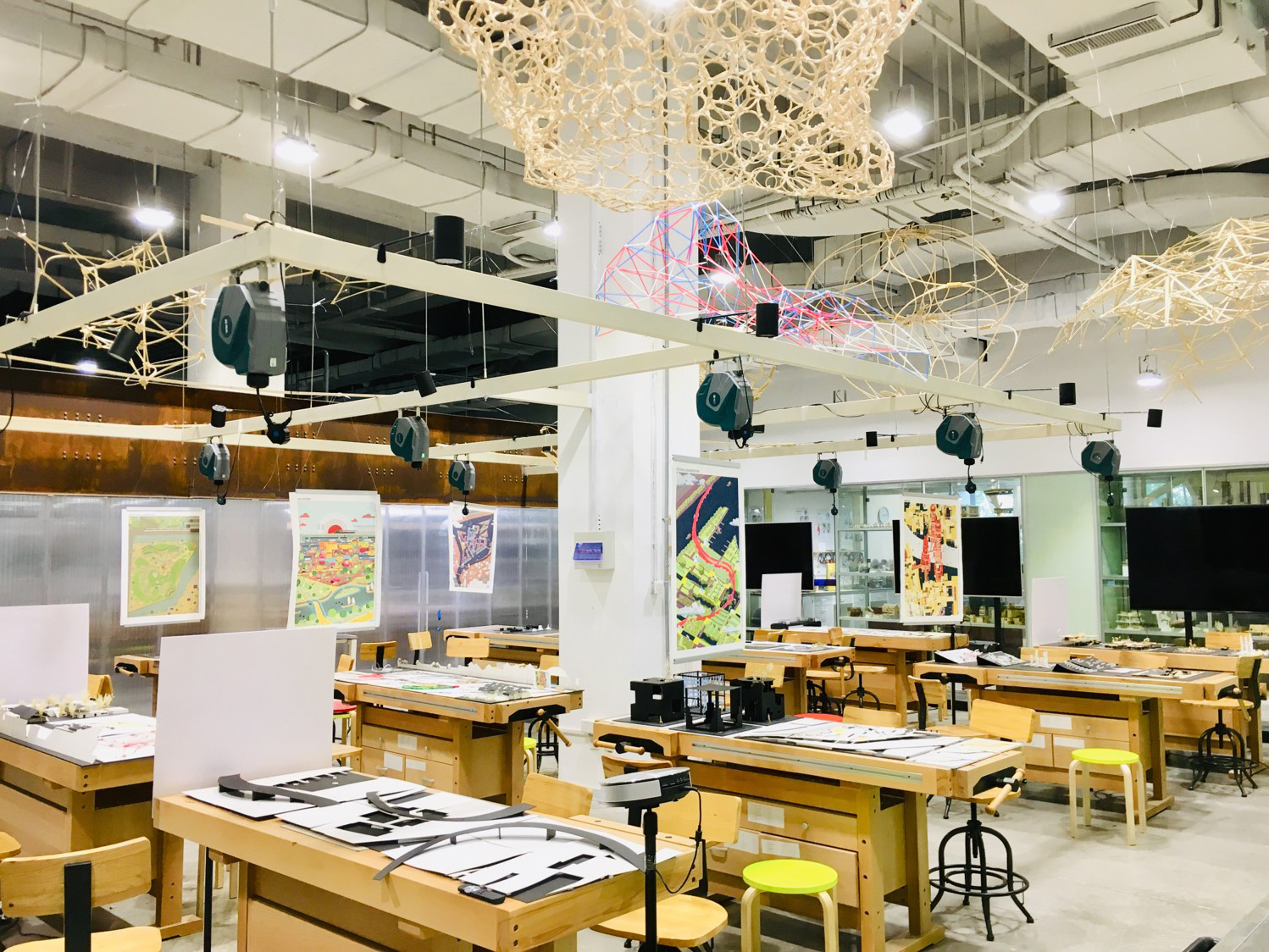 The programmes underwent a series of updates before obtaining CSD accreditation. The upgraded programmes heavily embed two features: subject integration and studio design practice.
"On the one hand, improvements in quality and value can be achieved if different aspects of design, such as aesthetics, technology, innovation and marketing, are integrated in a much more cross-disciplinary manner," said Professor Appleby.
"On the other hand, designers learn through practice and experience. Studio practice allows students to reflect and criticise their own work through an iterative process of making and remaking projects, leading to a much sharper sense of self-criticism and the pursuit of perfection," he said.
By Yi Qian, edited by Tamara Kaup and Patricia Pieterse