We are pleased to welcome and introduce new faculty members to the Xi'an Jiaotong-Liverpool University, School of Film and TV Arts. They are Richard Cornelisse, David Strang and Cheng Fang. Having them on board, the School is able to further improve the teaching quality, expand the faculty capacity, and provide an excellent education for our programmes.
Richard Cornelisse
(Assistant Professor)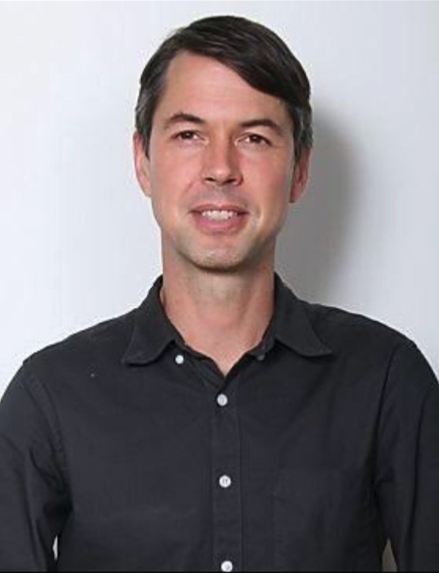 Richard Cornelisse is a visual technologist, researcher, and filmmaker with a near twenty years of experience working in the industry. His teaching expertise is in cinematography, studio television, and new media. His work experience has led to publication articles, exhibitions in major art museums, research fellowships, residences around the world, as well as contributed work to major US Tv and film companies. Richard works with traditional, and emerging technologies as a means to explore cinematic expression in new media and television narrative. He is currently researching traditional Chinese poetry methodologies with AI-driven interactive video narrative.
Courses taught:
FTA 106 Television Studio Production 1
FTA 205 Television Studio Production 2
Research interests:
Traditional Chinese poetry frameworks with AI-driven interactive video narrative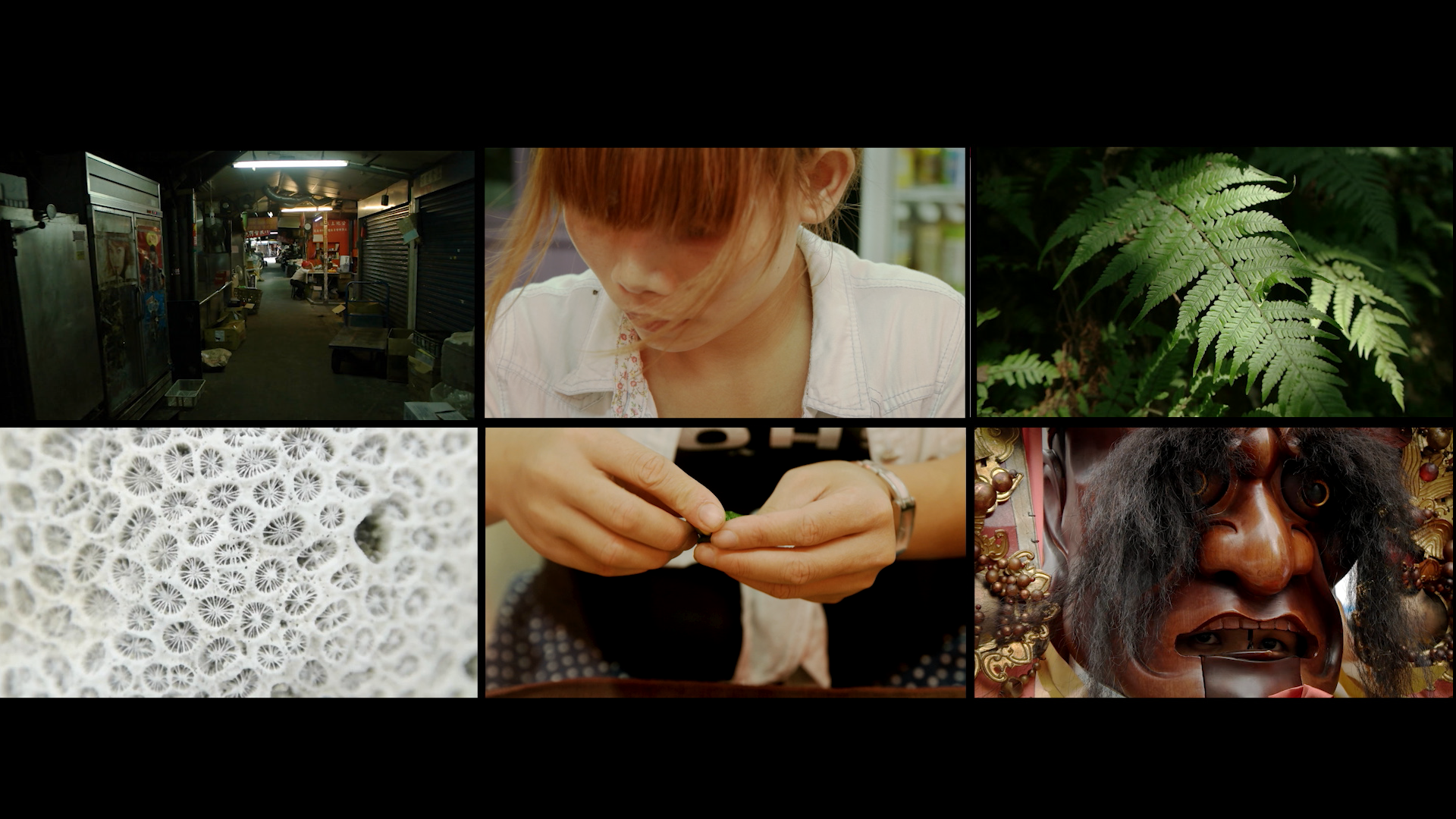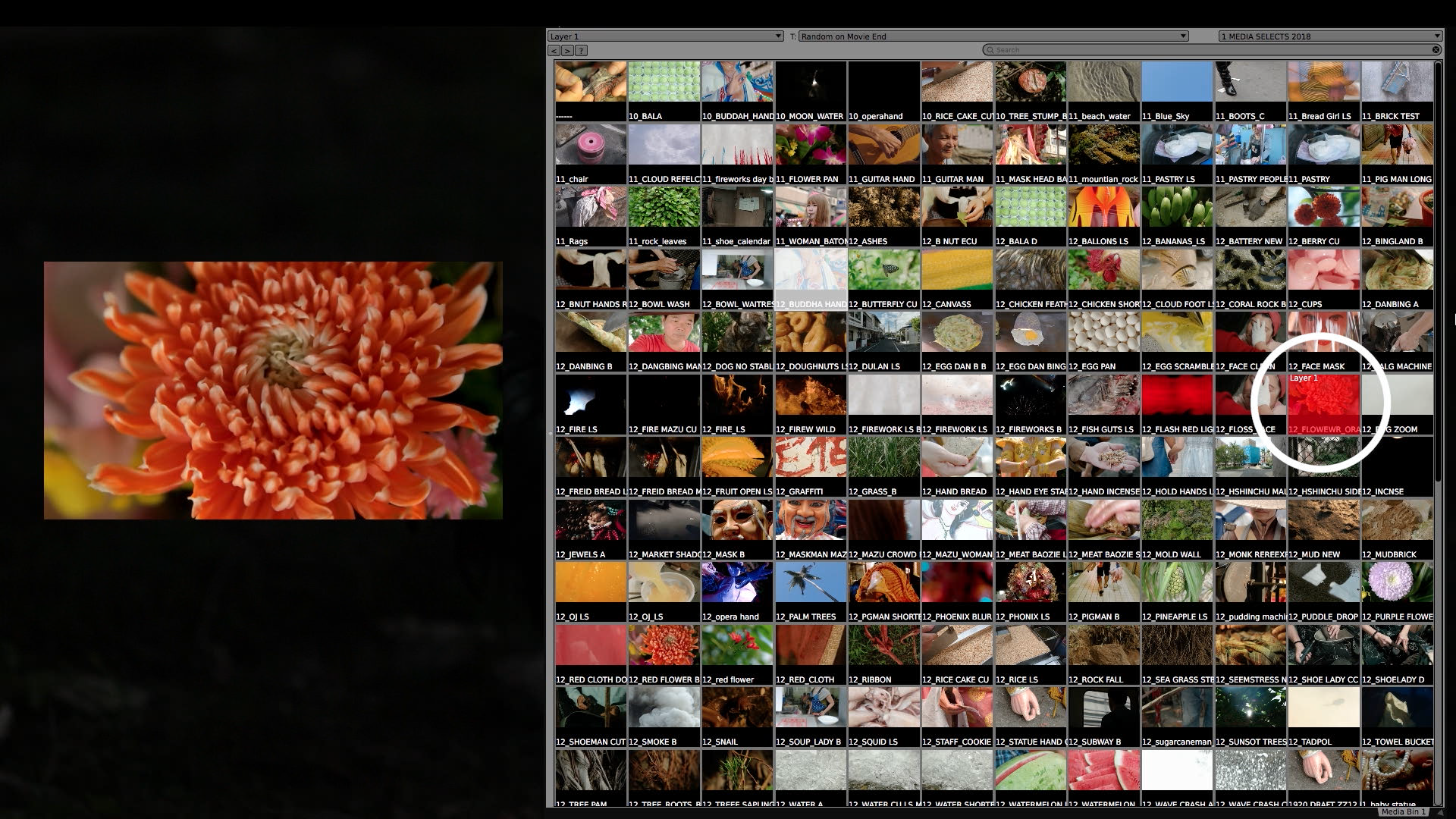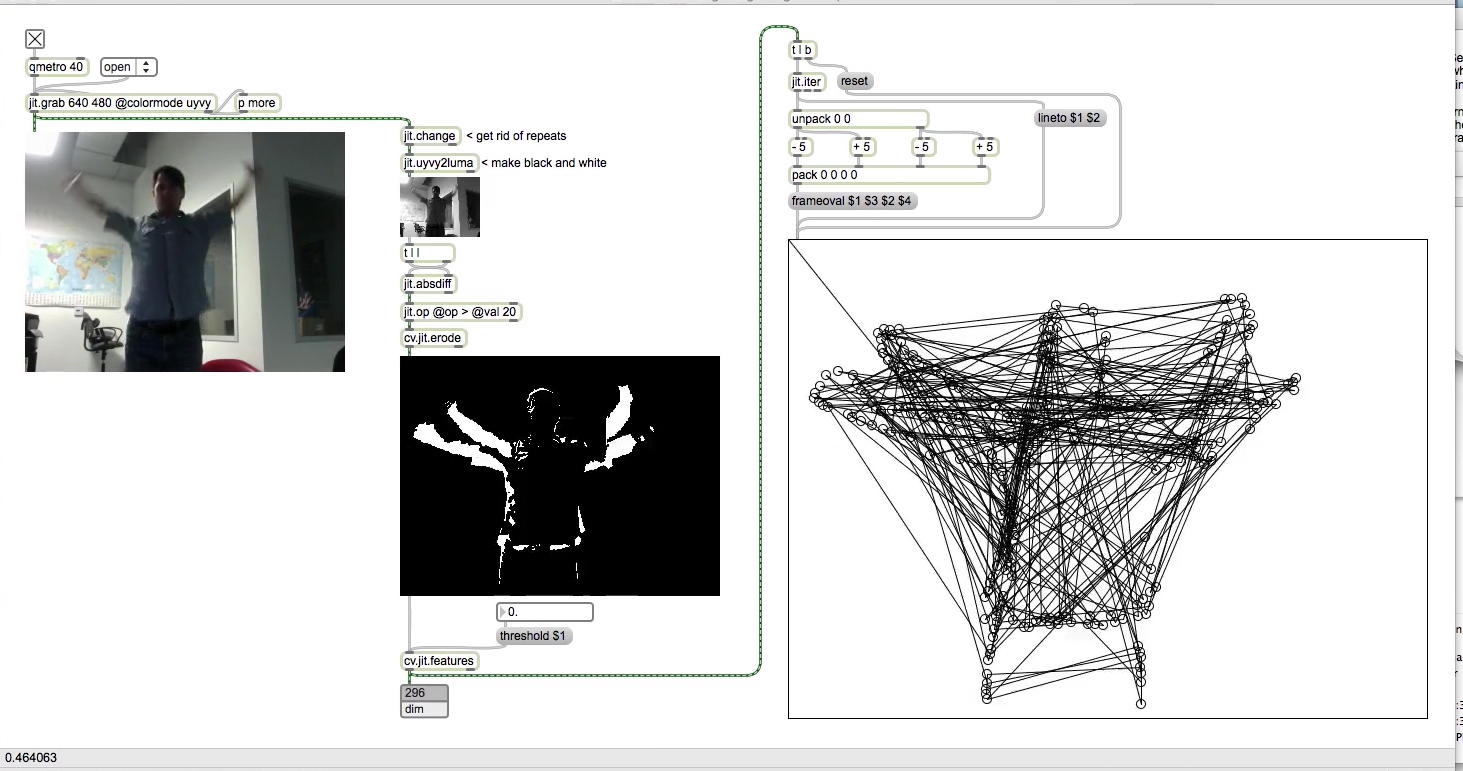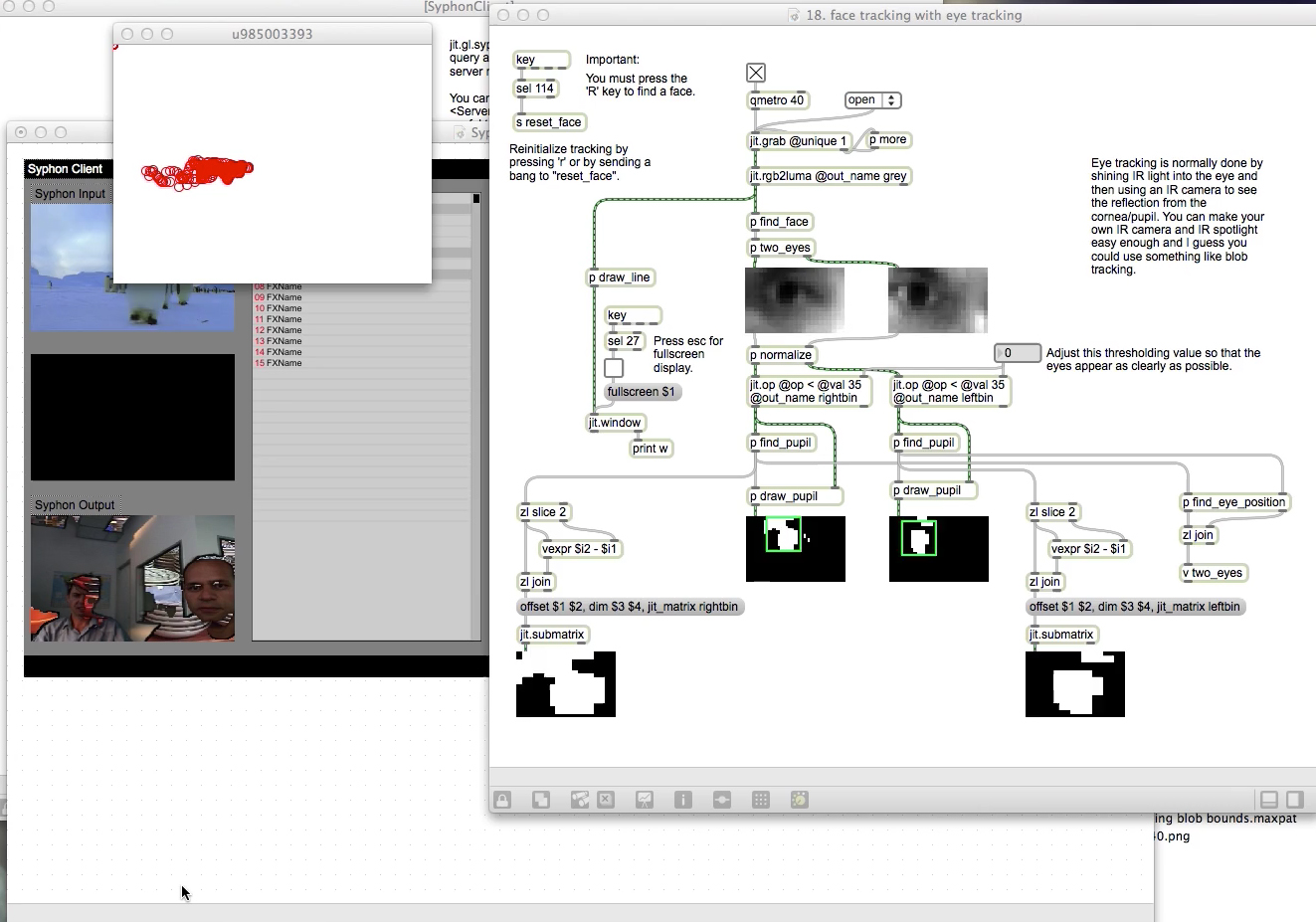 David William Strang
(Associate Professor)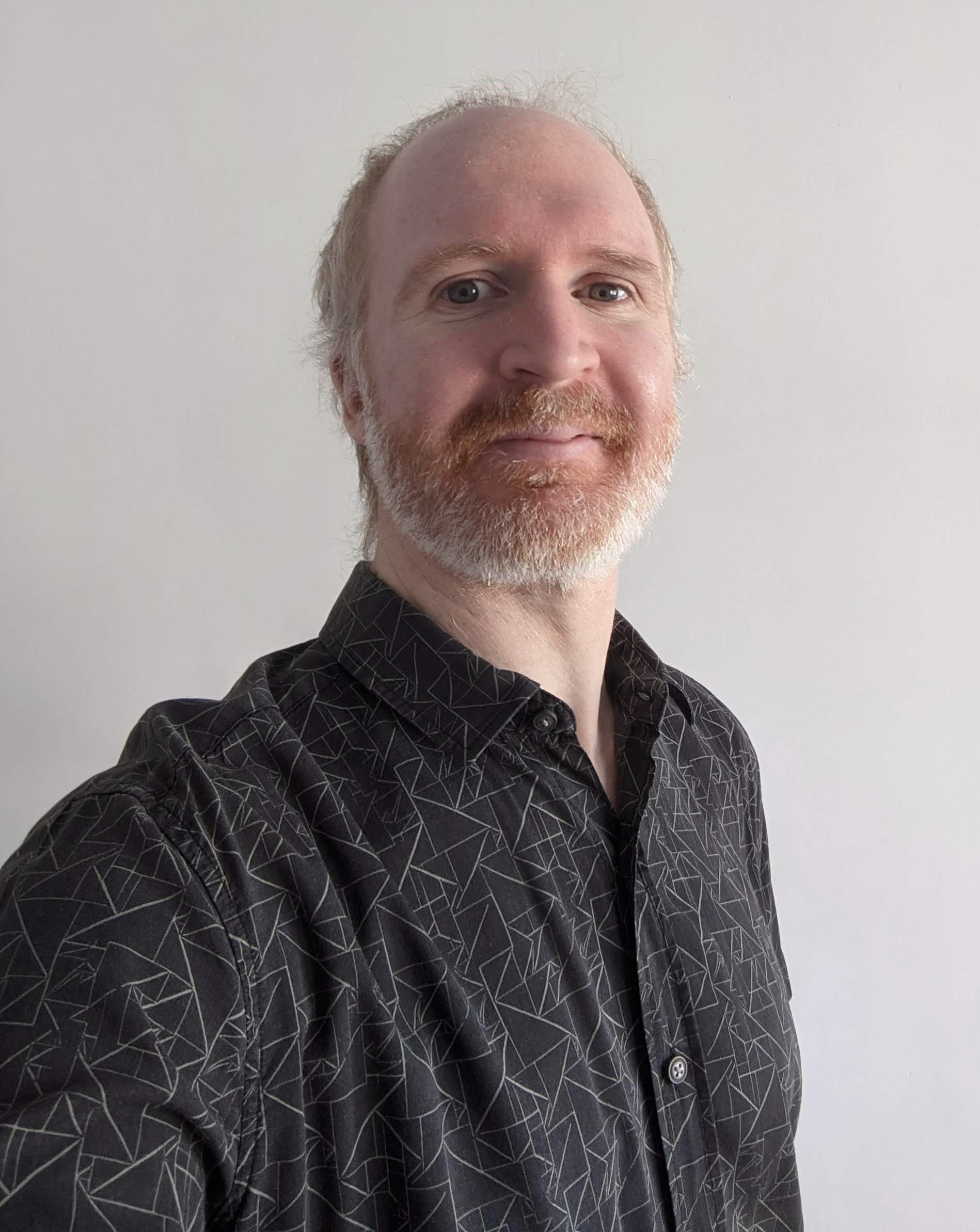 David is an artist, academic and researcher working with light, sound, noise and interactivity. His work explores the creative potential within the movement of noise in and around systems of sound and light by making / hacking devices and tools for performance, workshops, installations and interventions. Through processes of interaction and collaborative making, his practice investigates the links between objects, material consciousness and the body. David runs various experimental workshops exploring sonic arts, hacking, sensors, making and objects in an open, collaborative framework through the use of Open Source software and hardware. These workshops are aimed at the sharing of knowledge and skills (Doing It With Others) to create innovative artworks and performances. Recent work includes site-specific installation, performance, field-recording, re-appropriating media objects, hacking and noise.
He has collaborated and exhibited with artists and scientists as well as exhibiting solo work in Canada, China, Europe, Hong Kong, Iceland, Russia, UK and USA.
Courses taught:
FTA134 Creative Coding
IND209 Concept Generation and Interaction
Research interests:
My research interests are in noise as creative practice, hacking / re-appropriating objects, collaborative practice, object-oriented ontology and new materialism.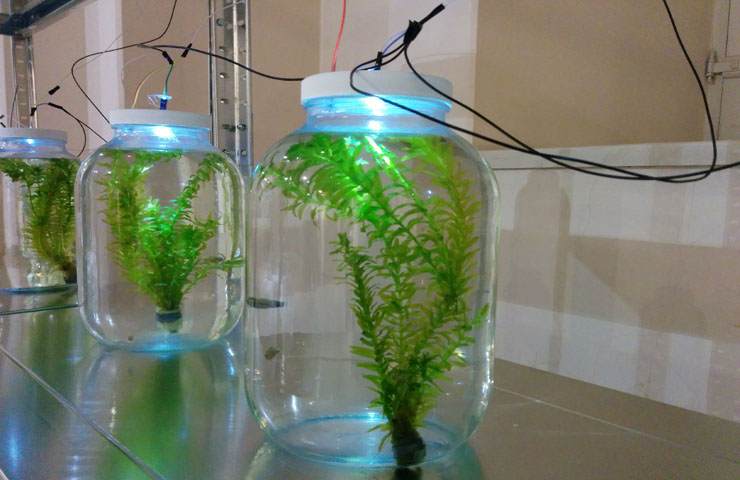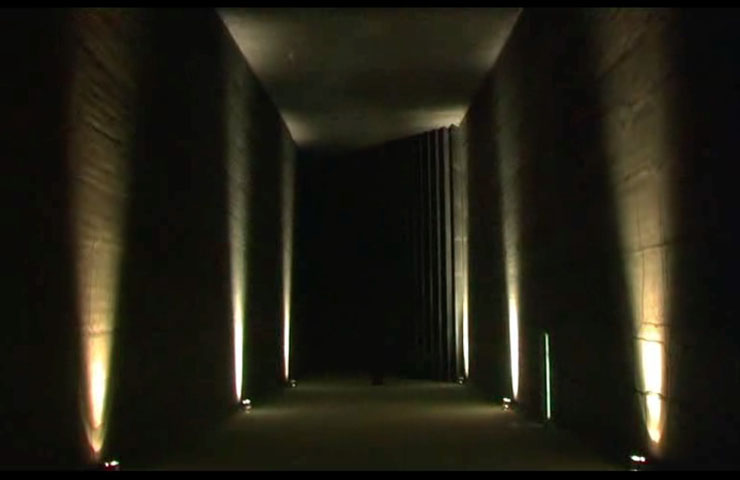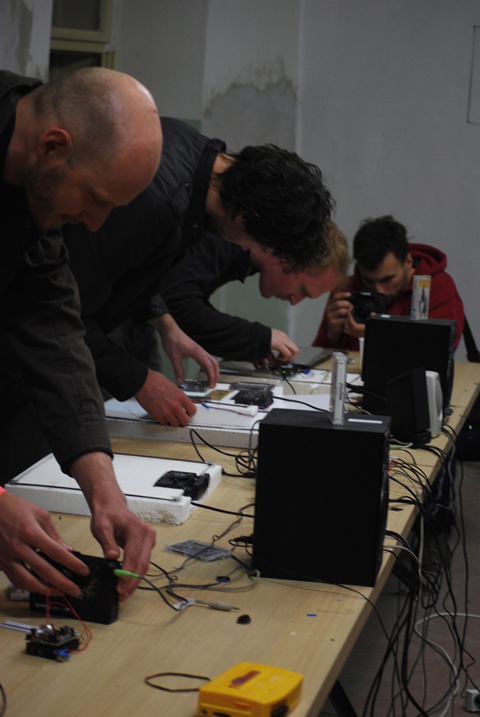 Cheng Fang
(Assistant Professor)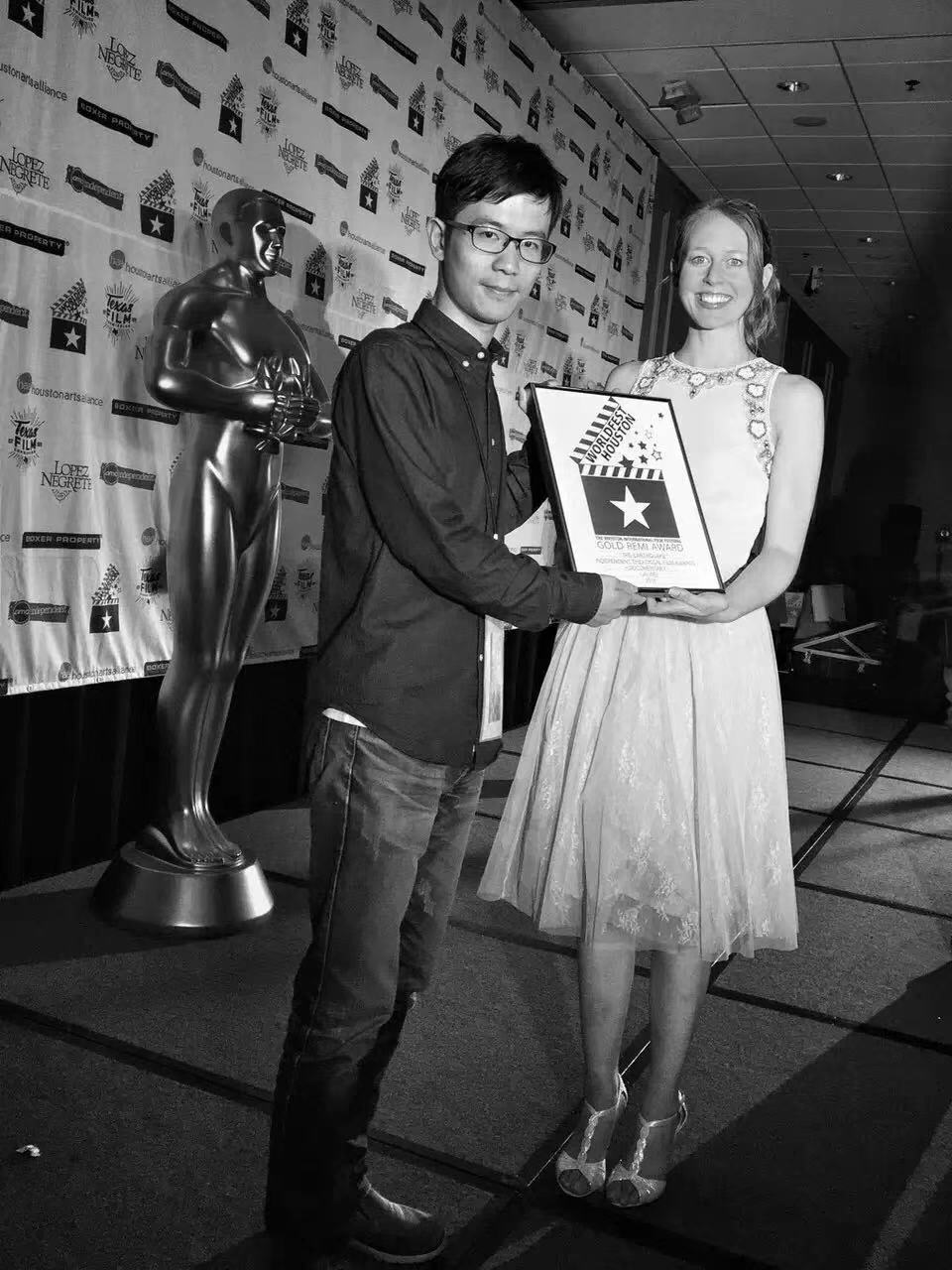 Cheng Fang is an editor and script writer who covers both fiction and non-fiction. He has been working with some of the best filmmakers in our time, including two Academy Award Winner Documentary directors. He also has received several awards from the first-class international film festivals. Some of his work has been theatrically released or broadcast on platforms like CCTV6, CCTV4, Tencent Video and Iqiyi.
Cheng Fang graduated from Peking University with B.A. in Film and TV Production and B.P. from the Department of Philosophy and Religious Studies. He got his MFA in Film Production from USC School of Cinematic Arts.
Courses taught:
Post Production
Introduction to Post Production
The Art of Post Production
Research interests:
剪辑,编剧,纪录片创作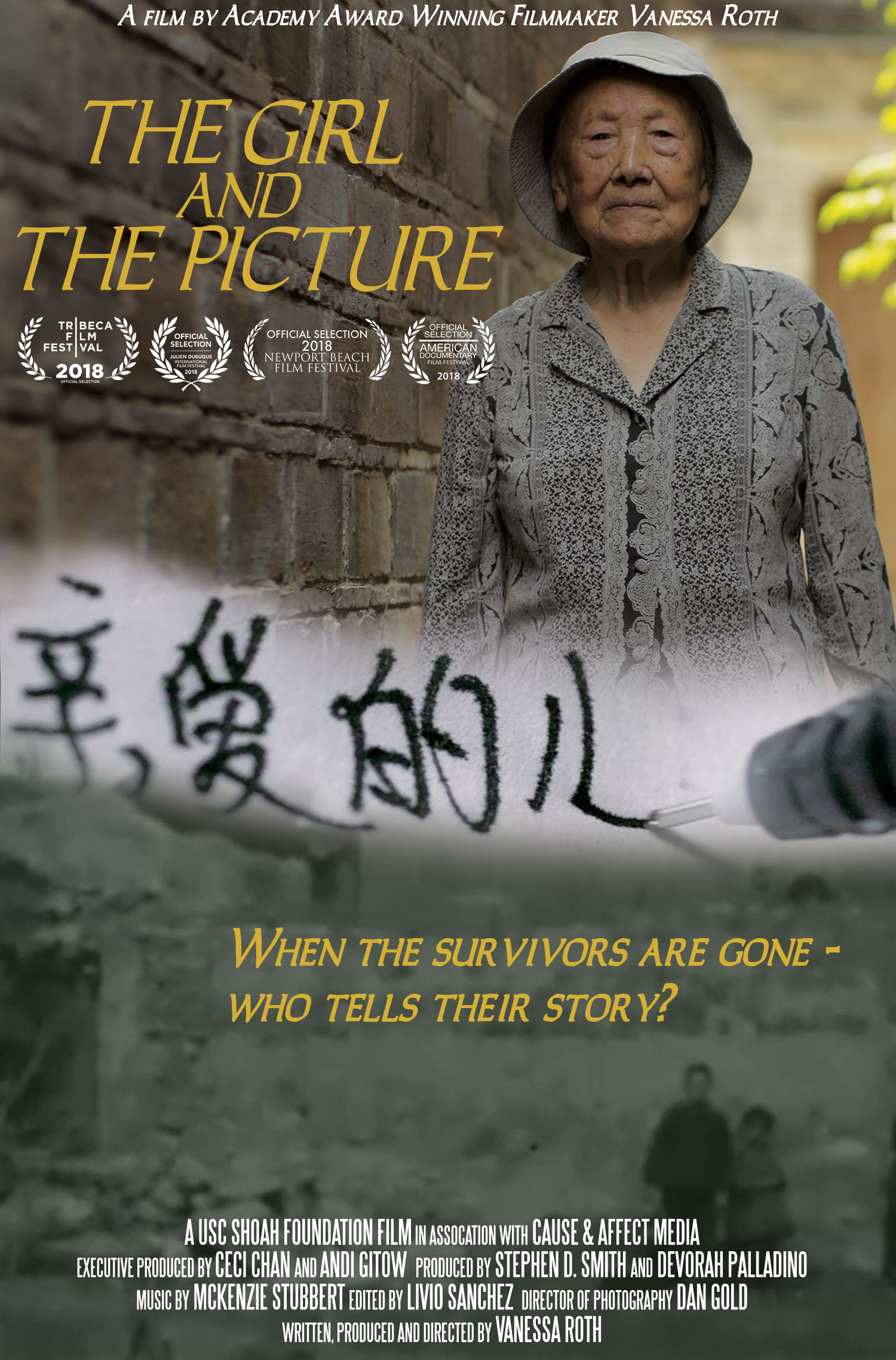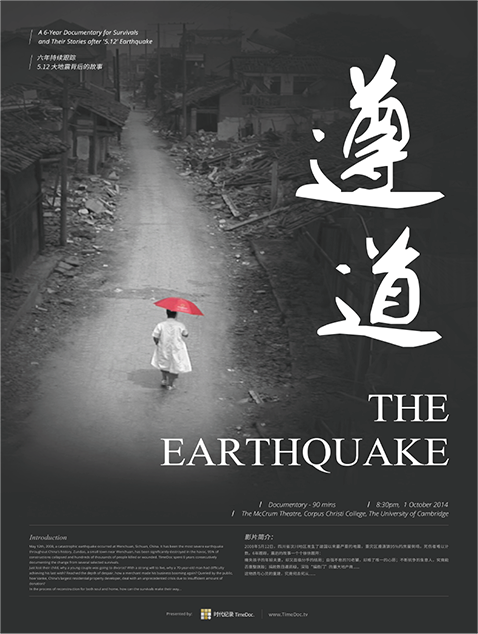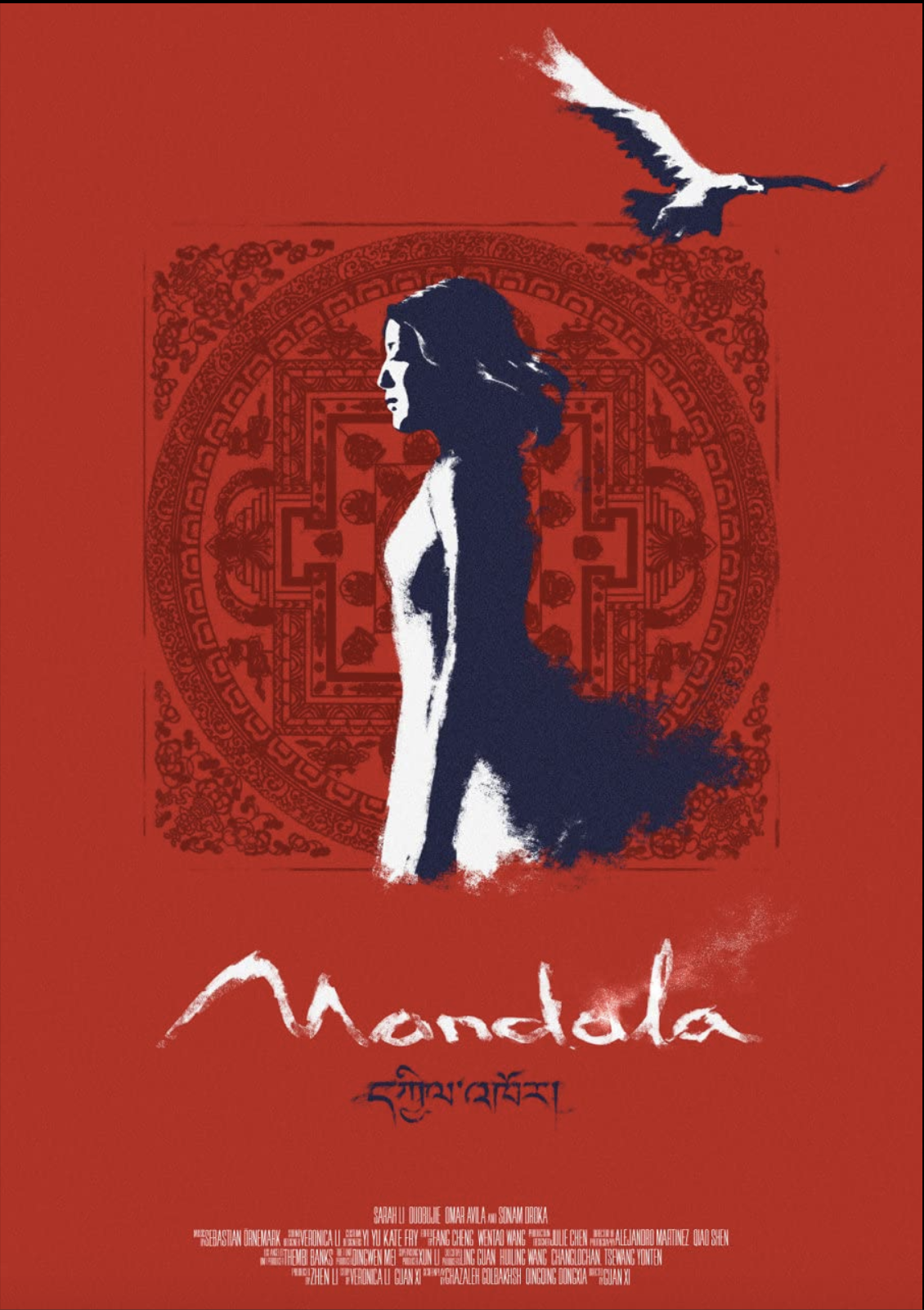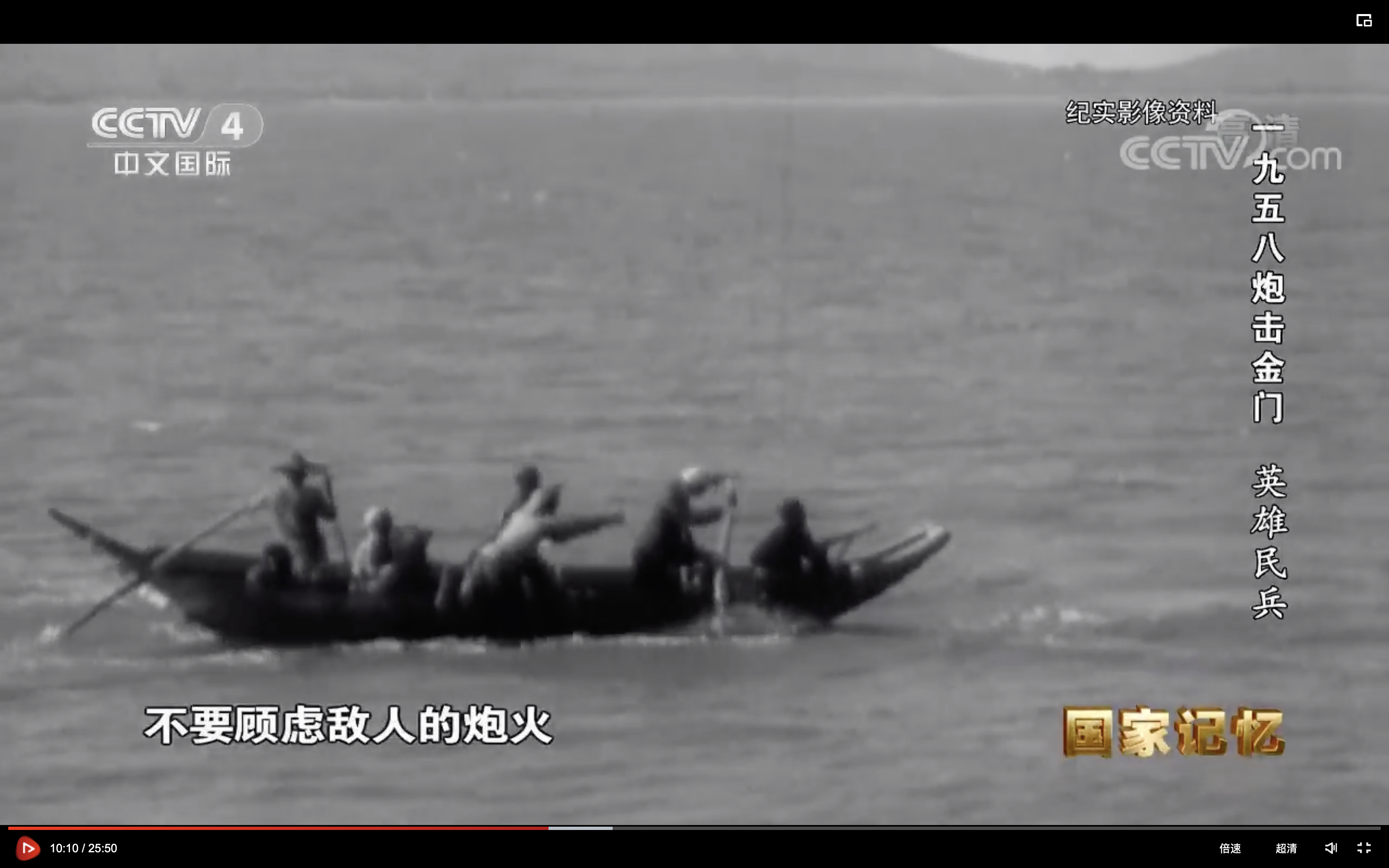 TALK
SoFTA: Why teaching at XJTLU/SoFTA?
Richard: I am excited to teach in the XJTLU-SoFTA, and share my industry expertise in a multi-cultural communal learning environment of top tier active professionals. Furthermore, I see the state of the art facilities at XJTLU in conjunction with industry access as an invaluable opportunity for students to grow as media makers with direct industry experience.
David: XJTLU and SoFTA offers an innovative and exciting environment to teach and research the next trends in technology (software and hardware). There is also an excellent mix of professionals from across the world contributing to the courses in the school who I look forward to working with. There is a strong focus on practice and creativity across the school which aligns well with my methods in teaching and research.
Cheng: A fine fowl perches only on a fine tree.
SoFTA: Your expectations for teaching at SoFTA?
Richard: My work centers around the conjunction between creative freedom and commerce within film and Tv industries. I see cross-disciplinary integration as crucial to evolving these mediums in a rapidly changing digital landscape. I expect to share my unique background in art, academia, and industry in a way that opens new creative avenues for students along with new perspectives on professional opportunities.
David: I am looking forward to delivering lectures and workshops across a variety of modules that are both challenging and engaging for both me and the students. I am also excited to engage in lively discourse with the students and see their practice and research contribute to the field of Digital Media Arts.
Cheng: Get the talents all over the world and teach them.
SoFTA: Please say something to our students…
Richard: Creativity, technical proficiency and community are the foundations of working as an industry professional and artist. I hope this experience can help you to explore new relationships, technical tools, and creative inspirations that will propel you into an industry waiting to be redefined for the better.
David: I really look forward to meeting you all in person and working alongside you with your studies - I hope this is an exciting journey for you all.
Cheng: Living in truth.
SoFTA: Thank you! Hope you enjoy teaching at SoFTA.
Translated by Yadi Chen
Edited by Wenzhen Li
Photos provided by Richard, David, Cheng