China's emphasis on examination results led to students learning the general English needed to pass tests. However, today's China puts a strong demand on preparing students to be future leaders in the global workforce. These graduates will be able to communicate well in the English used in their professions.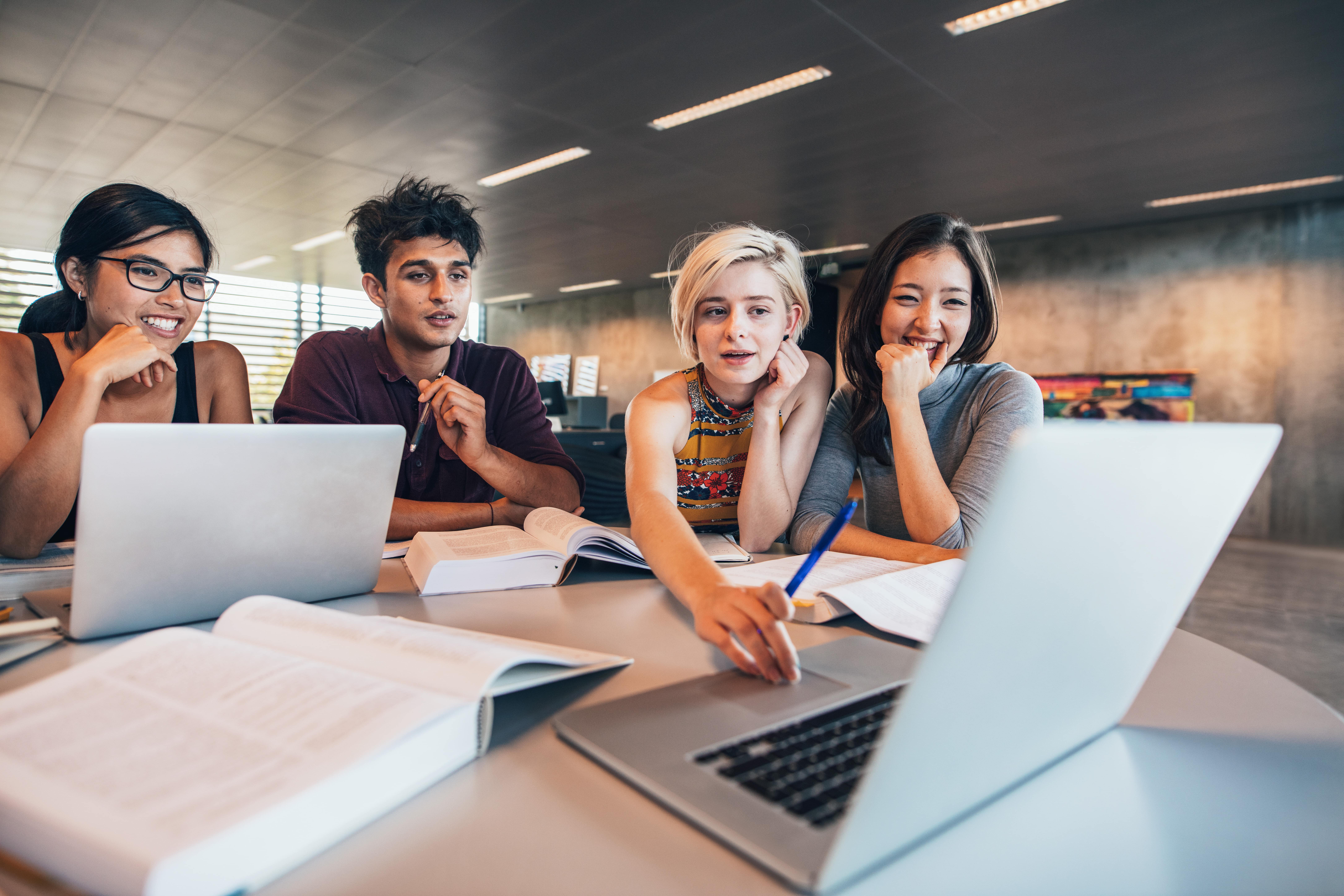 As a result, more Chinese universities are teaching English for Academic Purposes, said scholars at an online conference hosted by Xi'an Jiaotong-Liverpool University last month.
EAP reform is a hot issue in China's higher education in recent years.
"Since 2014, many Chinese universities have started the transition from teaching traditional English for General Purposes to EAP," said Dr Bin Zou of XJTLU's School of Humanities and Social Science.
"Although EAP has not been popularised in China, many universities are offering EAP courses to students."
EAP provides the language support needed to study or work at a higher education institution where courses are taught in English. EAP develops both students' ability to learn in English and to use it in specific fields.
"The significance of teaching EAP in China is already beyond the mere instruction of a foreign language in higher education. It plays an increasing role in the development of university students' ability to access information and critical thinking and academic, ethic conventions," says Professor Jigang Cai of Fudan University and President of CEAPA.
Challenges of EAP's Localisation in China
At present, the development of EAP in China is still in its early stages. Domestic scholars and college English teachers who attended the conference noted that EAP's popularisation faces many challenges.
Professor Weilei Zhang from Shanghai University of International Business and Economics described the situation:
"Research shows that most college English teachers in China are still not skilled enough in EAP's teaching assessment, textbook construction, and curriculum design. Therefore, teachers need to take systematic and high-quality training in EAP teaching.
"How Chinese universities can successfully transfer from teaching EGP to EAP and achieve a standardized EAP teaching objective is a topic that requires rigorous consideration and planning."
Professor Zou said that English educators should modify EAP teaching to meet the needs of local students:
"EAP needs not only to be in line with latest global trends in language teaching but also adapt to different teaching contexts and students demands," he said.
Conrad Heyns, incoming President of BALEAP, agreed:
"Like every international brand needs to be localised, EAP teaching also needs to be adapted itself in different contexts. BALEAP has been committed to understanding the current development in different regions, discussing challenges encountered in localisation."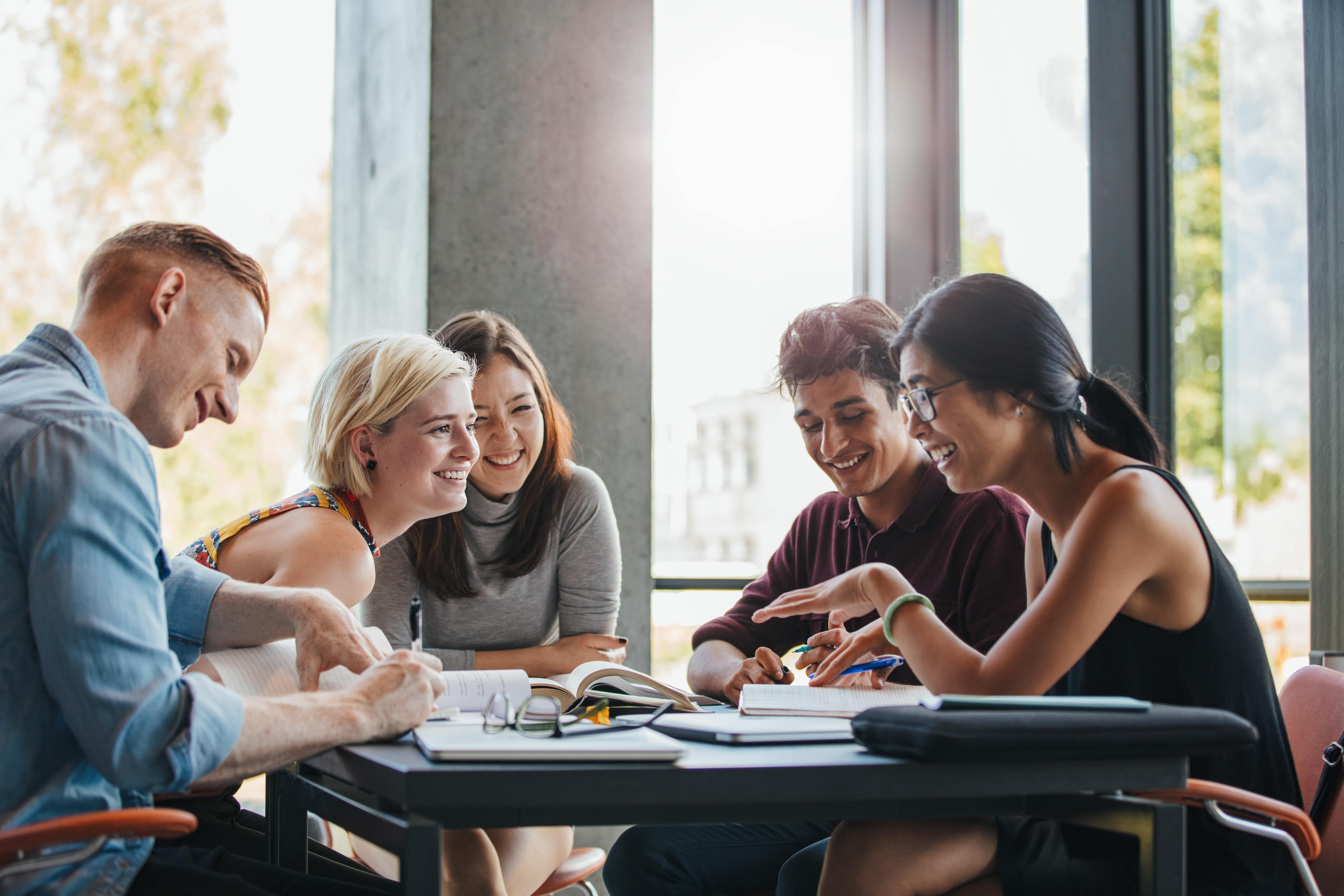 Platform for cooperation
More than 100 scholars from around the world attended the online CEAPA - BALEAP 2021 International Conference held online last month.
The conference was the first-ever joint international conference of two authoritative EAP organisations: CEAPA (China EAP Association) and BALEAP (British Association of Lecturers in English for Academic Purposes).
Professor Cai said that this conference helped domestic EAP scholars gain a deeper understanding of EAP teaching in global contexts and provided a platform for more cooperation and communication at home and abroad.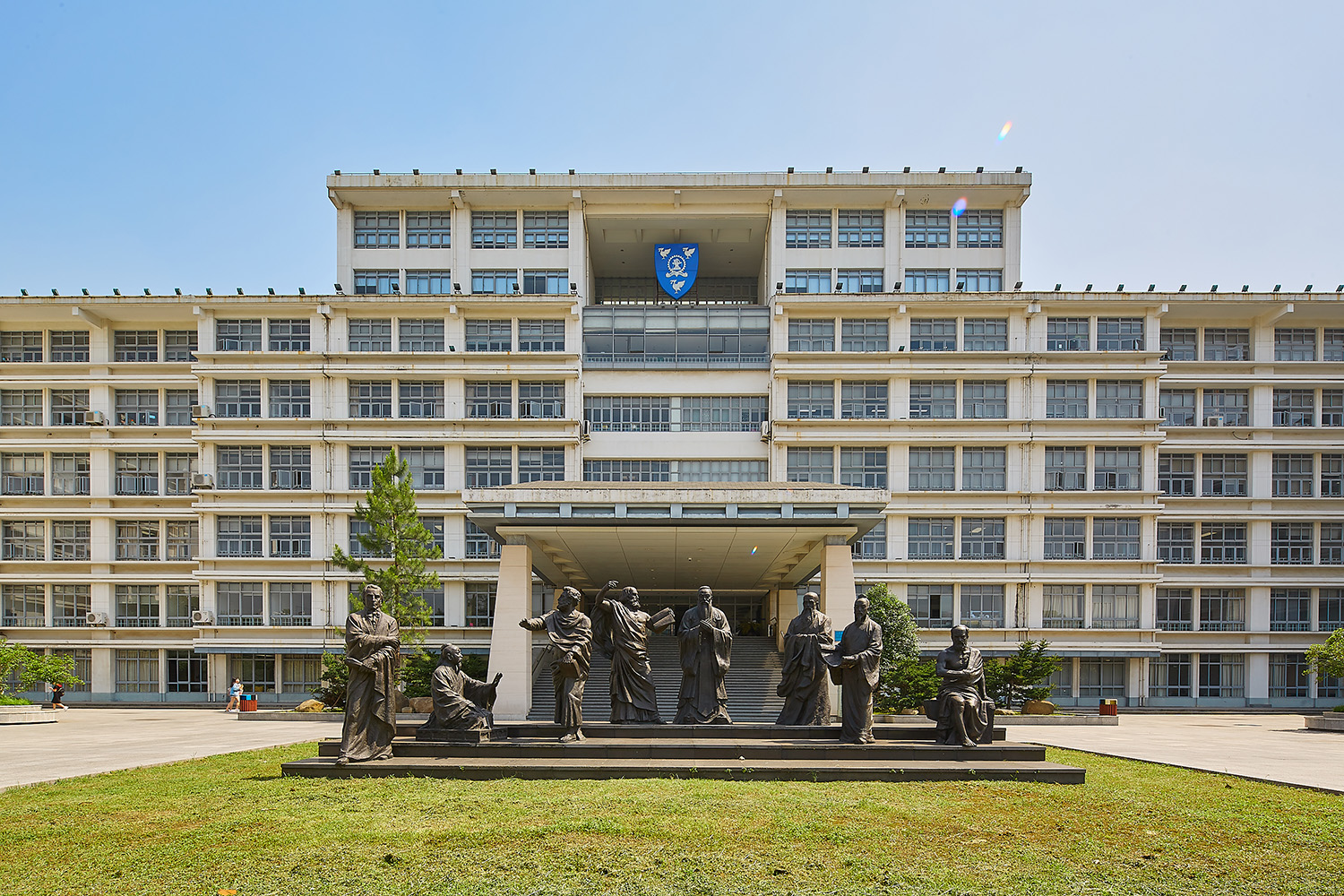 XJTLU's School of Languages was a fitting host for a conference with a theme of localising EAP instruction. With more than 200 EAP lecturers, XJTLU's English Language Centre is now the largest in Asia and has accumulated a wealth of experience exploring the localization of EAP teaching.
By Xinyi Liu
Edited by Tamara Kaup