We are pleased to welcome and introduce new faculty members to the Xi'an Jiaotong-Liverpool University, the Academy of Film and Creative Technology, School of Film and TV Arts. They are Biwei Cong, Qian Zhuang and Yu Sheng (Echo). Having them on board, the School can further improve the teaching quality, expand the faculty capacity, and provide an excellent education for our programmes.
Biwei Cong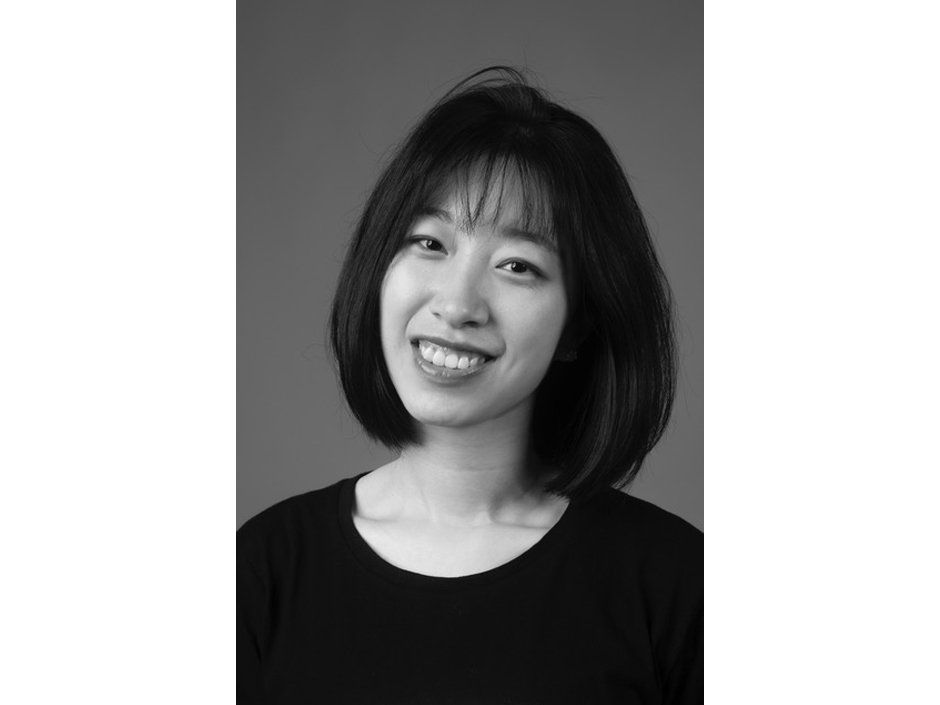 Biwei Cong is a filmmaker and visual storyteller. Her work won the Best Director and was also officially selected in several international film festivals. She has a strong desire to uncover the extraordinary moments in ordinary life through her film and pass on to the audience the feeling that the world gives to her.
She received her MFA degree in Film & Media Art at Emerson College and BA degree at Communication University of China.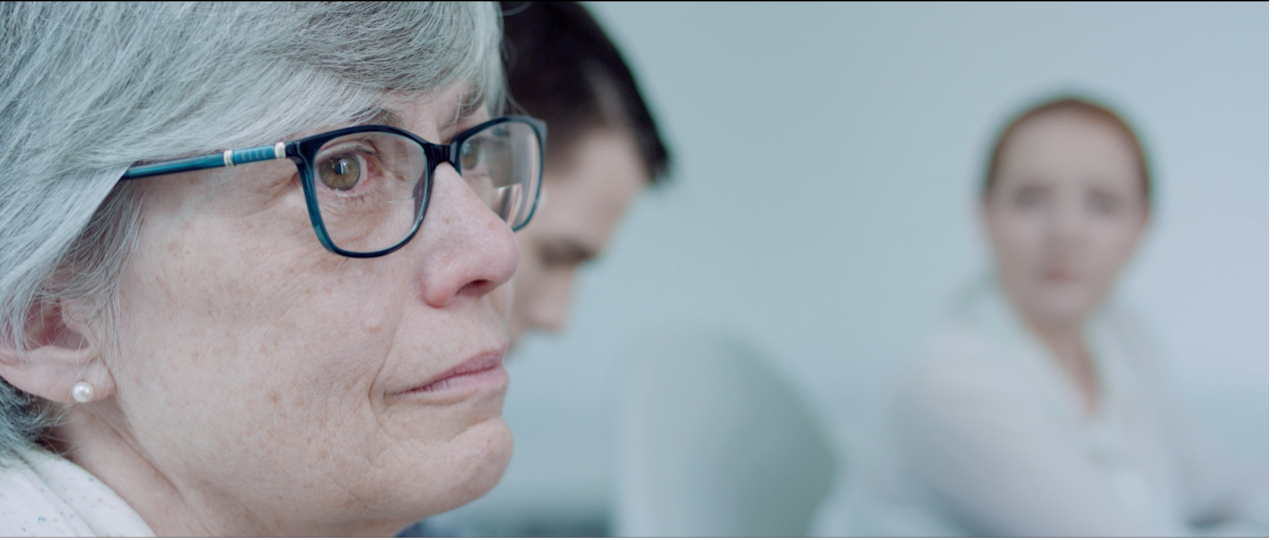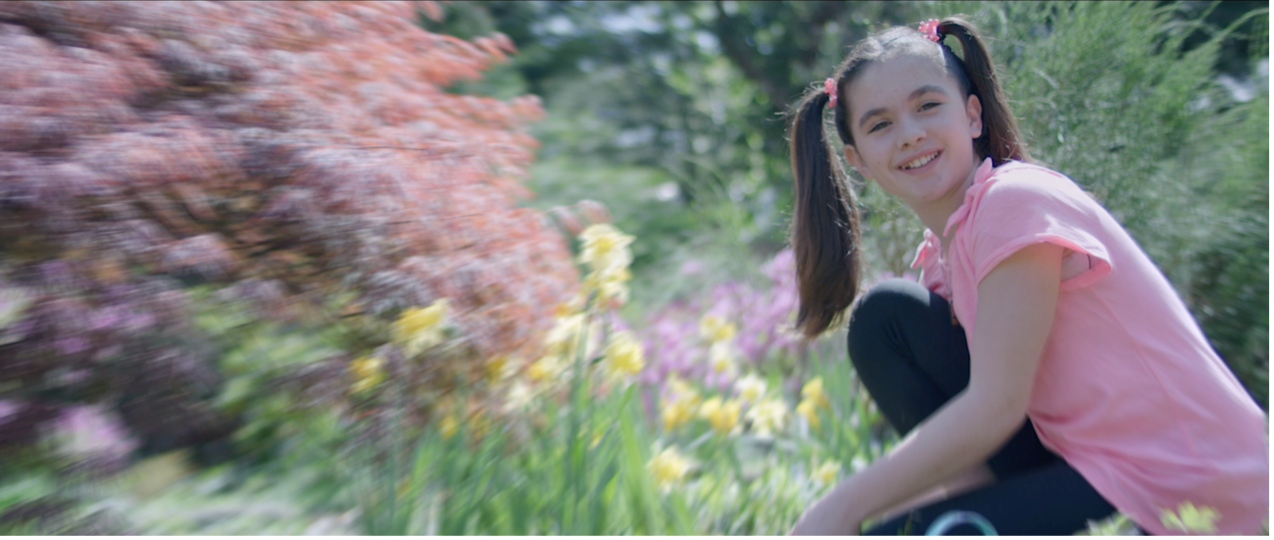 Research Interest:
Short Film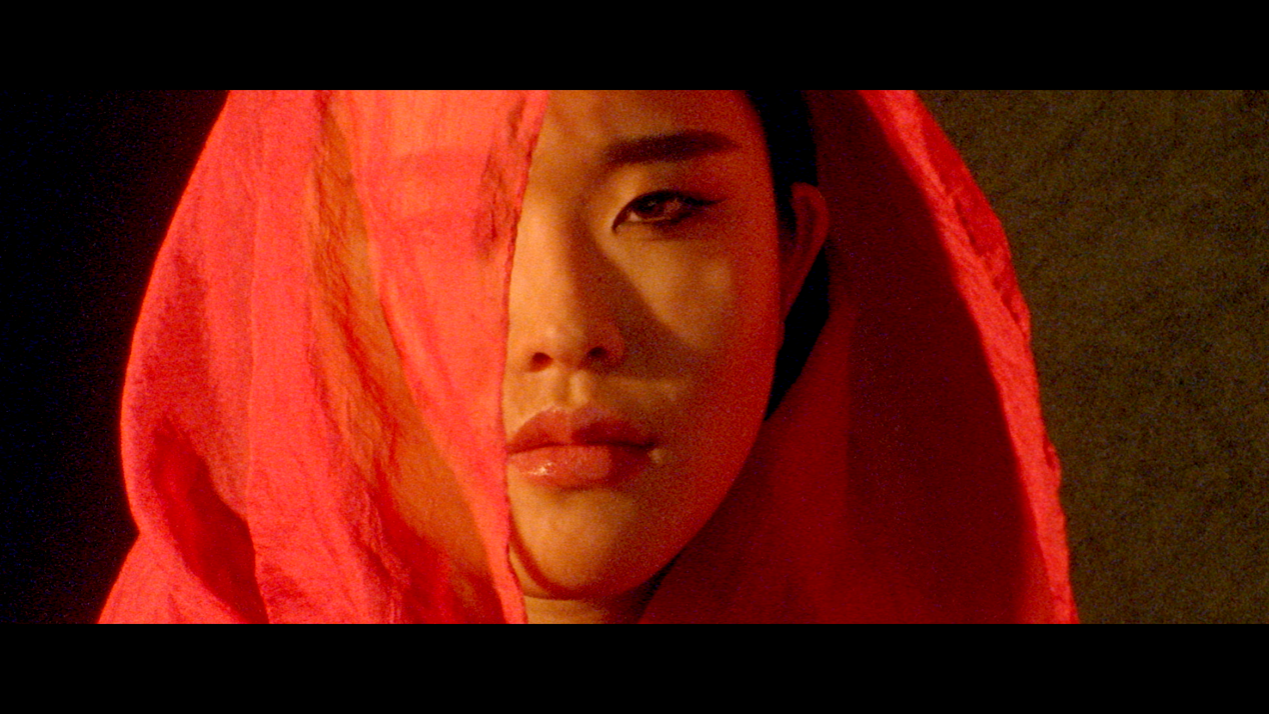 Courses Taught:
FTA111 Introduction to Camera and Lighting
FTA310 Creative Project Development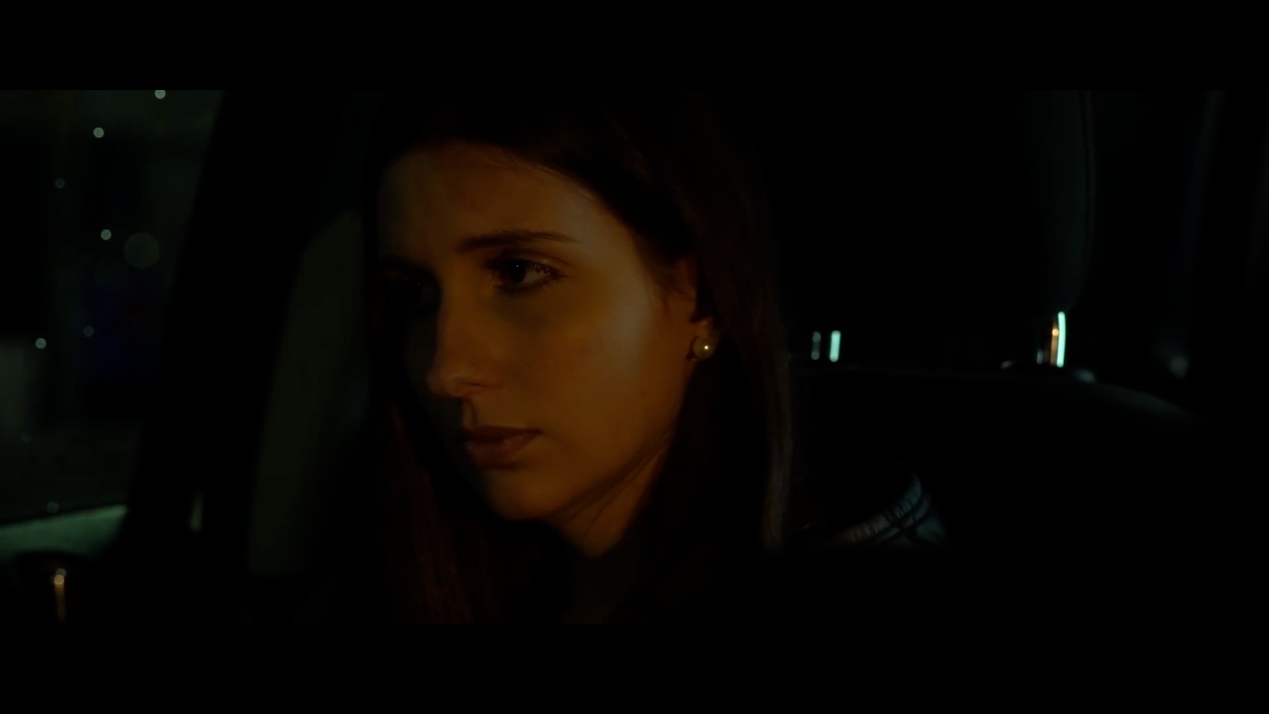 Qian Zhuang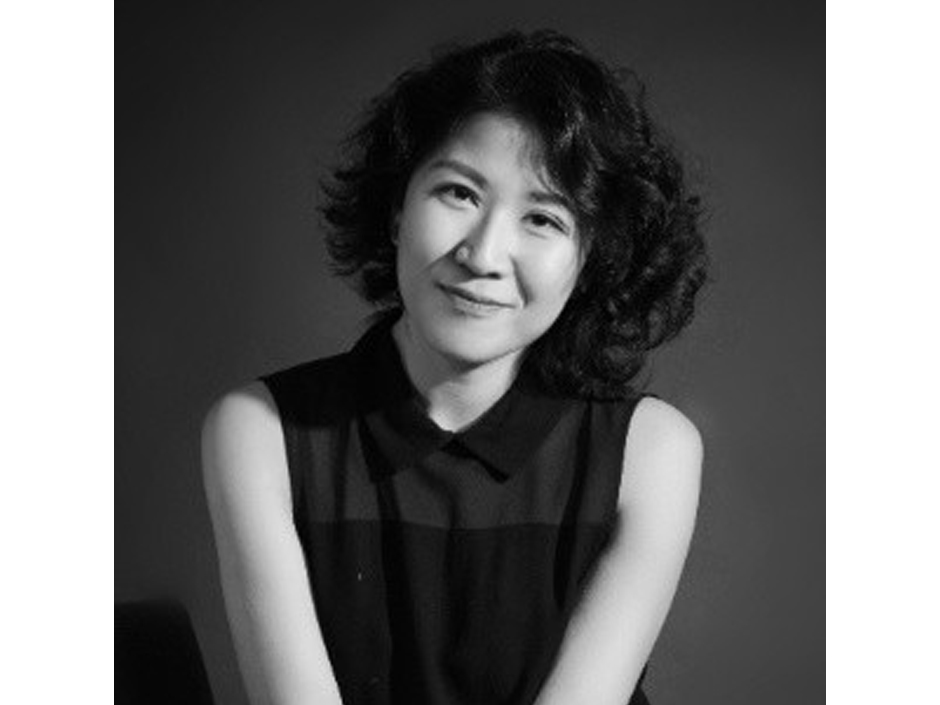 Qian Zhuang is an editor, director and producer with years of experience working in documentaries. From Oscar winner to emerging independent filmmakers, Qian has collaborated as an editor and postproduction producer with directors from various backgrounds working on feature documentaries. She has also contributed work to major TV and Internet platforms such as CCTV-9 and Tencent video. Besides her emphasis on documentaries, Qian also explores her editing skills in narrative short films. Her work has been screened in several international film festivals.
Qian graduated from Shanghai Jiaotong University with BA in Communication. She got her MFA in Film Production from the University of Texas at Austin.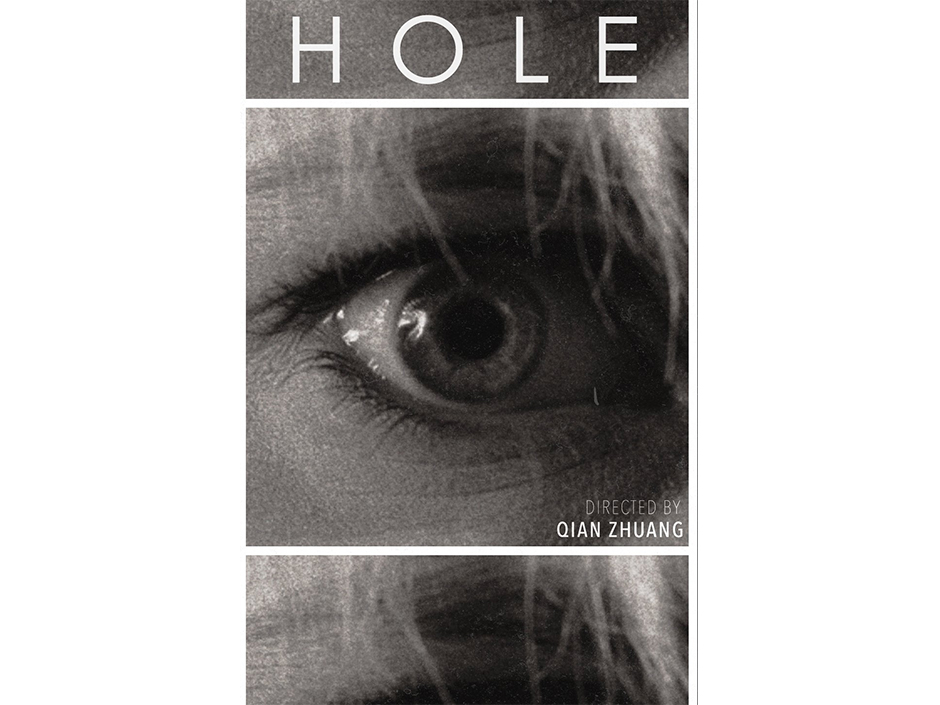 Research Interest:
Creative documentary editing, documentary directing, post-production producing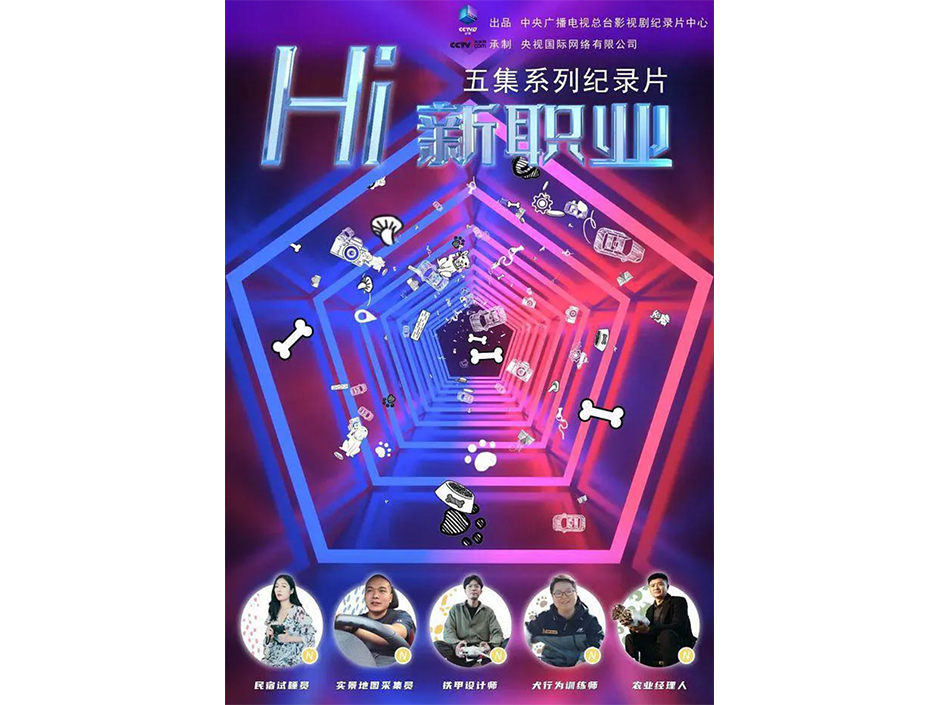 Courses Taught:
FTA115 Introduction to Post Production
FTA305 Collaborative Project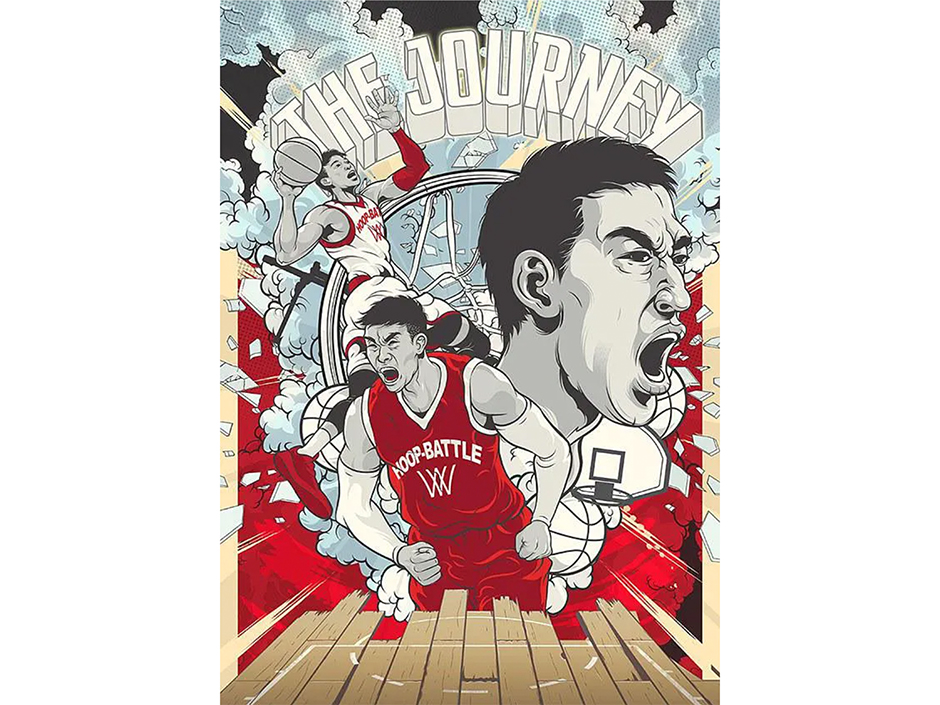 Yu Sheng (Echo)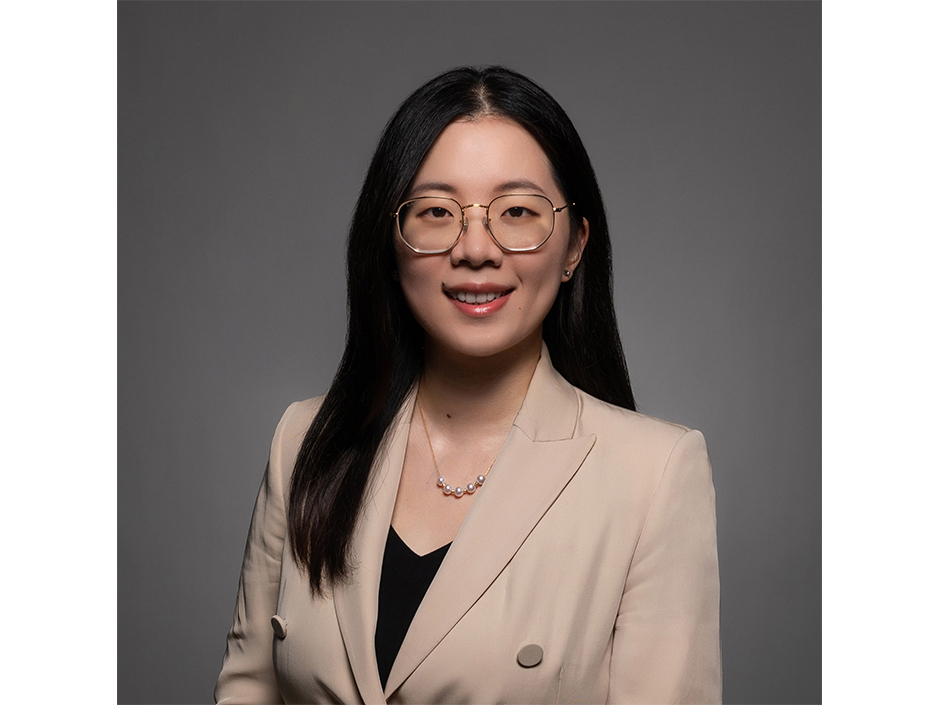 Echo received her BFA from California College of the Arts and MFA from Maryland Institute College of Art. She has professional expertise in arts and design, especially in skills for User Interface and User Experience Design (UI/UX), Corporate Identity, Branding, and Motion Graphics Design. As a designer, she has taken the leading role in design projects for clients including Shanghai Disney, Bvlgari, Starbucks, Ferrero and participated in several global design projects via cooperation with designers from the US, UK and Europe. As a university lecturer, Echo has been teaching professionally on modules like interaction design, motion design and other graphic design related programs for four years. She has also advised students on projects of creating digital prototypes, making 2D and 3D animations, and designing culture and creative products.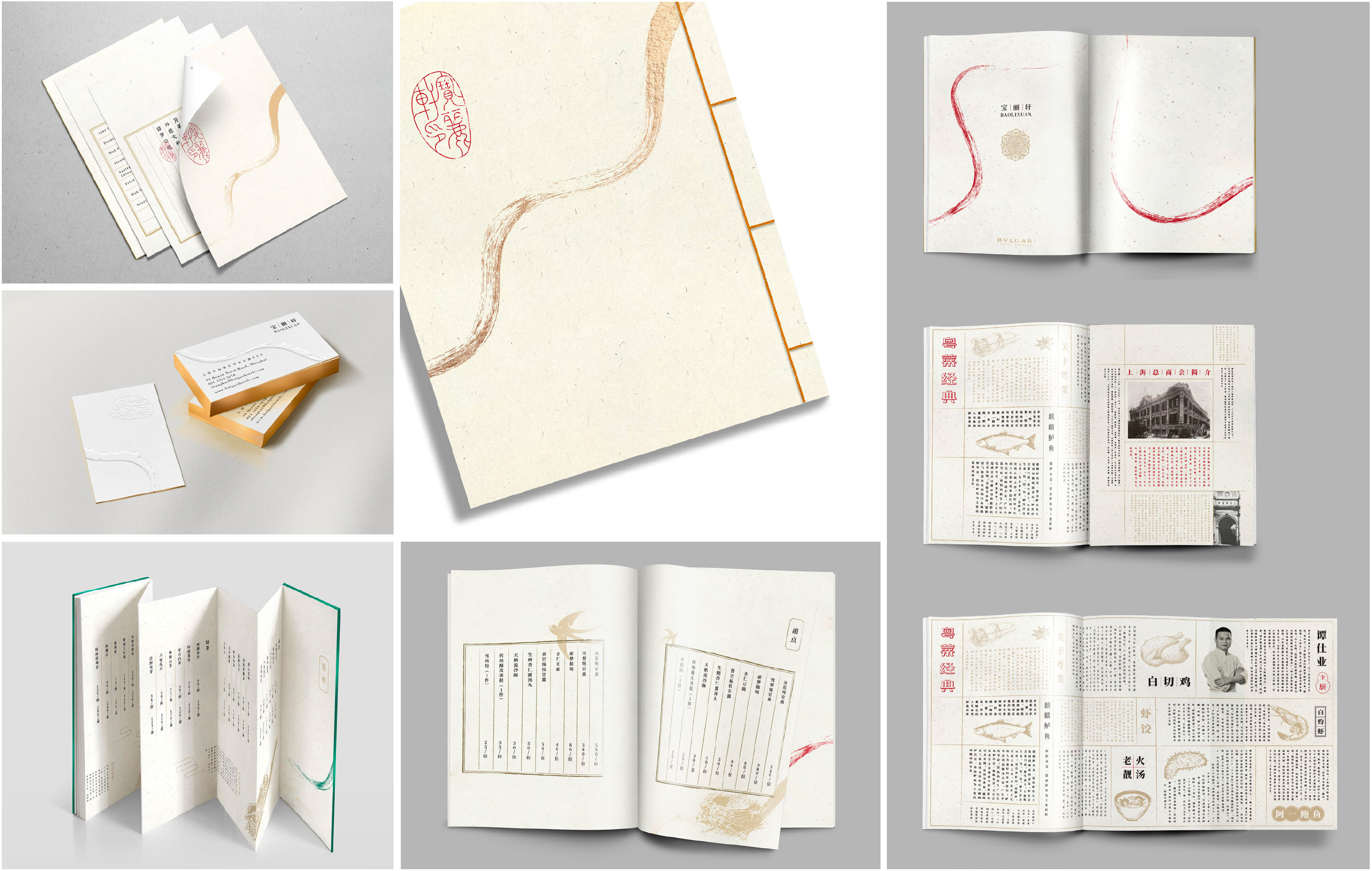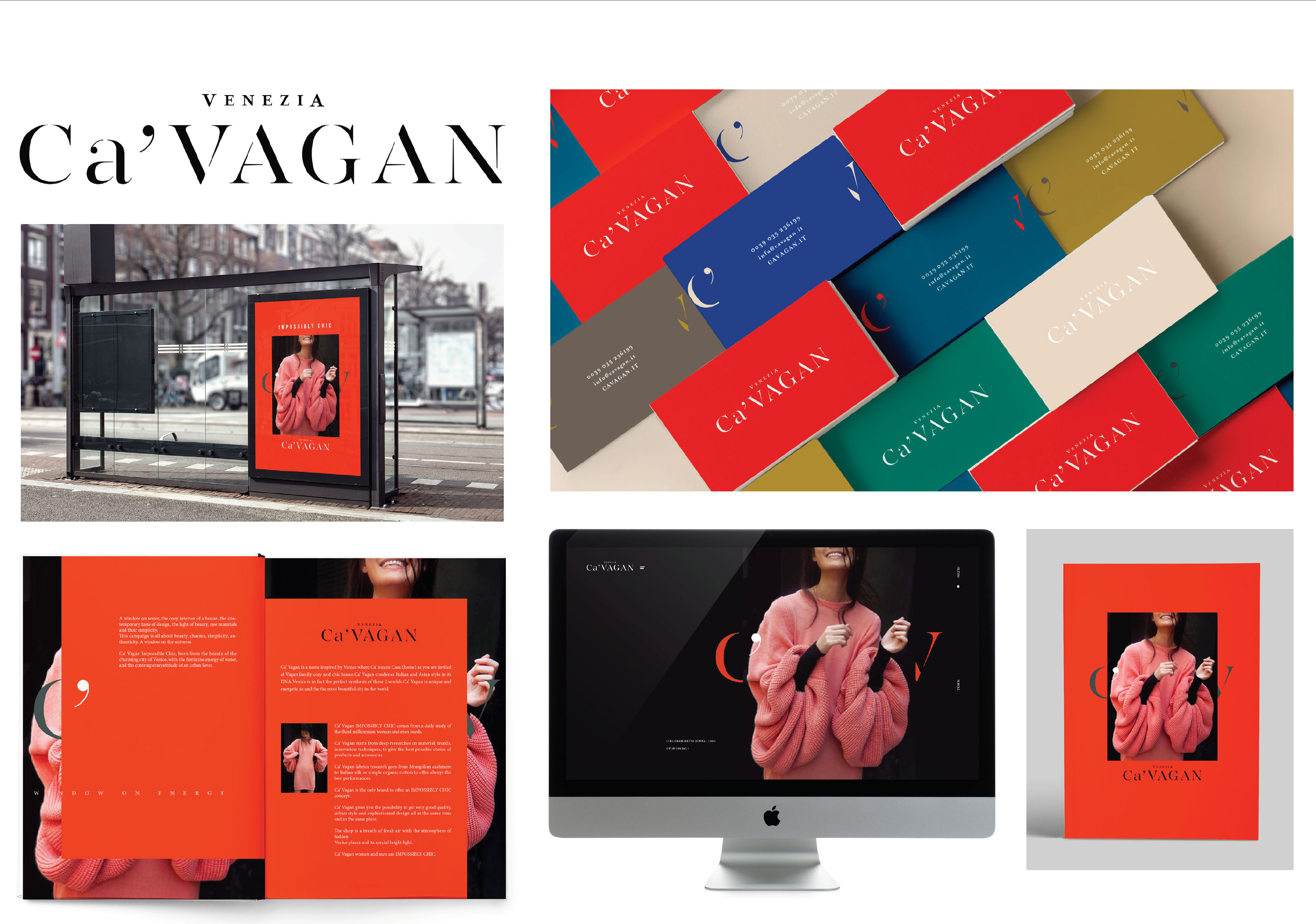 RESEARCH INTERESTS:
Motion graphic, UI/UX Design, Branding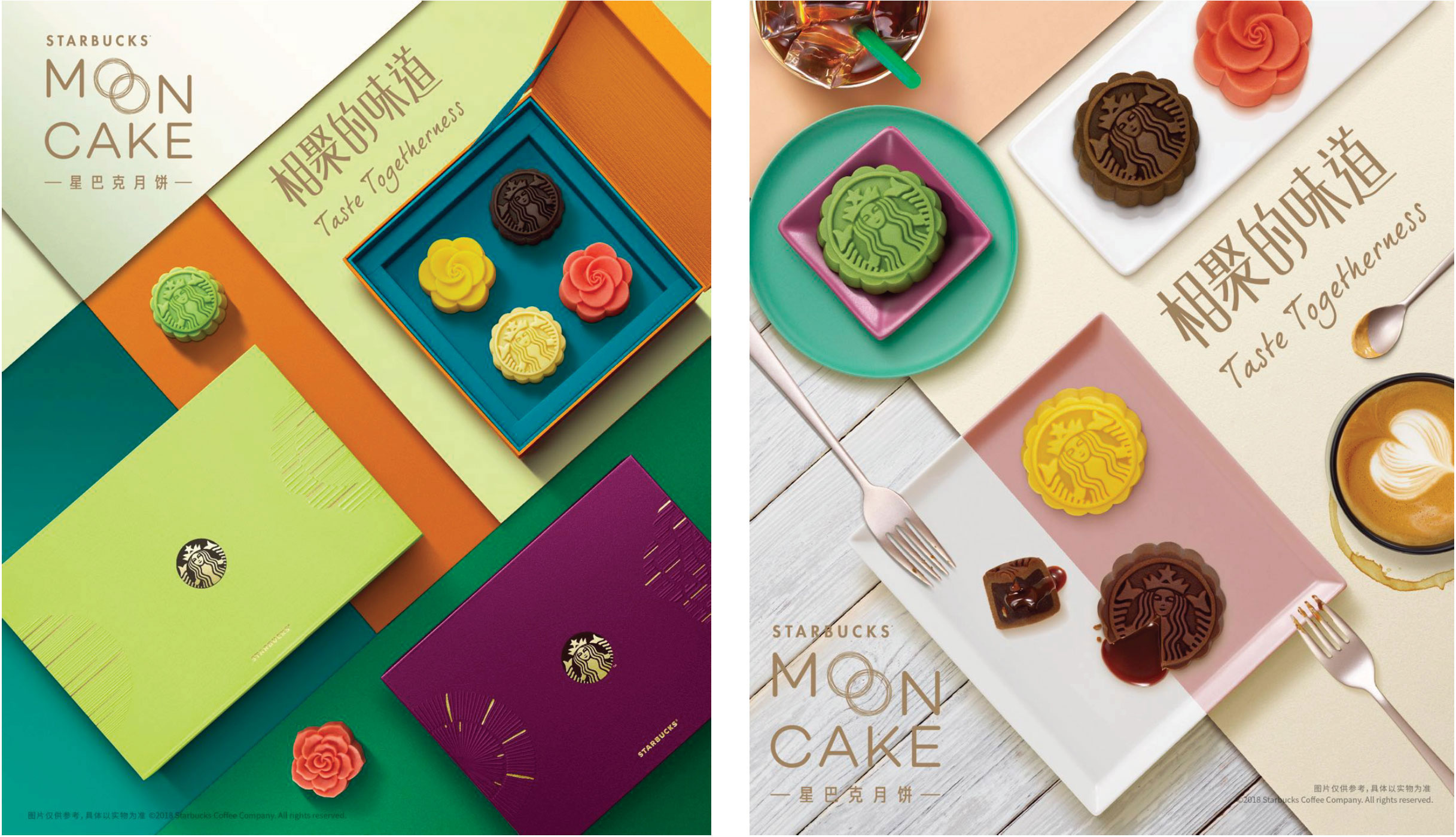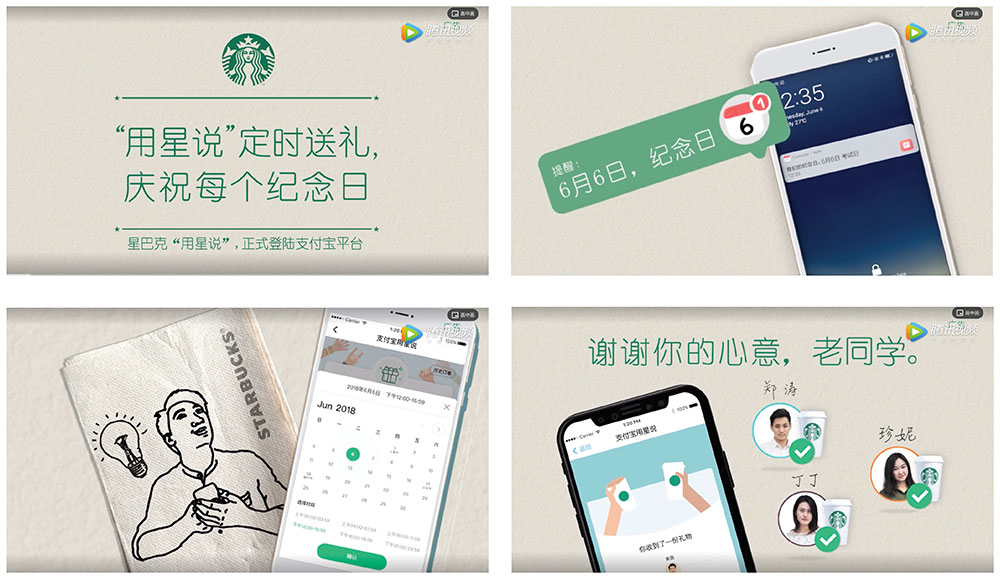 COURSES TAUGHT:
FTA 228 Motion Design
FTA 122 Motion Graphics
FTA 001 Explore Creativity in Film and TV Arts
FTA 129 Computer Applications for Digital Media Arts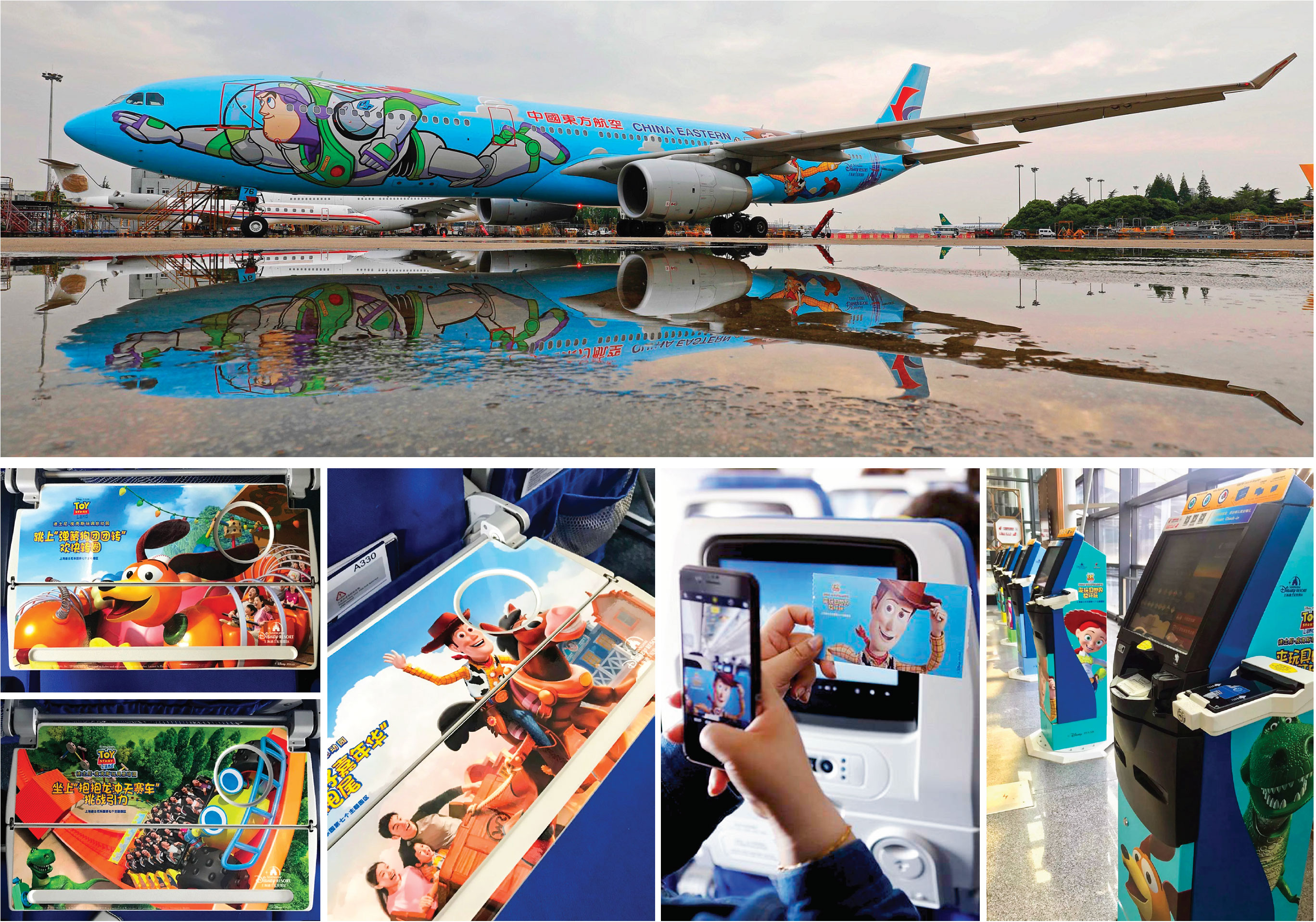 TALK
SOFTA: WHY TEACHING AT XJTLU/SOFTA?
Biwei Cong: Creative students; Professionals; State of the art facilities.
Qian Zhuang: XJTLU and SoFTA is creating a wonderful educational environment for students to equip themselves to become both artists and professionals. I'm excited to teach here and share my knowledge and industry experience in such a multi-cultural community with great talents from different parts of the creative world.
Yu Sheng (Echo): I have been teaching as a part-time guest lecturer at XJTLU for almost two years and I find I really like the teaching style of School—student-centered, research-led teaching, which aligns with my education training, I received from America. Also, XJTLU offers students and faculties excellent facilities and equipment, fully support research and professional development. I know XJTLU hires people who are expertise in their research field, and I feel very honored that I've been work with them for two years and I look forward to continue to work with them and contribute my strength to this community.
SOFTA: YOUR EXPECTATIONS FOR TEACHING AT SOFTA?
Biwei Cong: Spark and evoke the beautiful minds.
Qian Zhuang: I am looking forward to bringing lectures and labs that not only help students to master the tools of film and video making, but also inspire them to build their own voice and dig deeper in the world of storytelling.
Yu Sheng (Echo): As I know, XJTLU follows a student-centered and research-led teaching and learning style. Therefore, in my expectation of teaching here, I will follow this style and give students sufficient opportunities and help for them to develop their professional knowledge so that they can prepare for the career in the future. Besides, the regular module teaching, I also look forward to opportunities of advising students on their extra-curricular projects. For example, I have advised students before to attend some national competitions like internet+ and Suzhou Cultural and Creative products design competition. I'll be very happy to lead XJTLU students to attend these competitions as well.
SOFTA: PLEASE SAY SOMETHING TO OUR STUDENTS…
Biwei Cong: Art is from heart. When you have the chance to hold the camera, to represent a space or to communicate an idea, to write a story or to create characters that can speak for many, you should do it with empathy in your hearts.
Qian Zhuang: Looking forward to meeting and working with you all!
Yu Sheng (Echo): You have to dig your gem!
SoFTA: Thank you! Hope you enjoy teaching at SoFTA.
Edited by Wenzhen Li
Pictures provided by Biwei Cong, Qian Zhuang, Yu Sheng