The docuseries A Long Cherished Dream, directed by two-time Oscar-winner Malcolm Clarke, recently saw its global premiere in Beijing.
We talked to film industry expert Cheng Fang, of XJTLU's School of Film and TV Arts, to get a first-hand look at what it takes to be a successful film editor.
Tip One: Know your role
When a film is well-made, most audience members don't think about the film's creators until the credits roll. Yet, without highly skilled professionals behind the scenes, these films would not exist.
"The story of a film is created in three steps: the screenwriting by scriptwriters, the shooting by directors, and the editing by film editors," Fang says.
He adds that each step in the overall filmmaking process has its own function, and each professional role has its own meaning.
"The key thing is how well you understand your professional role."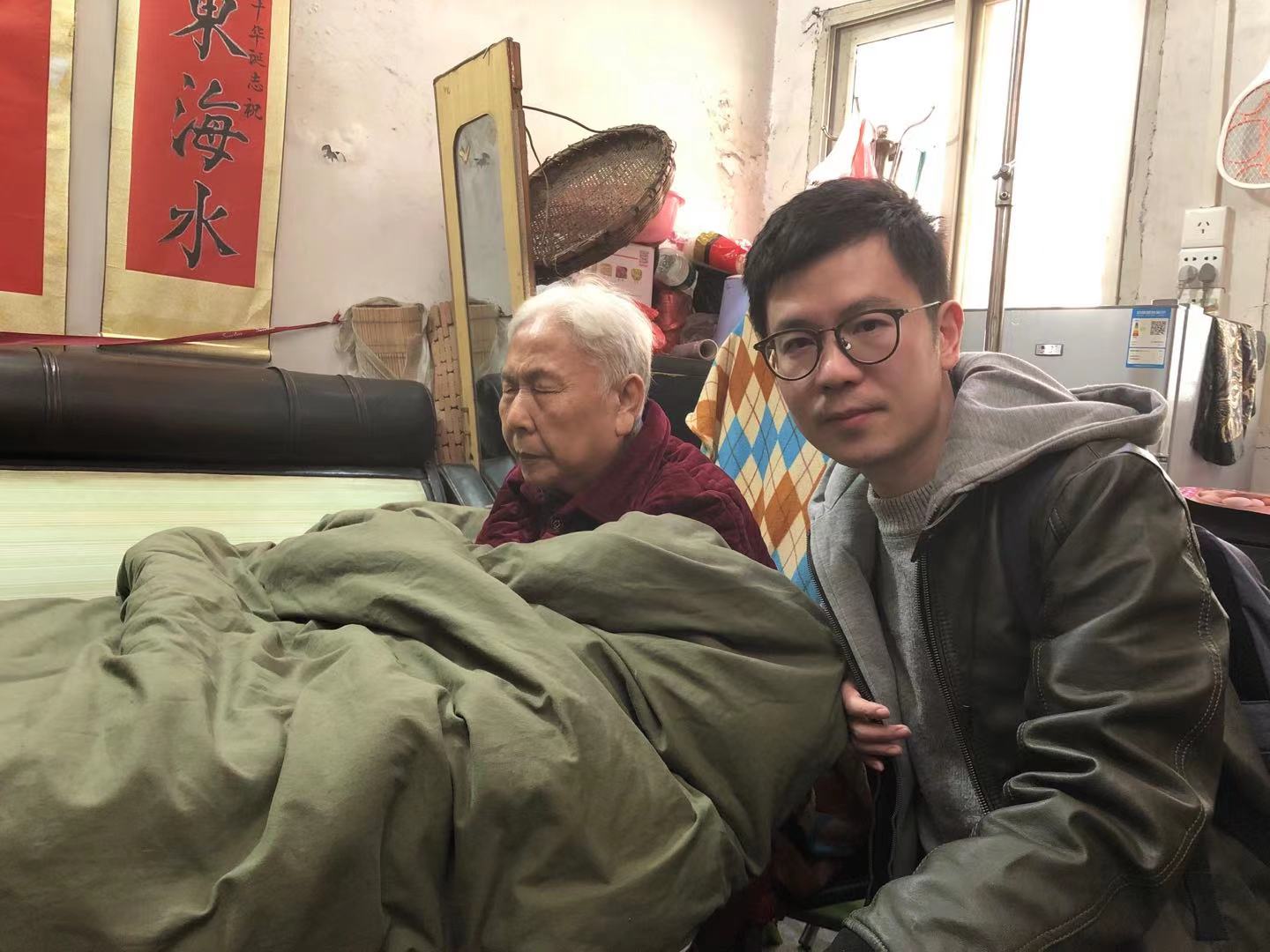 Tip Two: Be passionate and proud
Film editing, according to Fang, is a crucial creative role, and he has always had pride and passion for his position as a film editor.
Fang says many people think film editing is just trimming and slicing, but it is more than that.
"Film editing is to view the director's footage from a new perspective without preconceived ideas. Editing should maintain all the creativity and possibilities of the raw materials," he says.
He gives an example: "The director is like the film's parent, whereas the editor is like a teacher. A parent is prejudiced in favour of their child, but a teacher is more objective and rational in their assessment.
"Education needs the efforts from both parents and teachers. Similarly, a good film is a result of the good cooperation between the director and editor," he adds.
"A good director will give the editor full rights to tease out his own structure and have more space and freedom for creating."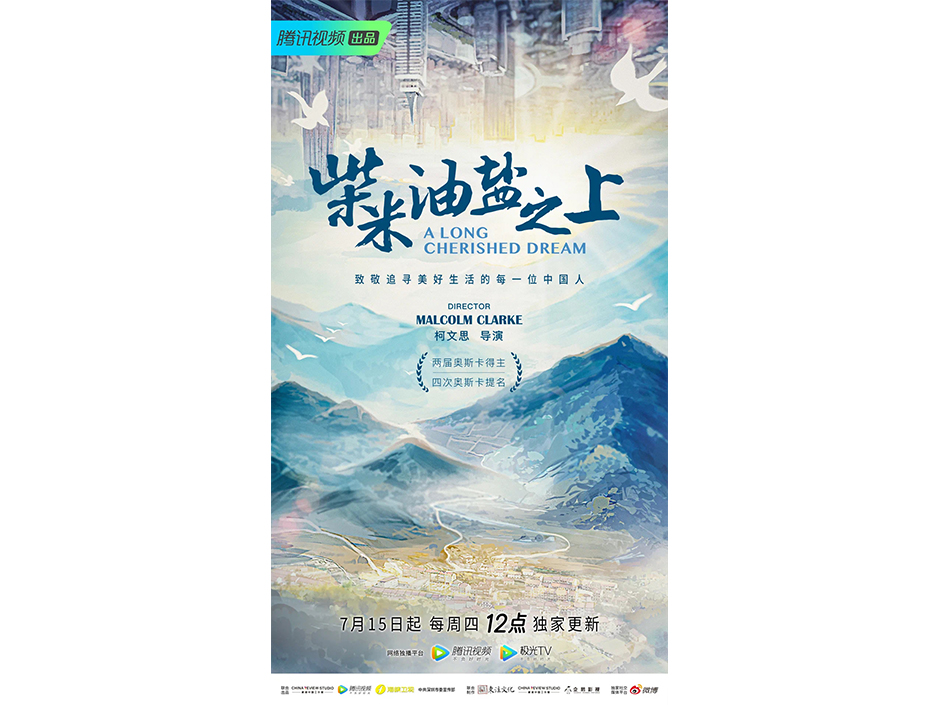 Tip Three: Be a problem-solver
Deadline, a familiar term for XJTLU students, is also a daily pressure for professionals in the industry.
For the fourth episode of A Long Cherished Dream, Fang and his team were given the task of cutting 100 hours of raw footage into a 30-minute episode – and only three days to do it in.
Fang, as the chief editor, was responsible for controlling the overall framework for the project. However, he could only work with the director remotely, as he could not come to the Chinese mainland due to the pandemic.
"Long distance is a huge challenge for film editing," he says. "If the editor's skills are lacking, a lot of time will be wasted by communicating back and forth with the director, who will likely propose a lot of changes," Fang says.
To ensure the editing of the episode, which tells four stories of four characters, went smoothly, Fang first went through the interview script quickly, picking out important characters' lines and stories' climaxes.
Finally, he pieced the stories together successfully, which seemed impossible at first.
"Editors often encounter various challenges," Fang says. "The role requires flexibility and problem-solving skills."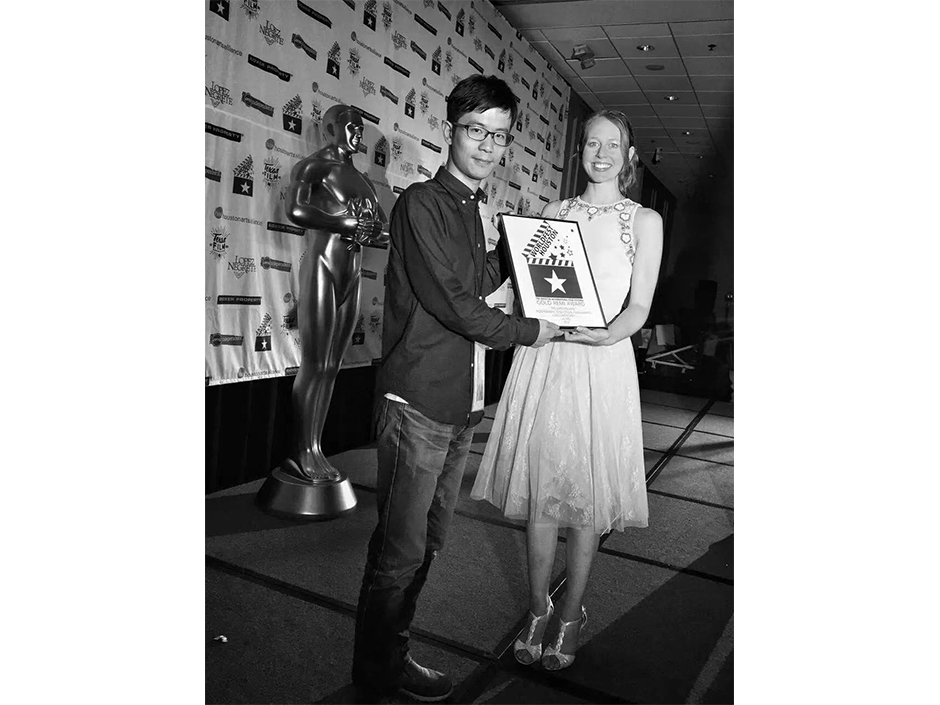 Tip Four: Communicate and cooperate well
According to Fang, communication skills are essential for a good editor in addition to technical skills and talents, and being friendly to others is a philosophy that he always conveys to his students.
"Successful filmmakers are usually communicative," he says. "Job opportunities in the film and television industry are normally obtained by references, especially for film editors."
Most students have not realised the importance of cooperation in a film's production, and some may even refuse to listen to others when they work as the director. However, Fang says it is harmful to their growth.
"To become a mature content editor, one must learn to treat others equally and respectfully as well as listening to others' opinions," he says.
"Films are always audience-oriented. Therefore, an editor can stick to their artistic style, but refusing to at least listen to others' opinions damages their development as an editor."
By Wenzhen Li
Translated by Ke Tang
Edited by Huan Zhu, Tamara Kaup and Patricia Pieterse
Photos courtesy of Cheng Fang