Xi'an Jiaotong-Liverpool University's School of Languages launched a Chinese Proficiency Test Centre this month. Starting 20 November, Chinese language learners can take the international standardised computer-based tests in XJTLU's Language Laboratory.
The Chinese Proficiency Test (HSK) assesses students' abilities to use the language in everyday life and in work and academic settings. The HSK tests learners at six levels.
Helen Beech, Acting Dean of the School of Languages, says the HSK centre will serve the University's international students and connect more people to XJTLU.
"This will not only afford us increased opportunities for outreach into the local community, but also will contribute to raising the profile of the School of Languages, the Modern Languages Centre and indeed the University," she says.
"I sincerely hope that we will be able to attract candidates from Suzhou, Jiangsu Province and perhaps even beyond."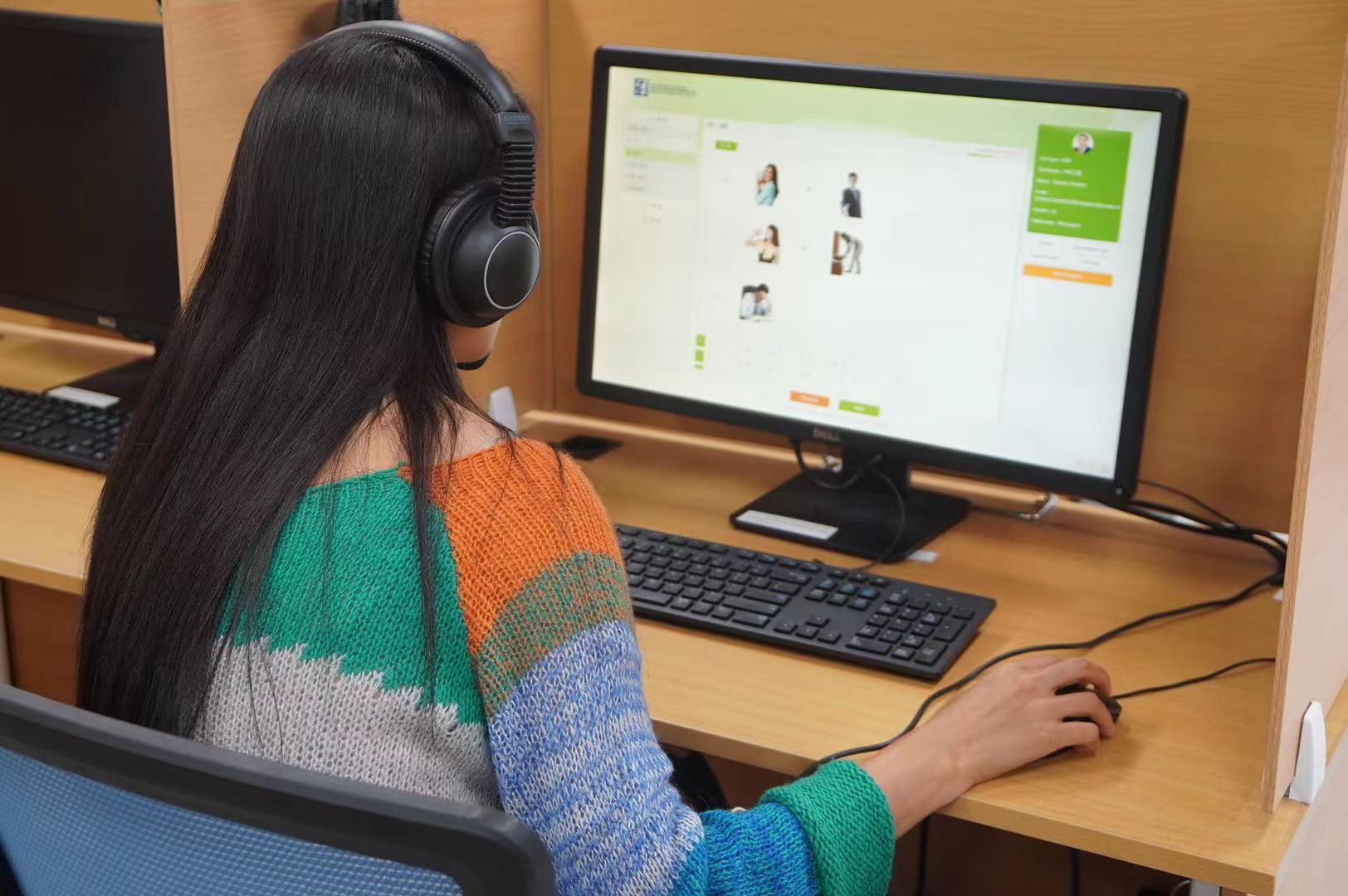 Dr Henghua Su, Director of the Modern Languages Centre, notes that the HSK is the only official standardised Chinese proficiency test for non-native speakers of Chinese.
"It is required for college entrance and graduation and employment in many agencies and companies in China," Dr Su says.
"We plan to set up an HSK Speaking Test (HSKK) centre, Youth Chinese Test (YCT) and Business Chinese Test (BCT) for all Chinese language learners in the coming years," she says.
International students learning Chinese at XJTLU note advantages to having an HSK test centre on campus.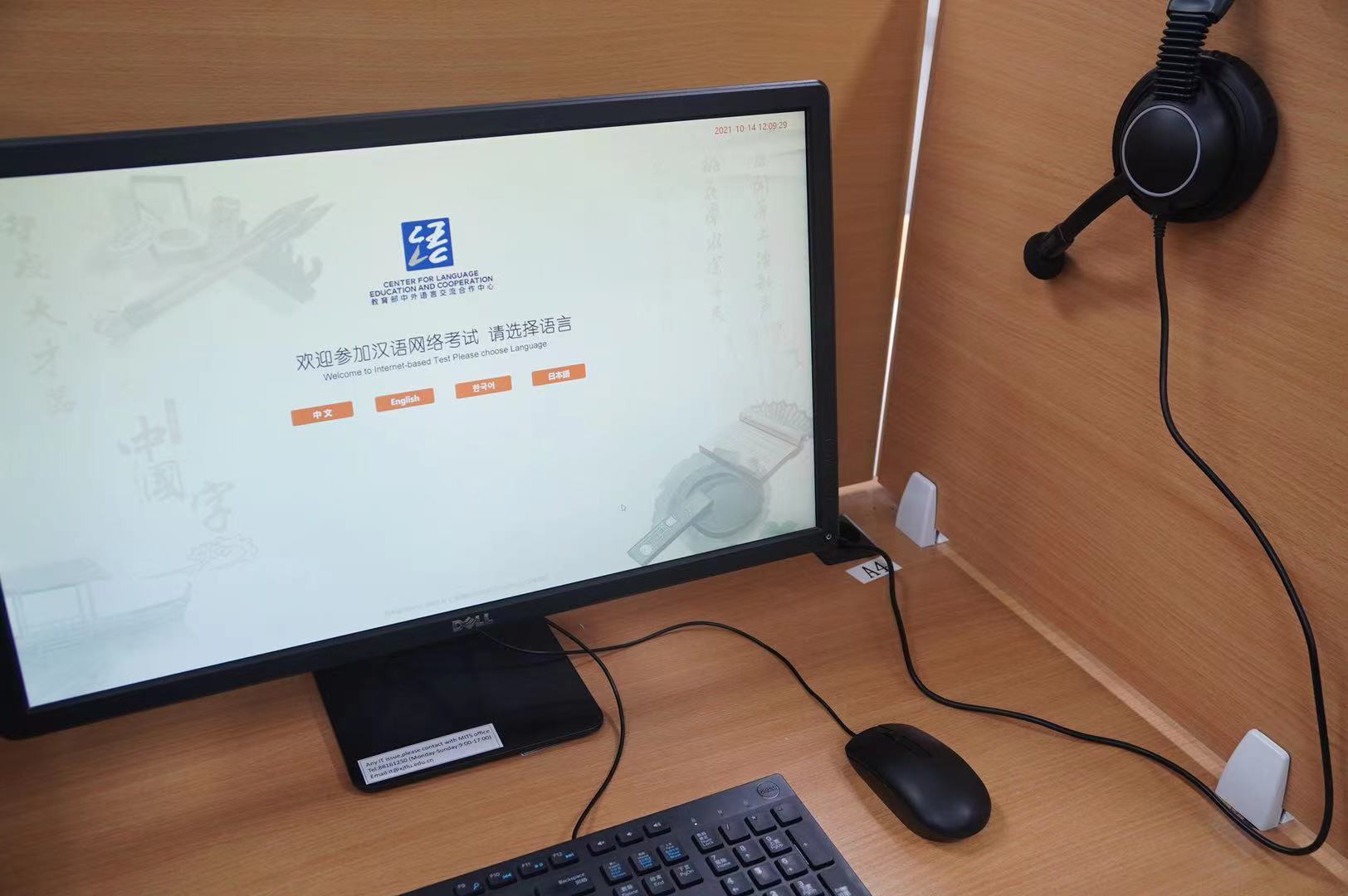 "I believe the examination in a familiar environment will make me feel more at ease," says James Ross from South Africa, a Practical Chinese Programme student.
Julia Talagrand from French Polynesia , who is studying International Business with a Language, adds:
"Along with the great HSK preparation workshops offered by the School of Languages, this initiative makes learning Chinese more convenient and motivating, which will hopefully encourage more students to work in China in the future."
By Xinyi Liu
Edited by Tamara Kaup