On Oct 20, a "Research Wednesday" workshop was organized for Design School staff by Research Engagement and Innovation Office (REIO) to introduce applications on design patents.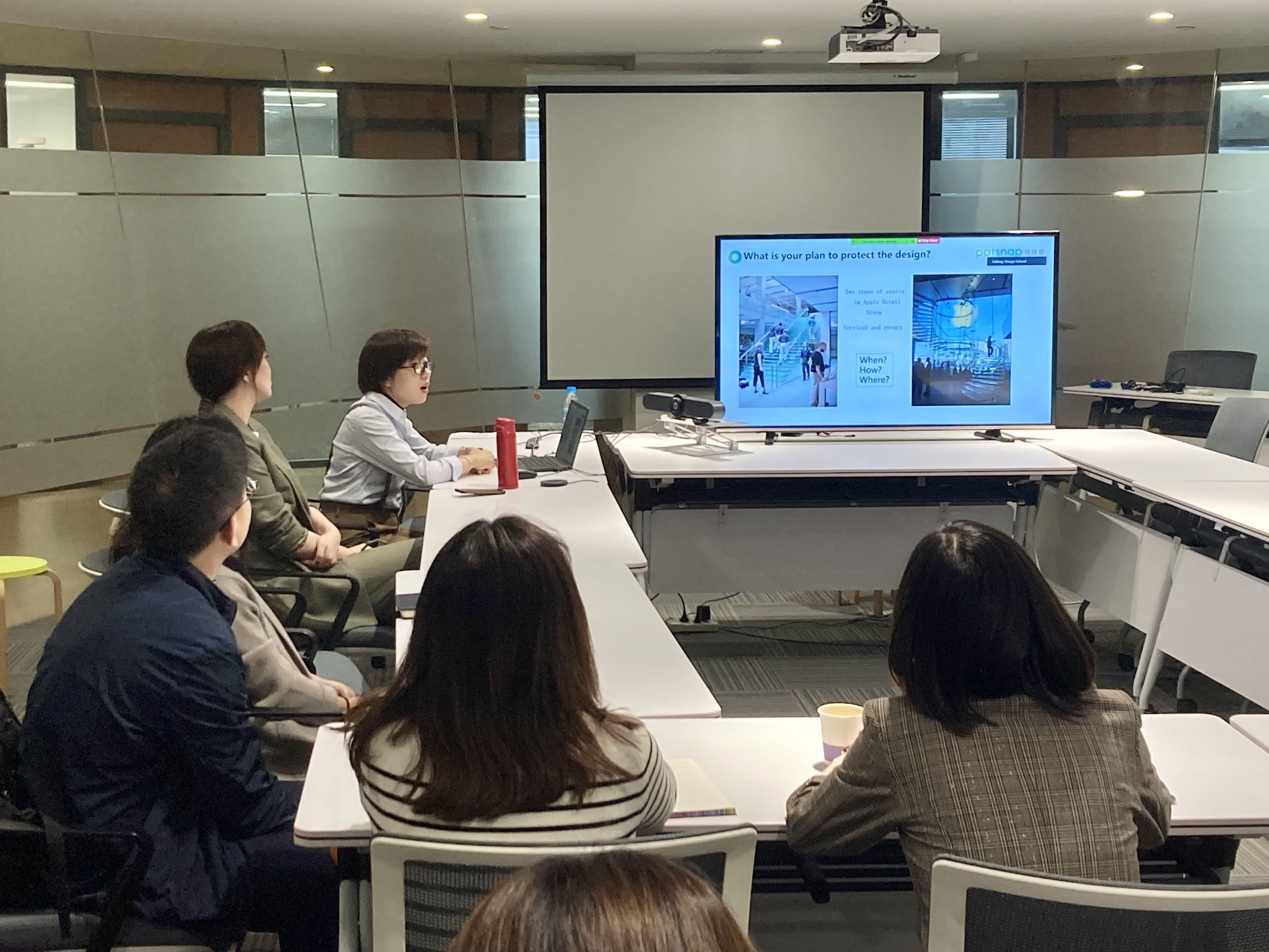 The keynote speaker, Dandan Liu, is a senior product marketing manager at Patsnap, who is also a patent attorney and a key intellectual property talent in Jiangsu Province. She introduced how to apply design patent and use design patent to protect design achievements in her speech.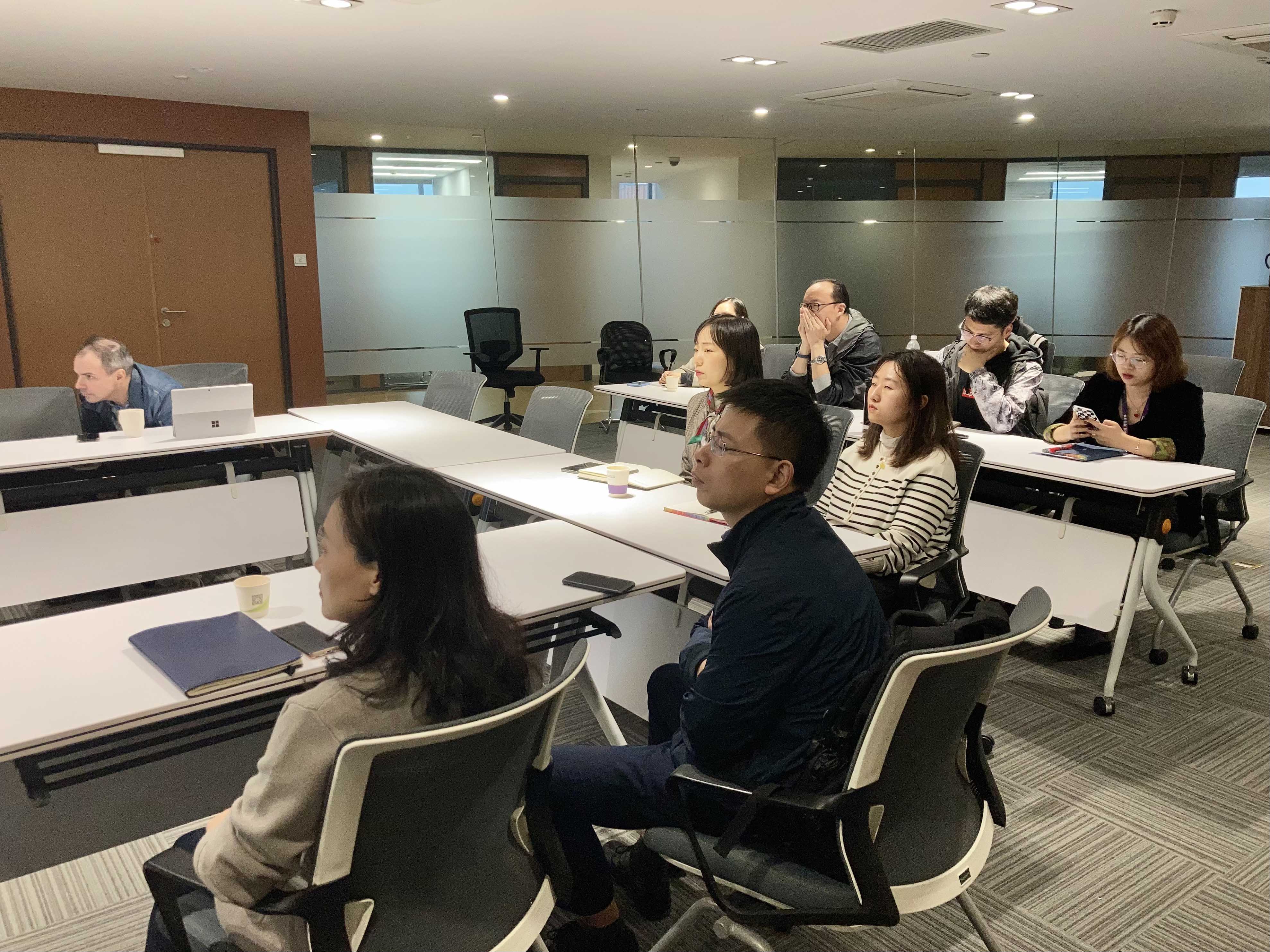 The content of the speech mainly included the basic knowledge of design patents, how to obtain patent protection in China and abroad, and how to search for related design patents.
By Yi Qian
Photos by Yi Qian