In part 3 of our sustainability series, Dr Sophie Sturup, of the Department of Urban Planning and Design, talks to us about public transport.
1. Could you tell us what your research focuses on?
My research is mainly about mega urban transport projects, public transport configurations and public-private partnerships. Directly related to sustainability is my work on networked public transport, which is meant to be an alternative to cars.
2. Why did you choose this field of research?
I'm interested in the emancipation of the human being, which means that people can live in harmony with the environment and with each other and express and develop themselves. When I was researching public-private partnerships, I found that the neo-liberalist version of capitalism is not consistent with what I would call the emancipation of human beings.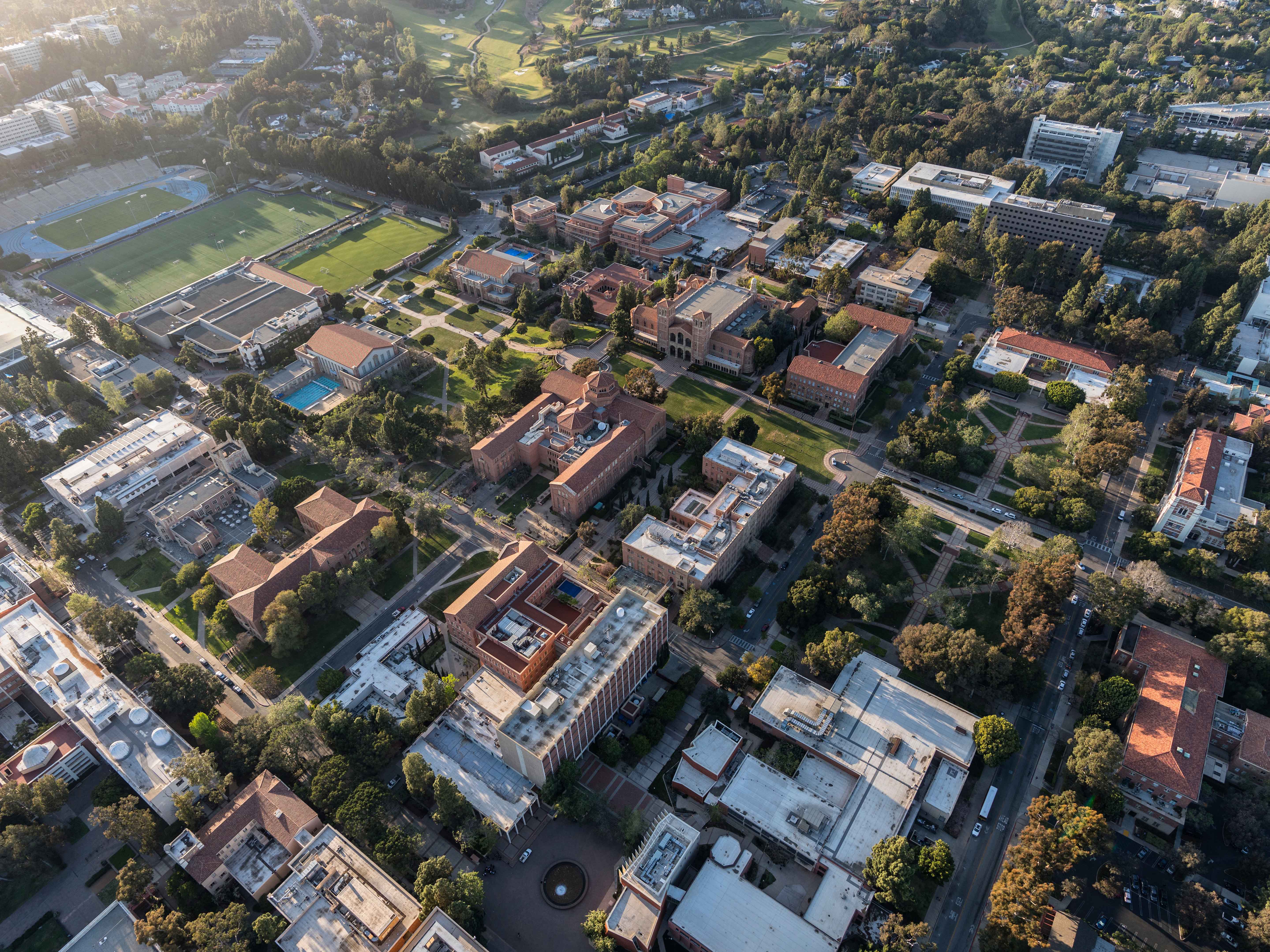 3. What's the biggest challenge in your research?
The fact that it's difficult to put sustainability into, for example, mega infrastructure. Because when we think about infrastructure, we tend to think about what it allows us to do, but we don't think about what it doesn't let us do or what it creates in the world that we may not call sustainable.
This is similar for other issues as well – it's easy to put a plan in front of people and ask them if they agree with it or not, but it's difficult to ask what will happen if we try to do it. We don't have suitable mechanisms for understanding opportunities that are not there.
4. What's the best thing about your research?
The thing I like the most is that my research allows me to try to create a little crack in the armour of the ways things are. It's exciting to look for alternative explanations, alternative understandings, and alternative modes of being in the world.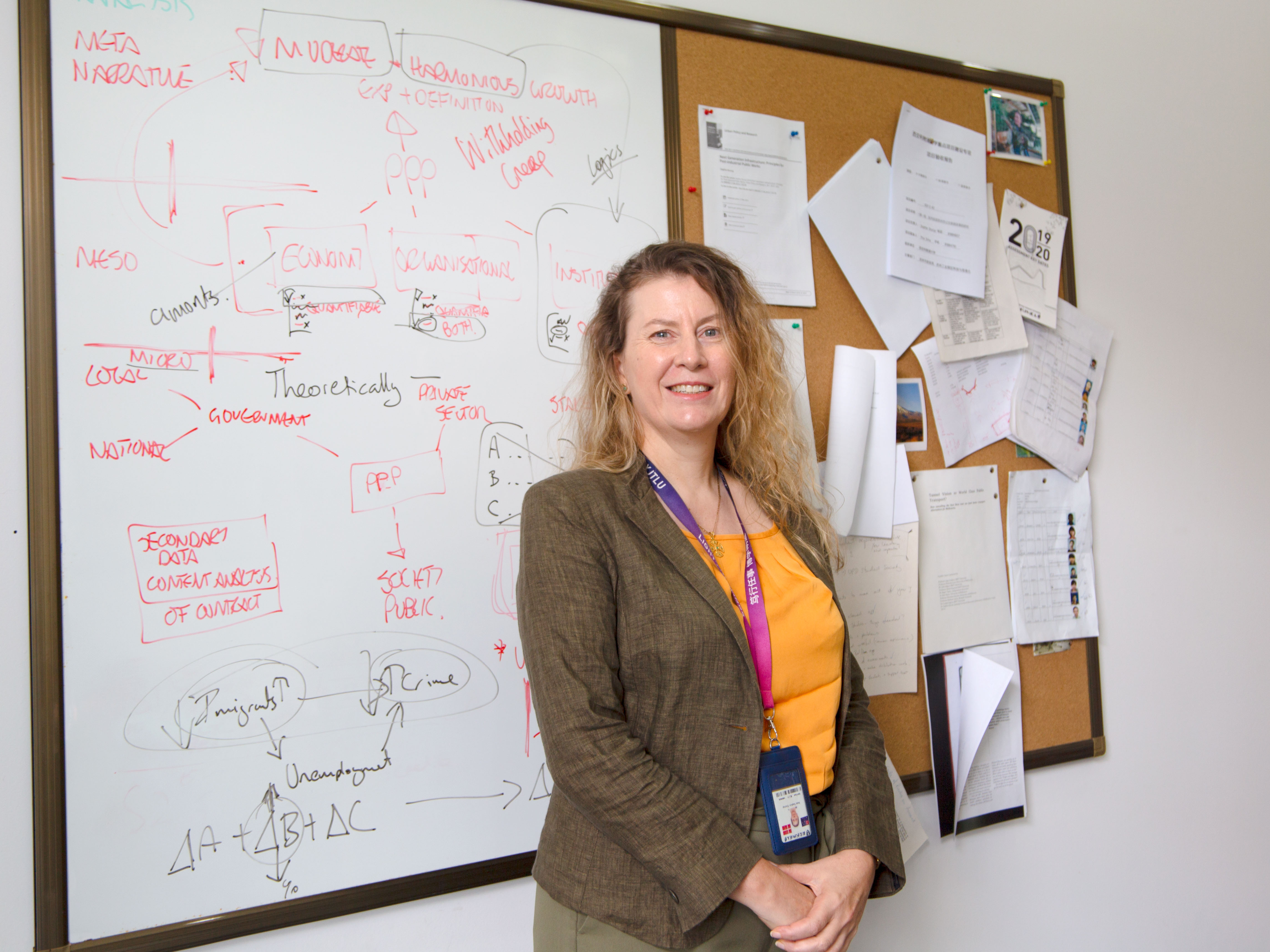 5. What's one of these alternatives?
Networked public transport. To me, it's is as close as we can possibly get to the transporter beam in Star Trek. Networked transport means there will be vehicles up and down all the major roads, and you just need to walk out on the road, wait two minutes for the vehicle and get on. If you need to change direction, you can just get off and then onto another one.
6. What can cities do to be more livable and sustainable?
We should use technology to enable us to live more in harmony with nature, for example, things like sustainable energy and networked transport.
The real risk to sustainability is not technology but how we use it. We're currently just using things until they run out and then creating the next technology.
7. Why do you think sustainability is important?
There's a documentary called A Life on Our Planet, released in 2020, starring famous British naturalist David Attenborough. It's his biography and his cry for help, and it shows humanity's impact on nature. There's a scene where he's sitting in the field, and you can see the despair on his face.
There is no part of the world out there that we're not in, that we're not doing something to. There isn't a wilderness anymore, and for me, that means we're responsible. If we don't do something, there will be no space left for us either.
8. To you, what does the perfect world look like?
Cities would be smaller, and there would be more farmlands and wilderness. We would probably work a lot less than we do now. We would live in a way that is about sharing with each other and nurturing our relationships. Life would be about fulfilling ourselves, not about making money. Engaging, making a difference, contributing to others – these are what make us happy. That's the world that I would want to live in.
By Yi Qian
Edited by Patricia Pieterse