Earlier this month, Xi'an Jiaotong-Liverpool University hosted the seventh Annual Conference on Education Innovation and the ninth Wisdom Lake Internationalisation Summit of Higher Education. Participants discussed new concepts and models of future education from different perspectives, and shared opinions on how to build an effective educational ecosystem.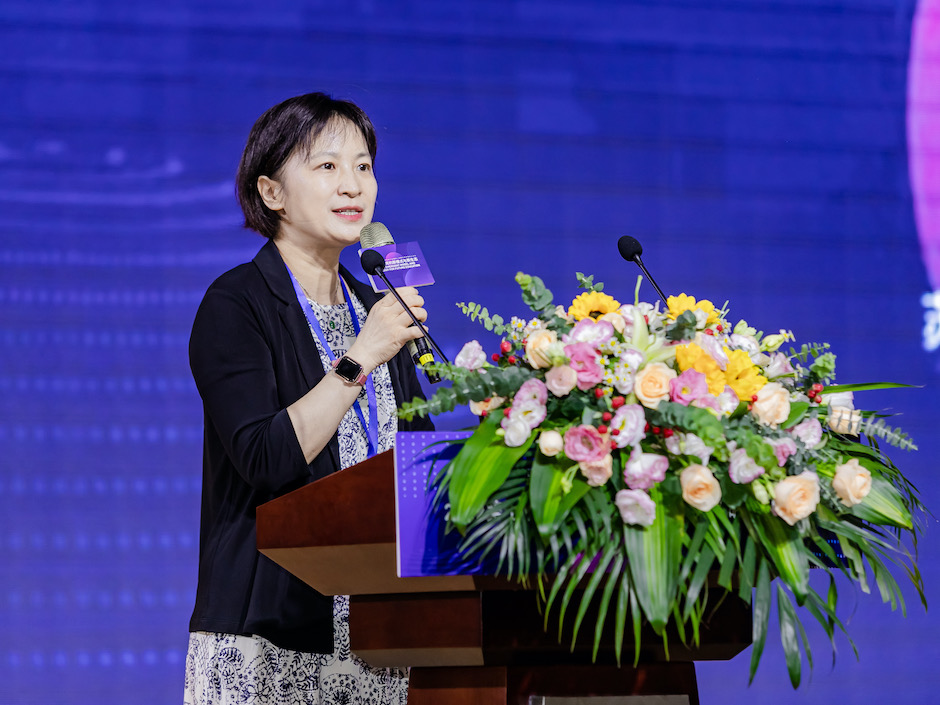 Li Chen
Li Chen, Deputy Secretary of the Party Working Committee and Director of the Administrative Committee of Suzhou Industrial Park, spoke at the opening ceremony.
"XJTLU is a pioneer of innovative higher education. Through this conference, the University focuses on the current issues in education, builds a consensus among educators, explores new paths, shares experience, and forges partnerships to promote innovation.
"I hope that XJTLU will further strengthen its cooperation with various schools, develop, and promote new models and ecosystems of future education, thus setting a good example for higher education in Suzhou."
XJTLU's ecosystem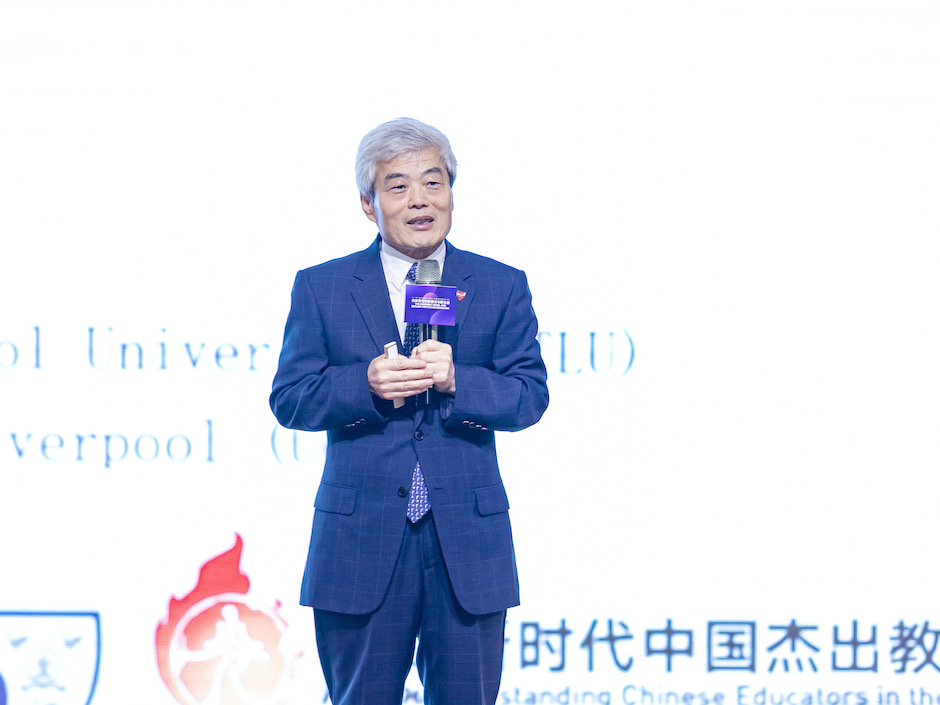 Professor Youmin Xi
Professor Youmin Xi, Executive President of XJTLU, explained the new models and ecosystems of future education based on XJTLU's practices.
"Future education must focus on interest-driven, lifelong learning and development. It will transform from the traditional, teacher-led model into a student-driven one.
"The future educational ecosystem is a system of participation, cooperation and coexistence that includes participants from all relevant areas. Participants will benefit from the ecosystem by sharing, coexisting and even just being a part of it. XJTLU Entrepreneur College (Taicang) integrates industry, institutions and schools, thus creating a new educational model that incorporates industry and societal needs.
To support the university-industry-community ecosystem, the University established the XJTLU Learning Mall, a platform for global learners, educators and innovators. Learning Mall integrates the physical campus, virtual education, and industry needs to provide educational content for XJTLU students and people from all walks of life in the digital era.
Professor Xi emphasised that quality education will become more important in the next few years, and it must be strengthened despite the differences in educational models.
"XJTLU has formed a model for quality education that includes digital literacy, social responsibility, lifelong learning, sustainable development, and cross-cultural understanding. It aims to develop students' capabilities to create, communicate, cooperate and think critically, so that they can recognise their own interests and responsibilities, and steer their own future."
Expert insights
The conference held a number of workshops and parallel forums, and experts and educators brought differing perspectives to the discussion.
Professor David Gibson, UNESCO Chair for Data Science in Higher Education Learning and Teaching at Curtin University in Australia, said: "Data science and research in teaching requires educational researchers, practitioners and policy makers to understand how to use new tools and methods to learn, teach, assess and research to gain educational insight.
"Teachers need high-level skills. The rise of smart technologies such as big data, machine learning and artificial intelligence is a challenge as well as opportunity for teachers to acquire collaboration, creativity, critical thinking, and communication skills. In future education, we need to provide students with adaptive, personalised education on a global scale, using assessment methods such as dynamic learning analytics to improve learning and teaching."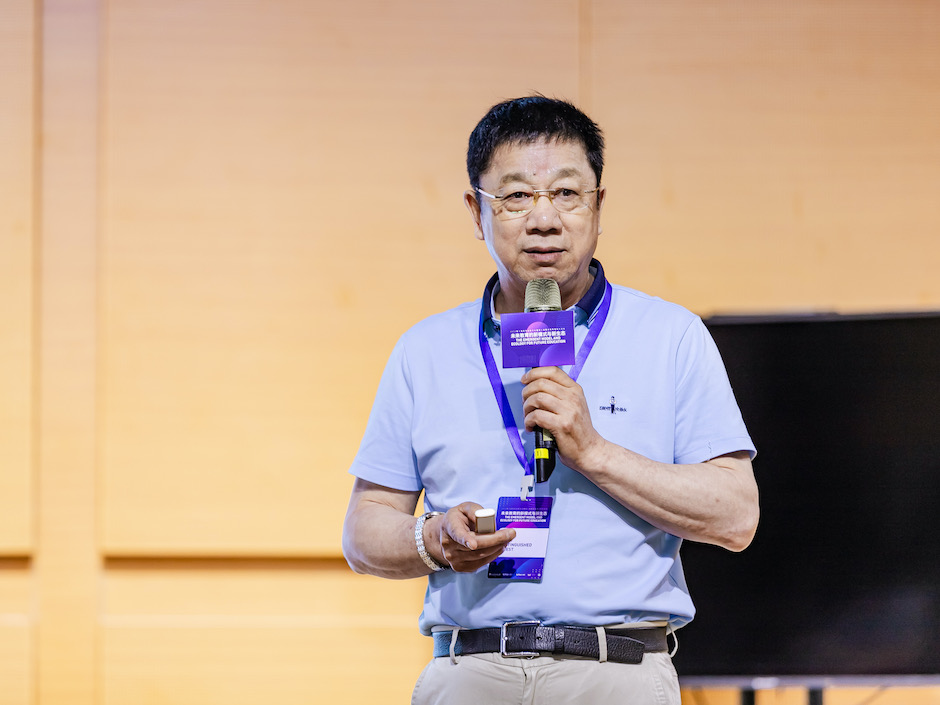 Professor Yongan Cao
Professor Yongan Cao, President of Qiqihar Institute of Engineering, said that curriculum design should be a priority in developing future educational models and ecosystems. "It is necessary to establish a comprehensive curriculum to cultivate talent, and student development goals should follow the national education standards."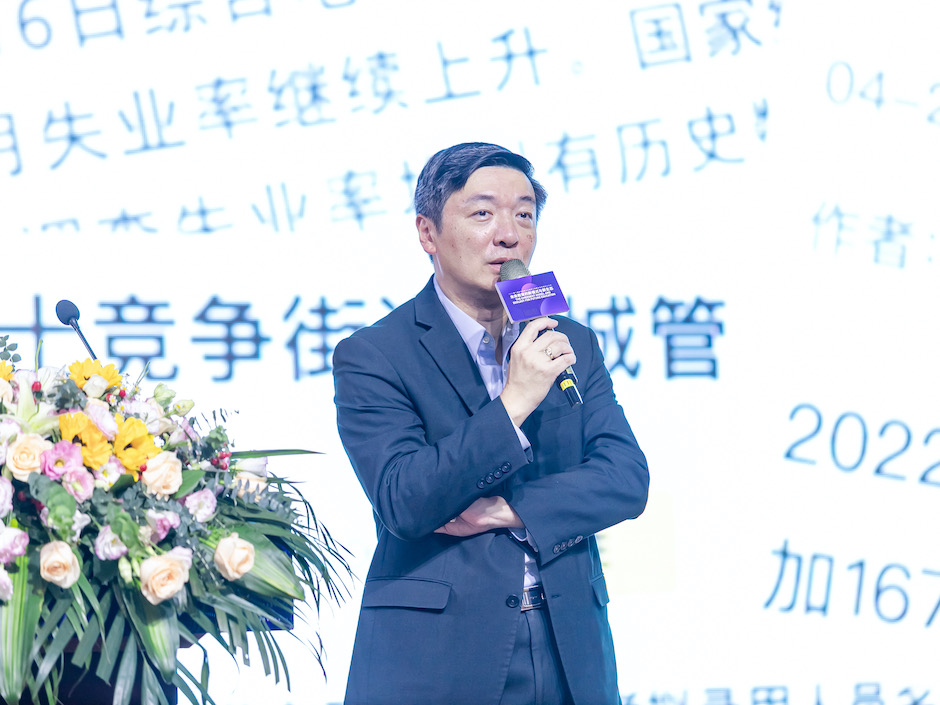 Yi Wang
Yi Wang, Executive Director of Harvard Center Shanghai, Independent Director of Citibank (China), and Co-founder and Vice Chair of the Board at UWC Changshu China and China World Academy, said: "Higher education should prepare students with four qualities — creative problem solving, entrepreneurial awareness, the ability to solve complex problems, and team leadership."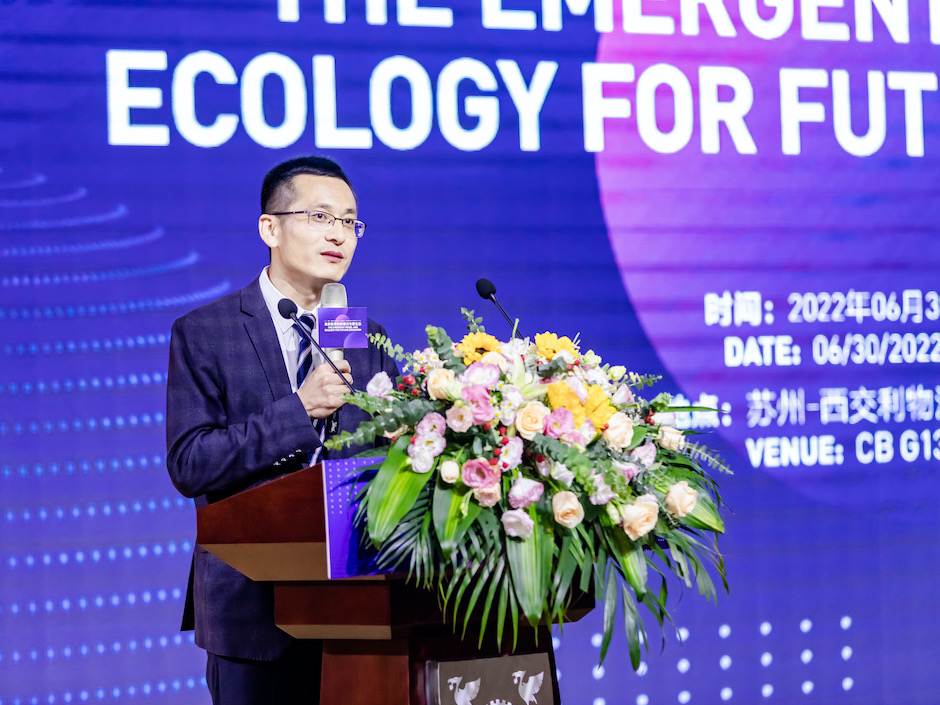 Dr Xiaojun Zhang
Dr Xiaojun Zhang, Dean of XJTLU's Institute of Leadership and Education Advanced Development (ILEAD), said: "We advocate building an ecosystem to promote educational innovation, and we hope that at the conference, experts from elementary education, vocational education and higher education will bring new possibilities to innovation."
This year's conference was organised by ILEAD and the Association of Sustainable Educational Development in Higher Education, and supported by the Beijing Office of Macao Tong Chai Charity Association.
By Xiaoyan Jin
Translated by Xiangyin Han
Edited by Xinmin Han and Patricia Pieterse