On 20 February, the School of Cultural Technology opened its doors to the public, unveiling its highly anticipated "Here and Now" exhibition. The event demonstrated the school's commitment to promoting innovative art forms and nurturing emerging talent.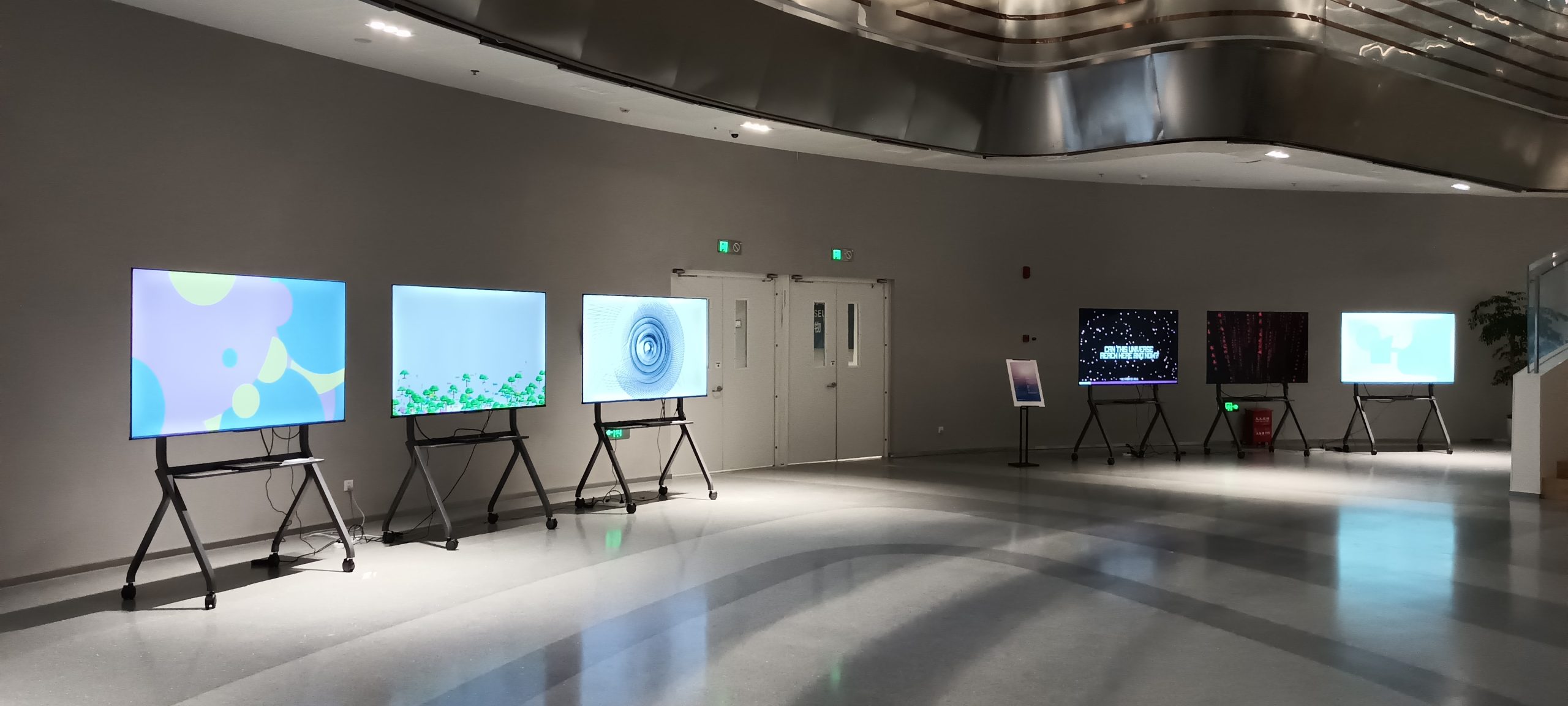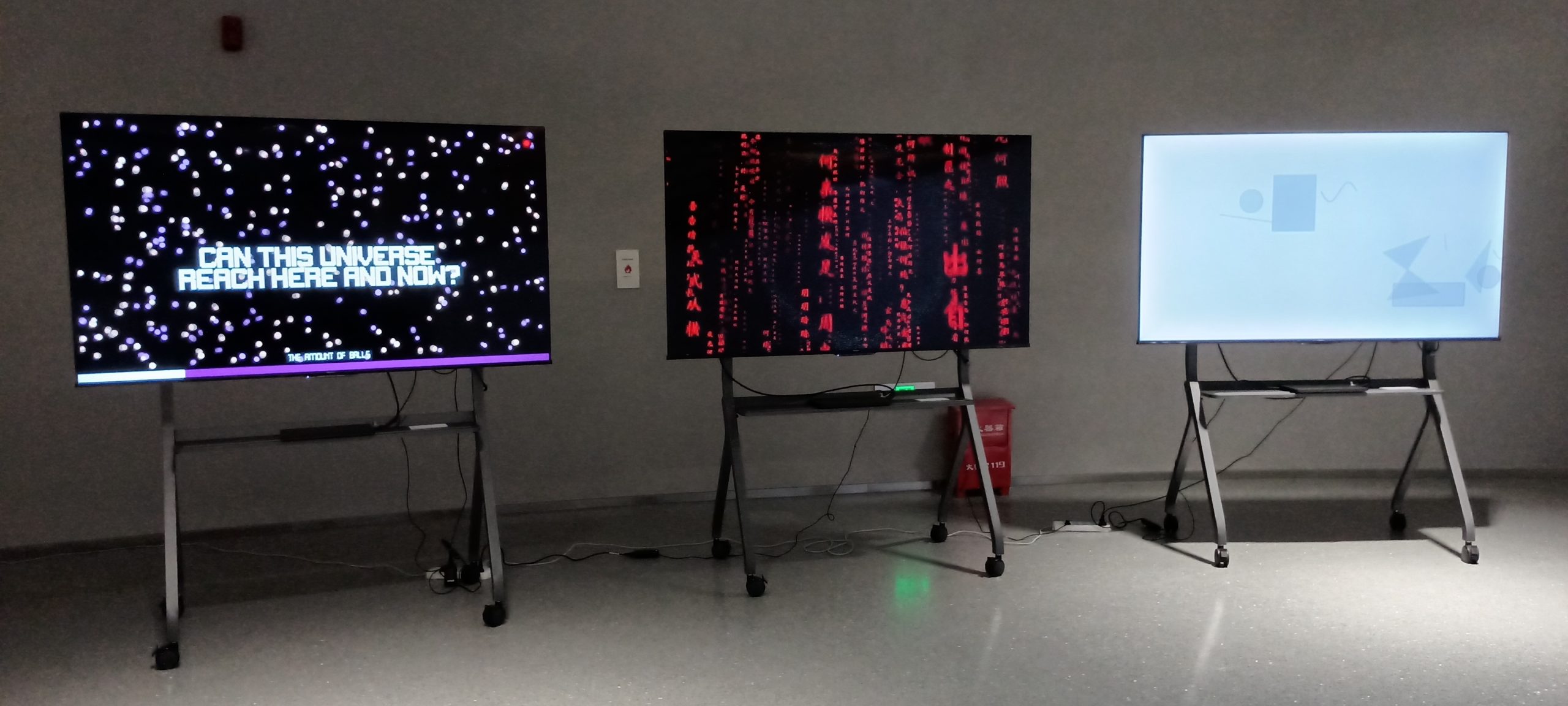 The exhibition showcased the work of sophomore students from the module CAT102TC Form, Innovation, and Culture, who had spent seven weeks curating and creating their pieces. The students impressed visitors with their creativity and demonstrated their proficiency in using software processing to generate a wide range of artistic concepts.
The exhibition was curated by a team of BA Arts, Technology and Entertainment with Contemporary Entrepreneurialism sophomores who worked together to showcase the diversity of the students' imaginations. Six of the most representative works were selected to showcase a range of techniques and strategies, including generative sound, sound capture, 3D, AI life, and time.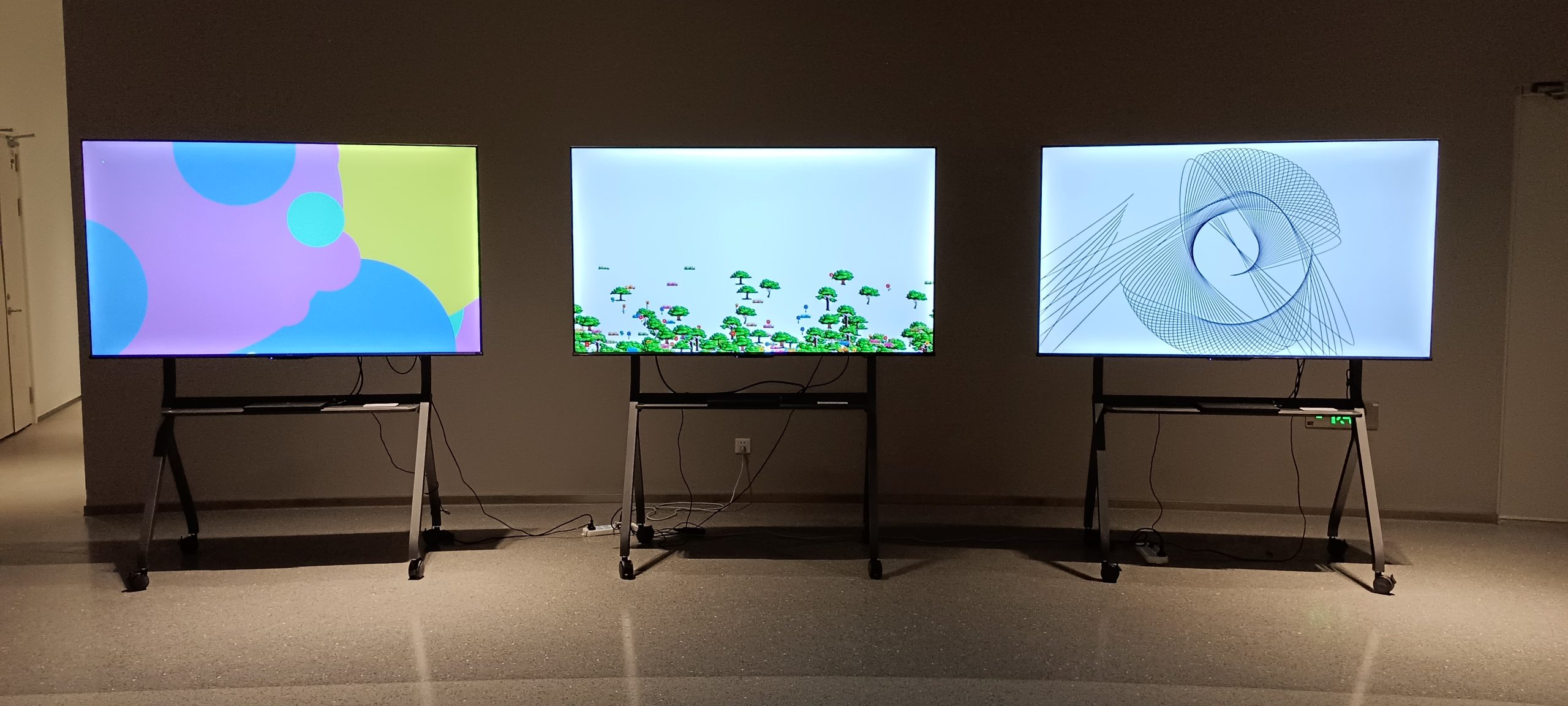 The artworks were visually stunning and reflected the school's vision of a "living campus" by constantly evolving and changing in response to the surrounding environment. This concept was well-received by visitors, who appreciated the dynamic nature of the pieces.
The exhibition will run until 12 March, providing ample time for visitors to immerse themselves in the students' creativity and to experience the new G Building of the School of Cultural Technology, which opened in the second semester.
Overall, the "Here and Now" exhibition was a resounding success and a testament to the School of Cultural Technology's commitment to fostering creativity and innovation in the arts. It was an excellent opportunity for the students to showcase their talents and for visitors to experience the cutting-edge technologies used in creating modern art.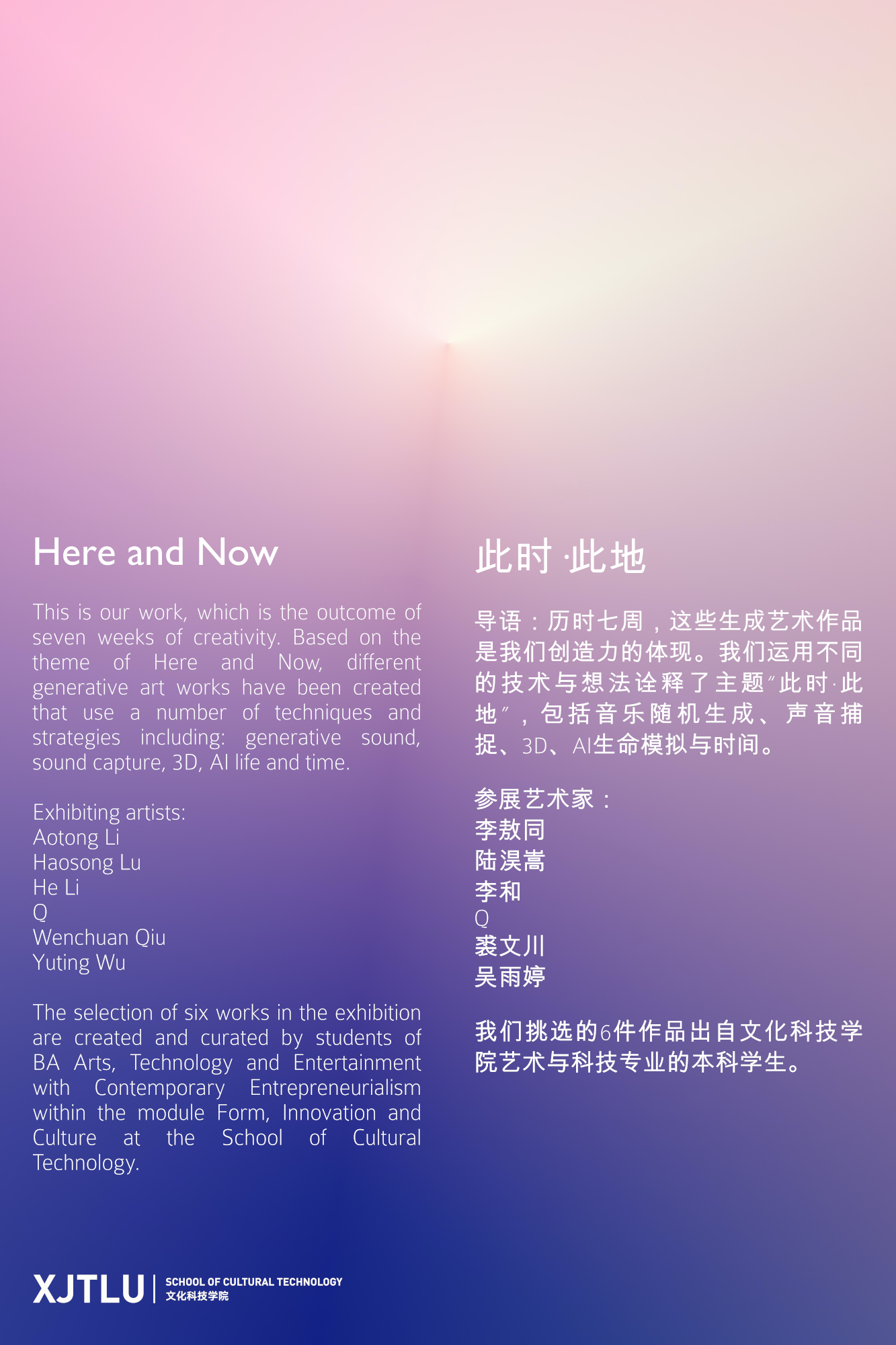 By Ruinan Shi
Edited by Wenzhen Li
Photos courtesy of Dr Garrett Lynch IRL