Green building (GB) strategies are essential for mitigating energy wastage in the building sector, which accounts for nearly 40% of global energy consumption. However, due to the unpredictable nature of occupants' behavior and inadequate energy management, actual power consumption in green buildings can exceed intended values by up to 2.5 times.
In the effort to improve energy efficiency of green buildings, Building Automation Systems (BAS) are increasingly important, but there're still limitations on their integration in existing research.
A recent research published in the journal Renewable and Sustainable Energy Reviews systematically illustrates how Building Automation Systems can integrate with green buildings to achieve a balance between energy efficiency and occupant comfort.
The paper systematically illustrates how Building Automation Systems can be applied throughout the lifecycle of green buildings and support green building indoor human comfort, including thermal comfort, visual comfort, ventilation comfort, and acoustic comfort. It also develops a research framework for reducing the energy performance gap in green buildings, and brings up give integration methods for improving energy efficiency.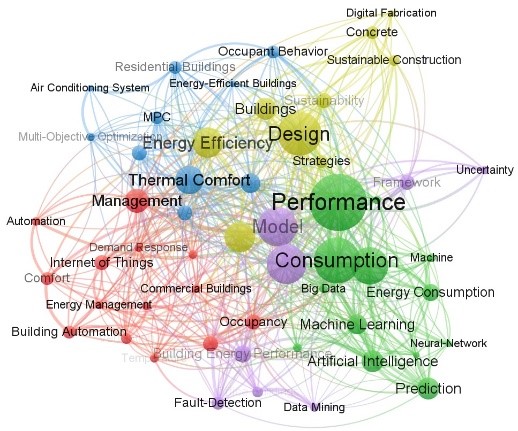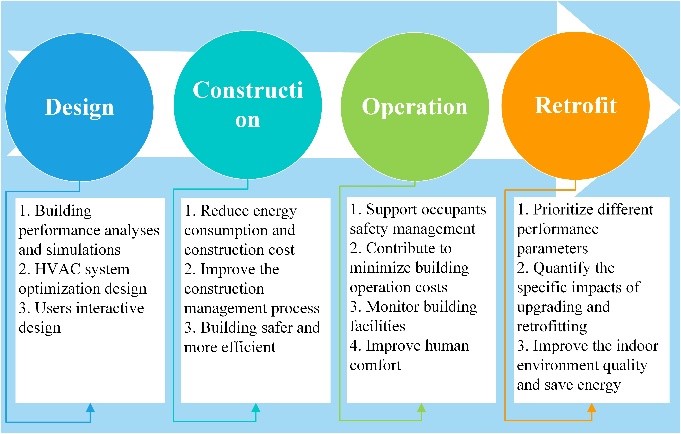 Research status of BAS-GB
According to the research, there are mainly four challenges in achieving comprehensive integration of Building Automation Systems and green buildings, including uncertainty, long-term prediction, control, BAS-supported sustainability goals, and privacy and security. This study provides essential guidance on BAS implementation for GB development, and lays the groundwork for future research into achieving trade-off objectives between energy efficiency and occupant comfort.
The work is contributed by the research team of Dr Shu Tang, assistant professor at Xi'an Jiaotong-Liverpool University's Department of Civil Engineering. The team comprises Dr Jian Li Hao, PhD student Guofeng Qiang, and Shaoqing Ren from XJTLU, Dr Luigi Di Sarno from UoL, and Prof Guangdong Wu from Chongqing University.
The paper, Building automation systems for energy and comfort management in green buildings: A critical review and future directions, is available online here.
Story provided by the Department of Civil Engineering
Edited by Yi Qian