The third MEGA International Creative Media Festival, hosted by Xi'an Jiaotong-Liverpool University's Academy of Film and Creative Technology, took place in May at Suzhou Culture and Arts Centre.
The opening ceremony, livestreamed on Netease News, garnered over 1.35 million viewers.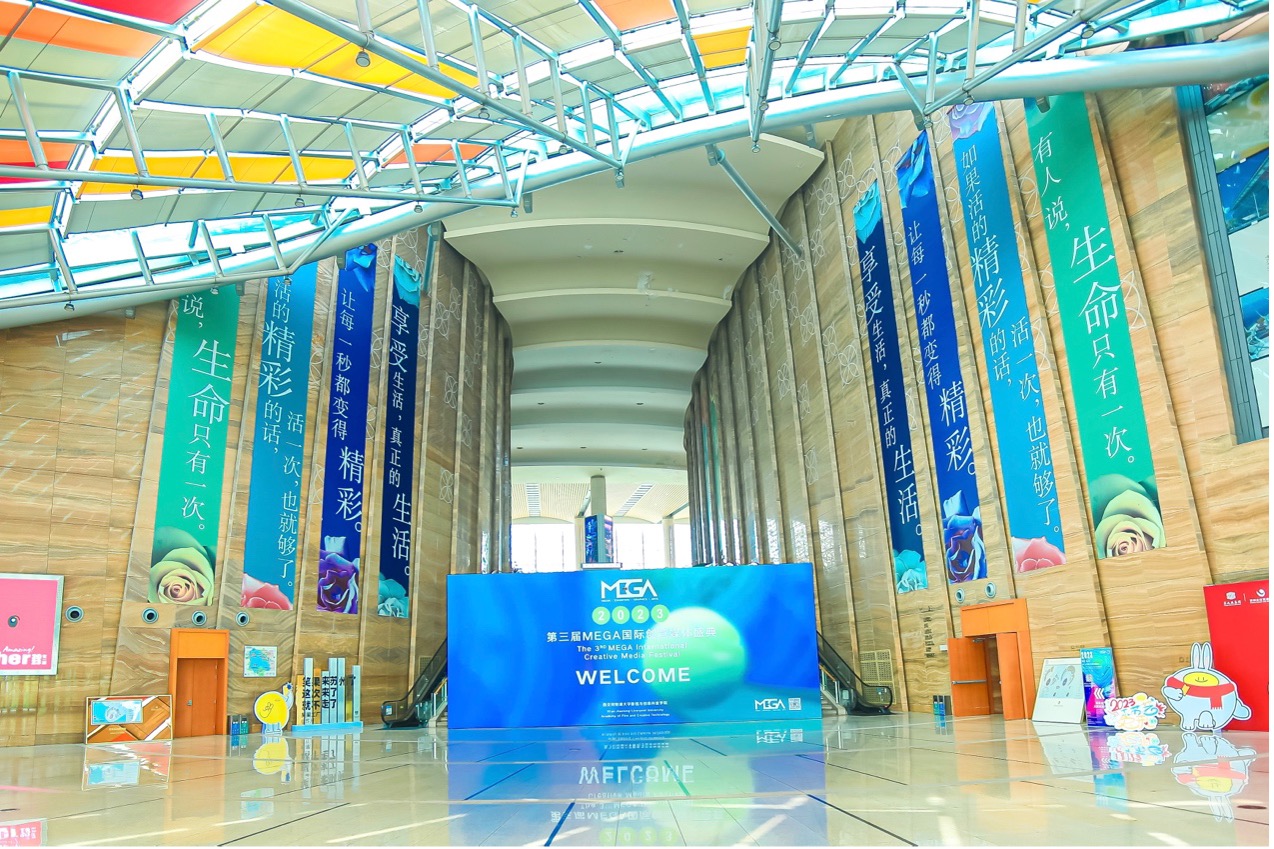 The Suzhou Culture and Arts Centre
At the opening ceremony, Professor Youmin Xi, Executive President of XJTLU, said: "MEGA serves as a global platform that brings together professionals worldwide and offers them an opportunity to showcase their talents and skills. Through such a grand gathering, MEGA will facilitate the integration of creativity, technology, and culture into diverse industries and society at large."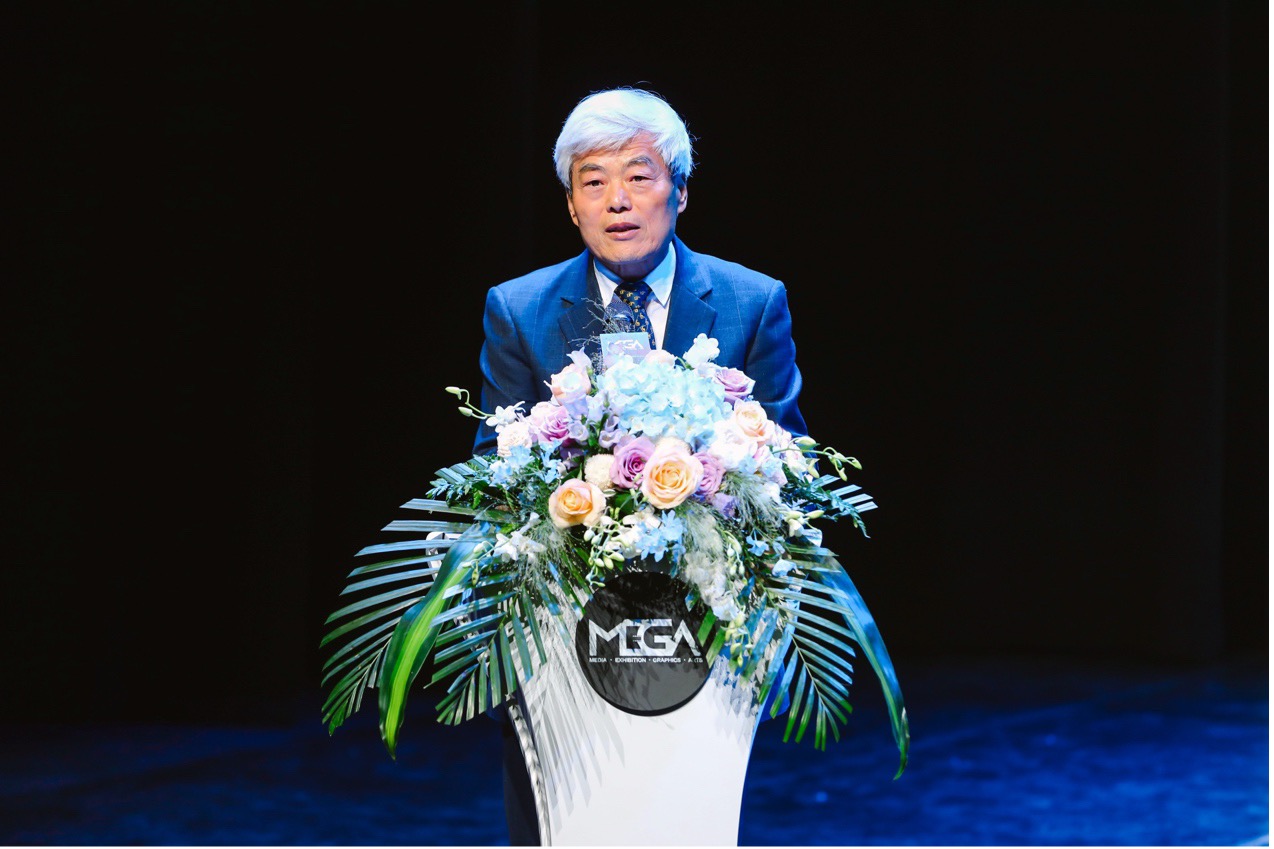 Professor Youmin Xi
The first MEGA International Creative Media Festival was held in 2021 during XJTLU's 15th-anniversary celebrations. It garnered considerable attention from universities and industry, and this year's event has grown in scope.
In 2023, the festival opened its doors to non-university participants, offering them a platform to showcase their creative work. The third MEGA festival received an impressive response, attracting 348 submissions from 114 universities and 27 other organisations and individuals worldwide.
Participants from 11 countries, including China, the UK, Belgium, the US, Singapore, and South Korea, contributed their creations. This year's competition accepted feature films, documentaries, experimental films, installation art, VR experiences, and games.
Following a rigorous and impartial judging process, 16 projects emerged triumphant and won awards.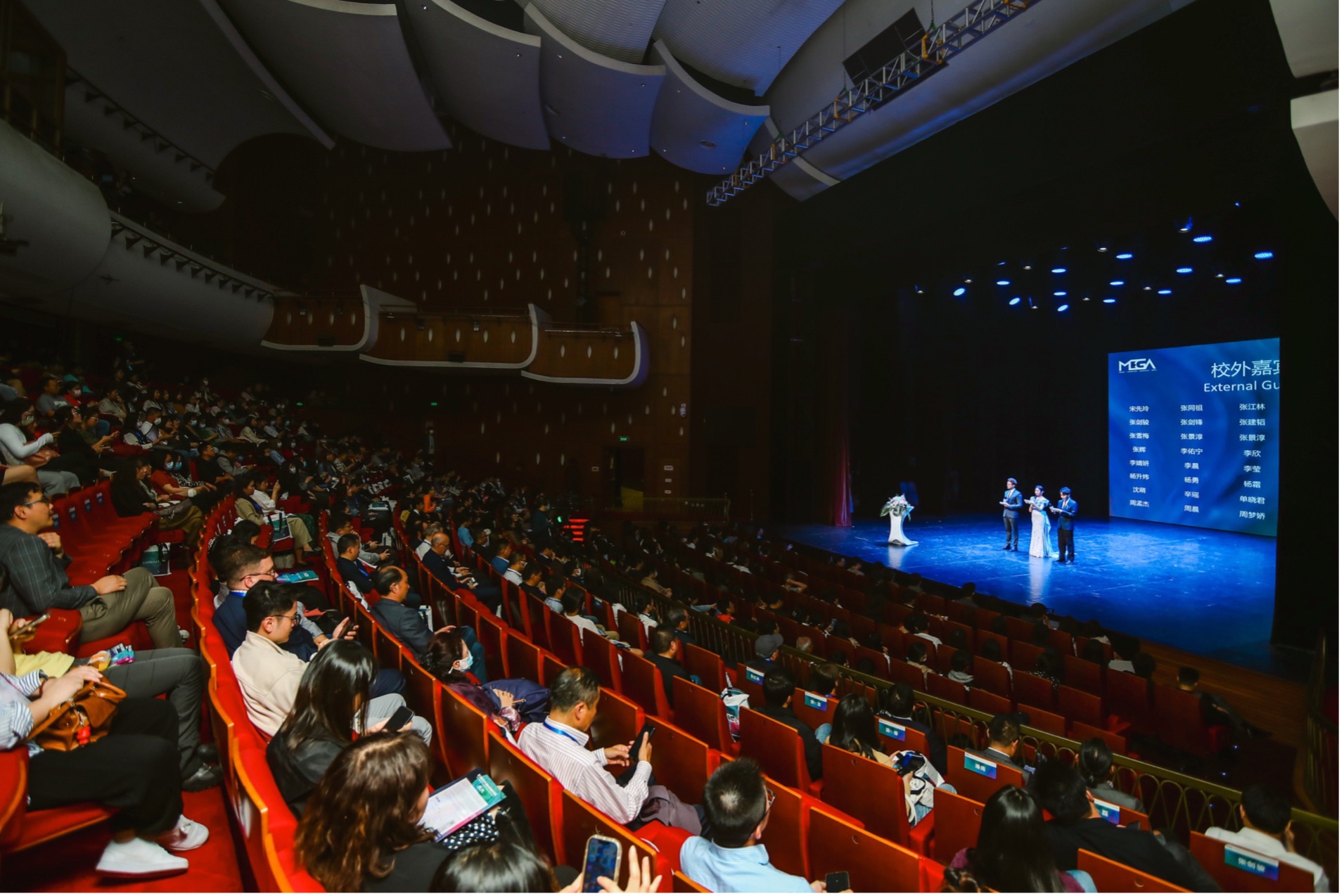 The opening ceremony of MEGA 2023
Youning Li, a seasoned film director and writer who has previously served as the chairman of the Asia-Pacific Film Festival and is currently the chairman of the China Film Producers Association, shared his insights as a jury representative at the opening ceremony.
He said the diversity in the works collected this year showcased the younger generation's technical skills and artistic sensibilities and reflected the boundless vibrancy of films and the film industry.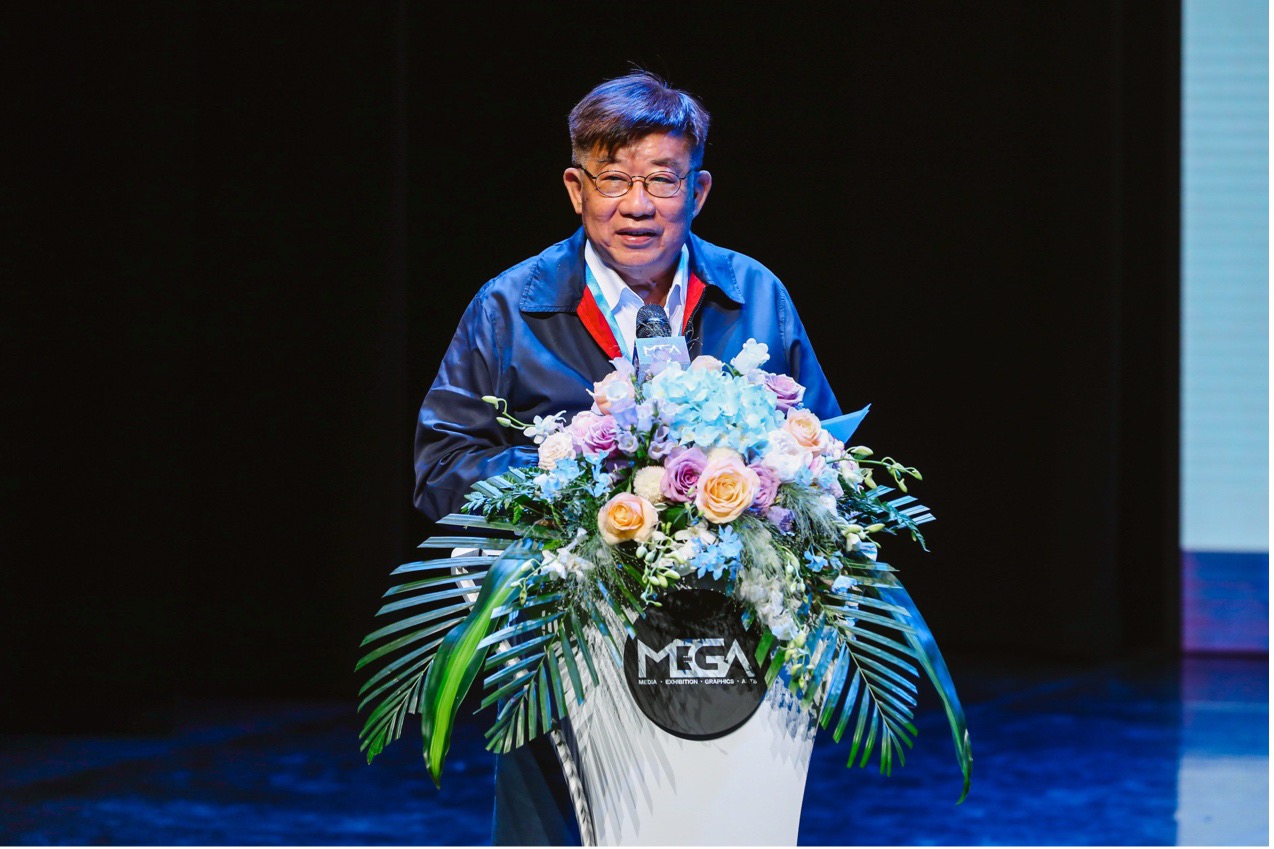 Youning Li
Ling Shen, Director and Secretary of the Party Committee of Suzhou Broadcasting System, spoke about the future of the creative industry in Suzhou: "MEGA serves as a platform for young professionals worldwide to exchange insights in film, new media, and creative technology. The festival is brimming with vigour and creativity, just like its participants.
"The film and television industry in Suzhou has a long history, and the city's creative media sector also holds immense growth potential. By blending technology and art and embracing innovation while sustaining tradition, XJTLU and MEGA will make significant contributions to the city's media industry."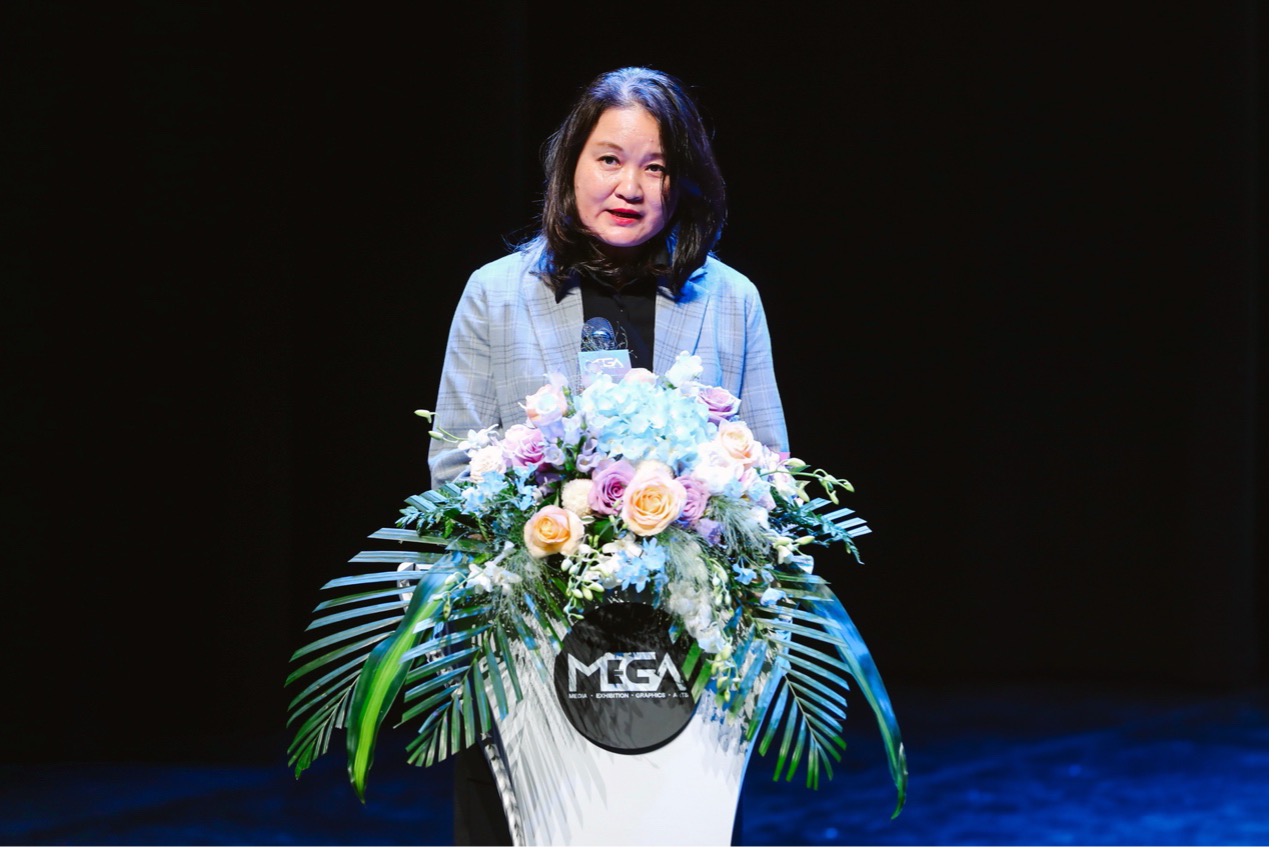 Ling Shen
The festival also featured the third Summit Forum on Film, New Media, and Creative Technology at XJTLU's School of Film and TV Art. Based on the theme "Industrial Opportunities in the Metaverse", the forum featured six industry experts sharing valuable insights into the influence of the metaverse on the industry's future, which garnered over 1.58 million livestream viewers.
Through keynote speeches, panel discussions, and Q&A sessions, the experts gave the audience shared their thoughts on the metaverse and its effects and potential in the industry.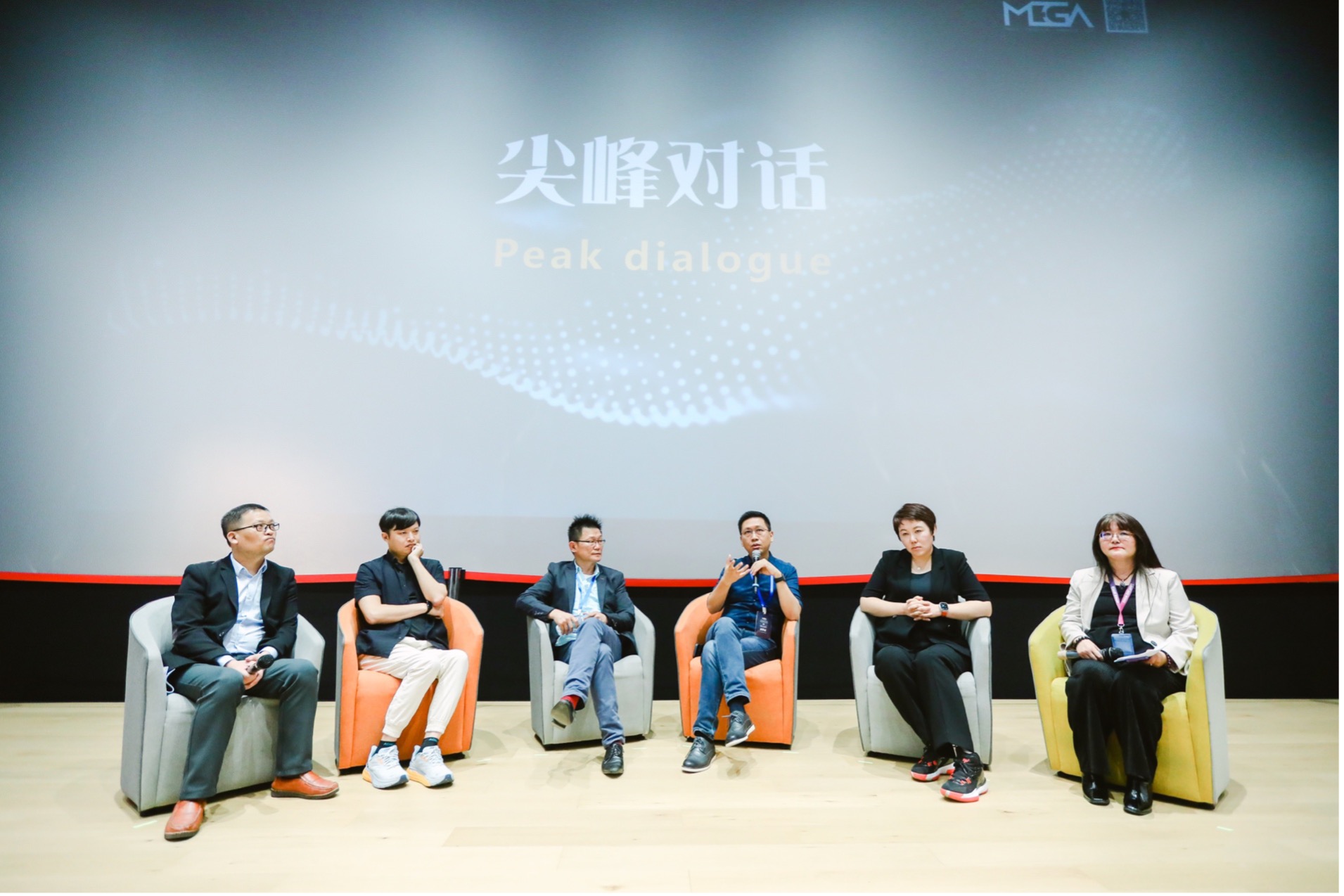 A panel of experts discusses the future of creative media
In her speech, Professor Li-Chuan Evelyn Mai, Vice Dean of XJTLU's Academy of Film and Creative Technology, said: "As a flagship project of XJTLU's 3.0 development model, our Academy has been dedicated to nurturing talented individuals with creativity and innovative thinking skills. We are delighted that this year, we can finally move beyond the campus. And we're also glad to once again host the MEGA International Creative Media Festival in an offline setting."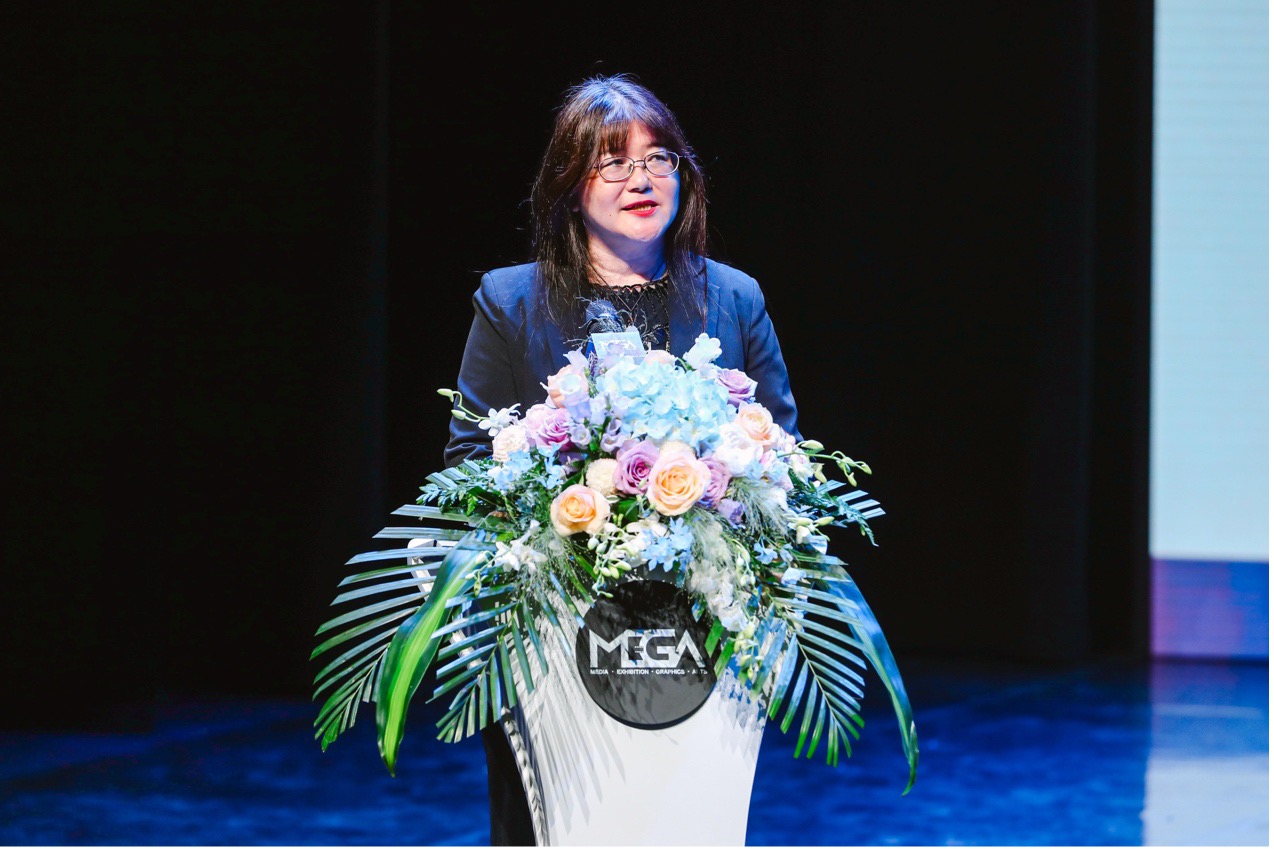 Professor Li-Chuan Evelyn Mai
Professor Mai explains: "MEGA's ultimate goal is to contribute to the growth of the media and cultural industries through innovative collaboration between universities and corporations.
"The festival enabled us to exchange insights with talent from all over the world, and we hope the power of creativity and innovation, which has impressed us all, can foster cross-industry cooperation and growth in the media and culture sector."
The International Cultural Expo Bazaar was held at the Suzhou Culture and Expo Centre as part of the festival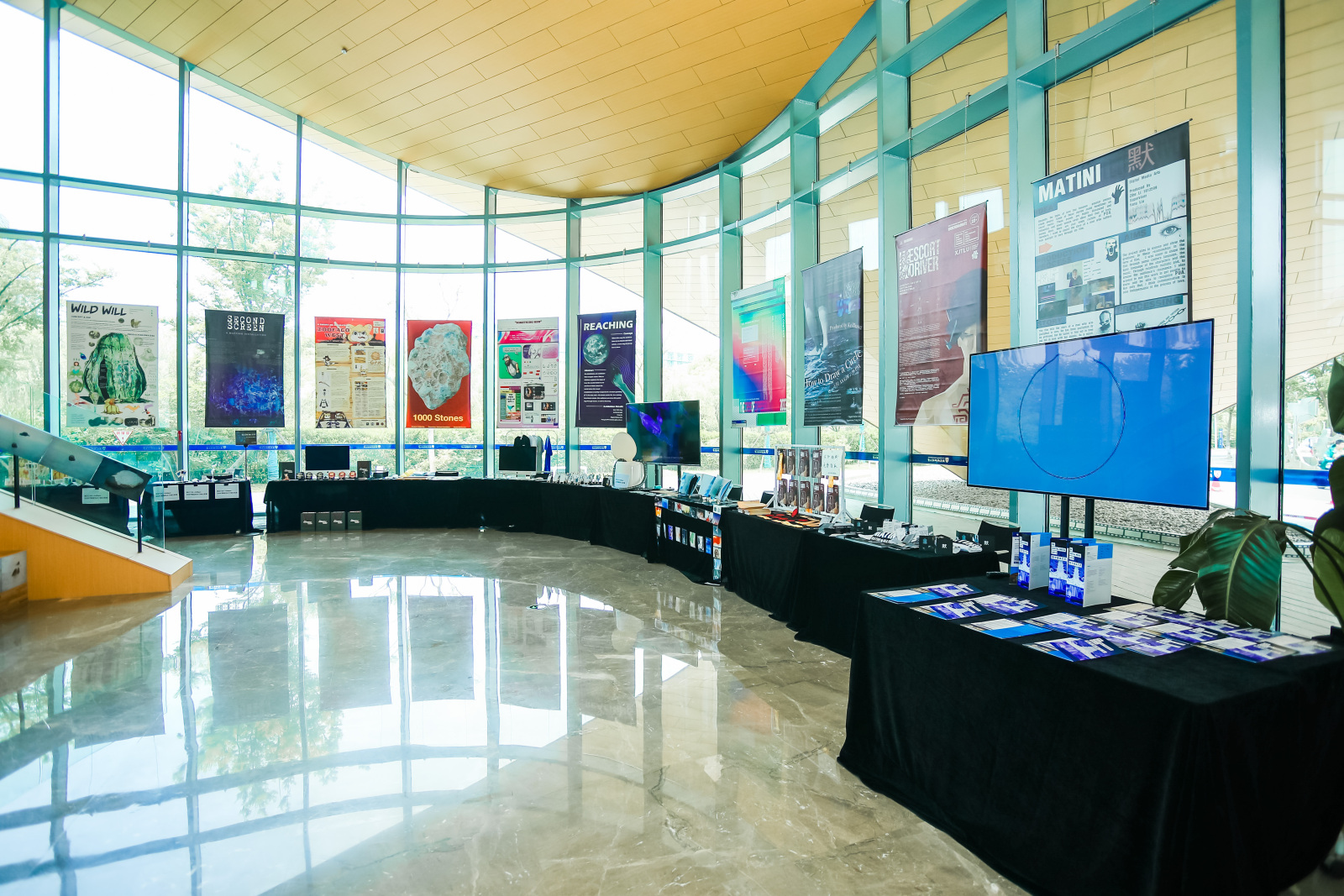 As part of the MEGA Festival, a Digital Media Arts Graduation Exhibition was held at SoFTA
By Wenzhen Li
Edited by Luyun Shi and Patricia Pieterse
Translated by Xueqi Wang