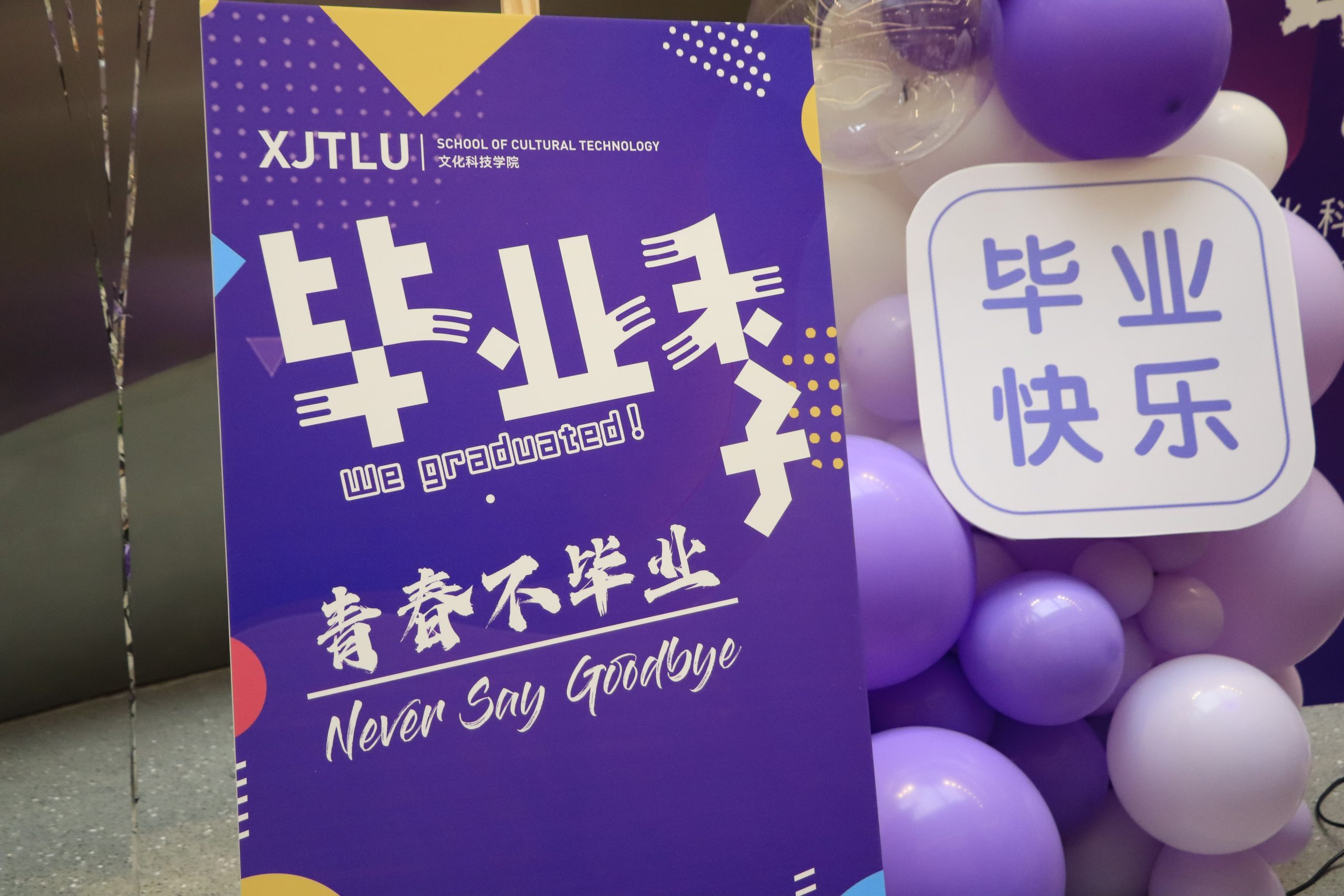 On July 21st, XJTLU Entrepreneur College (Taicang) welcomed the first undergraduate graduates, including 18 graduates from the School of Cultural Technology.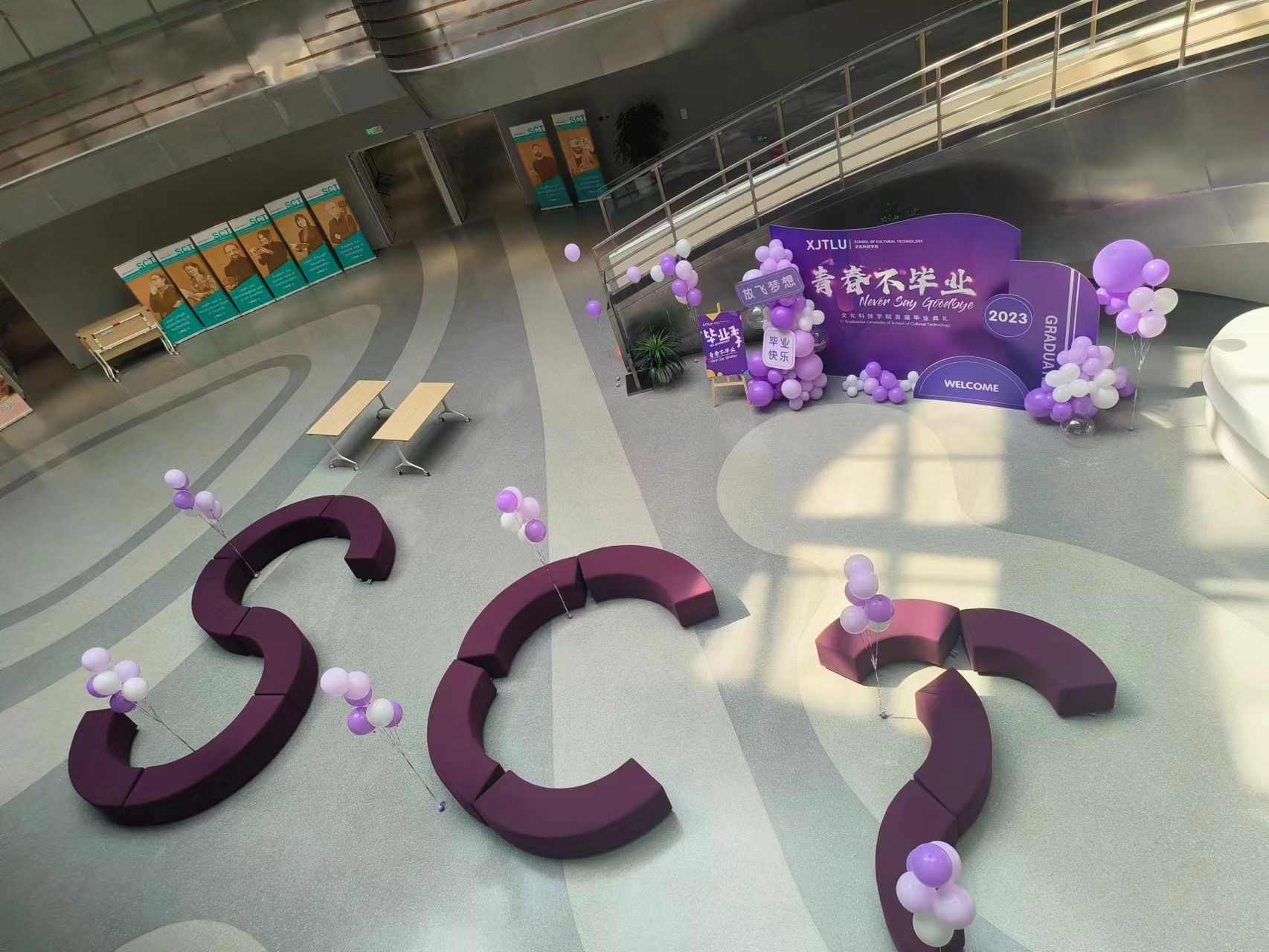 To celebrate the first graduation ceremony, the School of Cultural Technology also prepared an exclusive graduation reception for our first cohort, as well as a customized graduation gift box and T-shirt designed with the participation of our Dean. Let's take a look together.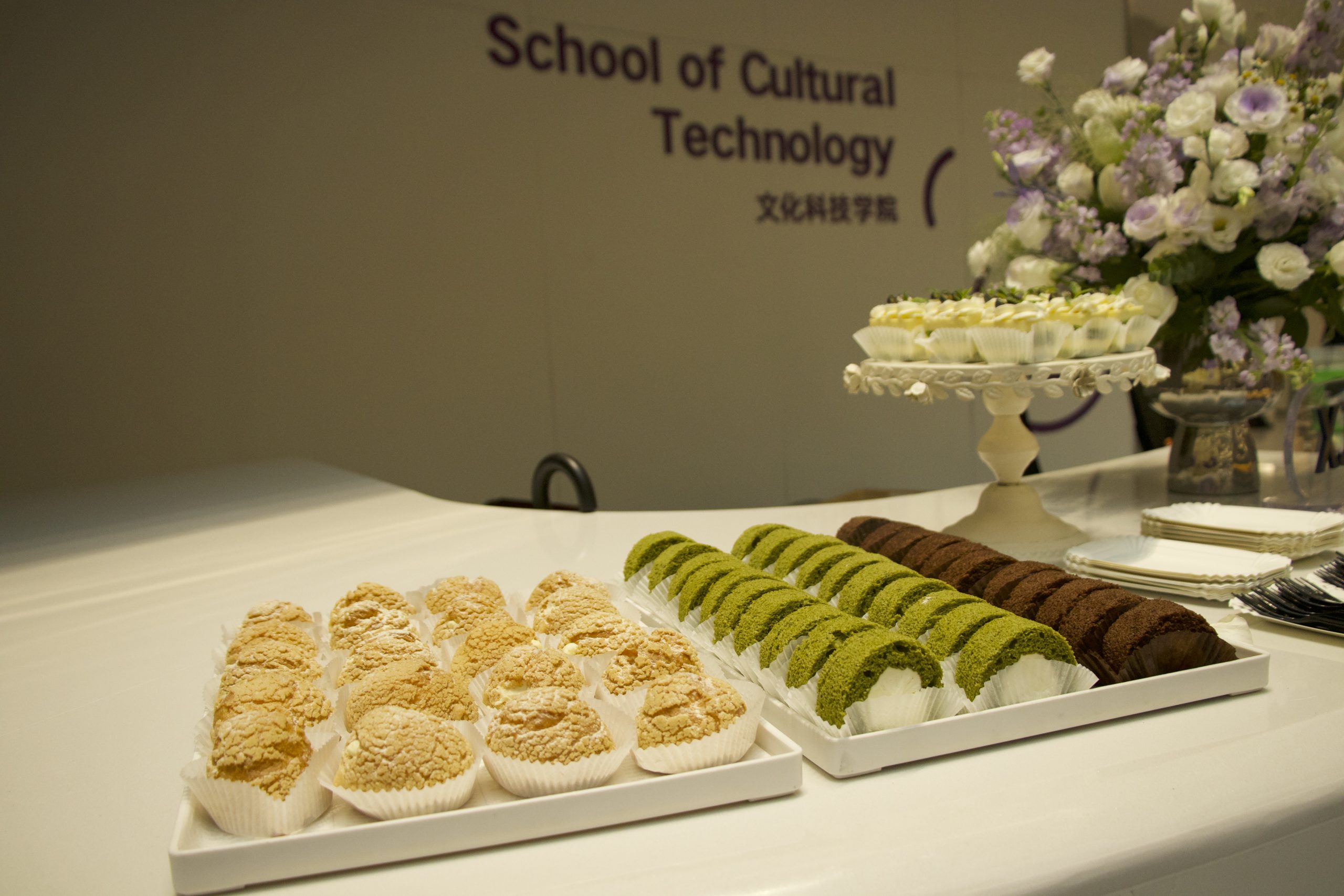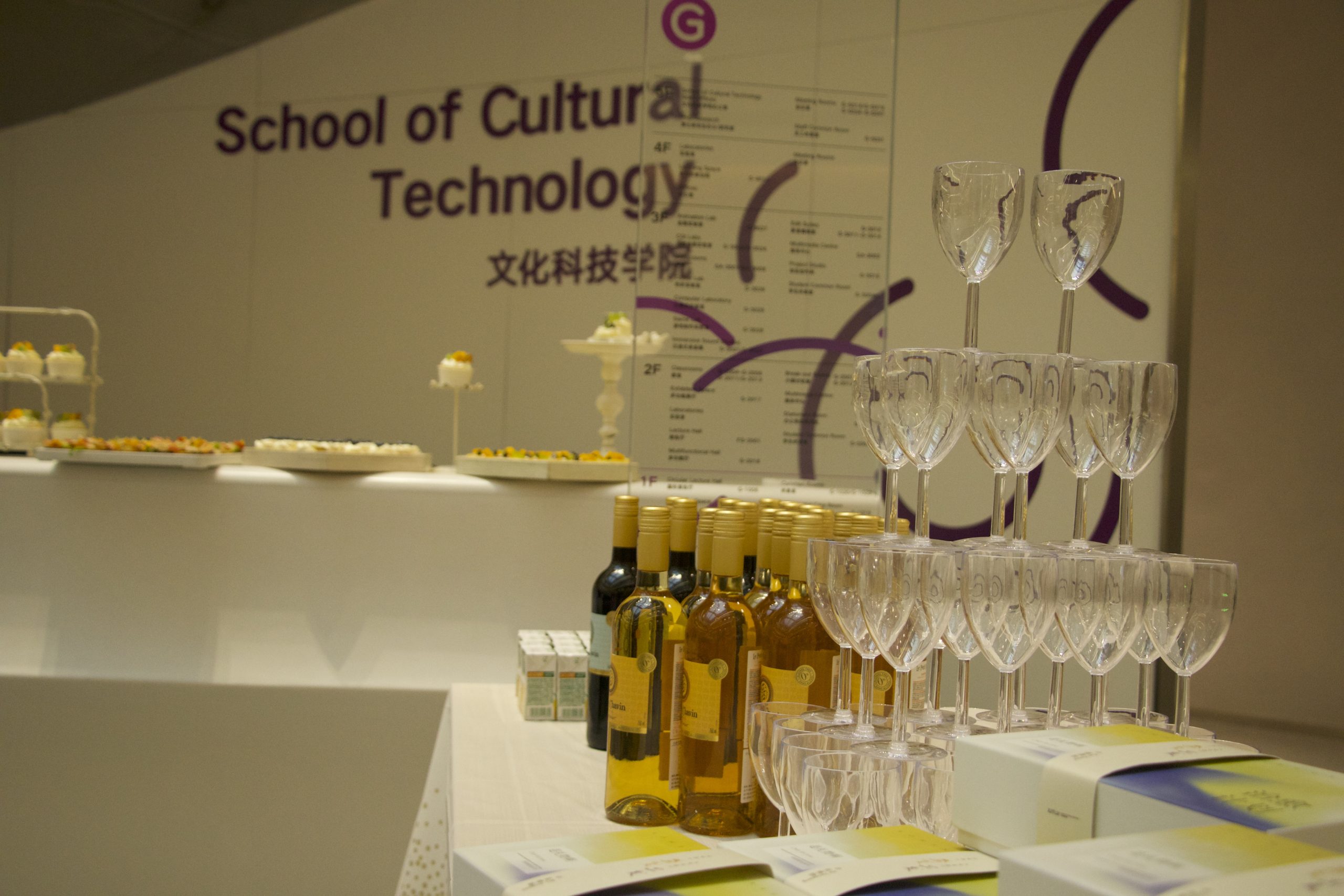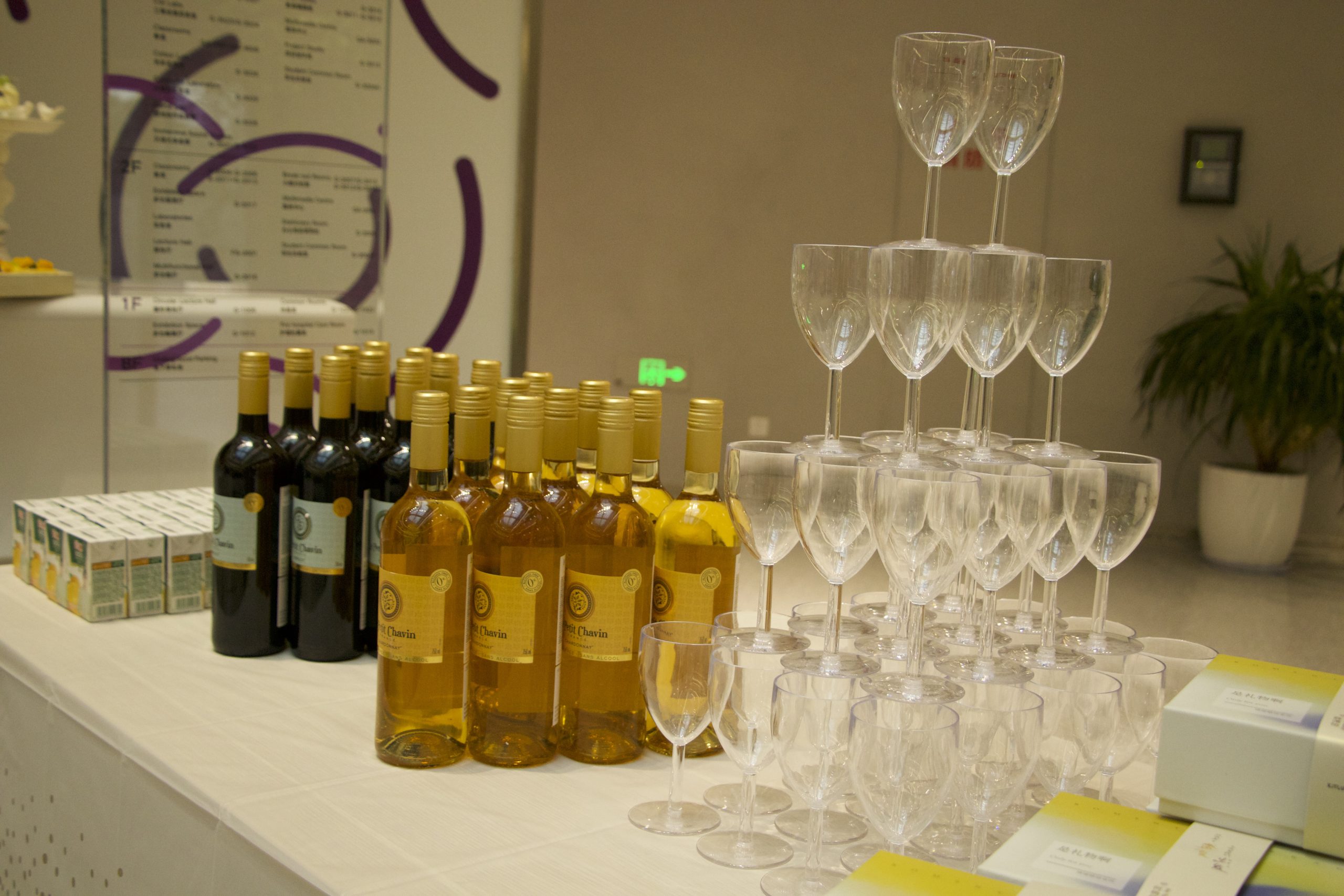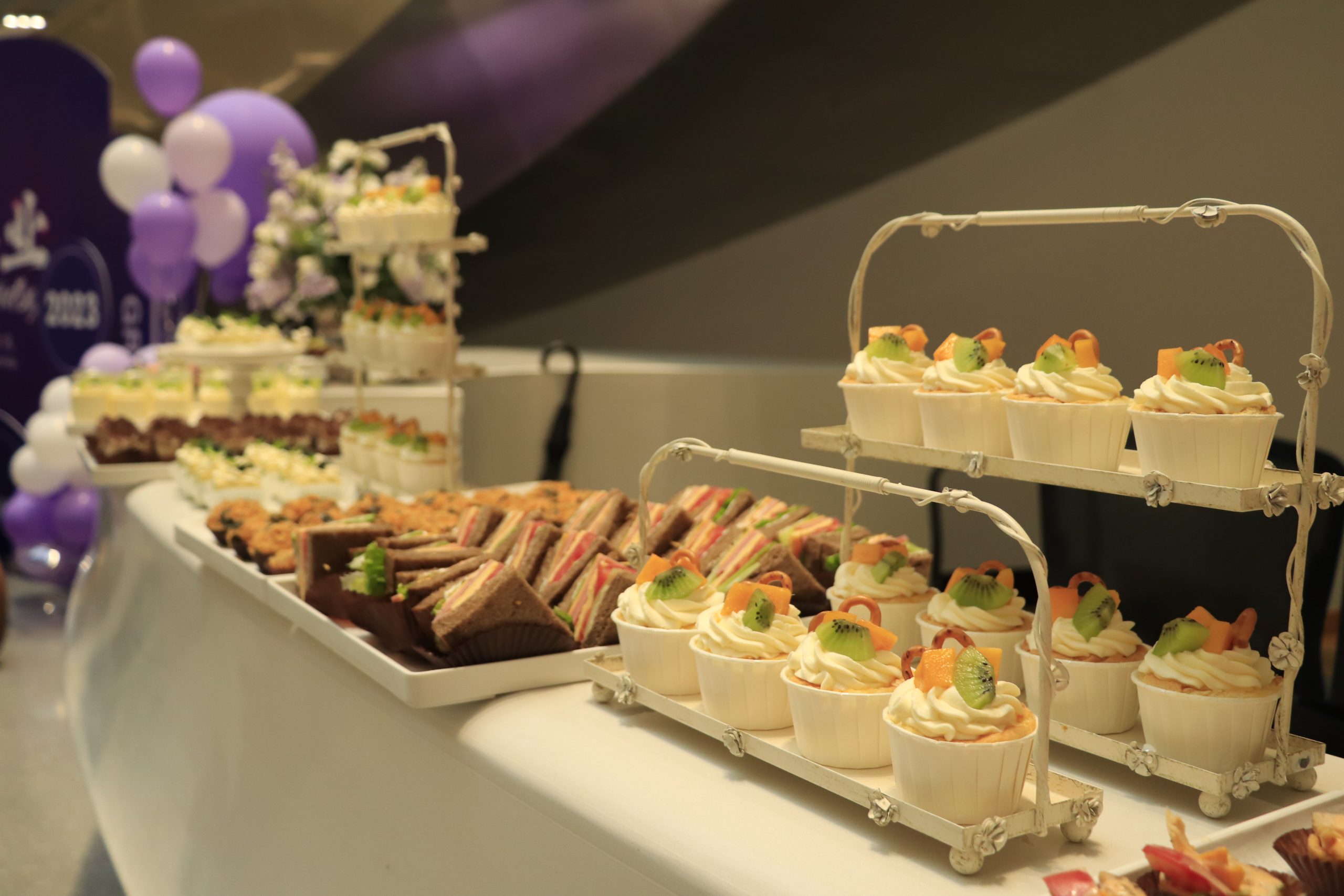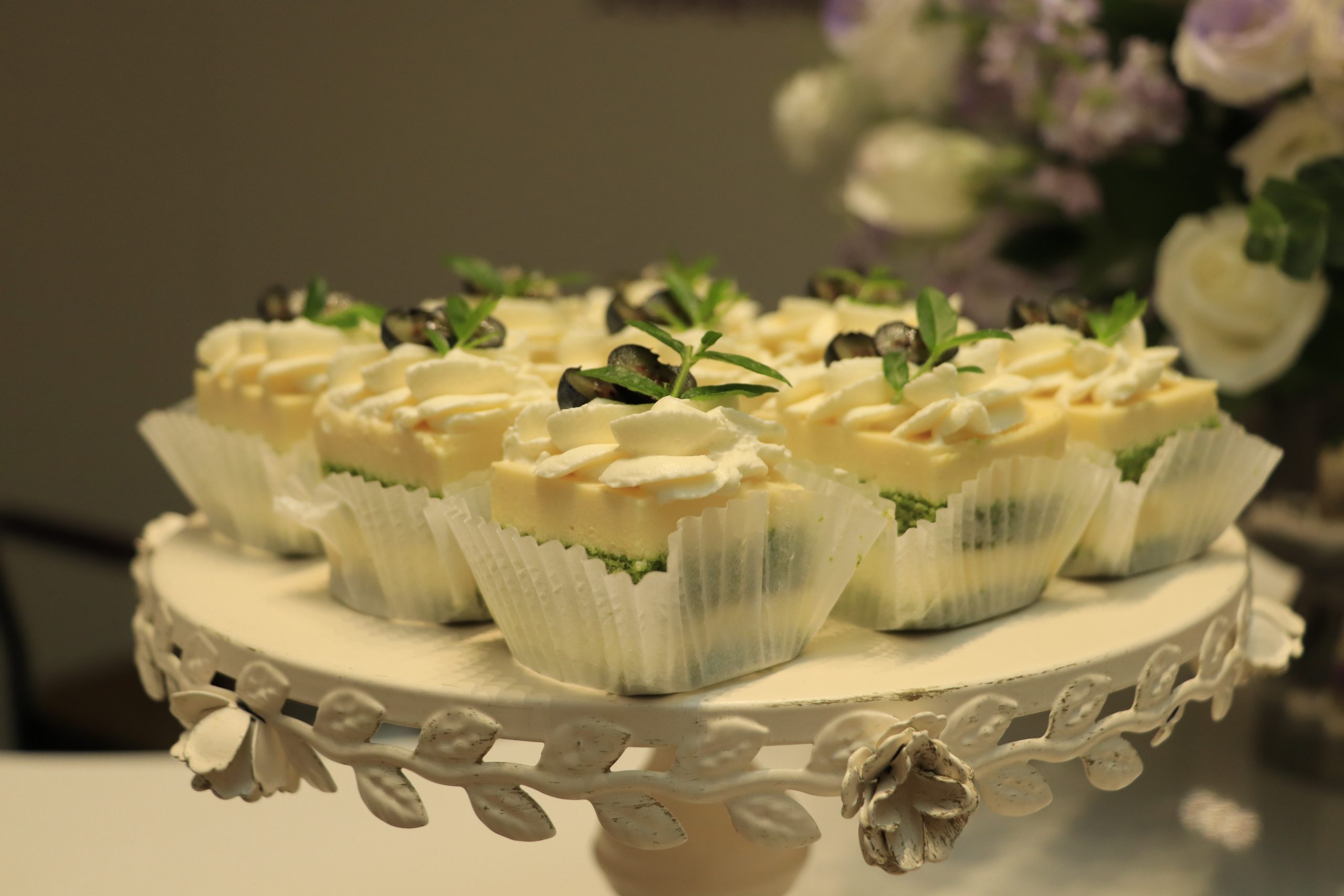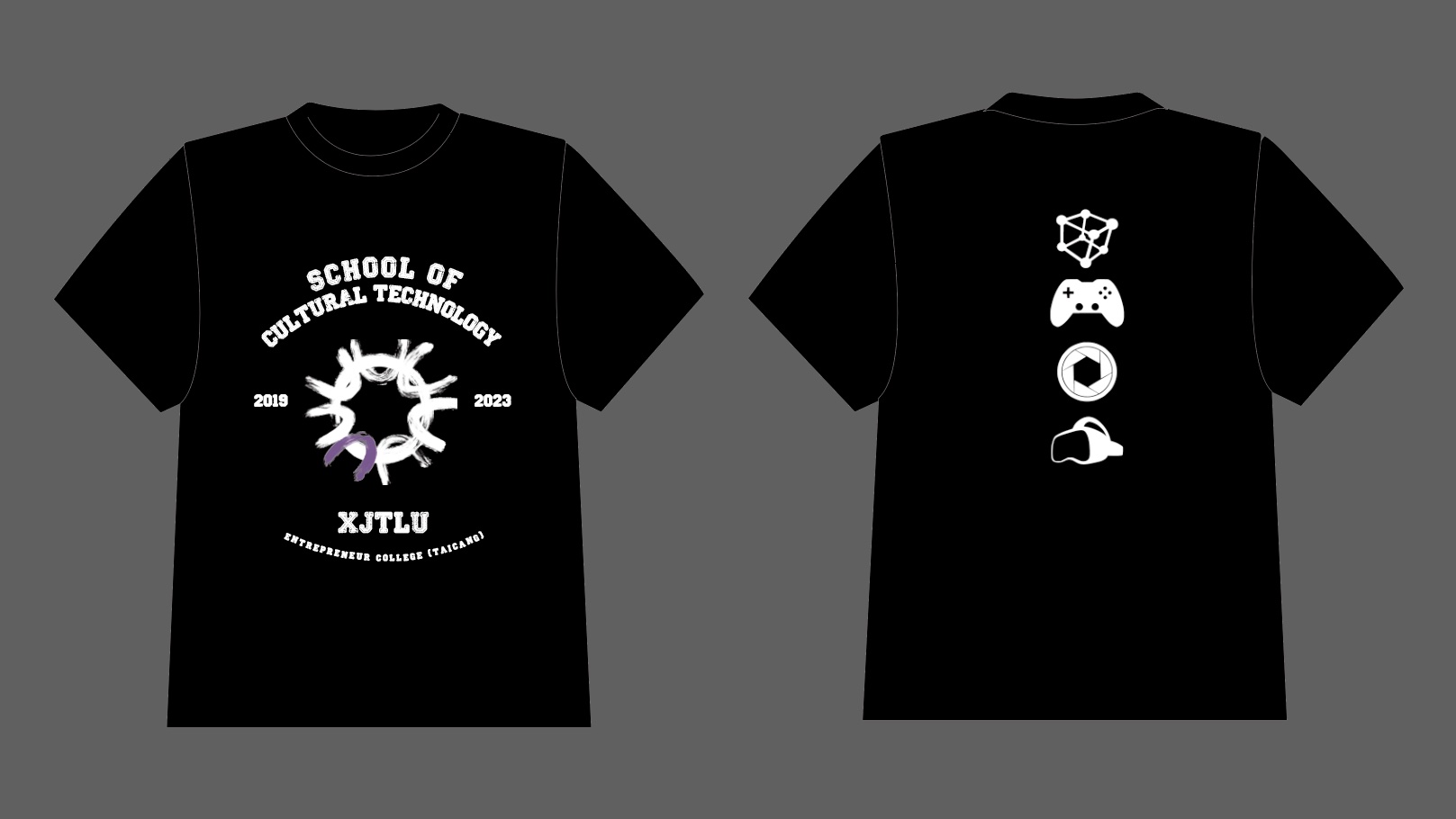 First of all, Congratulations to our ATEr and happy graduation! Each and every one of you is our best graduate, and the School of Cultural Technology is proud and honored to have you!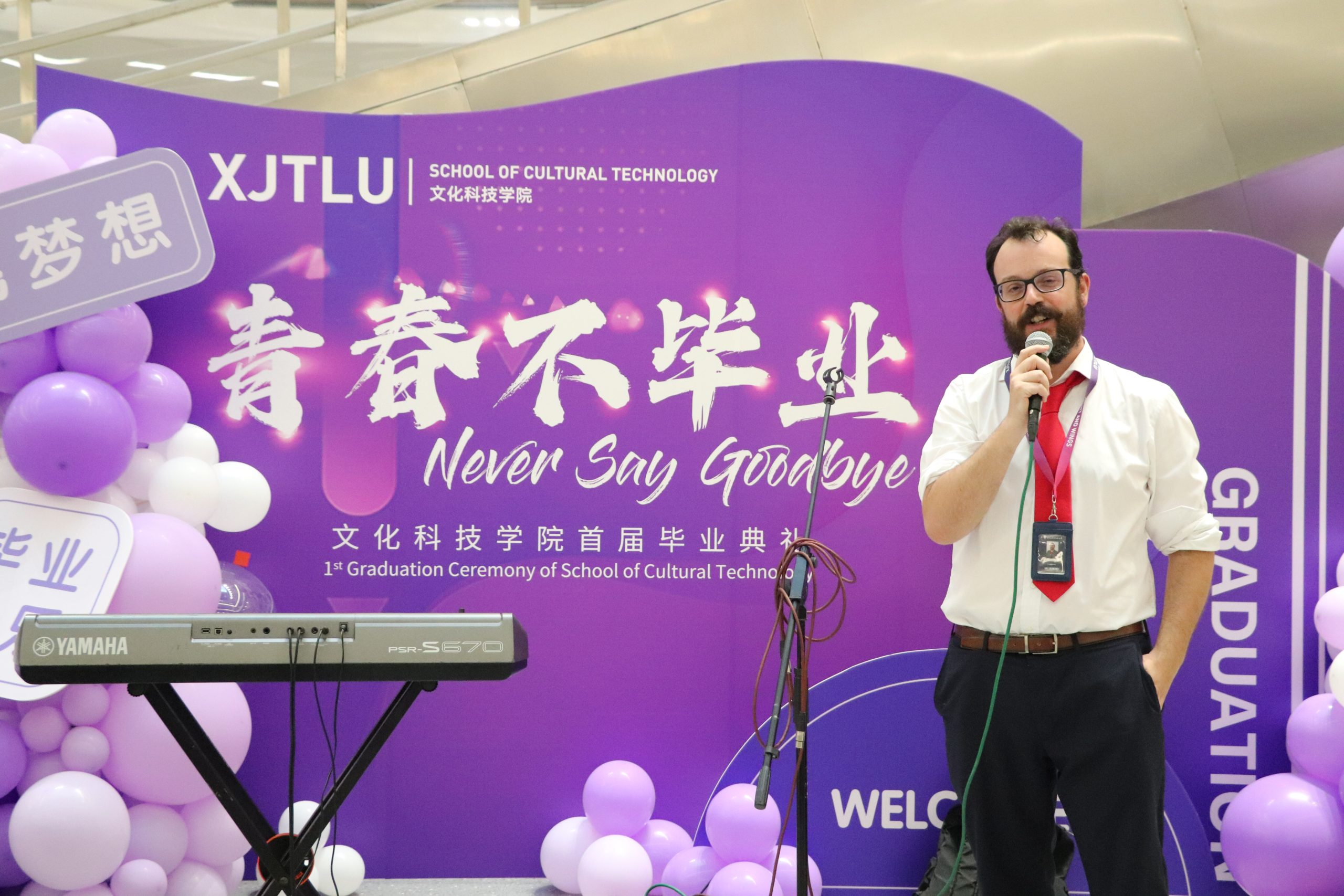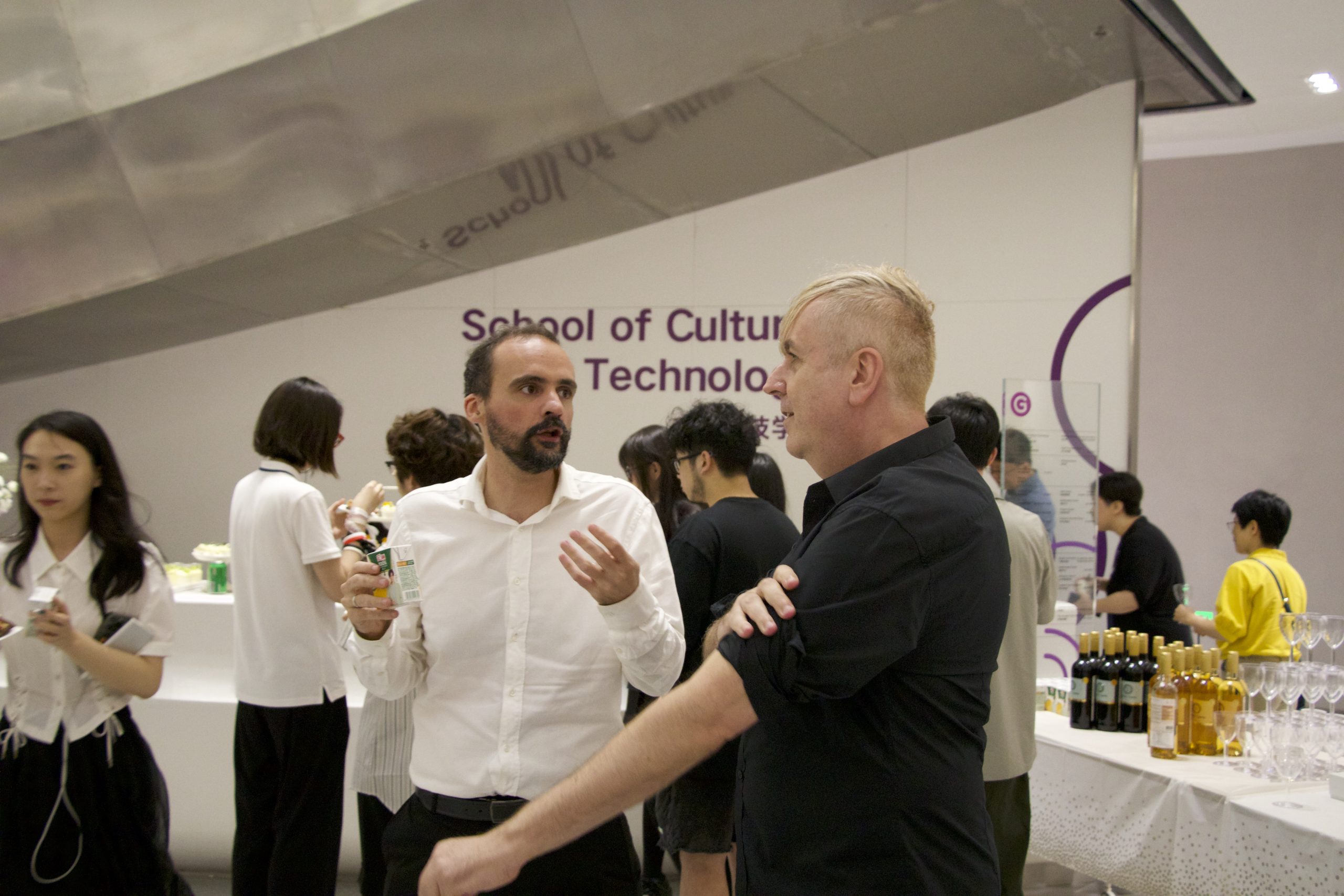 As the first graduates of the School of Cultural Technology, we know how many difficulties and hardships you have gone through. In these four years, the speeches, assignments and exhibitions have poured too much of your heart and soul into the heaviest love for ATE.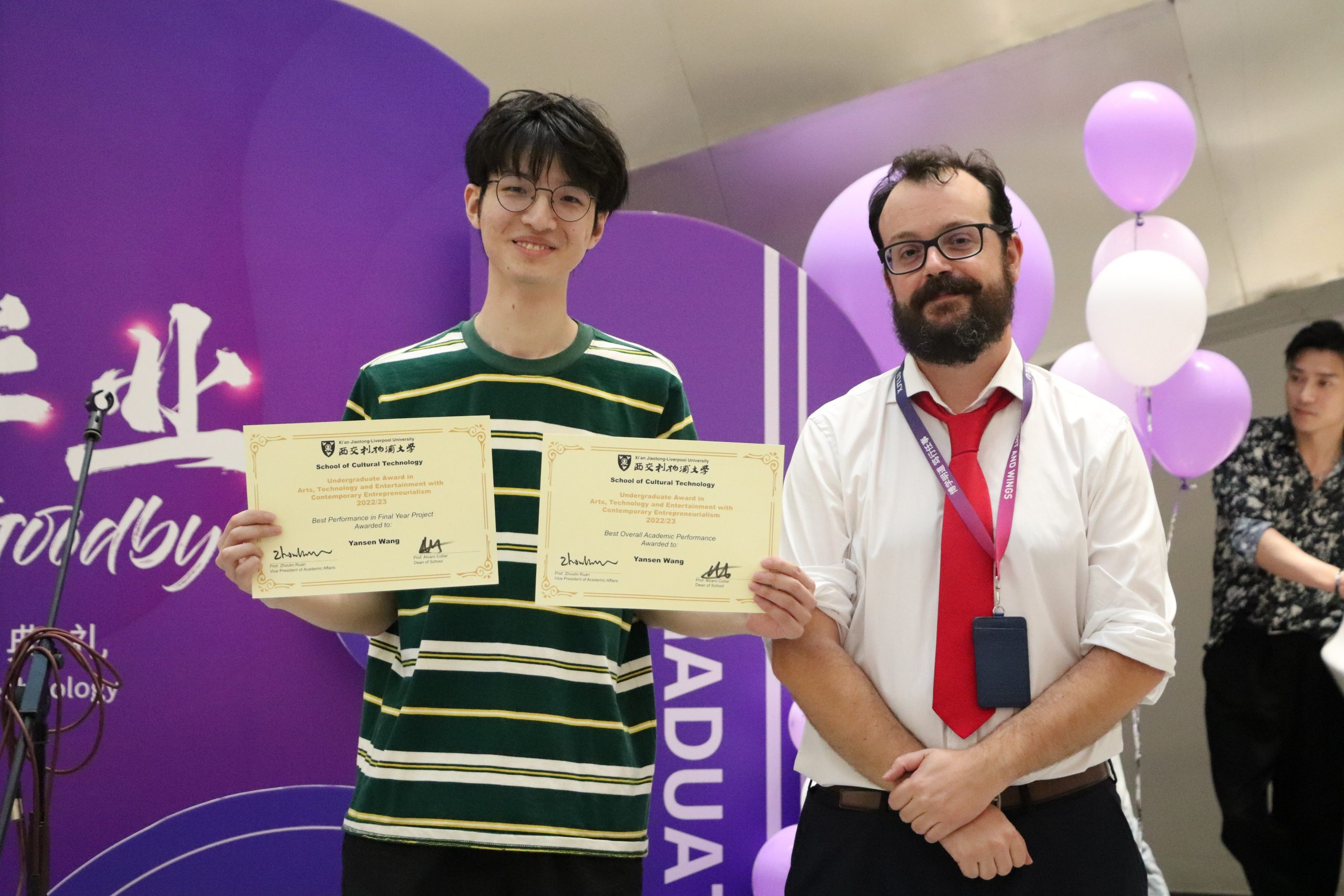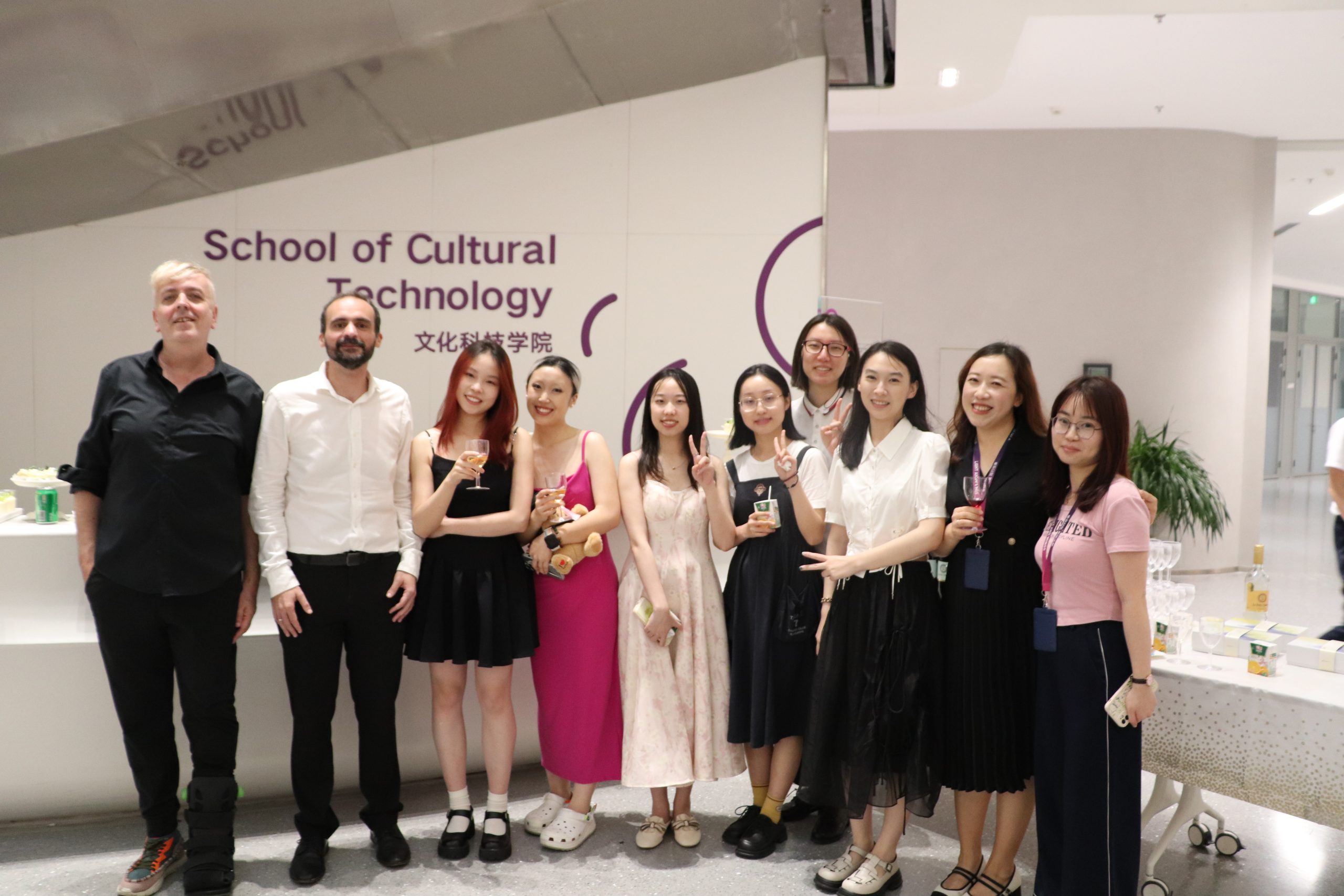 Our encounter began in the summer and will come to an end in the summer four years later. Wish all of you the best in the future. A time will come to ride the wind and cleave the waves, I'll set my cloud-white sail and cross the sea which raves. Dear ATErs, We Never Say Goodbye!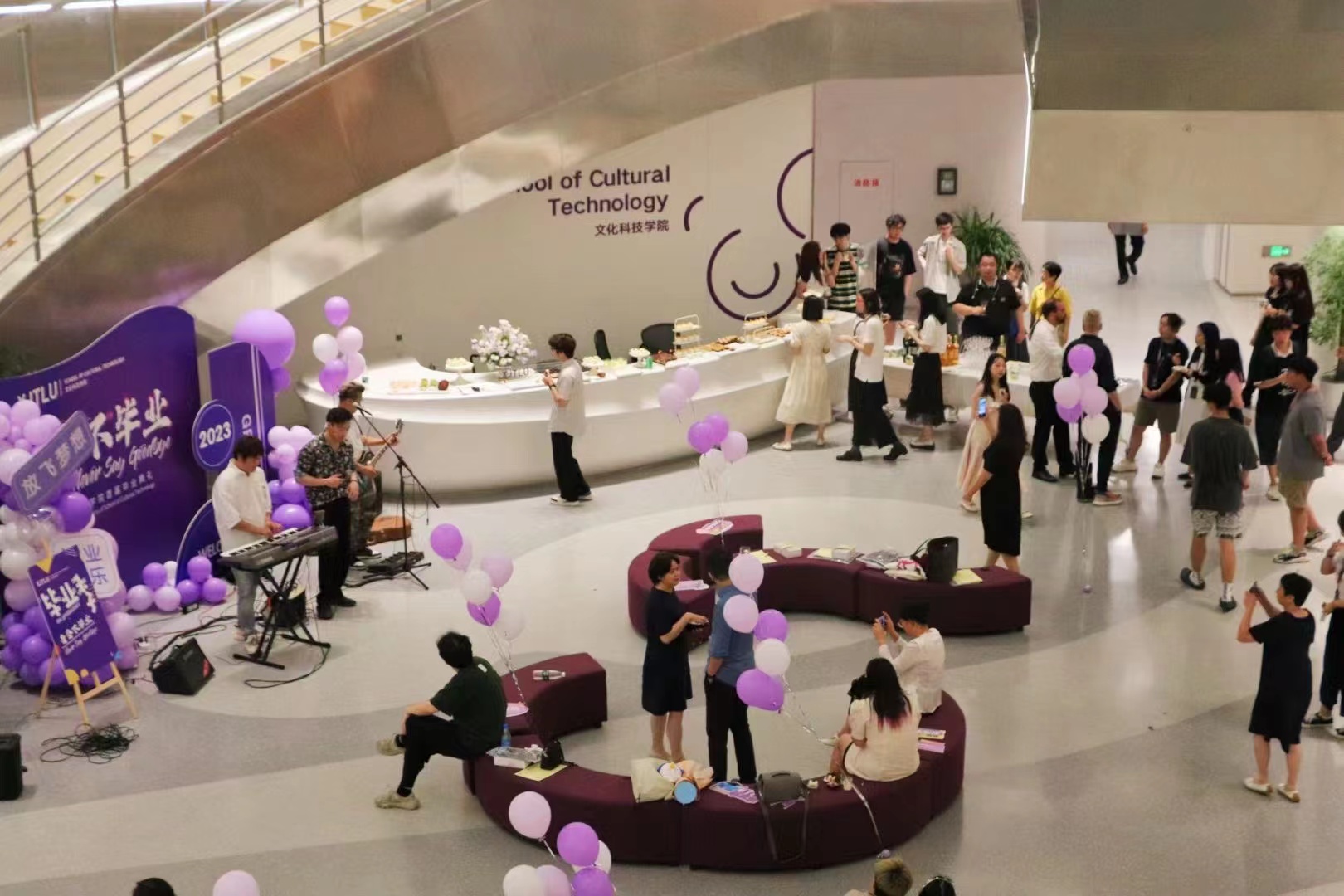 (Photos credit to:  Zihan Ning; Text: Ruinan Shi;Edited:  Zihan Wang)