On July 7, 2023, the arrival of the summer heat signaled the end of the five-week-long summer PDP program at the School of Cultural Technology. We have prepared a closing ceremony for the students to celebrate the end of the PDP program. Dr. Alvaro Collar, the Dean of the School, was there to celebrate with the students as well.
QUICK REVIEW
In the past five weeks, in order to bridge schooling and social practice more effectively, we went out of the classroom and into art museums to collide with art in exhibitions. Our footprints have been all over the major museums and galleries in Suzhou and Shanghai. We have seen various artistic expressions with our eyes in the top art exhibitions, and we have also tried to interpret the multiple perspectives of art and deconstruct artistic thinking in various aspects.
We have also tried to apply our textbook knowledge to real life. Combined with field trips, our sophomores are also seriously pushing forward with their project dedicated to the Humble Administrator's Garden. Countless proposals and presentations have been made, also allowing everyone to understand the importance of teamwork while transforming book knowledge into practical skills.
We've also spent all day in the computer lab in this sweltering summer, just to learn the Unity game engine and various specialized softwares.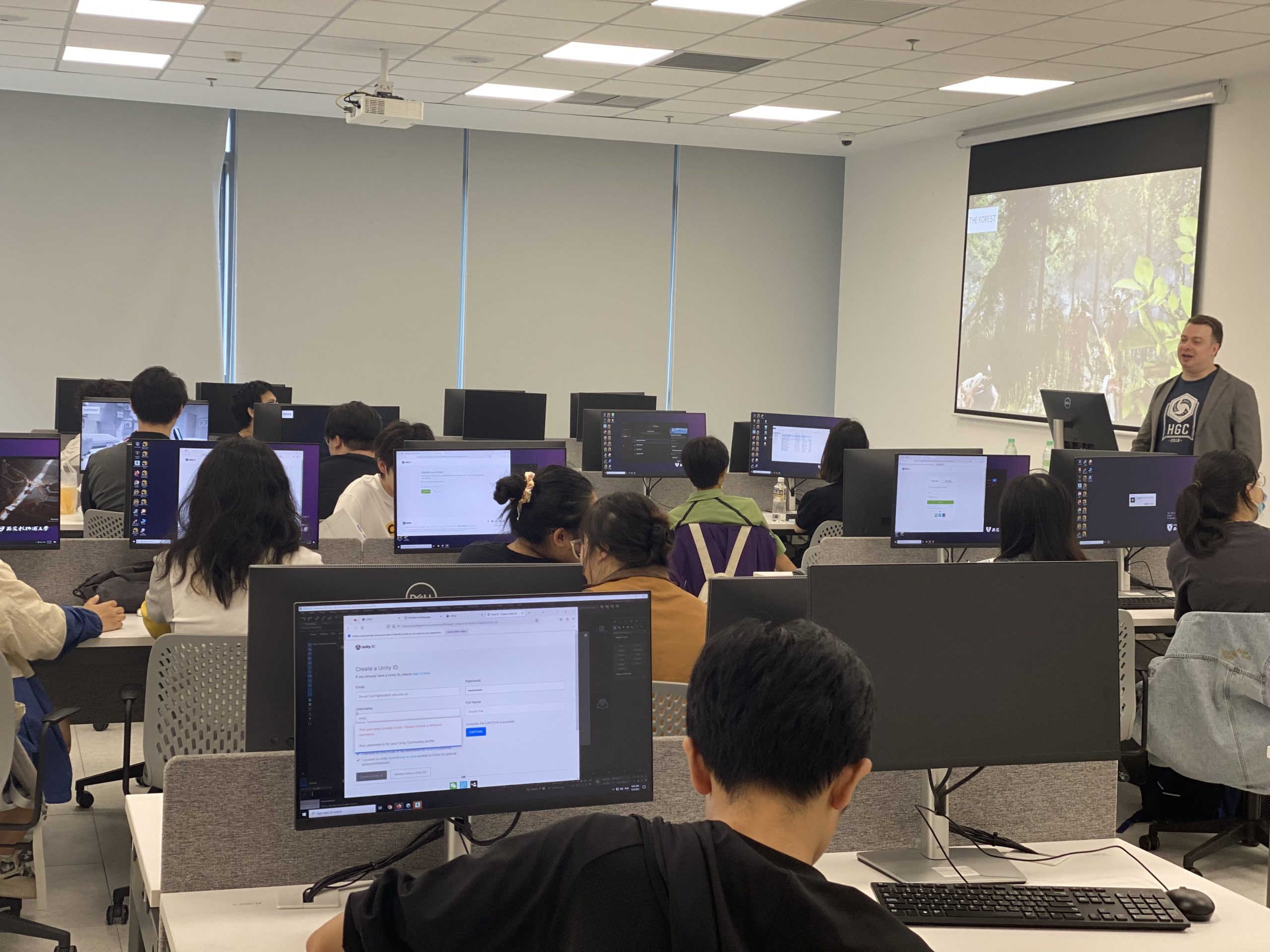 During the five-week PDP program, our students had a fulfilling month with a variety of classes and activities, including workshops, field trips, weekly meetings, and more.
Next, let's take a look back at SCT's summer PDP through a short Vlog produced by Zihan Ning, a sophomore at the School of Cultural Technology.
https://box.xjtlu.edu.cn/f/cea2fcb38e0f42308cd7/
(Photos credit to:  Zihan Ning, Ruinan Shi, Zihan Wang;Video: Zihan Ning; Text: Ruinan Shi, Zihan Wang;Edited: Ruinan Shi)