The Fresher's Fair held recently at Xi'an Jiaotong-Liverpool University introduced hundreds of new students to diverse extracurricular options, including organisations and clubs focused on arts, sports, recreation, academics, and community service.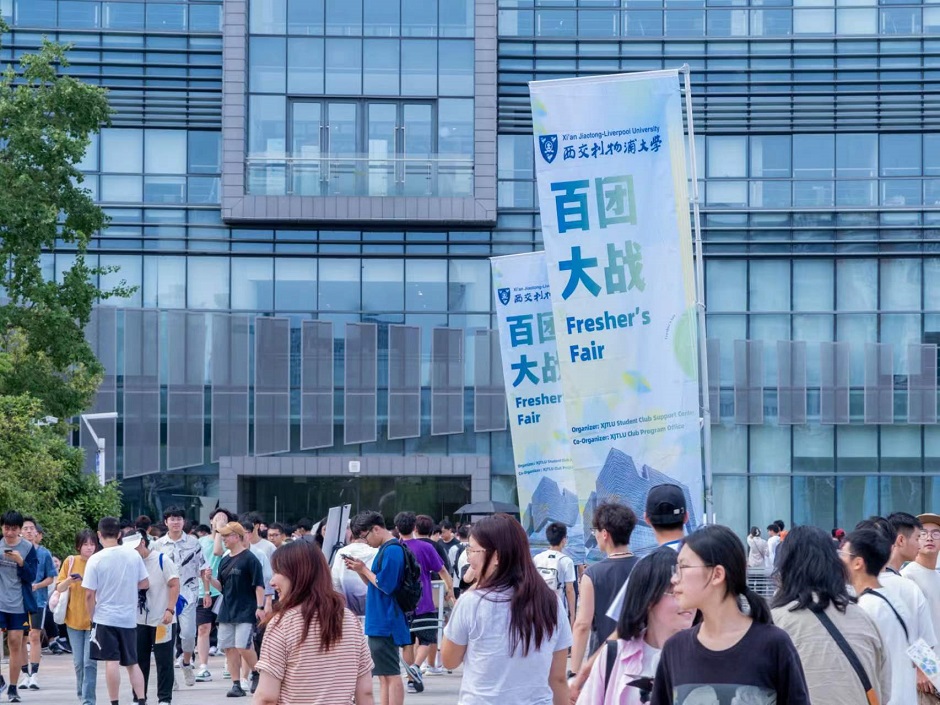 Representatives from more than 140 societies offered activities to showcase their unique charms and recruited new members. In addition to interactive activities, students watched club performances, including those by the Aerobics Club and XJTLU Musical Troupe.
"I have already joined different clubs, including sports and art clubs," said Anna Poritckaia, a Russian student newly enrolled in MA International Relations. "I'm also interested in the Model United Nations, because it is connected to my study programme."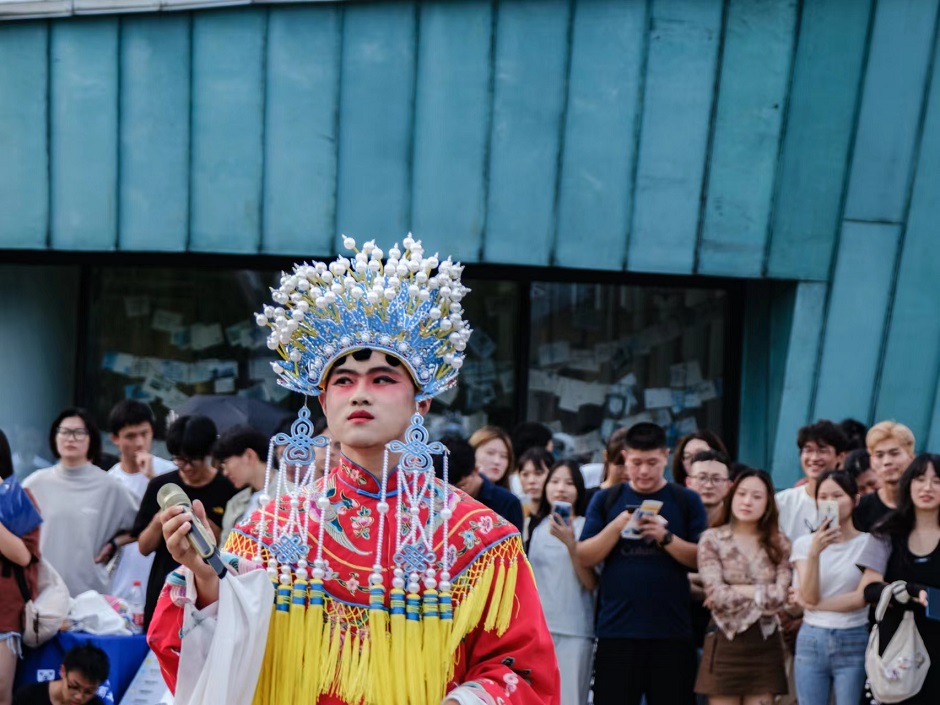 The International Business Language Culture Association (ILCA), a club co-founded by international and domestic students, is popular with global students.
Muhammad Alif Diankusuma, a Year Four student from Indonesia and Vice President of ILCA, said the club has activities aimed to reach international students.
"We host events at various festivals such as Halloween, Christmas and Easter to make them feel more welcome and to assure them there is always someone available to help them at the University," he said.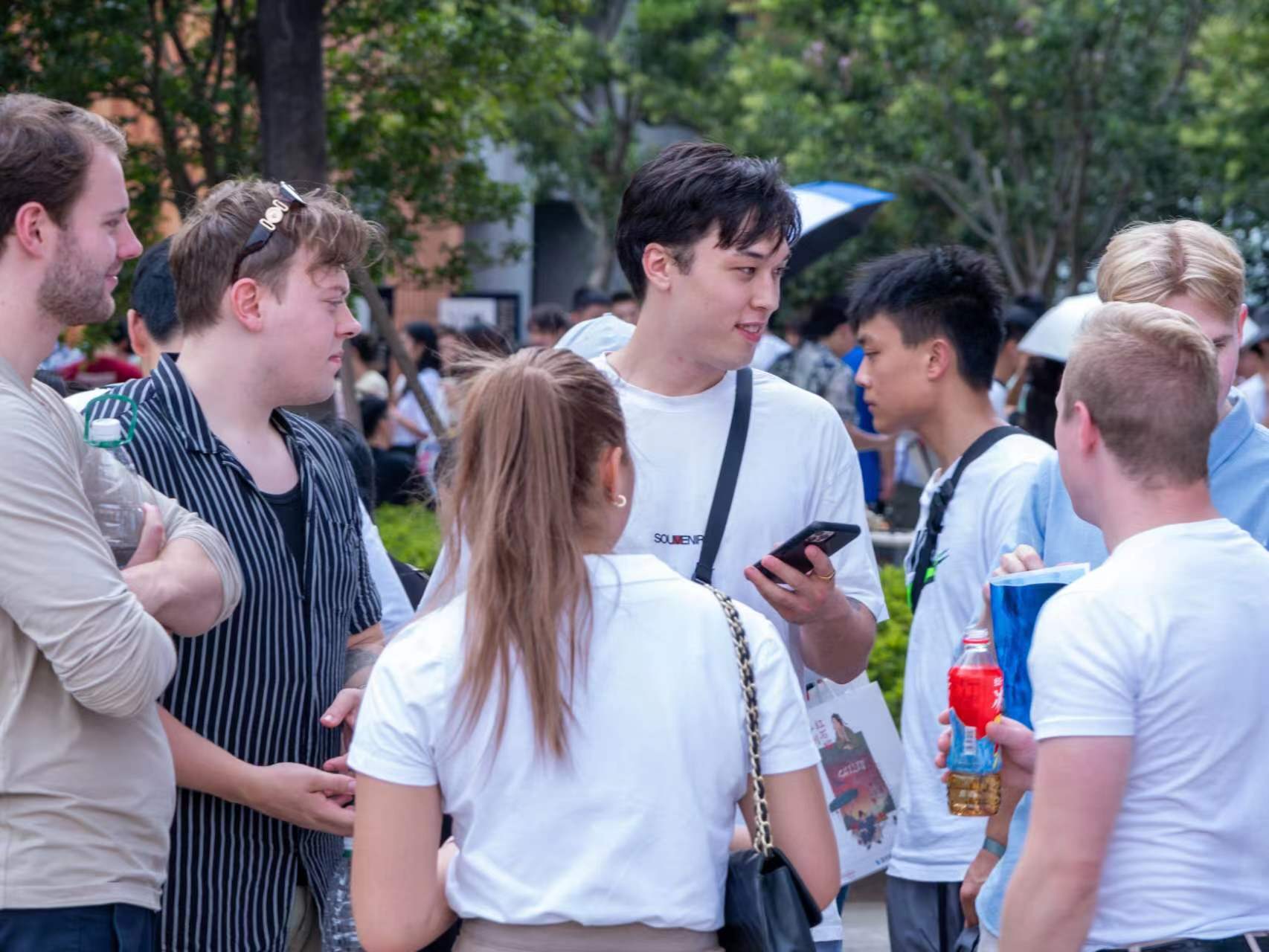 Language Partner Union (LPU) is another club that aims to build a bridge between international and domestic students. Once they join LPU, international and Chinese students will be paired together and become language partners.
"The purpose of LPU is to establish a platform where domestic and international students can have a close rapport," said Jimin Hong, Vice President of LPU.
"The connection will help domestic students learn foreign cultures better, while international students can adapt to the new environment."
The Student Club Support Center organises the Fresher's Fair each year with the Club Program Office.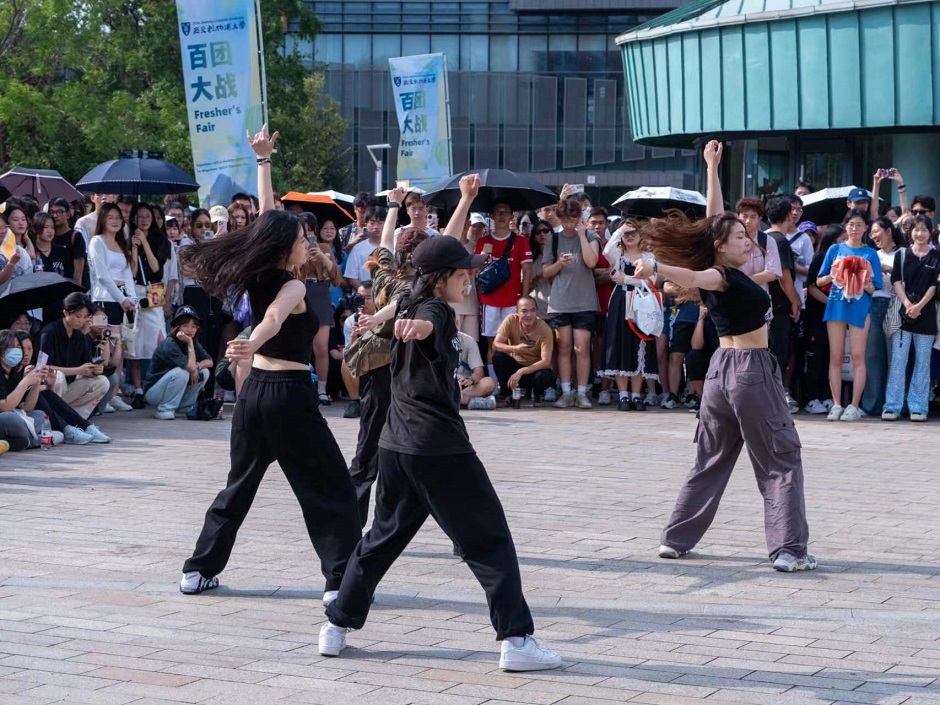 By Katharina Zhu
Edited by Tamara Kaup
Photos by Wenhao Ye
Video by Yiwei Chen