On 20 September 2023, Xi'an Jiaotong-Liverpool University's School of Film and TV Arts (SoFTA) hosted an engaging Student-Staff Meeting and Welcome Reception Event, gathering undergraduate students from the second, third, and fourth years, as well as second-year master's students. The event was presided over by Professor Li-Chuan Evelyn Mai, the Dean of SoFTA, providing students with a rare opportunity to learn about the latest developments, resources, and opportunities offered by the school.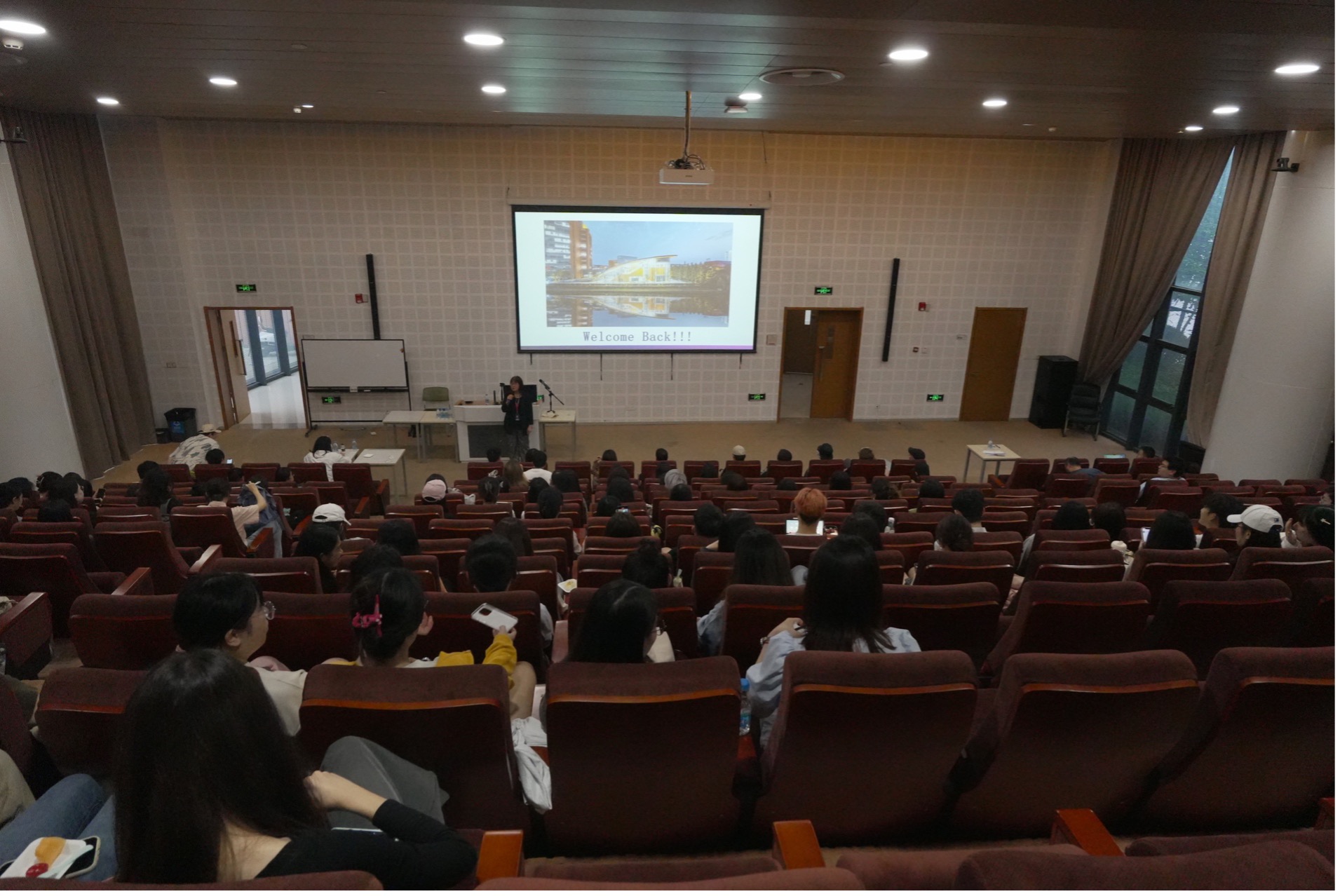 During the exchange meeting, Professor Mai provided detailed information to the students about SoFTA's organizational structure, faculty resources, program offerings, academic achievements, industry collaborations, and student accomplishments. This essential information not only helped students gain a better understanding of the school's overall profile but also empowered them to make informed decisions in their academic and career paths.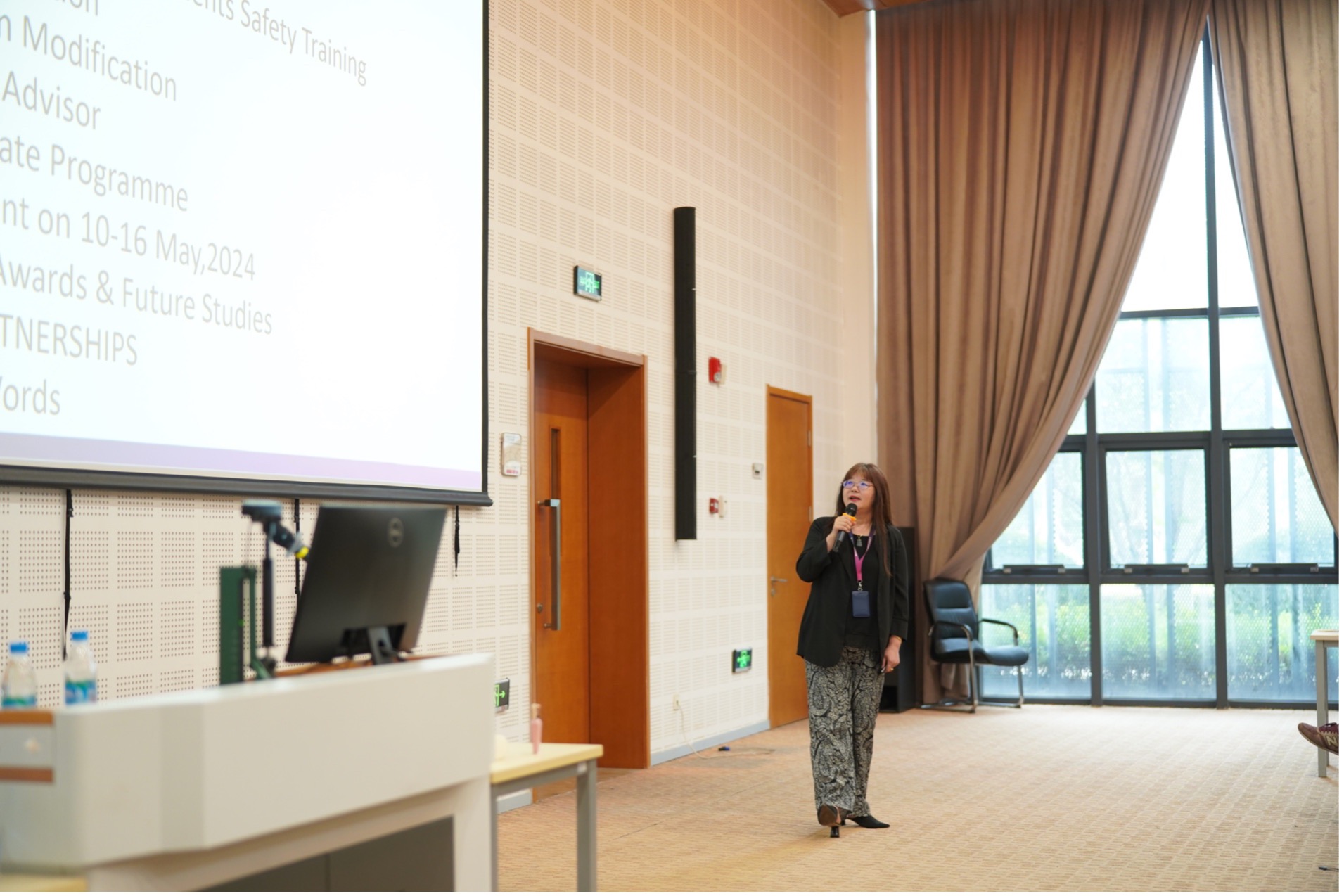 Additionally, Ms Qiang Wang, the Manager of the Technical Support Team, delivered a speech during the meeting, introducing students to SoFTA's latest laboratories, equipment, and safety training. This segment emphasized the modern learning environment and resources provided by the school to enable students to practice and master relevant technologies and skills effectively.
Notably, to assist second-year master's students in better planning for their future, the school specially invited colleagues from the Career Center, who introduced the services related to employment and career development, offering valuable career guidance and opportunities to the students.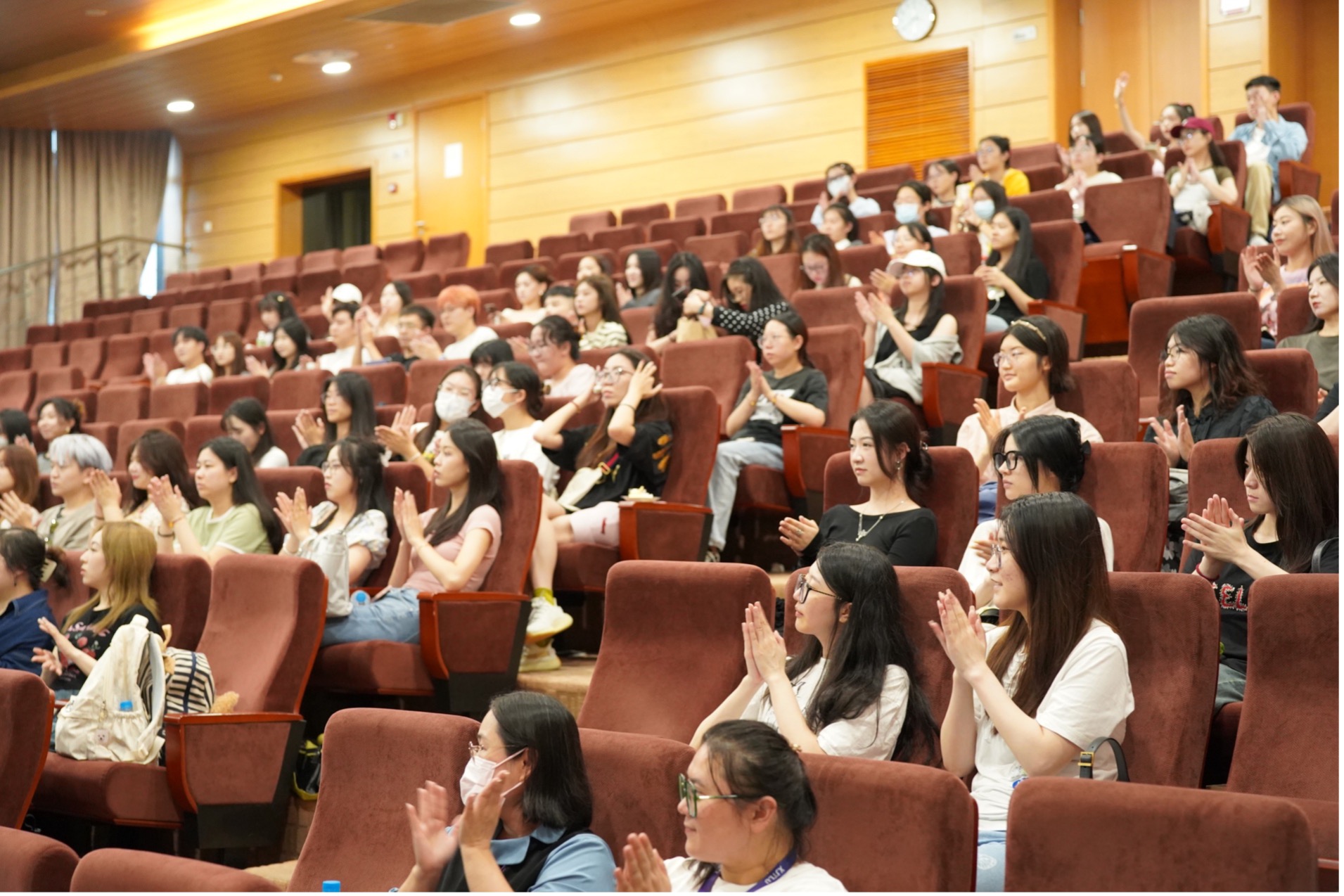 The Student-Staff Meeting and Welcome Reception Event at SoFTA provided students with a unique opportunity to gain a deeper understanding of the school's resources and support, preparing them for their academic and career pursuits. This event not only enriched students' knowledge but also fostered collaboration and interaction within the school, laying a strong foundation for academic and professional development.
By Wenzhen Li
Photos courtesy of SoFTA