Xi'an Jiaotong-Liverpool University has achieved another milestone in the Times Higher Education (THE) World University Rankings 2024 by securing a spot in the 401-500 band for the subject of education. This is the first time XJTLU has been listed in the education rankings on THE, and education is currently the highest-ranked subject for XJTLU.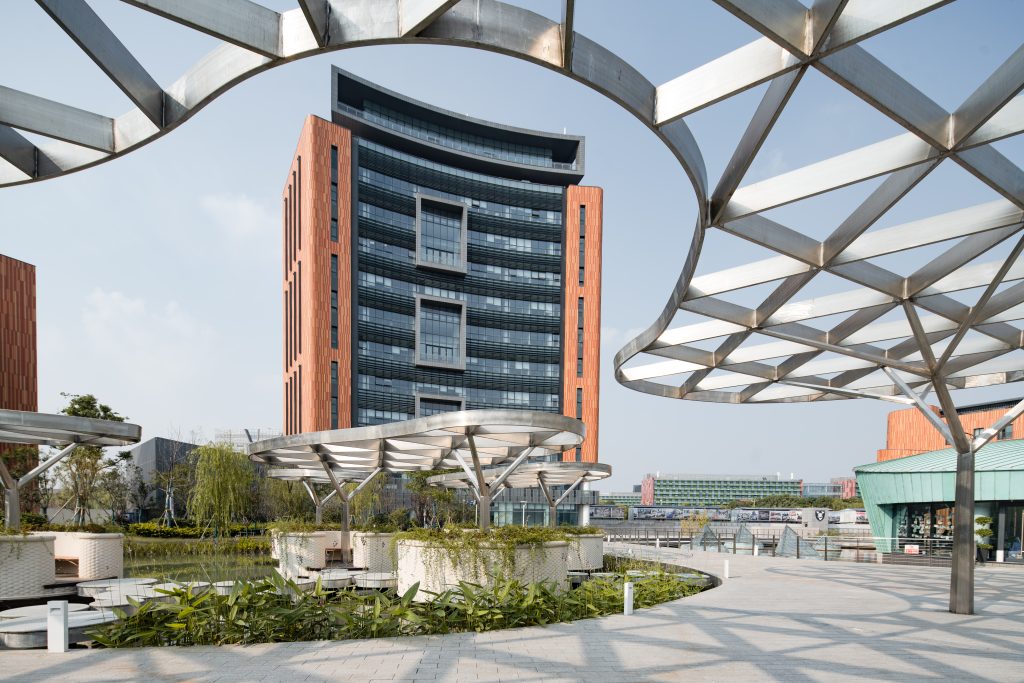 Since 2004, THE has released its ranking of the top universities worldwide, which is a trusted source of data for students and their families, academics, university leaders, governments, and industry professionals.
The education subject ranking, which evaluates universities in the criteria of education, teacher training, and academic studies in education, uses the same performance indicators as THE's World University Rankings 2024. However, the methodology has been adjusted to specifically cater to these disciplines.
As one of only 22 universities from the Chinese mainland and the only Sino-foreign university to get a spot in the education rankings, XJTLU solidifies its position as a leading institution in shaping the future of education.
The Academy of Future Education at XJTLU stands at the forefront of this success, offering four postgraduate programmes that cater to the diverse needs of education students. These programmes include MA Global Education, MA Child Development and Family Education, and MSc Digital Education. Additionally, the Academy offers a PhD in Education.
"Each programme combines cutting-edge research, practical skills development, and interdisciplinary approaches to prepare students for the challenges of a rapidly evolving educational landscape," says Dr Xiaojun Zhang, the Executive Dean of the Academy of Future Education.
Education joins the five other subject areas where XJTLU is ranked. These are computer science (501-600), social sciences (501-600), engineering and technology (501-600), business and economics (501-600), and physical sciences (601-800).
By Xiaoyan Jin
Edited by Patricia Pieterse and Catherine Diamond