Details
Time: 12:00PM-1:00PM
Date: Thursday, 02 December 2021
Venue: HS436
Abstract
Global businesses and decision-makers at multinational companies have an increasing need to understand the political risks that affect their international investments, strategies, and operations, In recent years, we have seen huge uncertainty in global politics. These uncertainties impinge upon the multi-billion dollar considerations of investors and multinationals. This talk will argue that area knowledge and basic knowledge of international affairs is not only valuable but necessary to the today's multinational company, whose internal hiring practices and internal DNA tend to emphasize production, finance, and the MBA. To do this, Dr Tsai engages a number of concrete examples to reflect the broader importance of area knowledge and how this can be monetized.
Speaker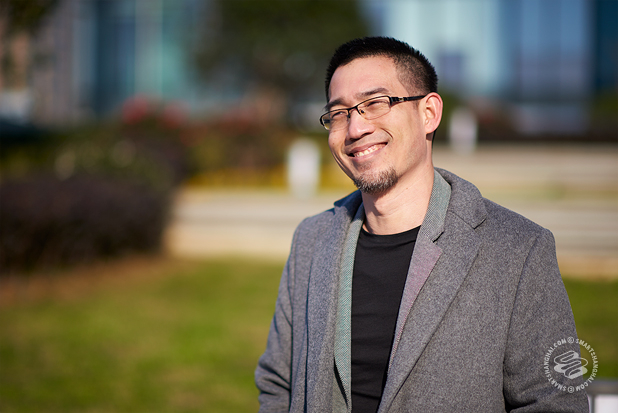 Dr Frank Tsai is Founder and CEO of China Crossroads and Visiting Lecturer at the Emlyon Business School. Dr Tsai has a decade of experience in the political risk consulting industry in China, having worked both at Control Risks (the world's largest political risk consultancy), and The Economist Intelligence Unit (the consulting arm of The Economist Magazine). Having first earned a PhD in Sociology (of China) at NYU, he taught American Politics at Renmin University.
Dr Tsai has founded his own company, China Crossroads, the largest platform of lectures for the intelligent public in Shanghai, focusing on talks on "China and the world." Dr Tsai is a Chinese-American who is fluent in Chinese and has dedicated his adult life to understanding China. He holds a BA in Philosophy from Tufts University and MA in International Relations from Johns Hopkins' School of Advanced International Studies (SAIS).
(Photo credit to SmartShanghai)