Professor Sarah Dixon, Dean of IBSS, met with Sun Ming He, Executive Vice President of the China Audit Society of Machinery Industry, together with other CASMI members and IBSS staff members.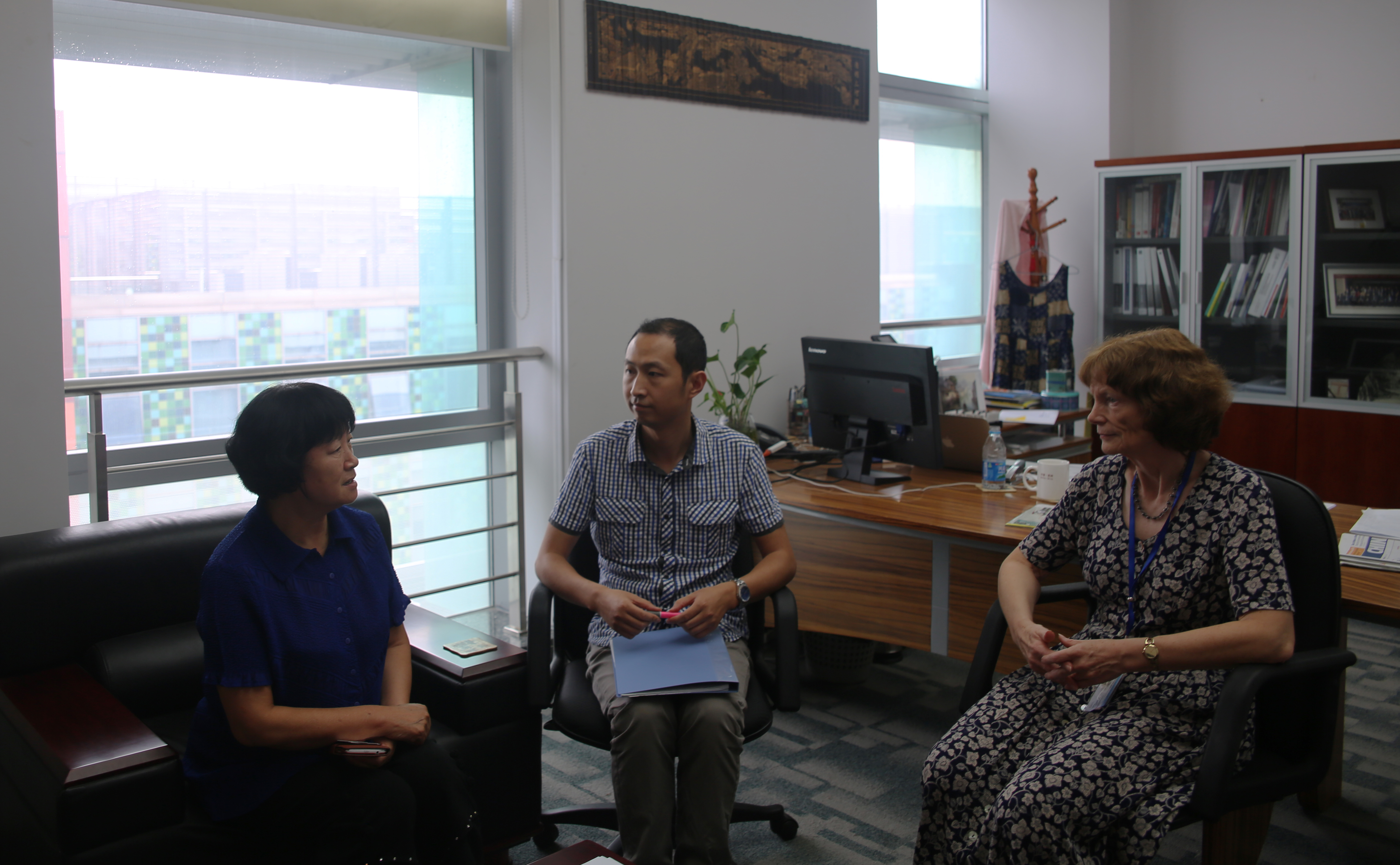 The two parties discussed opportunities for cooperation in the field of auditing, internal control and risk management research, including training sessions for CASMI members and events to promote finance and audit careers to IBSS students.
In the longer-term collaboration could include joint research initiatives, a symposium on international audit practices in China as well as developing a number of new research centres.
Other topics of discussion included the use of technology and data mining in auditing processes, the integrated approach to risk and control, and also developing new skills for audit professionals.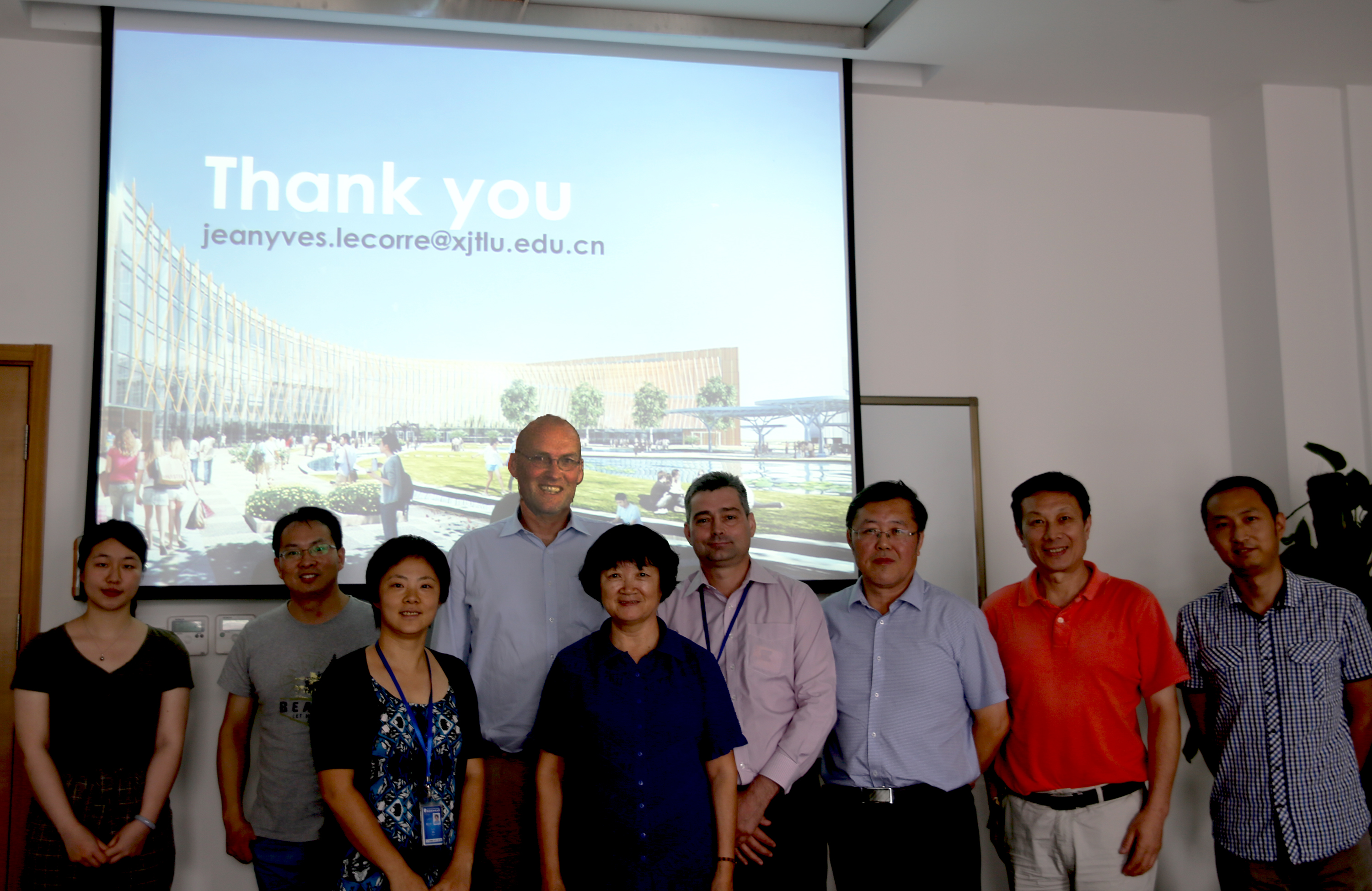 Ongoing collaboration between the two will enable further research opportunities for students, academic staff and professional practitioners.
IBSS' focus on internal auditing has attracted many external organisations to seek collaboration opportunities, including CASMI.
CASMI is a non-profit organisation of scholars and experts in auditing-related fields from machinery entities, research institutions and universities. It promotes and implements regulations and policies related to auditing, accounting and taxation. Among its members are several companies that are already in the process of globalising their operations.
"The practice of auditing in organisations has gone drastic change over the past 10 years thanks to the increasing complexity of operations, computerisation and the emergence of new business risks," said Jean-Yves Le Corre, Teaching Fellow at IBSS.
"In China's fast-developing economy, capacity to foresee and embrace those changes is essential in order to ensure that audit professionals can add value to their organisations and have greater influence on decision-makers."
IBSS programmes are designed to address these changes as well as give students the soft skills, such as interpersonal and ethical skills, increasingly required by the internal audit profession.