A week of initiatives by the Xi'an Jiaotong-Liverpool University library is aiming to give students a better understanding of the online resources available to them.
E-Discovery Week features activities, games and competitions to introduce students to the wealth of digital resources accessible through the library. These resources include access to more than 2.5 million e-books, 12,000 online journals and a variety of academic databases.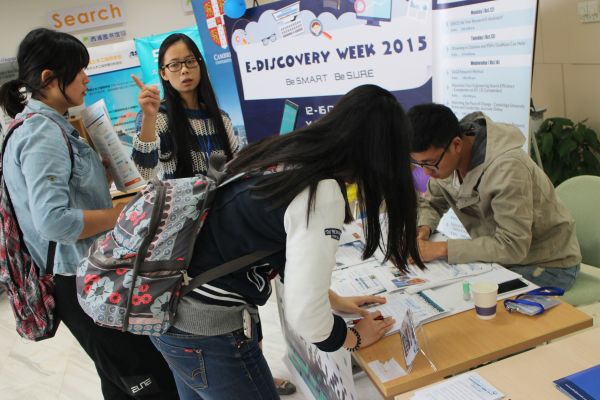 University librarian Xin Bi said: "We found that many students, especially at undergraduate level, think that libraries are just about books. Many of them have no idea of the wealth of online resources available to them through our services.
"Using databases and journals is very important for gaining in-depth knowledge of a subject and keeping up with development trends. This is crucial for producing good-quality academic work such as essays and original research."
As part of e-Discovery Week, the library will also run sessions on how to write for academic purposes, as well as how to appropriately cite references. These sessions are just part of a wider programme of skills development and training the library offers students and staff.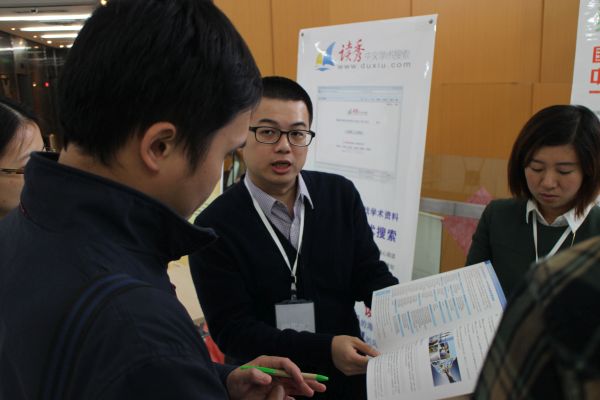 The week's activities also focus on increasing students' 'literary awareness' and how to identify reliable online sources of information.
"This generation of students has grown up with the internet so they're incredibly skilled at using it to search for information," said Xin. "However, they still need guidance on how to identify sources they can trust and that can be used in their work. This is crucial for producing good-quality academic work."
The library plays a key role as a research support and learning centre for the University, developing its collection by focusing on subject development and research requirements. Staff in the library also take part in research focussed on how students learn, sharing their findings with the wider XJTLU community and providing dedicated support.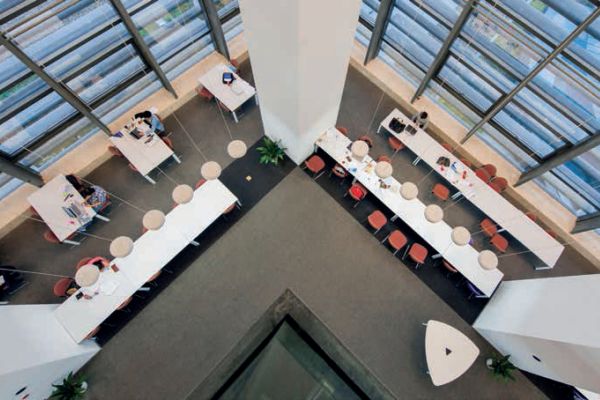 Initiatives such as E-discovery week are part of a wider strategy for ensuring the library remains at the cutting-edge.
"It's really important that libraries are open-minded about technology," said Xin. "The XJTLU library is keeping pace with technological change and becoming a pioneer in the field of higher education library services."
E-Discovery Week takes place at the entrance to the Library until Friday 16 October. Students can win prizes such as Kindles and gift packs for taking part in competitions, as well as take part in training on the digital resources available.