The signing ceremony of a strategic collaboration framework agreement between XJTLU and China Mechanical Industry Audit Society was recently held with Vice President of XJTLU, Professor André Brown and Senior Vice President & Secretary General of CASMI, Minghe Sun, signing the agreement.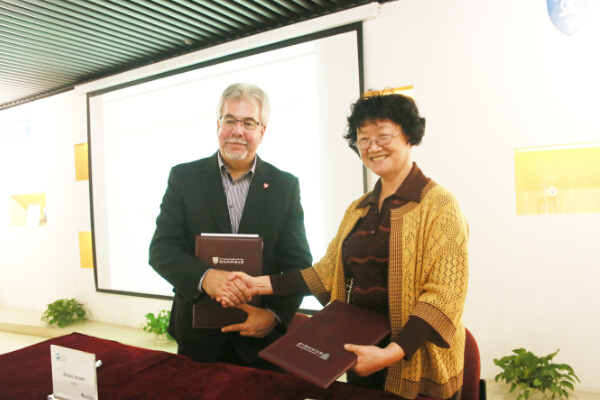 Dean of International Business School Suzhou, Professor Sarah Dixon, highlighted the importance of this cooperation: "Through this collaboration, IBSS will share our global academic and practical industrial expertise to support future development of CASMI. Vice versa, CASMI will provide us with professional knowledge.
"The establishment of this relationship represents an innovative collaboration between the East and the West. We will work together for the improvement of professional productivity."
As part of the proceedings, Professor Richard Macve, from the London School of Economics and Political Science presented on "The Future Structure of the Global Accounting and Auditing Profession: Western and Chinese Perspectives" while Dr Hua Chen, Senior Auditor at CASMI, presented on "Internal Audit Profession, Development and Challenge".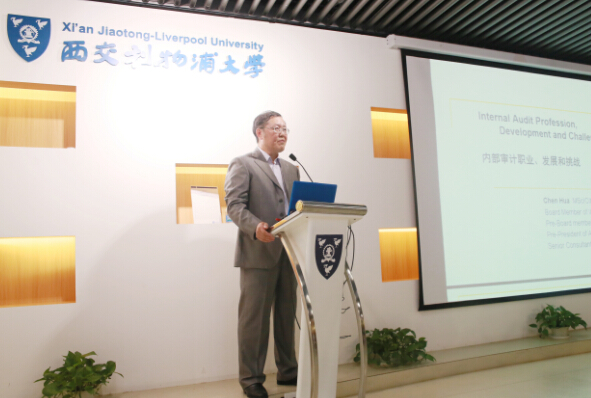 CASMI is a non-profit organisation of scholars and experts in auditing-related fields from machinery entities, research institutions and universities. It promotes and implements regulations and policies related to auditing, accounting and taxation. It has over 100 group memberships and 1,000 individual memberships.