During the winter break of 2015/2016, Yangyang Zhao, a student from the Department of Environmental Science at Xian Jiaotong-Liverpool University took part in a marine protection programme in Sanya, China. The programme gathered 17 students from different universities in China with interests in environmental and marine protection.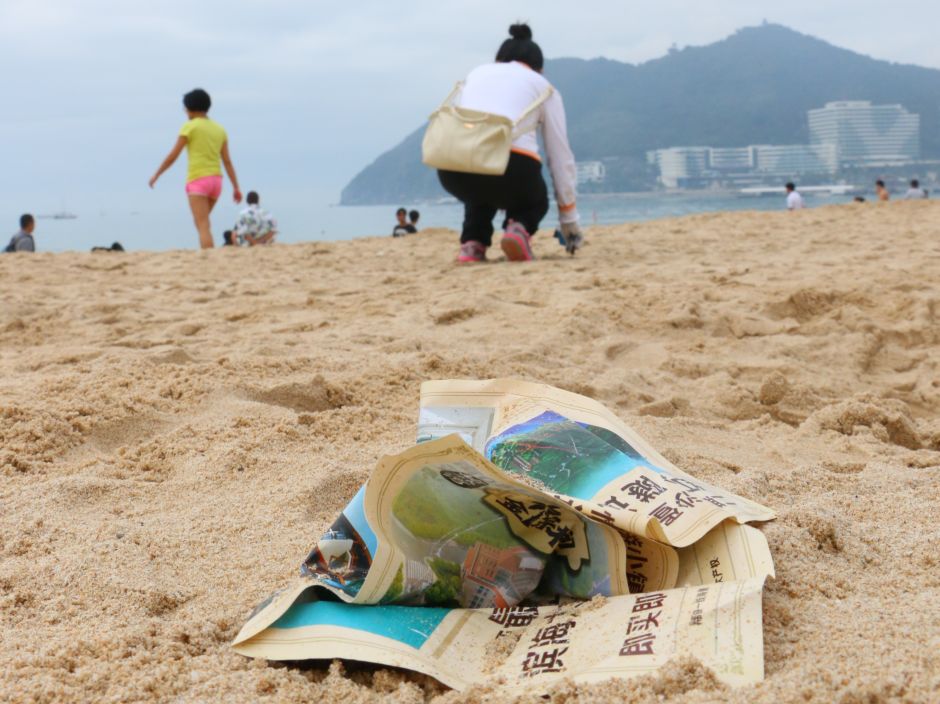 During the programme, their team collaborated with a local environmental NGO in Sanya, the Blue Ribbon Ocean Protection Association, and attended several. A volunteer from Blue Ribbon also showed the team members different types of mangrove along Sanya estuary and emphasised the severe situation of mangroves in China and the importance of mangrove ecosystem. The programme team also visited Sanya Hainan National Coral Reef Nature Reserve and experts there explained that over fishing and ocean engineering are the major reasons for decline of coral reef in China.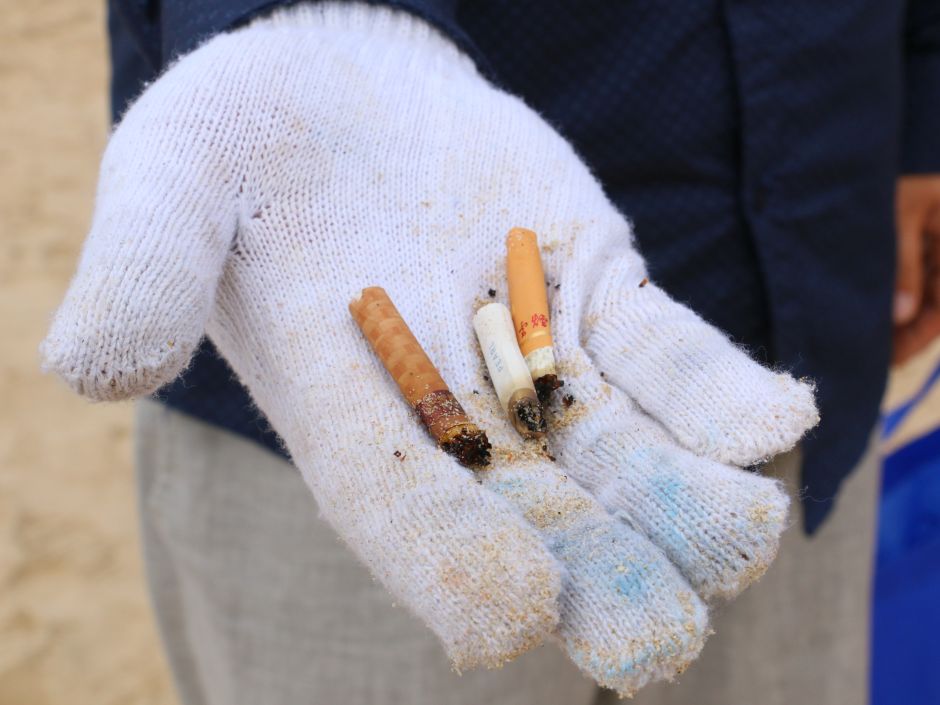 In addition, besides cleaning up the beach, the students dove to the bottom of the sea to pick up litter. After diving, they found the offshore area of China did not look as beautiful as they imagined. Instead of plenty of colourful coral reef and fish, there were lots of litter. Impressed by what they saw in Sanya, the team plans to conduct a coral reef protection programme during the next summer vacation.