Xi'an Jiaotong-Liverpool University is a principal sponsor of this year's TEDxSuzhou event, taking place at the Suzhou Culture and Art Centre on Saturday 26 March.
Featuring 15 speakers from around the world, the event promises to inspire new ways of thinking, stimulate debate and expose the audience to the very latest ideas in business, science creativity and philosophy.
Speakers include serial entrepreneur Hongliang Zhang, founder of fresh food delivery service Shihang Shengxian, Qiao Wang, a research assistant in astrophysics at the National Astronomical Observatories of China dedicated to the popularisation of science, and Tamar Chelouche, VP Global Innovation at SIT China, a company that helps clients design and implement a long-term culture of innovation.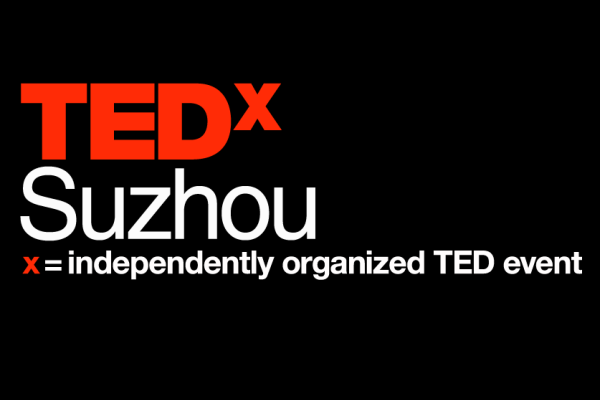 Talks will be delivered in both English and Chinese using simultaneous translation, appealing to both local and international audiences in Suzhou.
TEDx Suzhou is a local, independent and non-profit organisation that operates under the license of TED, an international campaign that encourages the exchange and spread of ideas among people, usually in the form of short talks. Based on the format of TED Talks, TEDx Talks are locally organised, independent events.
Established in 2011, TEDxSuzhou's mission is to build an "innovative community" and their activity includes five major events: the annual TEDxSuzhou conference in March; the annual TEDxSuzhou Women conference in May; the annual TEDxYouth@Suzhou conference in November; TEDxSuzhou Salons that focus on specific topics and TEDxSuzhou Live that broadcasts live TED conference several times a year.
In November last year, two students and a member of academic staff from XJTLU spoke at TEDxYouth@Suzhou.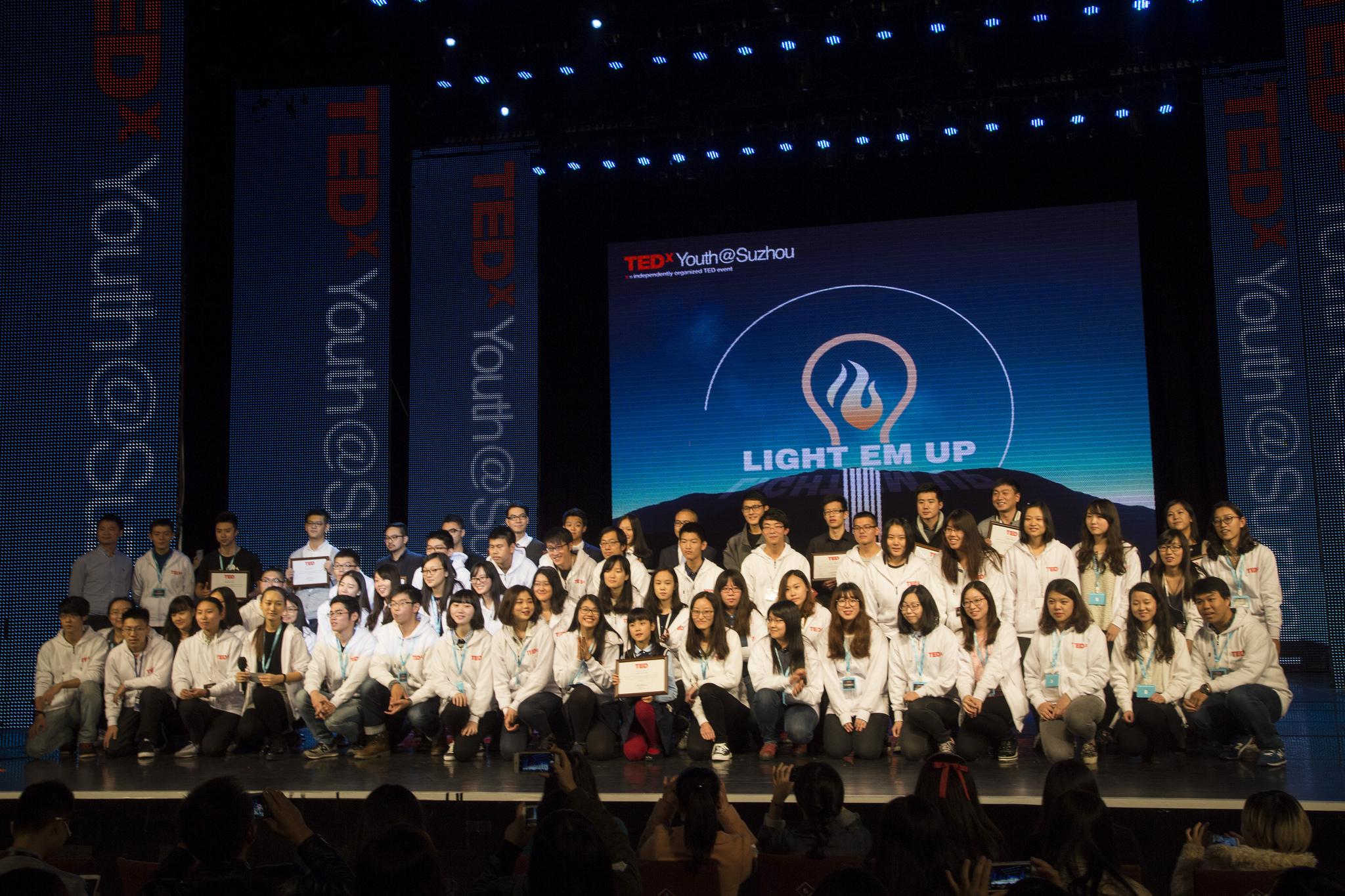 TEDxSuzhou organiser and founder Jade Zhao said: "As a young organisation, it's crucial for TEDxSuzhou to get support from an organisation such as Xi'an Jiatong-Liverpool University, who has always been a big part of the TEDxSuzhou community. XJTLU research makes a local impact but with a global vision.
"University is a great place to spread, embrace and nurture different kinds of ideas. There are many XJTLU students and staff who have shared their ideas on the TEDx stage and every year many great ideas come from universities around China to TED and are spread to the world."
For more information on the event, and to book tickets, visit the TEDxSuzhou website.