Population ageing is affecting many countries around the world, not only having huge effects on society, economics and business, but also on the advertising industry.
And now a new book by Dr Florian Kohlbacher, associate professor of marketing and innovation at International Business School Suzhou and founding director of Xi'an Jiaotong-Liverpool University's Research Institute on Ageing and Society (RIAS), explores how ageing populations are affecting advertising in Japan.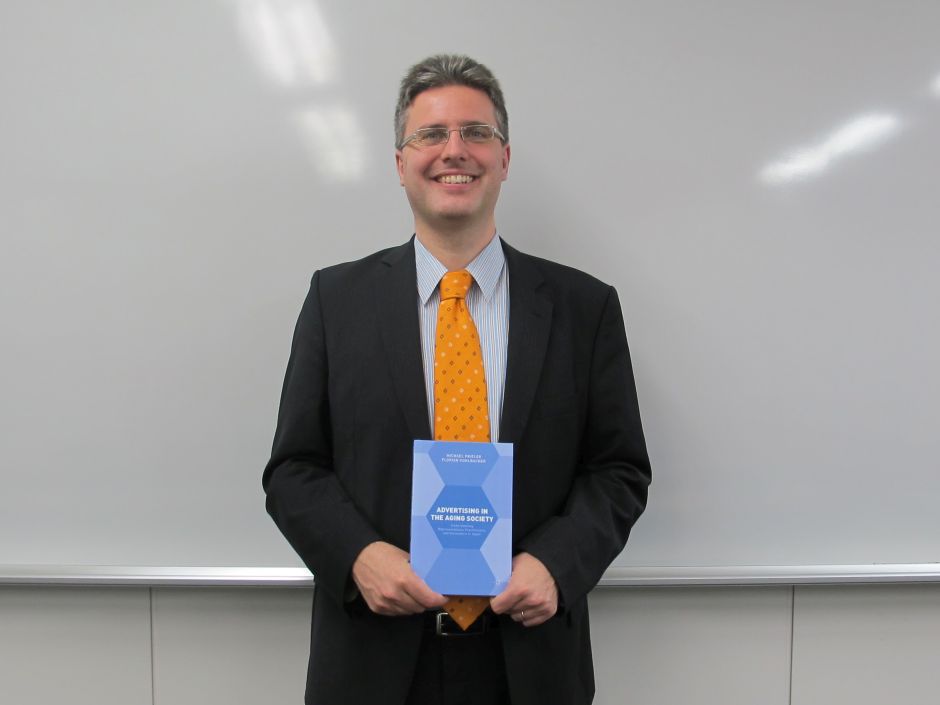 Advertising in the Aging Society (Palgrave Macmillan UK, March 2016) co-authored with Michael Prieler, associate professor in the School of Communication at Hallym University, South Korea, presents insights from a large-scale content analysis as well as questionnaire surveys among advertising practitioners and consumers in Japan.
It shows that there is both a fiduciary and social responsibility to represent older people appropriately in advertising, in order to not only leverage the potential of the 'silver' market but also so as not to alienate both younger and older consumers.
"Japan has the most aged population in the world, with more than 26 percent of the population aged 65 and older, and it has become a lead market for 'silver' marketing in many ways. Japan lends itself as particularly suitable to study the implications of population ageing," said Dr Kohlbacher.
The book shows that older people, and especially older women, are highly underrepresented in advertising and are generally portrayed in stereotypical, albeit not necessarily unfavourable, ways. This is despite the fact that advertising practitioners have a generally positive view towards using older models, even if only for an older target audience.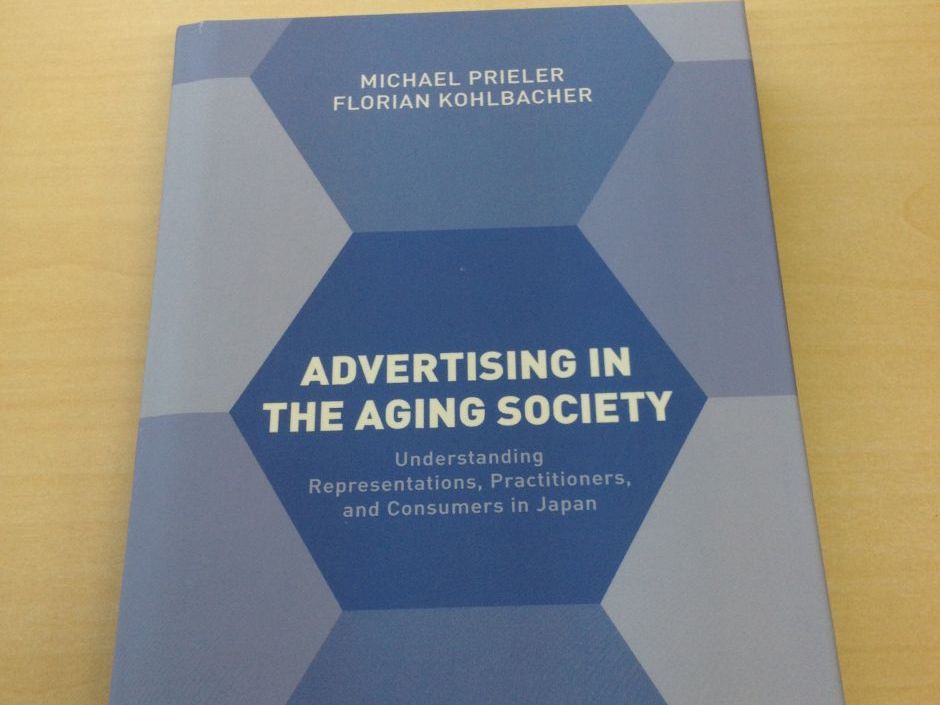 In addition, the book demonstrates how both younger and older consumers perceive the representation of older people in advertising as stereotypical and partly negative, and are even willing to boycott companies portraying older people negatively.
Dr Kohlbacher believes that marketers can learn a lot from gerontology, the academic field studying ageing from an interdisciplinary perspective, when seeking ways to change how older people, especially older women, are represented in advertising.
He added: "I founded RIAS in order to educate people better about ageing and its social and economic implications and in order to develop innovative solutions for ageing societies."
Dr Kohlbacher gave a public presentation featuring key insights from Advertising in the Aging Society at Temple University, Japan Campus in Tokyo, on 25 March. His talk was complemented by a commentary from Aki Kubo, Chairman, Group Representative, of Ogilvy & Mather Japan.
Mr Kubo (pictured below) said: "Communicating to seniors is a universal challenge that every marketer will face if they haven't done so already. The world grows older every day. So does its population. Japan is testament to that fact, as the most aged society [it is] the very first live case study. The world can learn a lot from what is happening in Japan at the moment and this book admirably demonstrates the issues for marketers."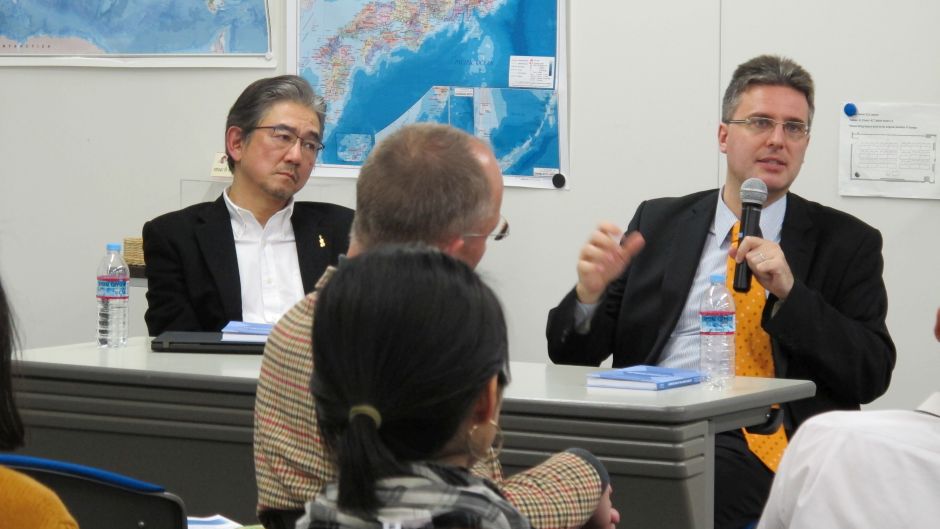 China is also facing the problem of an ageing population, though the scope of the challenge and its implication are different from that in Japan, as Dr Kohlbacher explained: "Japan became a developed country before it ageing kicked in, while China has been hit at an earlier stage of its development and the social security system is not really ready for it. But there are other aspects too, such as the enormous geographic differences and the gap between urban and rural areas."
A lot of Dr Kohlbacher's research related to the ageing population in China focusses on technology and older people. Despite the stereotype that older people are reluctant to use technology and try something new, he has found that a lot of older Chinese people are very curious about new technologies and keen on trying and learning new things, but very often they lack the support to get them started in the first place.
Dr Kohlbacher has been working on the topic of ageing and business for more than a decade and has studied various business implications of population ageing from a global perspective, including marketing strategy, new product development, technology and innovation management, consumer behaviour and also advertising.