An event held from 15 to 17 April at Xi'an Jiaotong-Liverpool University International Conference Centre attracted overseas volunteers from 15 universities in East China to share their experiences of volunteering overseas.
The "2016 East China Overseas Volunteer Welcome Conference" was organised by student organisation XJTLU AIESEC and focused on the themes of poverty elimination, quality education, clean water, and sanitation and climate action.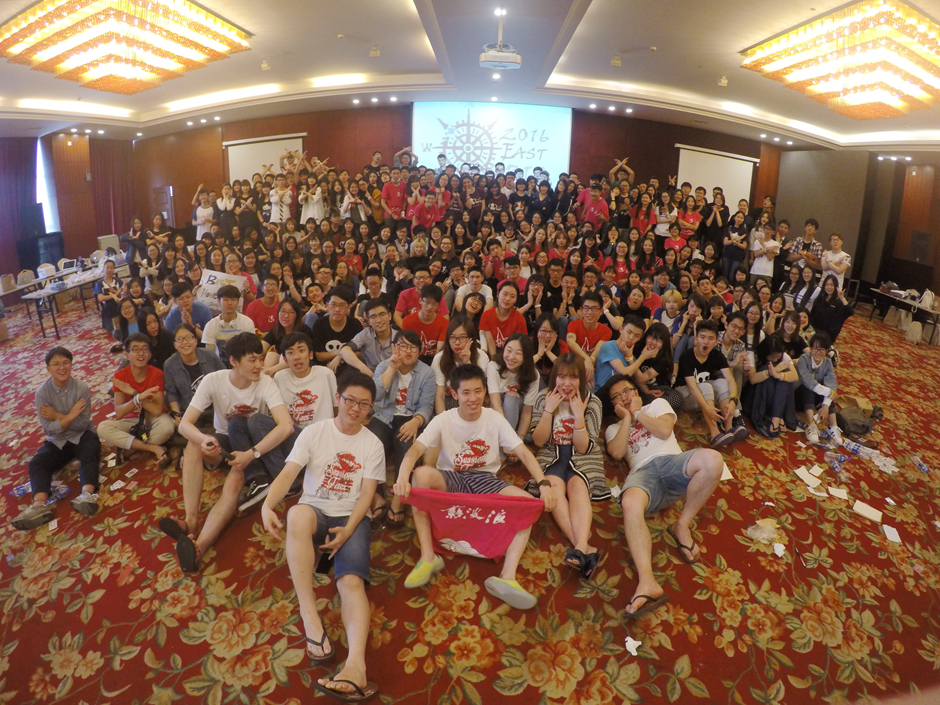 Dr Don Prisno (pictured below) from the Department of Public Health at XJTLU gave a speech on how to develop an attitude of critical thought towards global public health and urged the overseas volunteers to broaden their horizons and commit to improving the world's environment.
Huaiyi Wang, a student volunteer from Nanjing University, expressed his agreement with Dr Prisno's opinion and said: "People who need help most are those who around us."
During the conference, participants experienced mock interviews to practice applying to projects and played simulation games based on cultural differences. Through these activities, they have learnt how to successfully apply to projects, gained tips on conducting volunteer activities and deepened their understanding what it means to be an overseas volunteer.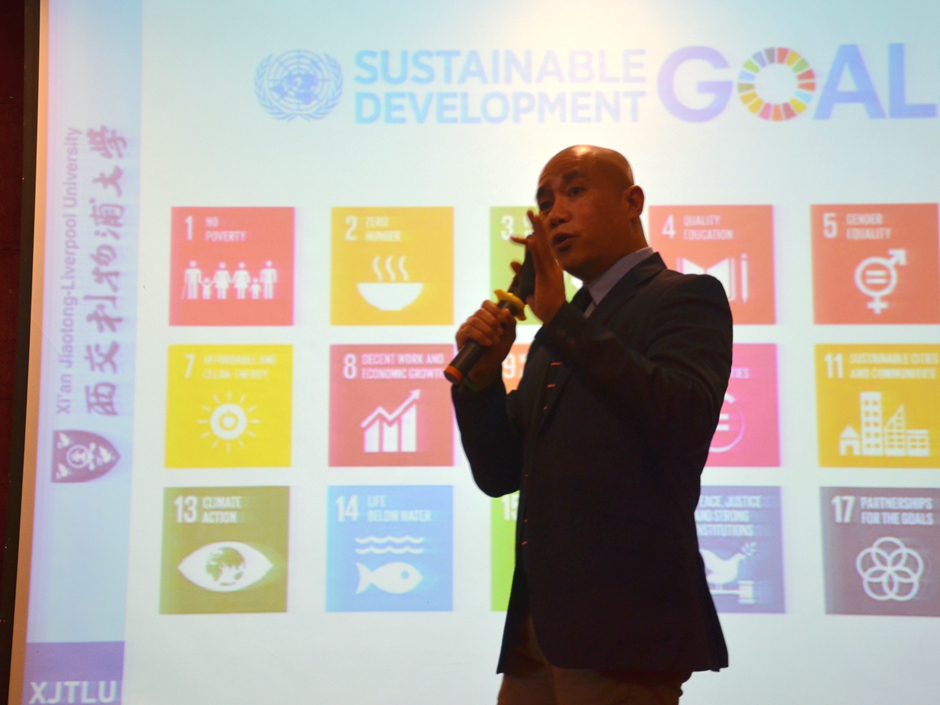 Yuanliang Peng, a Year One student from the Department of Civil Engineering at XJTLU, learnt many novel ideas through working and cooperating with peers from different universities.
He said: "The conference was a good opportunity to make friends and know more about global volunteering experiences. I hope more people will engage in these significant activities."
Yajie Mao, a Year Two student from the Department of Electrical and Electronic Engineering at XJTLU and who was in charge of the conference, spoke about the difficulties they encountered in organising this activity.
"We tried to communicate effectively with peers from different universities and meet their various requirements. We drew on the experience of organising previous AIESEC activities and added some innovative ideas that combined with the unique features of Suzhou.
"I hope to strengthen the connections between AIESEC and students from other universities through more activities like this," she said.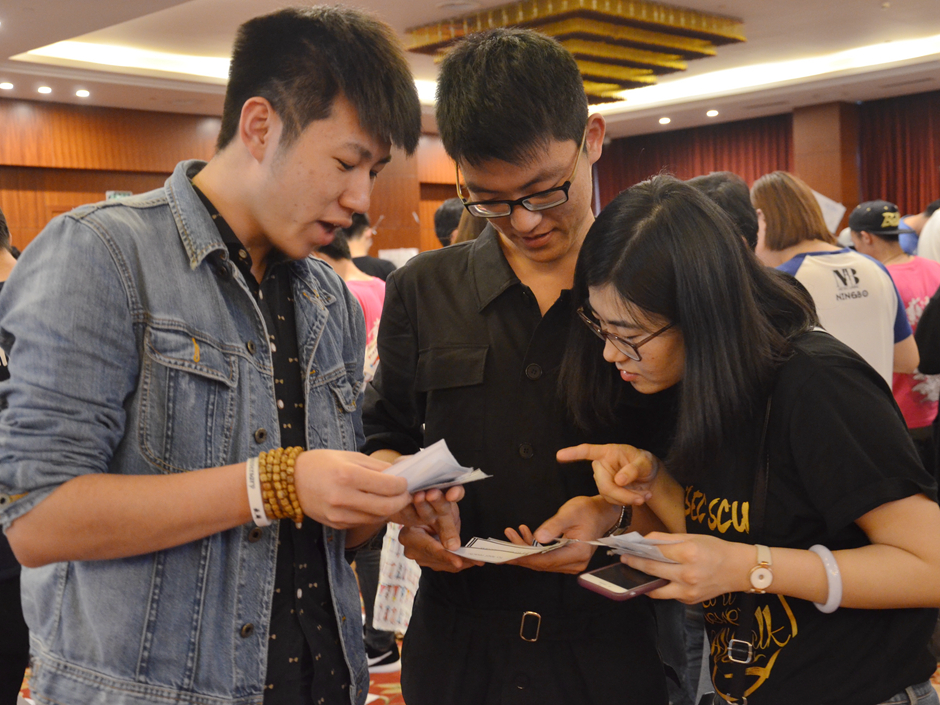 Other distinguished guests who attended the conference included Jingrong Wu from the Shanghai United Foundation and Tong Wu, Director of the Sino-Africa Centre of Excellence Foundation China Division.
AIESEC is an international non-profit organisation that provides young people with leadership development, cross-cultural global internship and volunteer exchange experiences across the globe.