Xi'an Jiaotong-Liverpool University welcomed over 3,600 new students at its official opening ceremony on 28 August 2016.
Nearly 8,000 students and their parents and relatives joined XJTLU staff at the Dushu Lake Stadium, near the University campus.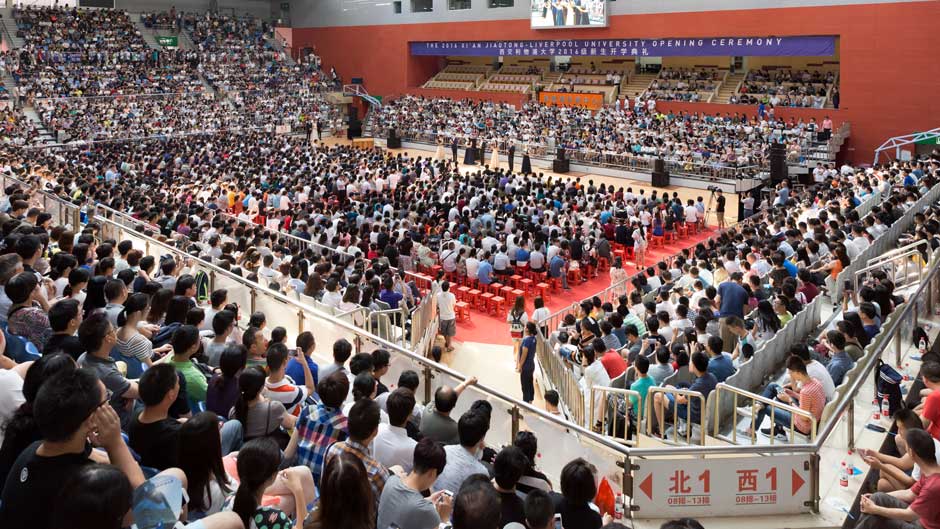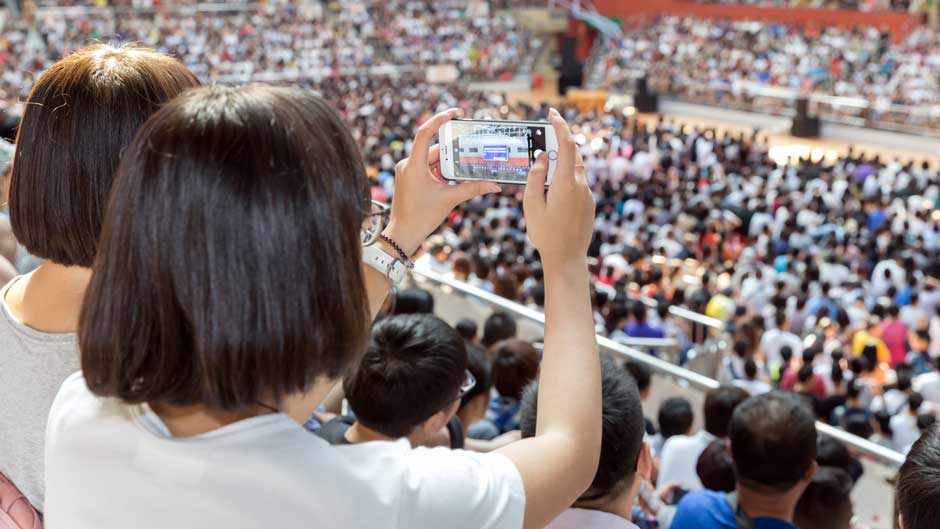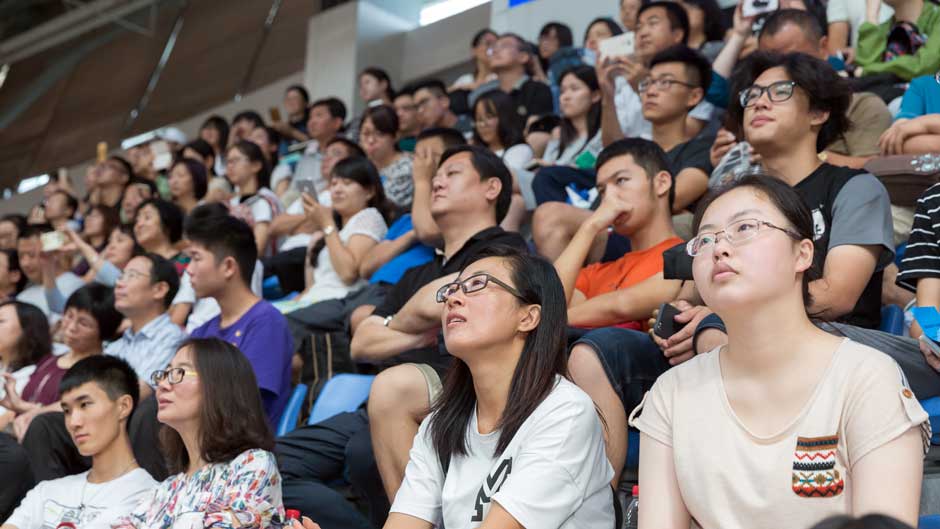 During his opening speech, Professor Youmin Xi, executive president of XJTLU, emphasised three important aspects to higher education, including how it helps students get to know themselves, helps them to better understand the world and society, and allows them to 'build upon the collective knowledge of humanity'.
He added that XJTLU's approach to education differs from some traditional universities in China: "At XJTLU, we see you as young adults in the truest sense, and as such, we give you a great amount of freedom and respect. In this, we hope to gradually 'wean' you from your dependence on your parents, helping you to develop into an independent person," he said.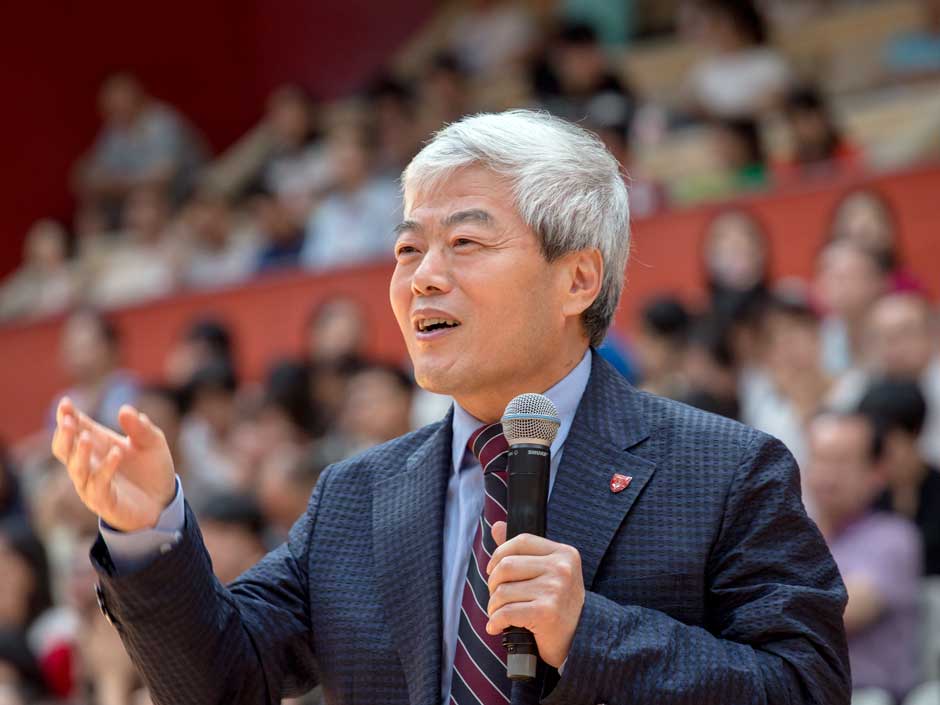 Towards the end of his speech, Professor Xi added that XJTLU seeks to provide students with an ever-improving environment for learning and growth. He said: "I truly hope that all of you will treasure this opportunity, that you will cherish your ultimately very brief time at university, and that you can use the University's resources to nurture your capabilities and pursue your dreams."
Yulu Jiang, a new undergraduate student, delivered a speech on behalf of all the new undergraduate students.
She said: "[XJTLU's motto] 'Light and Wings' is the reason I chose Xi'an Jiaotong-Liverpool University. As a motto, it not only inherits the conception of the University of Liverpool, but also learns from the spirit of Xi'an Jiaotong University. It advocates perseverance and courage, which echoes the core idea of Xi'an Jiaotong-Liverpool University of 'happy life, successful career'."
She added that university was like a piece of blank paper for every new student and that they could choose to do nothing or to use their 'enthusiasm and hard work' to turn it into a 'colourful painting'.
"This delicate picture scroll needs to be painted with earnest attitude, and enriched by tenacious perseverance, which means that being lazy is never an option. What we need to do is to develop our skills and life experience through professional learning and practicing. Only in this way, might we make continuous progress," she continued.
Professor Eng Gee Lim, head of the Department of Electrical and Electronic Engineering at XJTLU, addressed the crowd on behalf of University staff saying: "As you embark on your journey here at this unique institution, you should do so in the knowledge that you are entering a globally focused environment with a largely international teaching body of staff who are dedicated to preparing you to become citizens of the world with a standard of education you can rely on to support you through the rest of your life.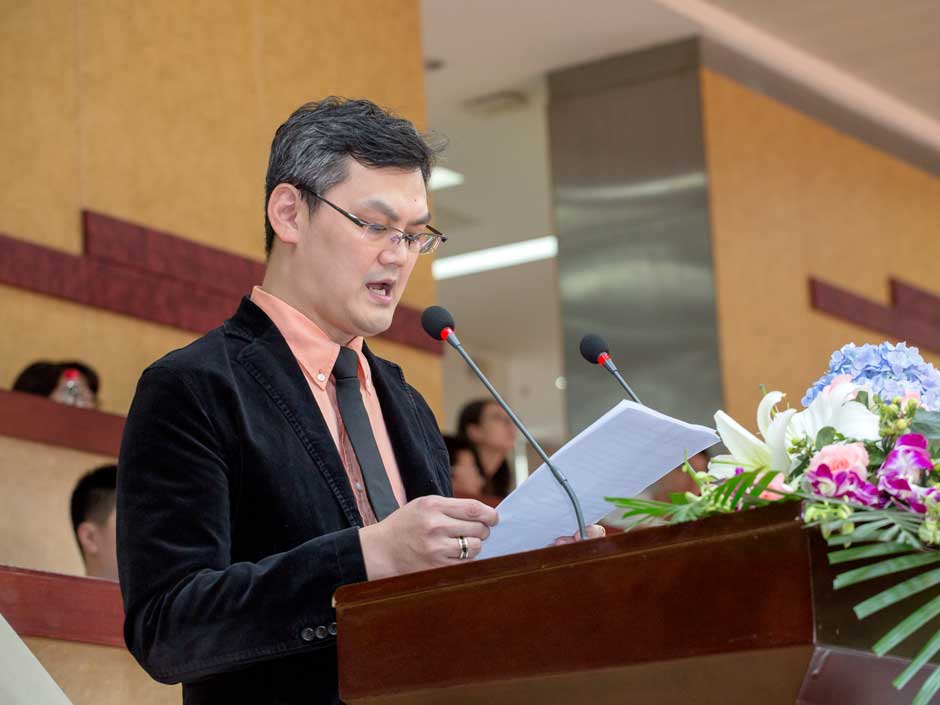 "We do not expect that you will agree with everything we present to you in class. We do not expect our classrooms to be hushed and quiet. We do expect you to be creative and share your ideas. We do expect you to critically engage with us, to share our own journey of pushing back the boundaries of knowledge."
Lingxin Dong, a postgraduate student at XJTLU, and graduate Zhechen Zhu also shared their experiences of the University with the new students.
In the ceremony's final speech, Professor Wenquan Tao, president of XJTLU, said: "This July, with great expectations for their future, more than 2,000 students graduated from this university and started to pursue their dreams. Today, we welcome you and know that you will contribute to the University's brilliant future."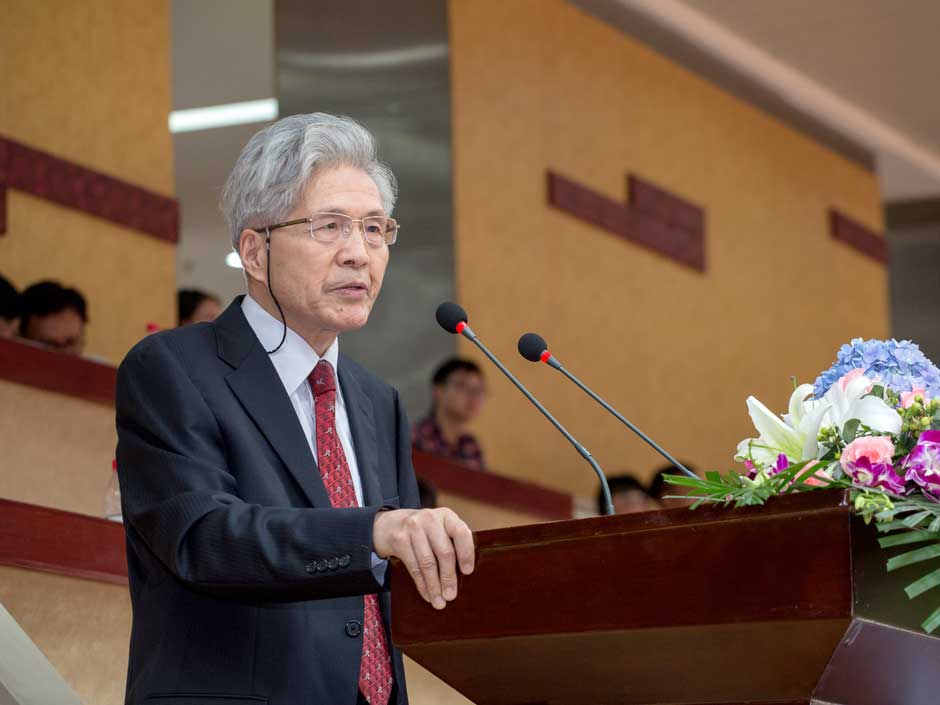 He also advised new students to be aware of the differences between learning at high school and at XJTLU: "When you were at high school everything was set up either by your teachers or by your parents. In contrast, at this university you will have a lot of free time. Therefore, you are going to learn how to master your free time, and how to set and achieve goals," he said.