A research group made up of academic staff and a PhD student from International Business School Suzhou at Xi'an Jiaotong-Liverpool University has been investigating the effects of city transportation systems on economic growth.
The team, Dr Yang Chen, Dr Nimesh Salike, Dr Ming He and PhD student Fushu Luan, studied the impact of transportation infrastructure within (intra) and between (inter) cities on their economic growth, looking at data from 219 Chinese cities between 1999 and 2012.
They found that the long-term contribution of inter-city transportation infrastructure, such as highways or railways, accounted for six percent of city growth, while intra-city public transit systems, such as buses and metros, accounted for two percent growth.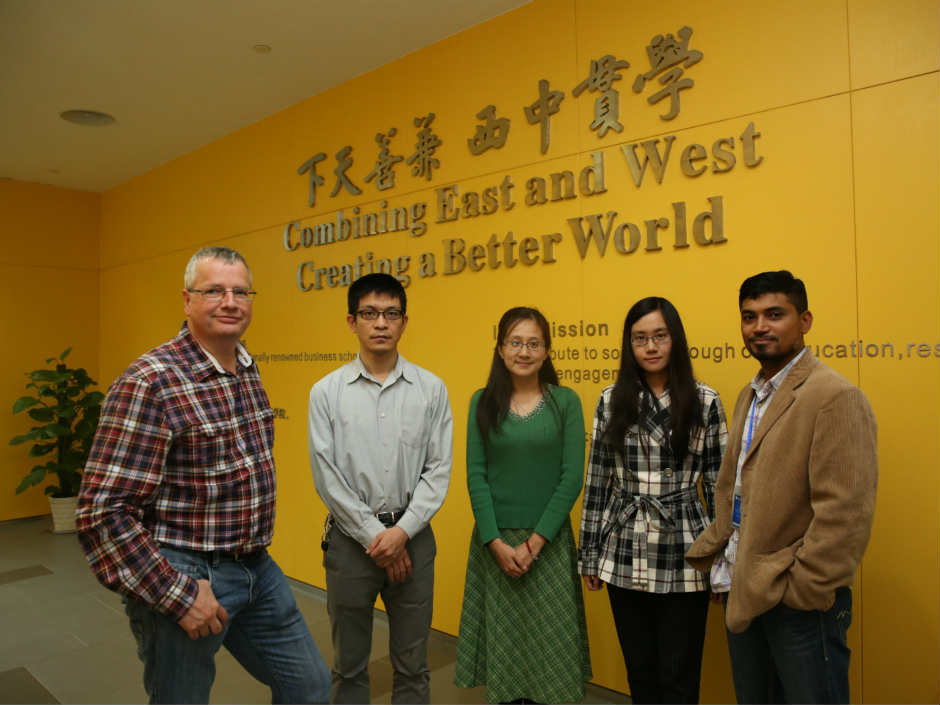 Dr Yang Chen said: "Our research shows that in the short term, the construction of intra-city transportation does benefit a city's economy, but it is the development of adequate inter-city infrastructures that has the biggest effect on a city's economic growth in the long term."
Dr Chen said the research may be useful to policy makers in making decisions on strategies for urban transportation infrastructure investment.
The research also showed disparity in the impact across different regions of China, with the impact of transport infrastructure on economic growth most pronounced in the west of the country and least in central China.
"Eastern China actually benefits most strongly from investment in transportation infrastructure even though such infrastructure is already highly developed in the region," she added.
The resulting research paper, entitled 'Heterogeneous effects of inter- and intra-city transportation infrastructure on economic growth: Evidence from Chinese cities', was published in the Cambridge Journal of Regions, Economy and Society (Issue 3, Volume 9).
The Cambridge Journal of Regions, Economy and Society publishes multi-disciplinary international research on the spatial dimensions of contemporary socio-economic-political change. It adopts a focused thematic format with each issue devoted to a particular theme selected by the international editorial team.
This issue of the journal included eight articles that reflected different aspects of urban development in China from the angles of technology, population dynamics and migration, transport and infrastructure and financial sector.
The paper was one of the research outputs from a conference on urban development in China, held at XJTLU in June 2015. The event was co-organised by Regional Science Association International, the Cambridge Journal of Regions, Economy, and Society, the Economic Geography Association of China and IBSS.
Professor Charles Van Marrewijk, one of the conference organisers and an editor on the journal issue that the team's paper appeared in, said: "The majority of contributions to this issue come from young Chinese academic researchers, which guarantees a unique inside and expert view on the topics at hand.
"Studying the causes and consequences of urban development in China is also a way to gain a better understanding of the recent economic and social developments in the country."